20 Recipes to Try in August
Get back to school with these recipes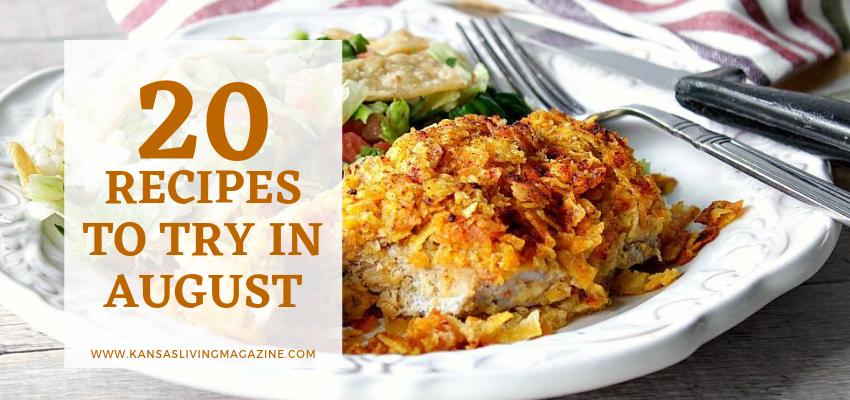 It's time to head back to school, kids! These recipes are great for rushing around this month. Try them out!
1. Frozen Chocolate Banana Bites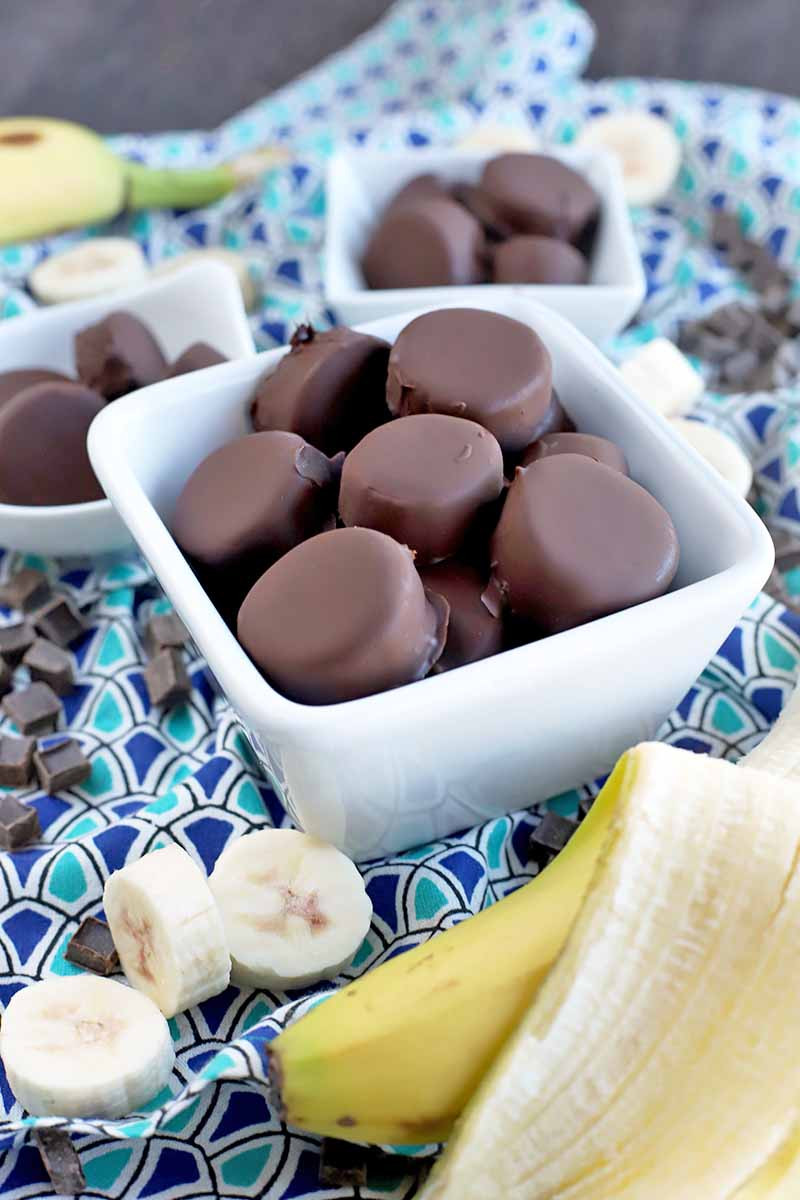 2. Chicken and Green Bean Stir Fry

3. Pulled Pork Parfaits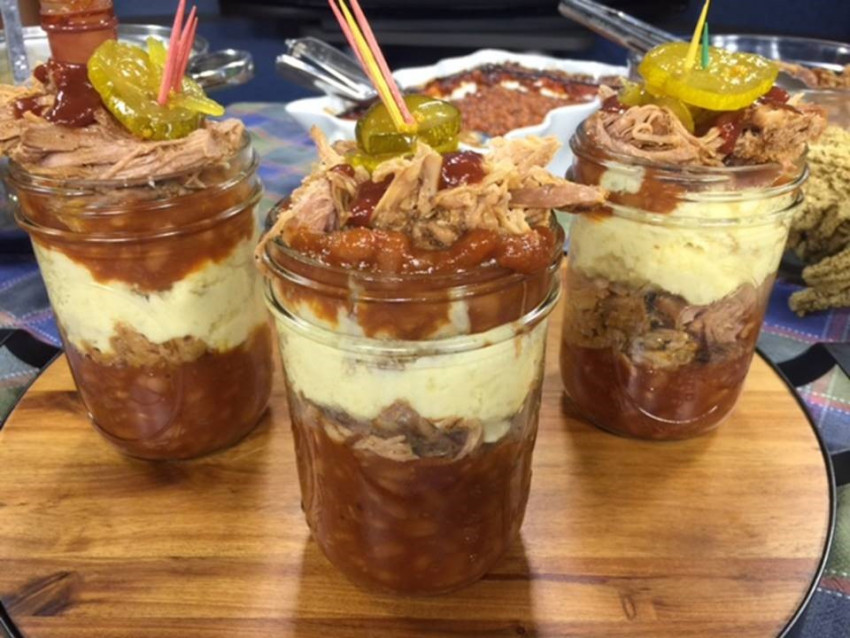 4. Microwaved Eggs and Sausage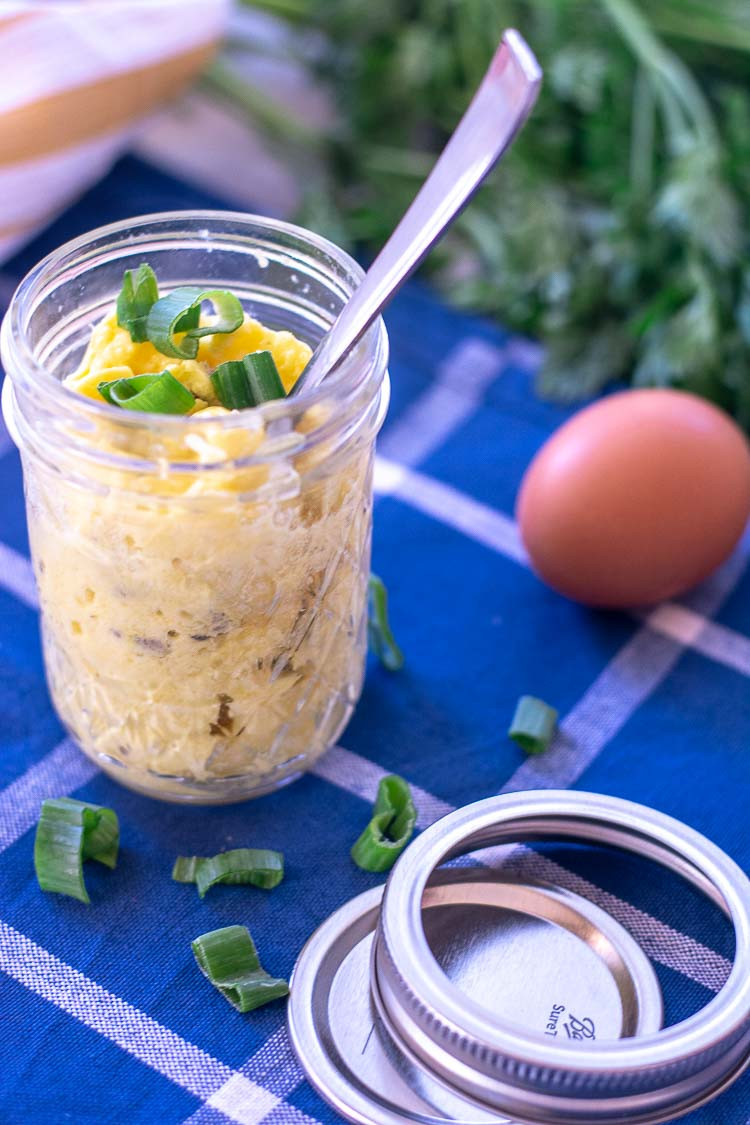 5. Hot Pizza Dip

6. Fig and Walnut Energy Balls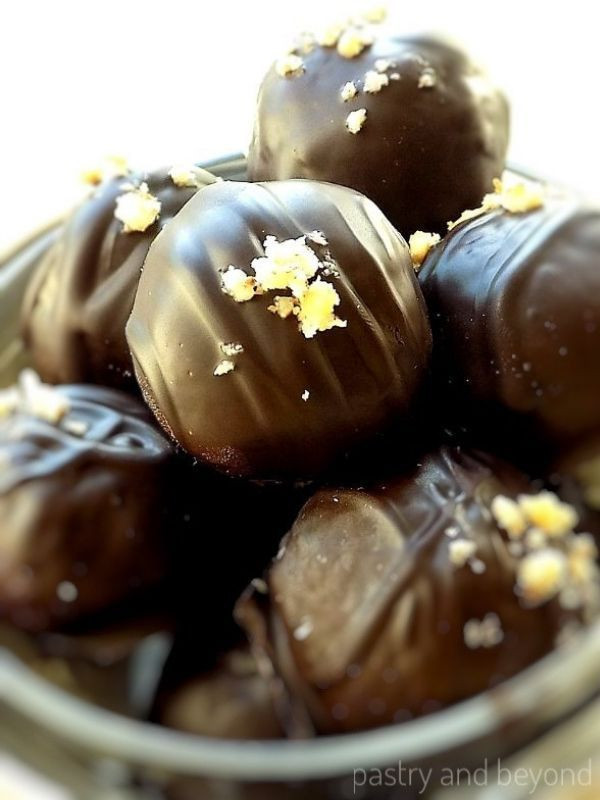 7. Taco Casserole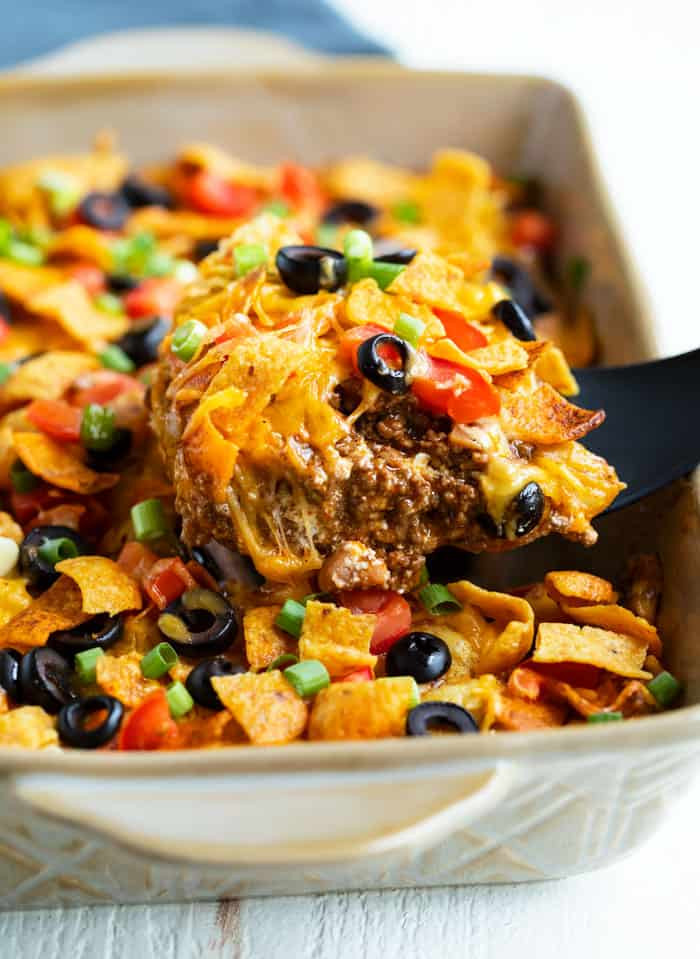 8. Crunchy Quesadilla 

9. Freezer-Friendly Breakfast Egg Muffin Sandwiches

10. Slow Cooker Porcupine Meatballs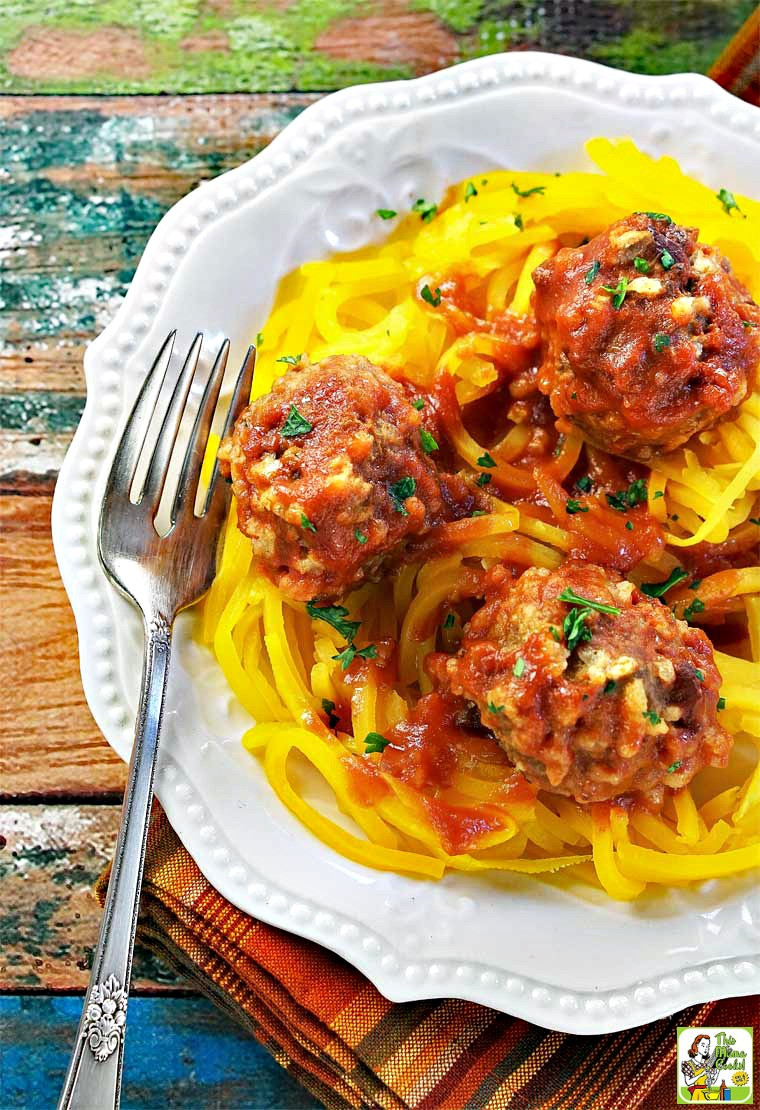 11. Summer Veggie Ratatouille

12. Crunchy Cool Ranch Boneless Pork Chops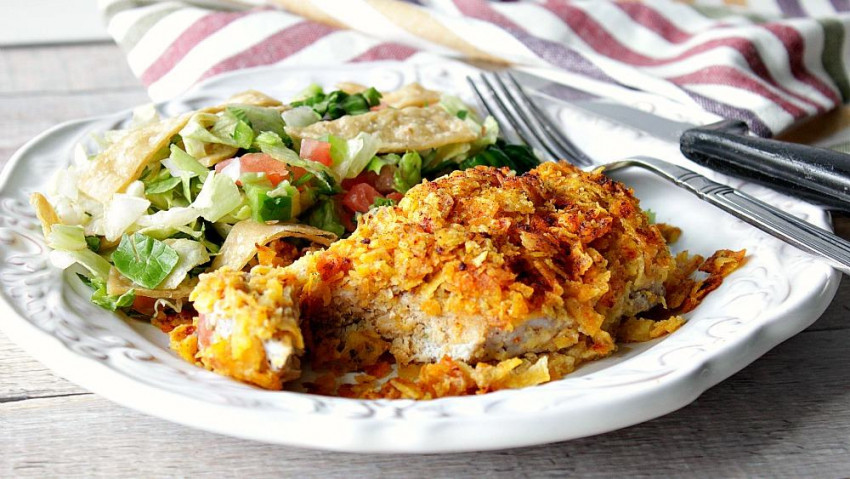 13. Chili Cheese Dog Dip with Fritos

14. Philly Cheesesteak Sloppy Joe Sandwiches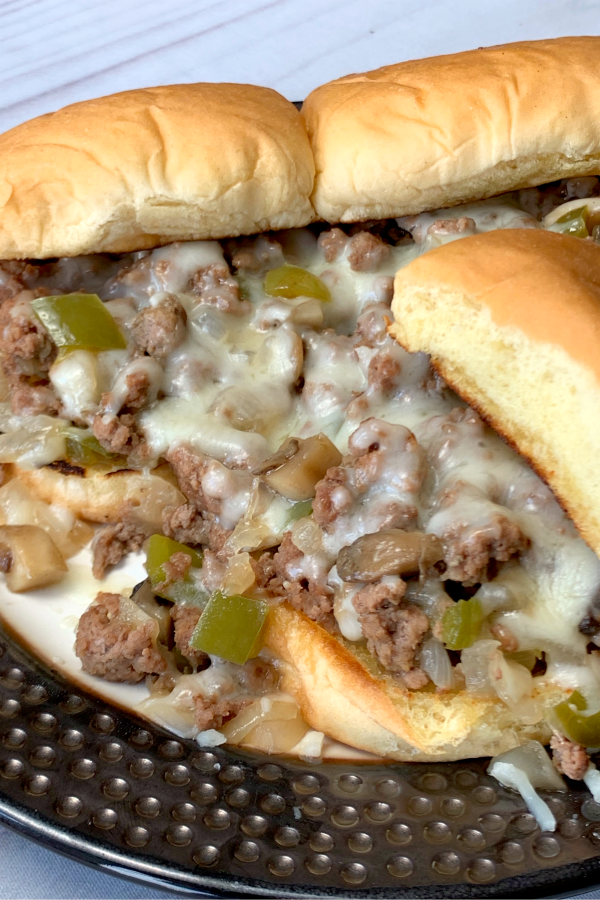 15. Salisbury Steak and Smooth Tomato Gravy

16. Sheet Pan Gnocci with Roasted Vegetables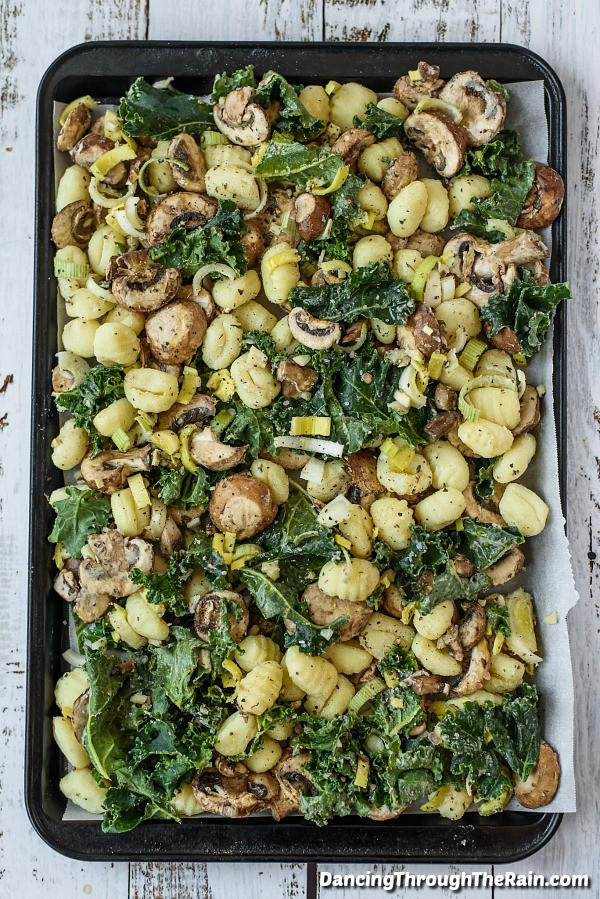 17. Breakfast Casserole

18. Homemade Hamburger Helper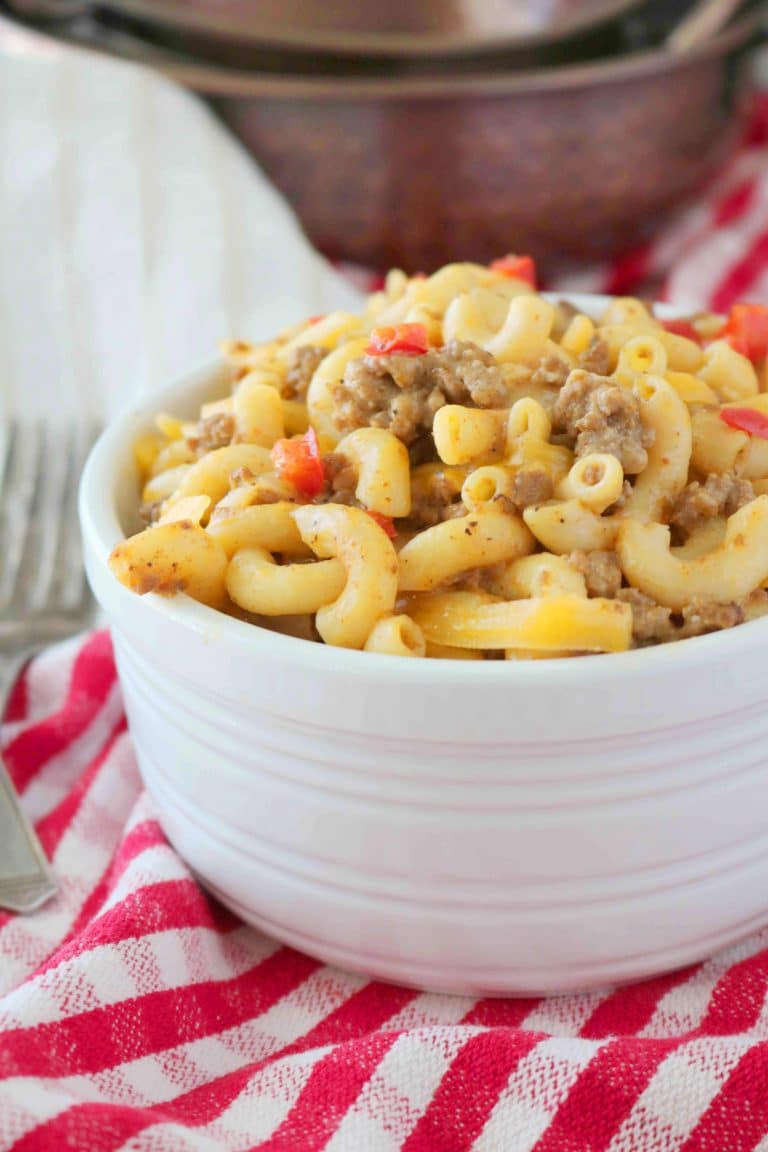 19. Grilled Pork Kebabs with Honey Barbecue Sauce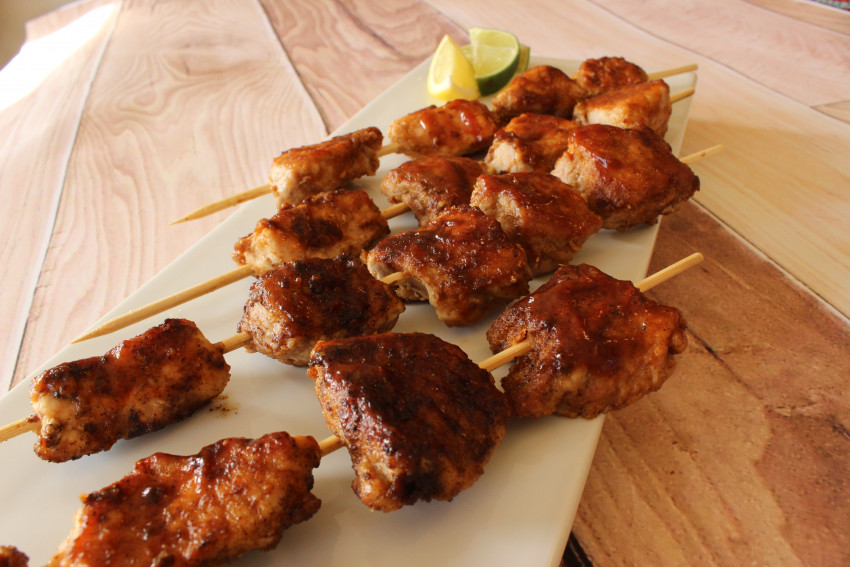 20. Apple Carrot Muffins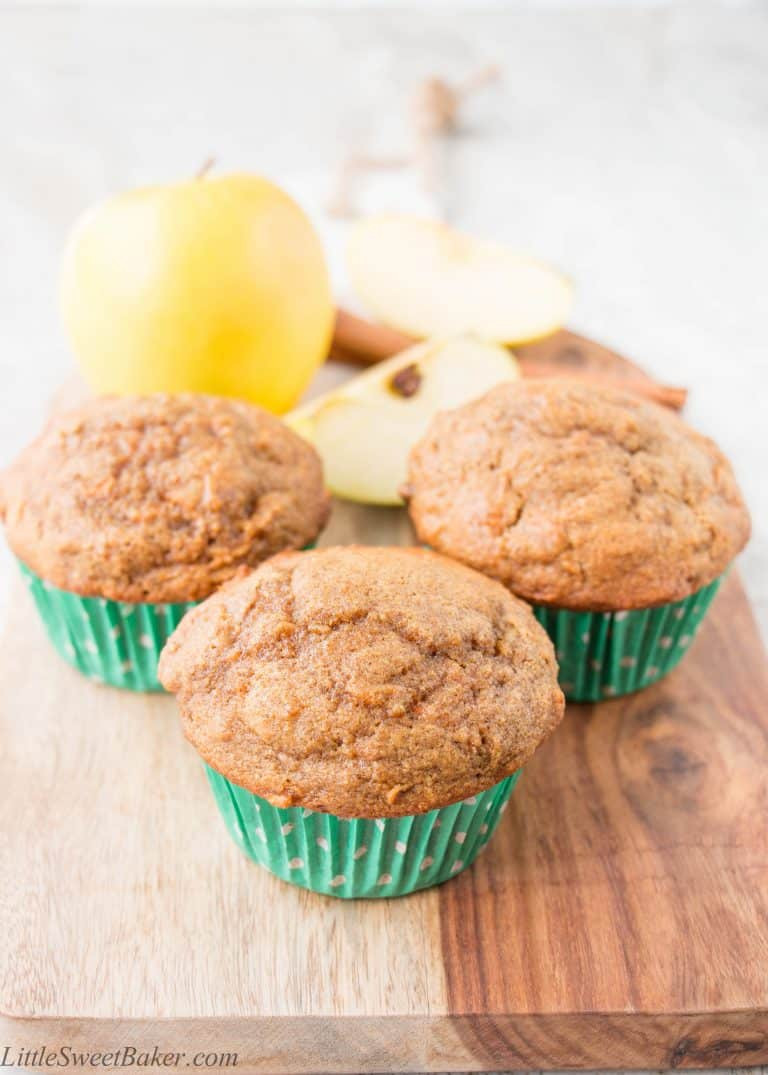 For more back to school recipes and activites, go here. 
*Permission was granted to post outside recipes.*
---