There are no antibiotics in meat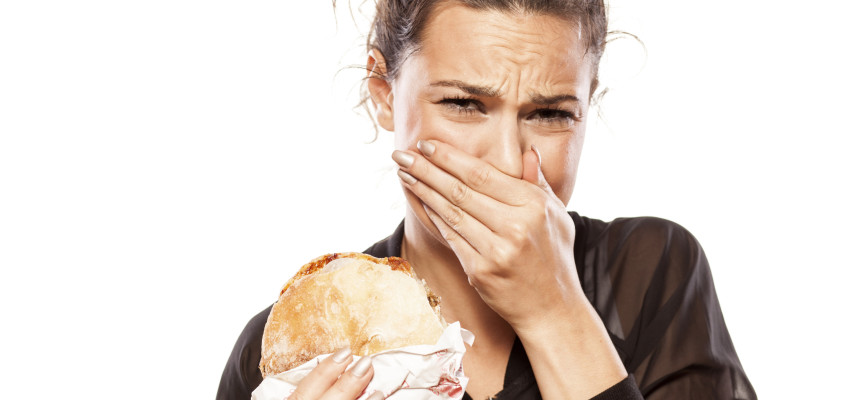 Antibiotic use in animals has again made headlines as another national restaurant chain, Subway, announces plans to move to serving only antibiotic-free animal products.
The change was the result of pressure from outside lobbyist organizations with a mission to discontinue the use of all antibiotics in animals. 
What's disappointing is the restaurant chain's lack of attention to facts, science and the people who actually raise the animals. Fear and misinformation again won, leaving farm animals as the ultimate victims.
My husband and I raise Angus cattle on our fourth-generation family farm in Central Kansas. We believe in the humane treatment of all of our animals and therefore use antibiotics in our animals on an as-needed basis to cure an illness and help the animal return to full health.
Antibiotics are not our first line of defense against sickness in our animals but they do allow us a resource to help the animal overcome illness, fatigue and stress. 
Without the ability to use antibiotics, we would be forced to watch innocent animals die from basic, treatable conditions.
We keep records of all uses of antibiotics to ensure the withdraw period has passed before the animal enters the food system. However, most of our animals remain on our farm long after the antibiotics are administered. 
What most consumers don't realize is that all beef sold in grocery stores and used in restaurants is antibiotic free and tested, by the USDA, for antibiotic residue before leaving the processing plant. 
The standards are strict and farmers and ranchers do everything they can to ensure the beef enjoyed by consumers is healthy and safe.
Everything we do is to protect and support the health and welfare of our animals. We don't want to have to doctor sick animals so we do everything we can to ensure their health and well being. But when we do find one of our animals is not feeling well, it is our duty to return them to health. That's part of being good stewards of our animals and your food.
Did you enjoy this story? Check these out!
---