25 of the Best Thanksgiving Side Dishes
Dish it up this Thanksgiving with these delicious recipes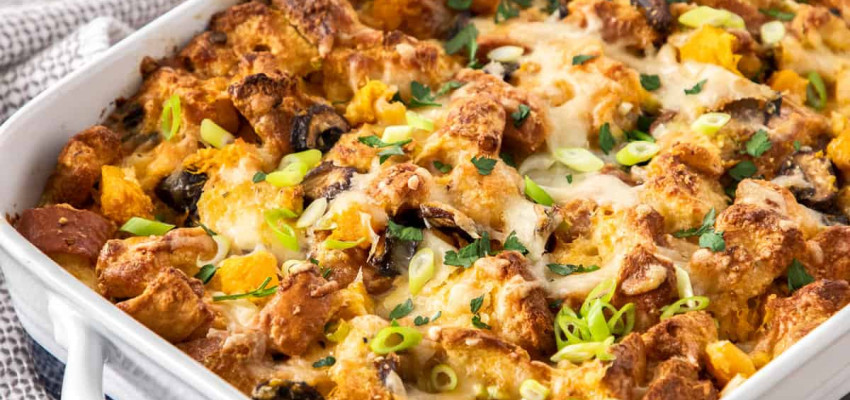 Make this Thanksgiving one to remember with these inspiring side-dish recipes. Don't miss the extra recipes at the bottom!
1. Creamy Corn Casserole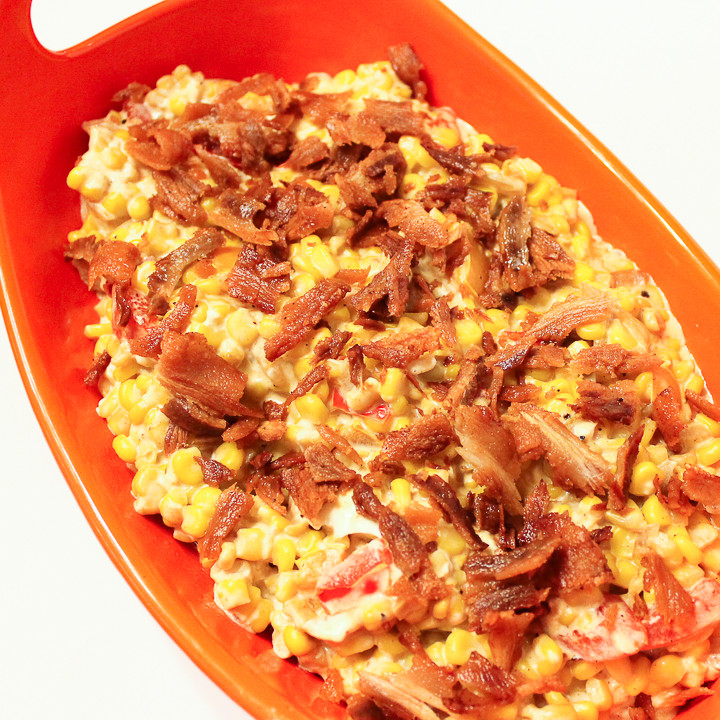 2. Homemade Stuffing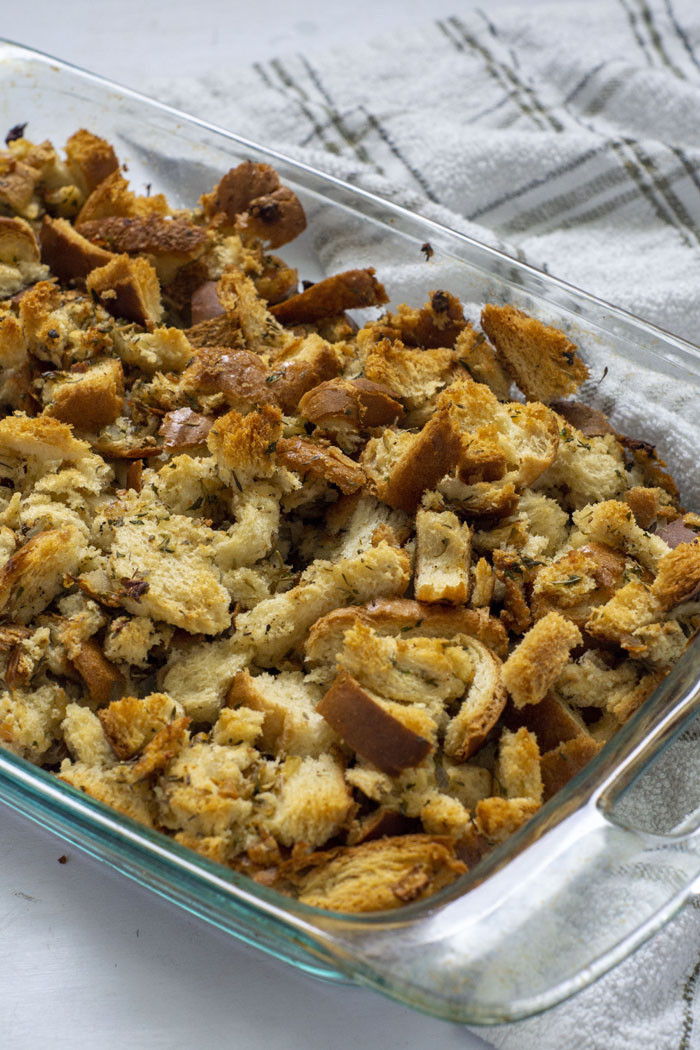 3. Maple-Cinnamon Butternut Squash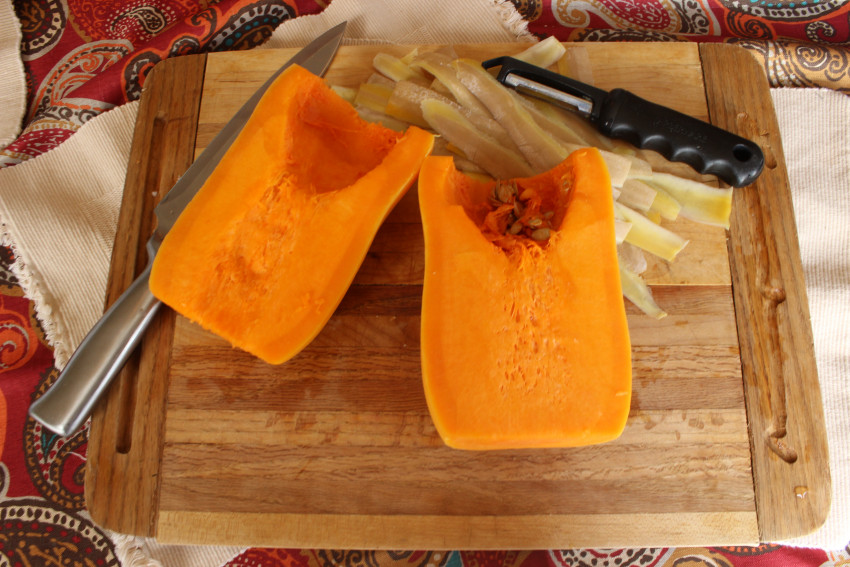 4. Cranberry Relish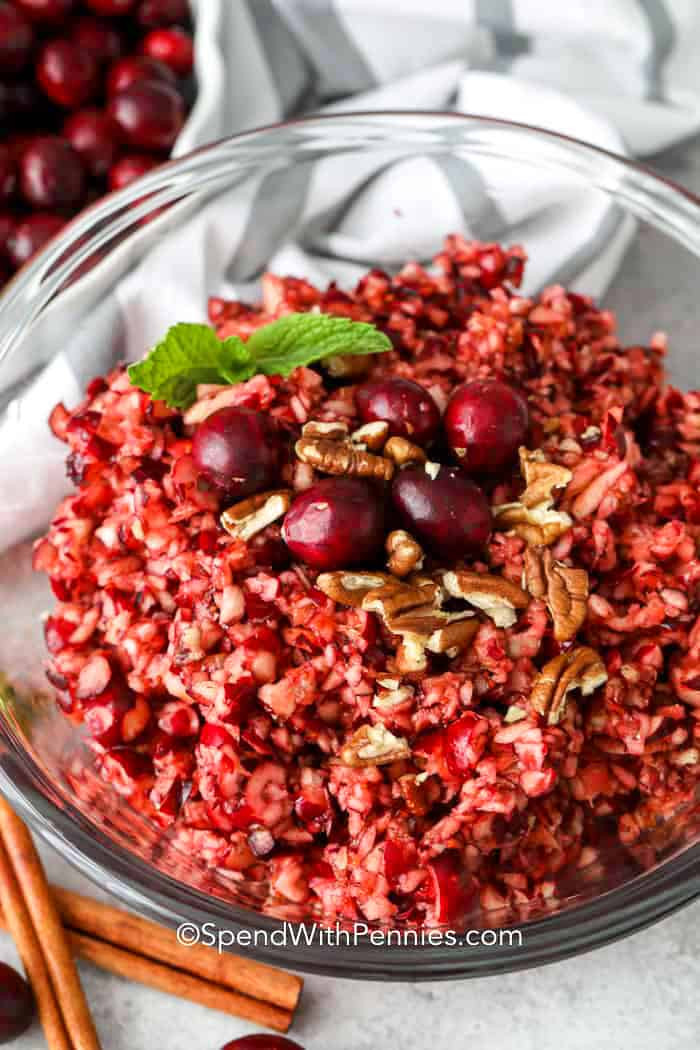 5. Baked Sweet Potato Slices with Harissa Honey Glaze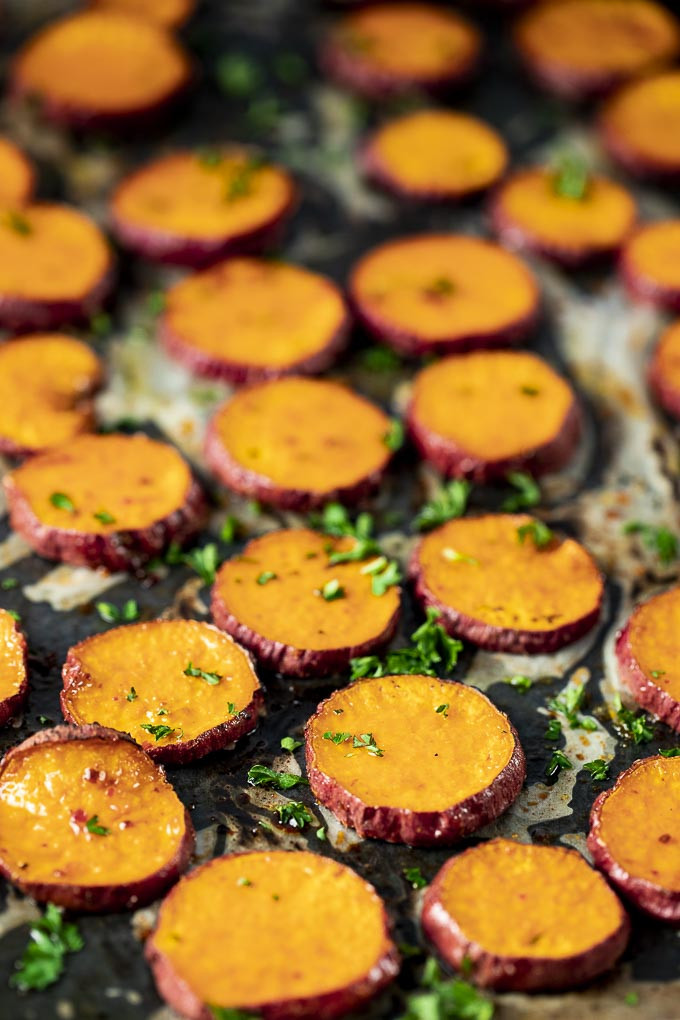 6. Cornmeal Muffins

7. Green Bean Casserole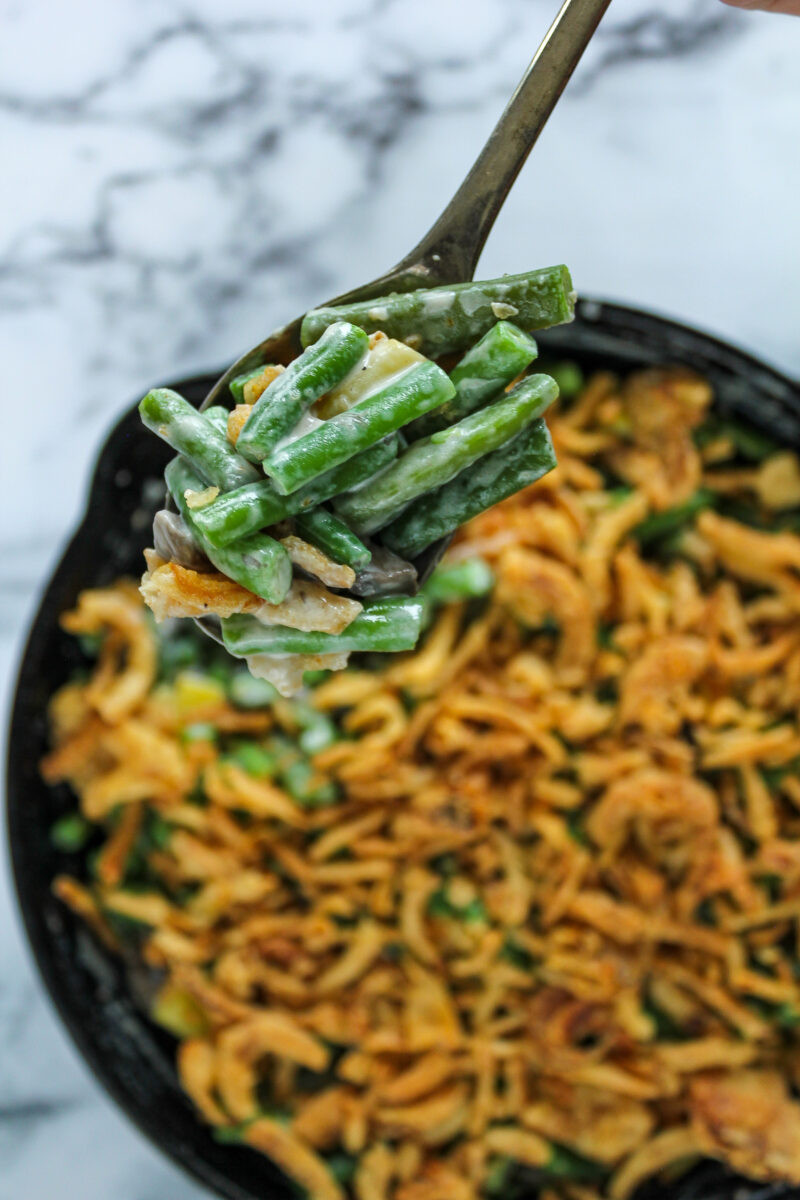 8. Roasted Root Vegetables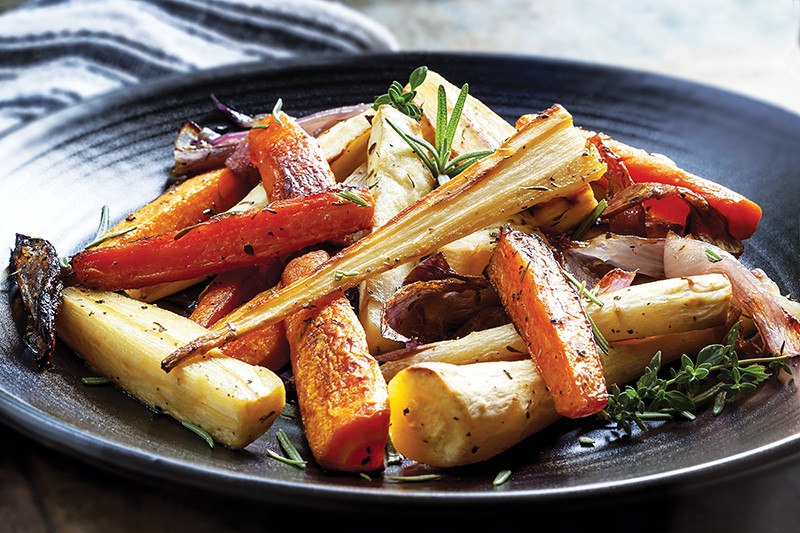 9. Ginger Maple Mashed Sweet Potatoes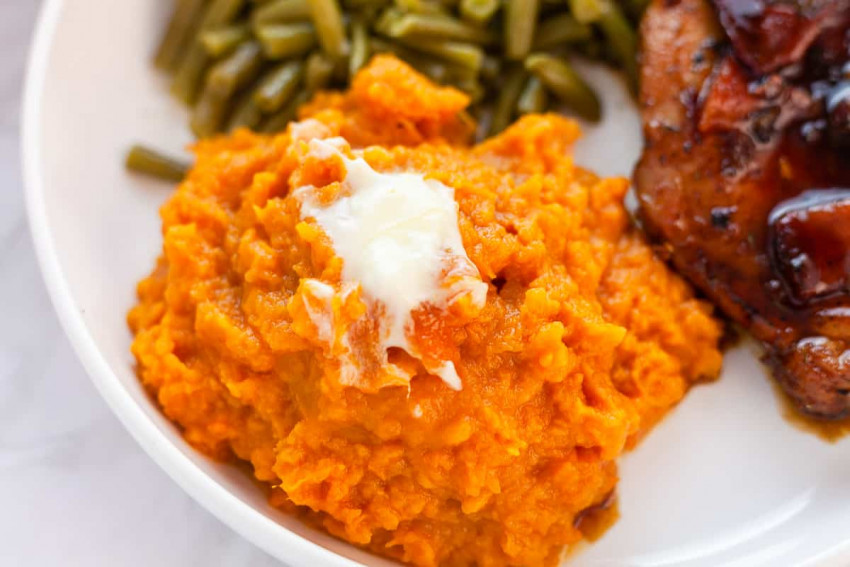 10. Cranberry Fluff

11. Chipotle Sweet Potato Gratin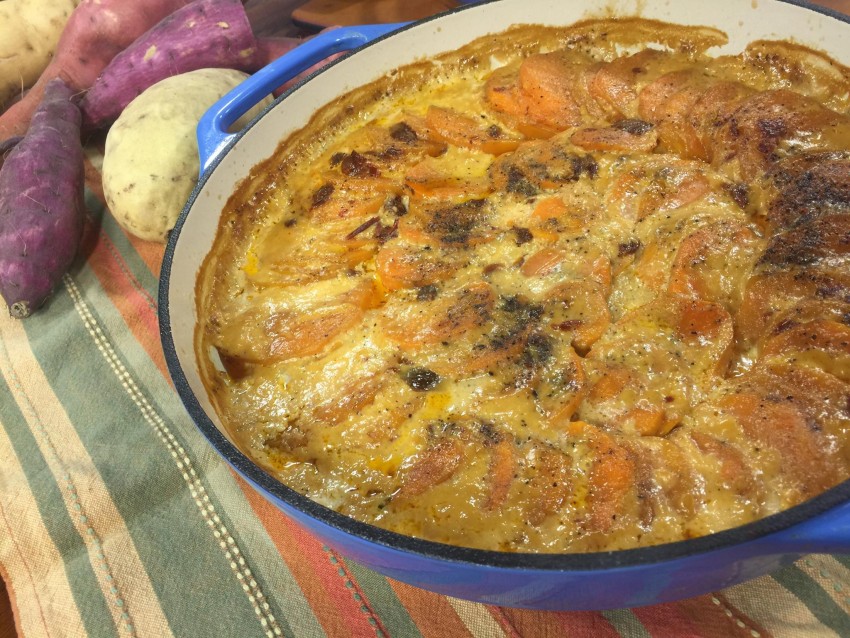 12. Broccoli-Rice Casserole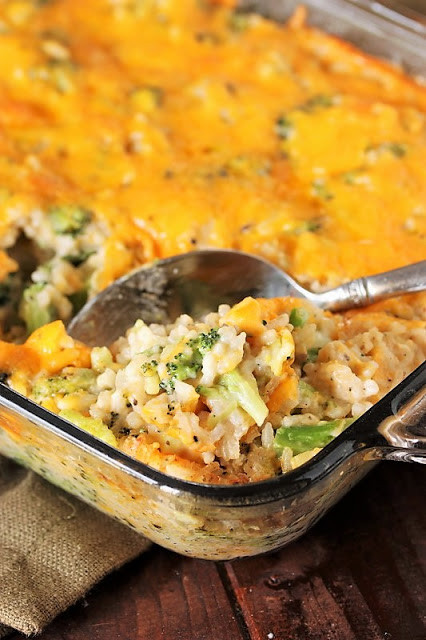 13. Roasted Pumpkin and Beet Salad with Arugula and Feta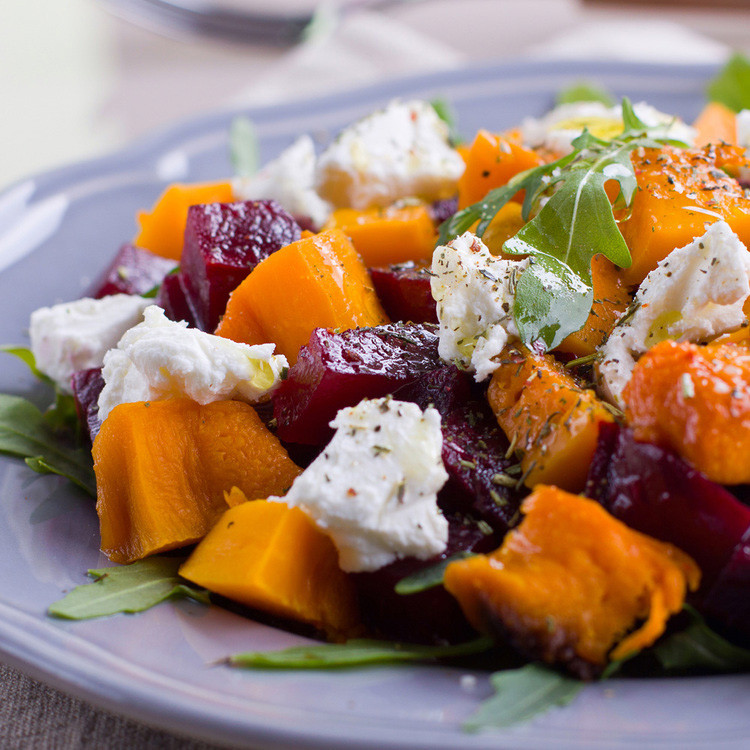 14. Roasted Sweet Potato, Sausage and Kale Bake

15. Roasted Brussels Sprouts with Balsamic Glaze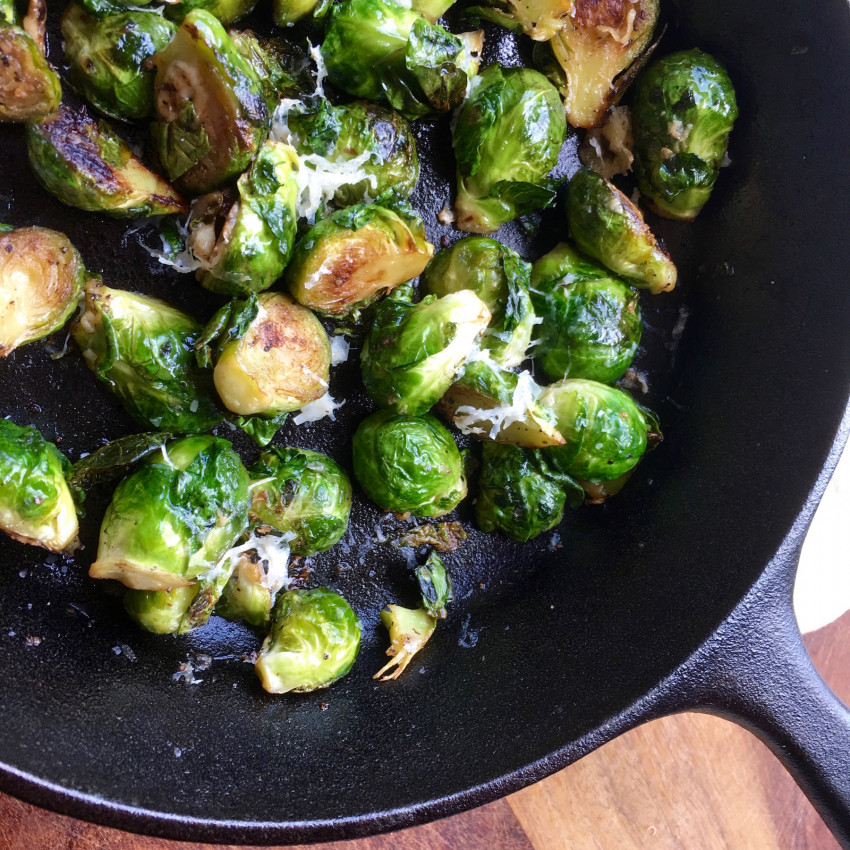 16. Pumpkin Strudelines

17. Fall Cobb Salad

18. Creamed Corn Biscuit Cups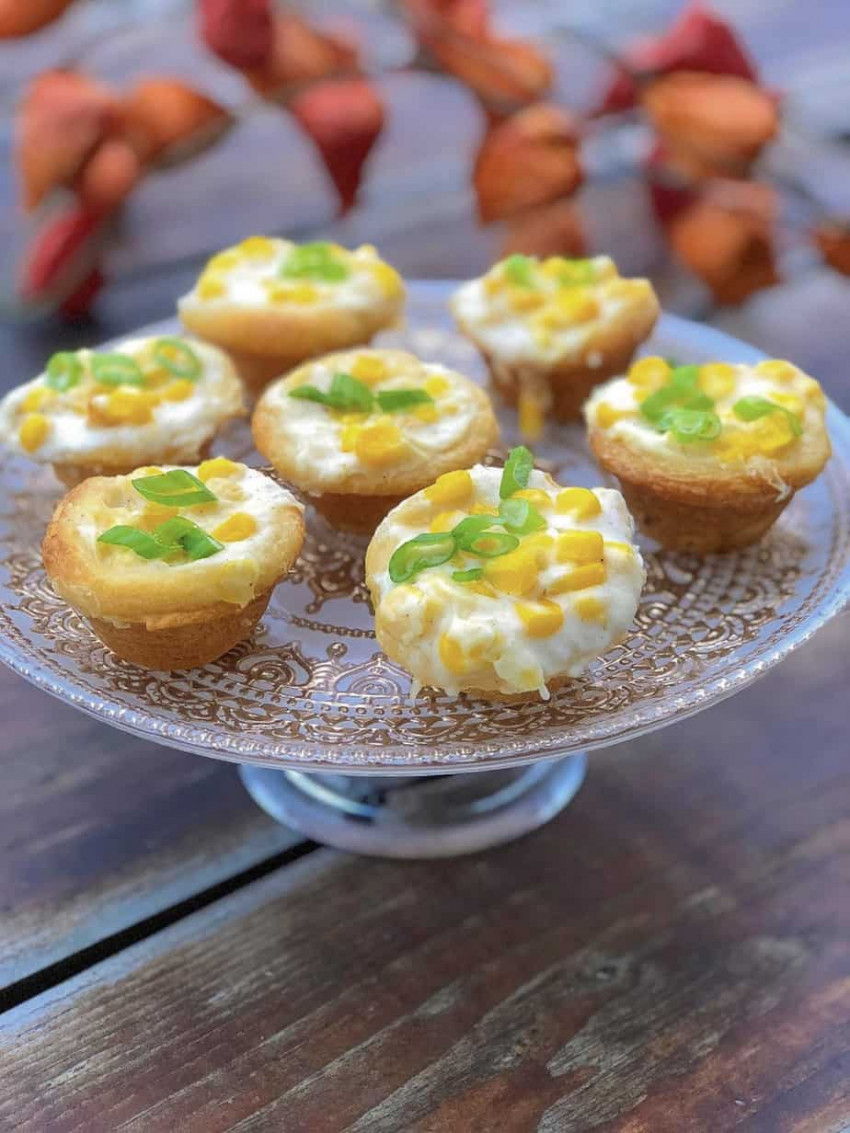 19. Instant Pot Cranberry Apple Sauce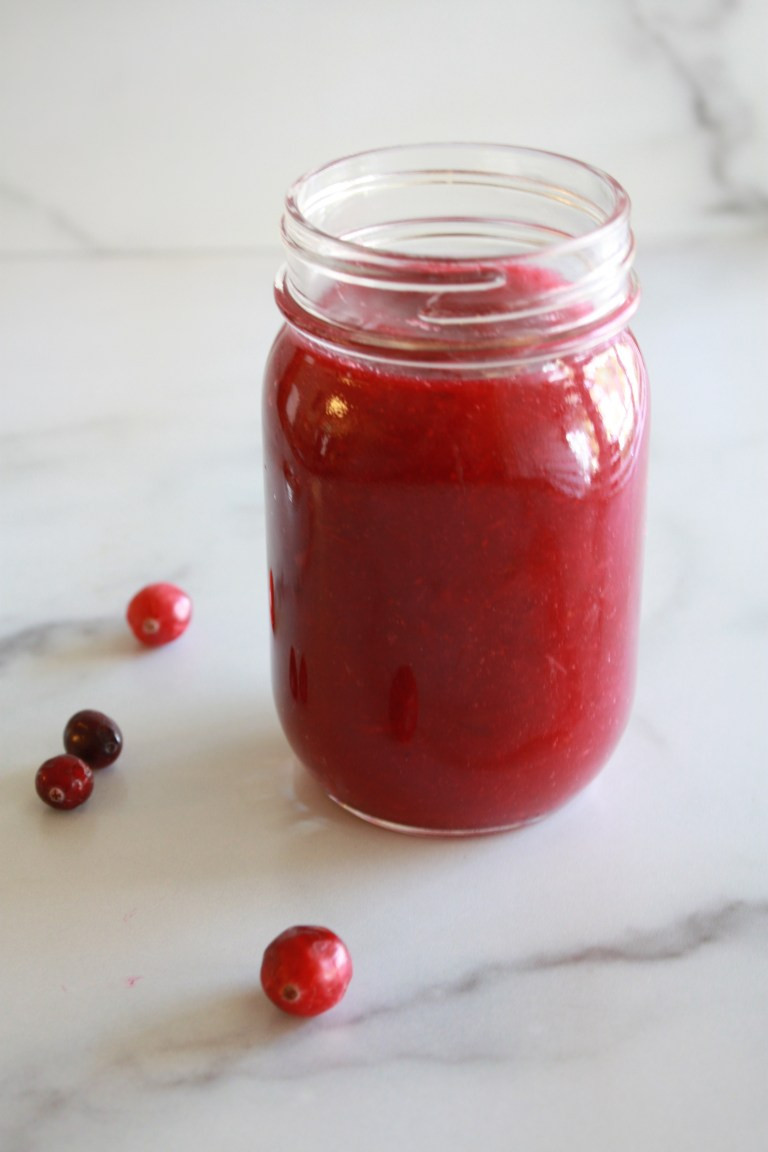 20. Savory Bread Pudding with Mushrooms and Butternut Squash

21. Hatch Green Chile Mac and Cheese

22. Instant Pot Glazed Carrots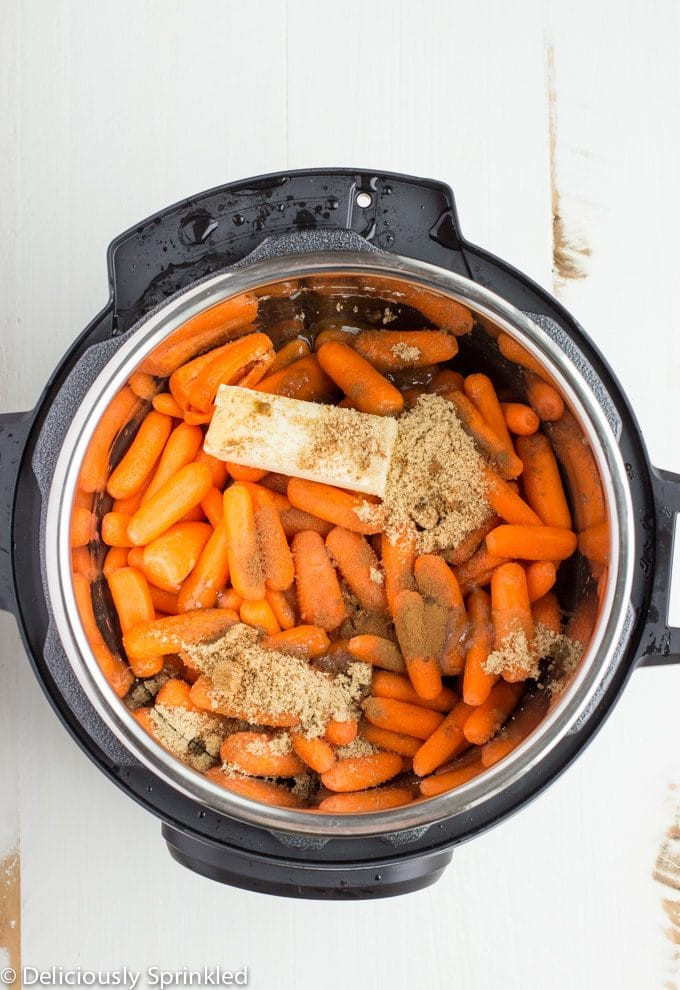 23. Butternut Squash Casserole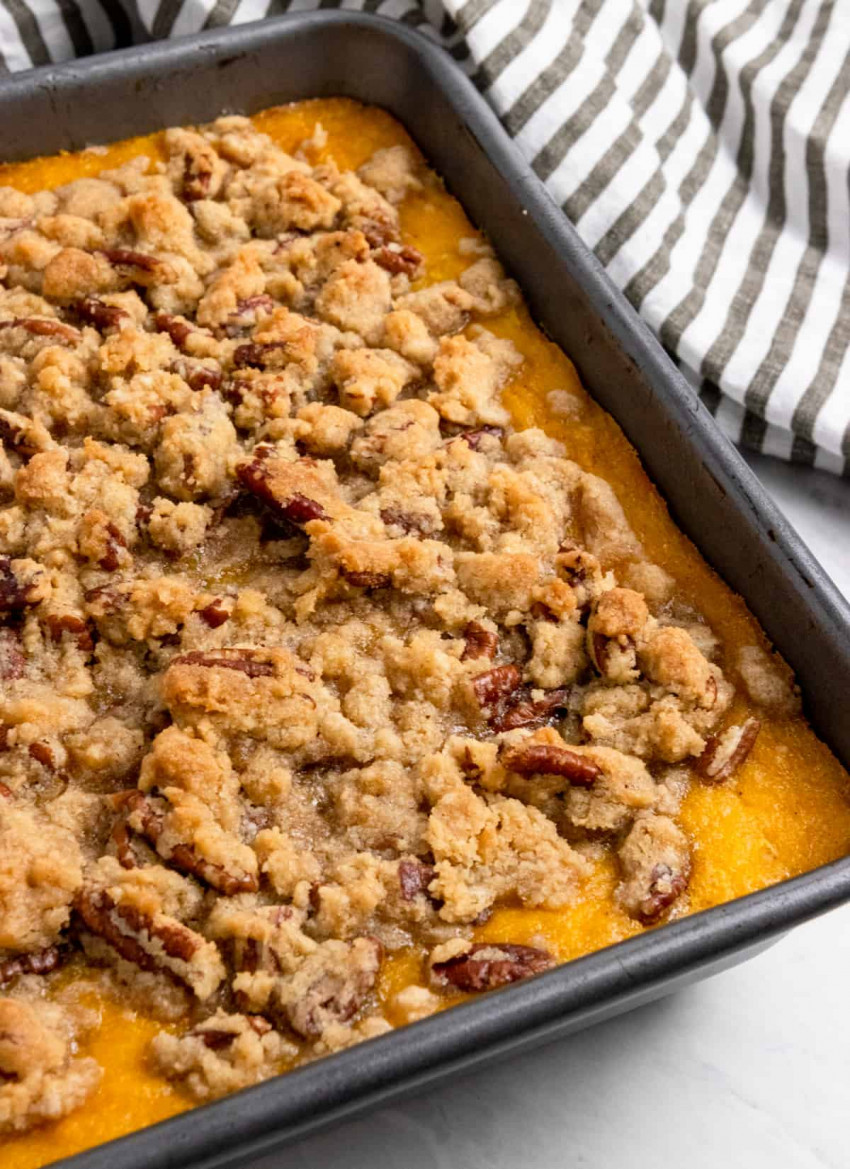 24. Purple Sweet Potato Biscuits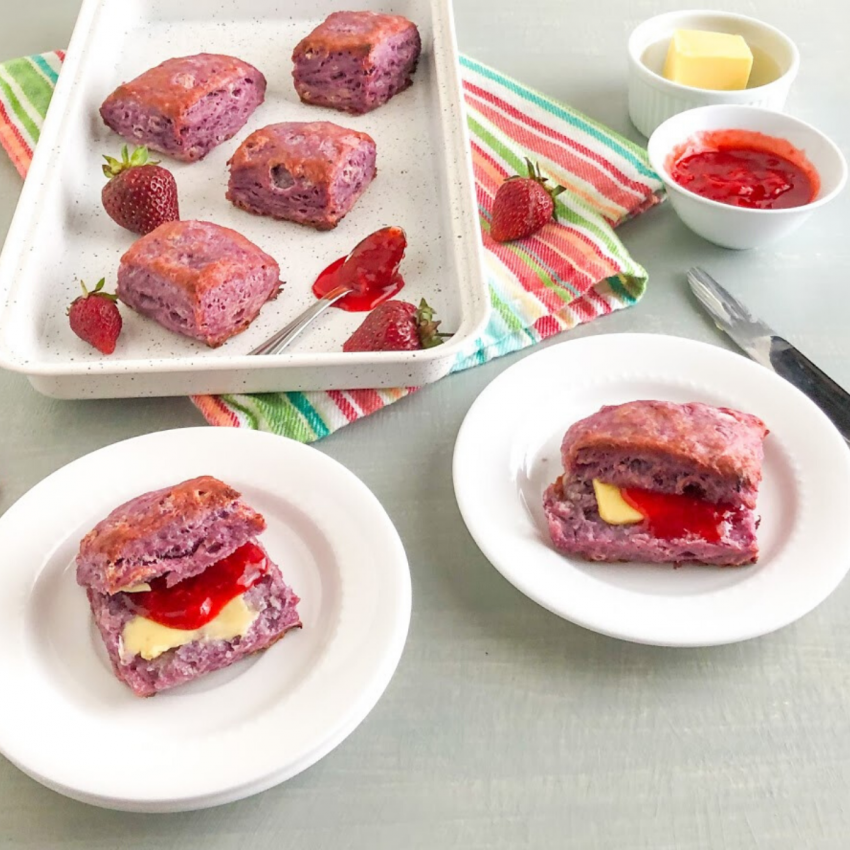 25. Honey Whole Wheat Dinner Rolls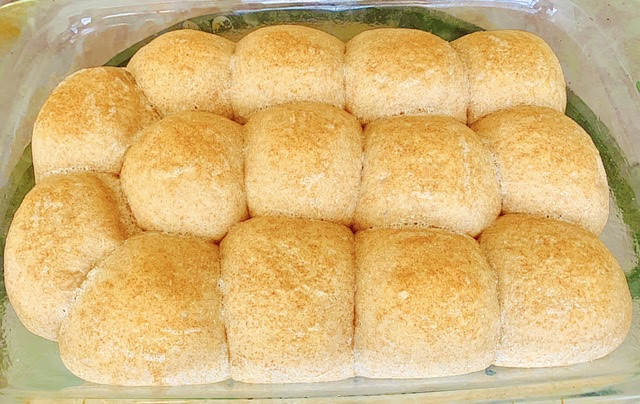 For more Thanksgiving inspiration, go here. 
*Permission was granted to post outside recipes.*
GREAT THANKSGIVING MAIN DISHES:
MORE INSPIRATION:
---