20 Recipes to Try in November
Time to be thankful - use these recipes this month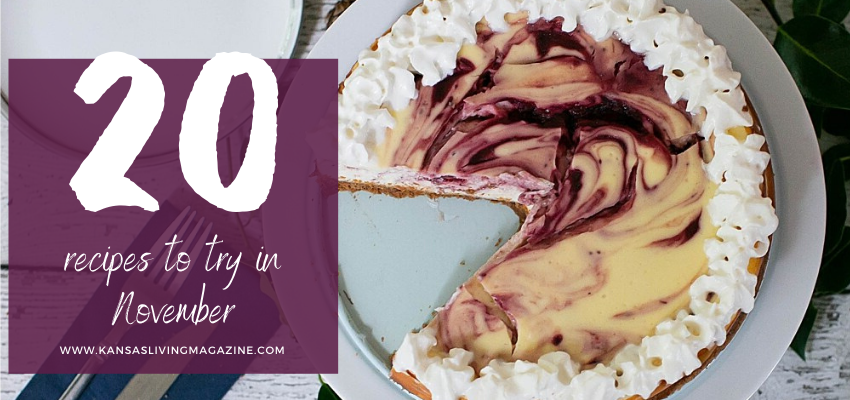 November is here, and we are thankful for all things food. The farmers who raise it, the choices we have in food, the delicious plate coming together. Enjoy your Thanksgiving with a few ideas from Kansas Living. 
1. Mandarin Orange Spiced Glazed Ham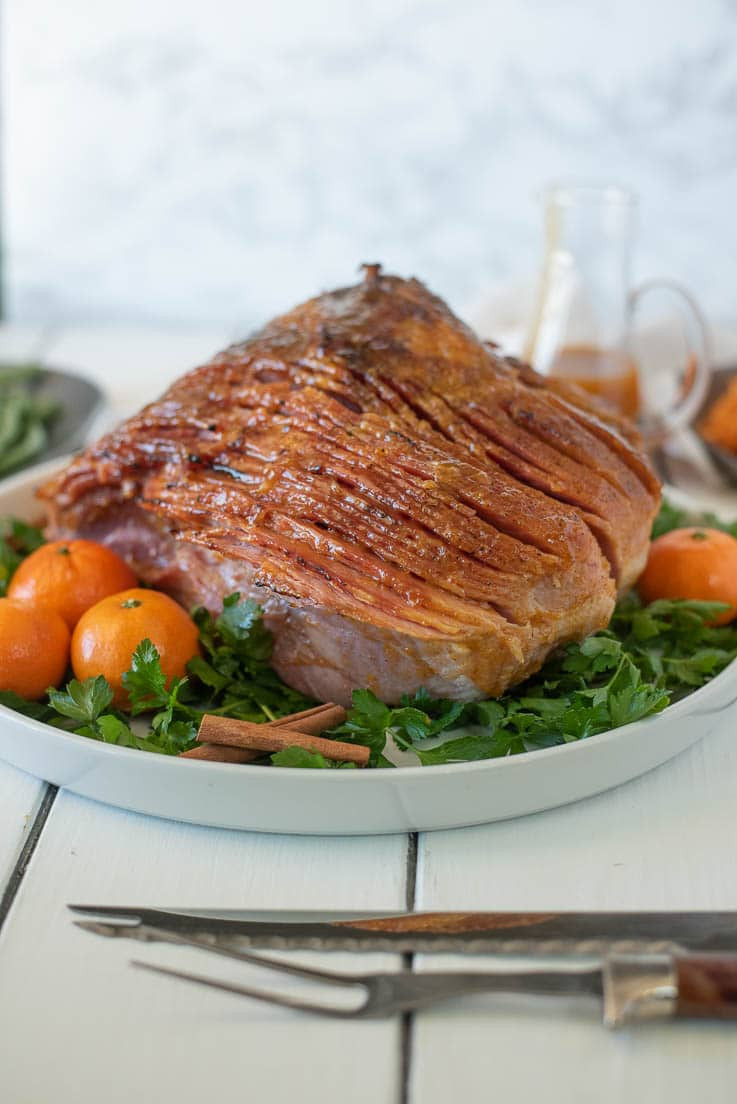 2. Easy Pumpkin No-Knead Bread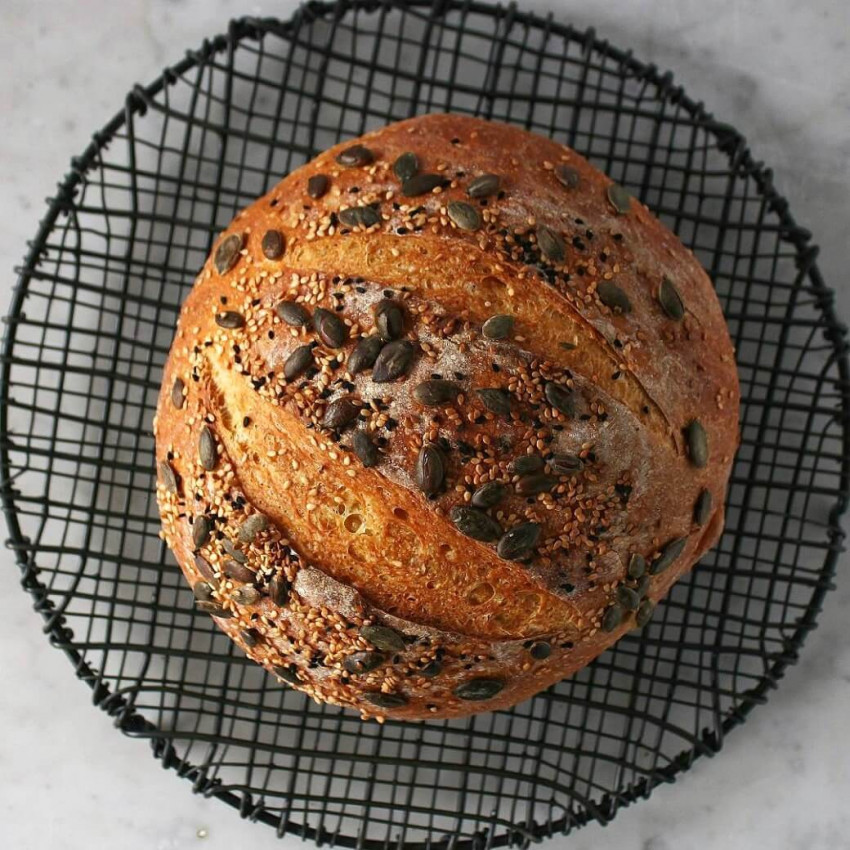 3. Maple-Cinnamon Butternut Squash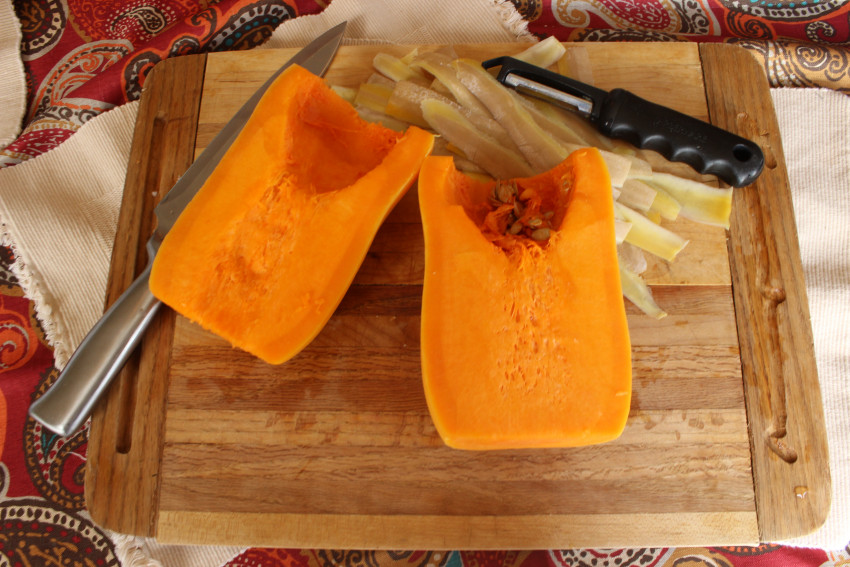 4. Honey Herb Roasted Carrots with Balsamic Vinegar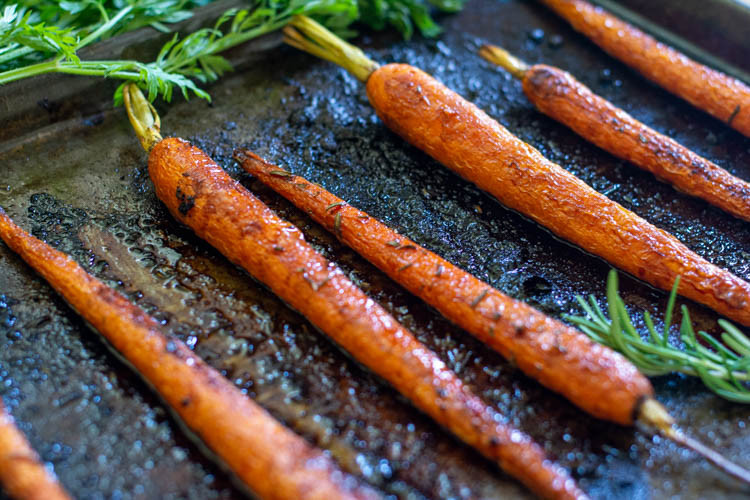 5. Turkey Roulade with Butternut Squash, Mushroom and Cranberry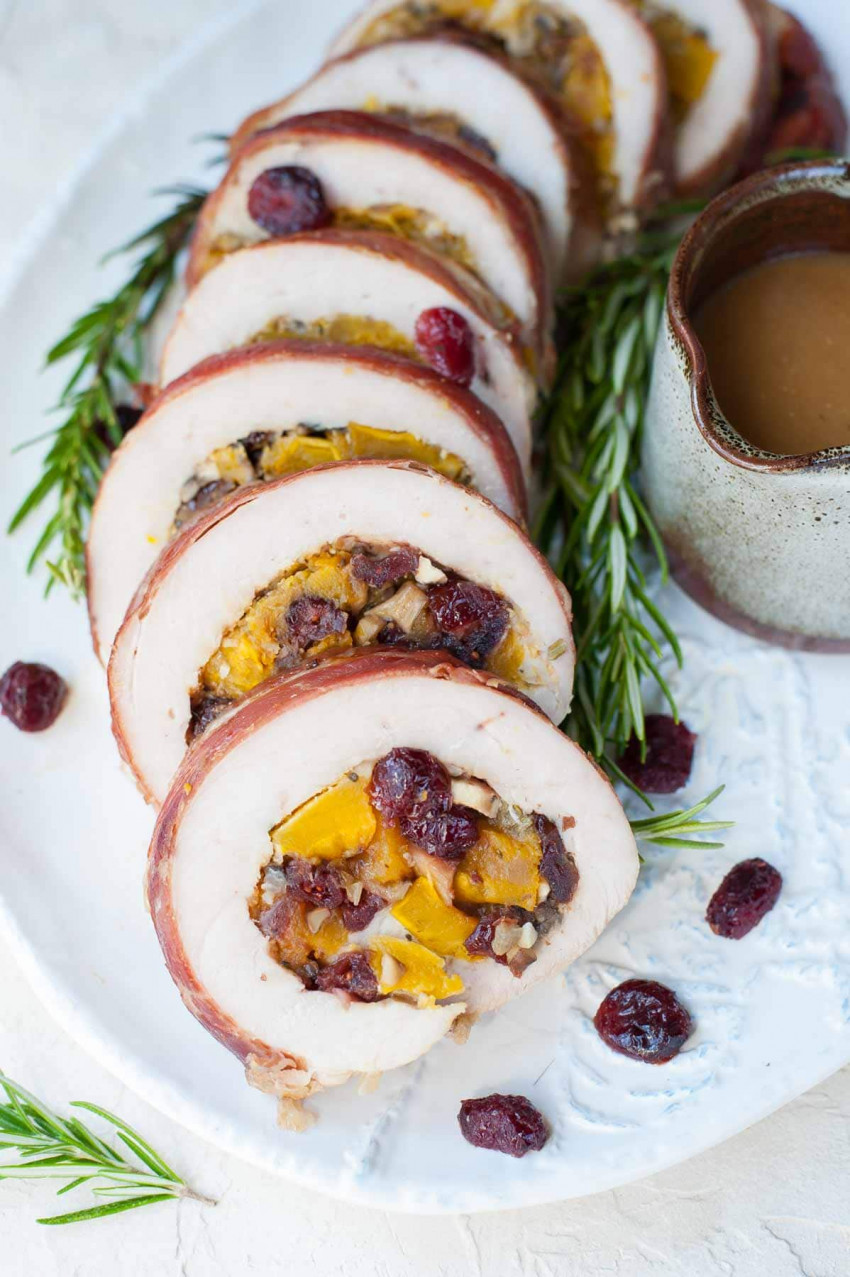 6. Cornmeal Muffins

7. Herbed Butter Roasted Chicken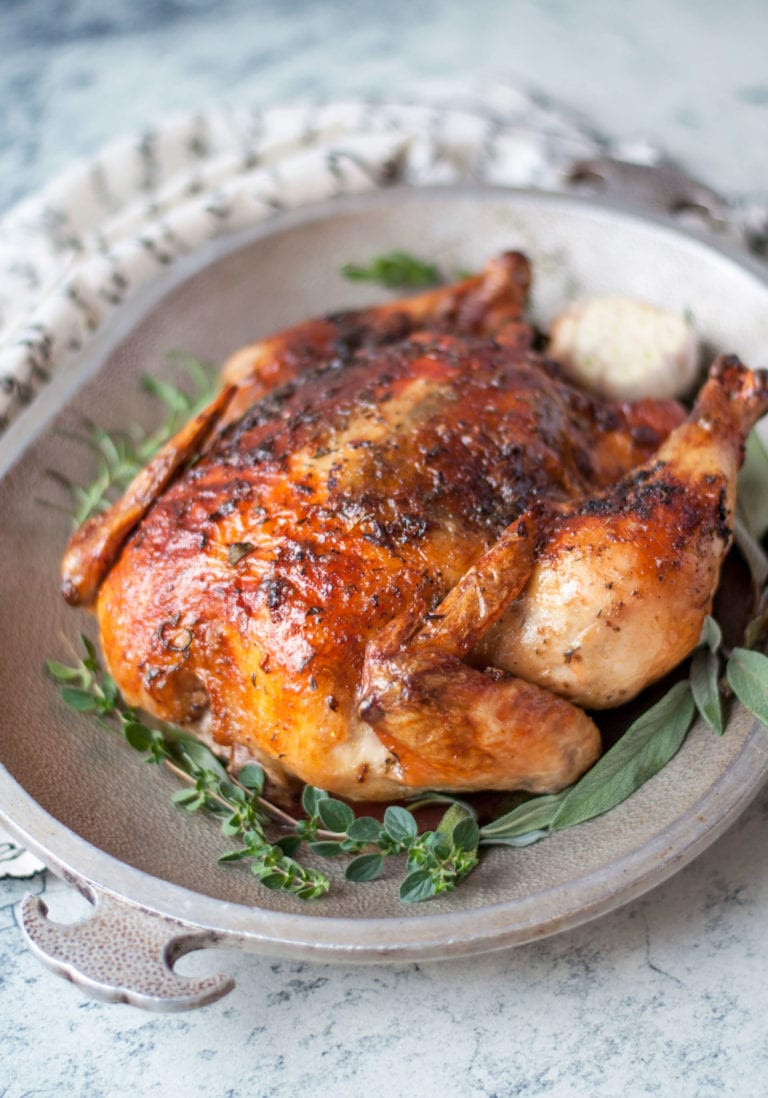 8. Homemade Egg Noodles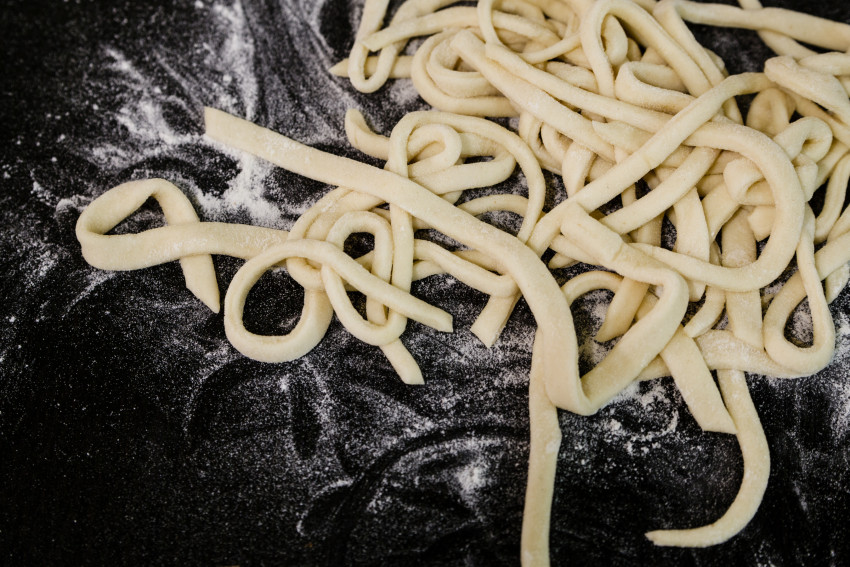 9. Southern Baked Macaroni and Cheese

10. Maple Glazed Pork Tenderloin

11. Glazed Orange-Cranberry Bread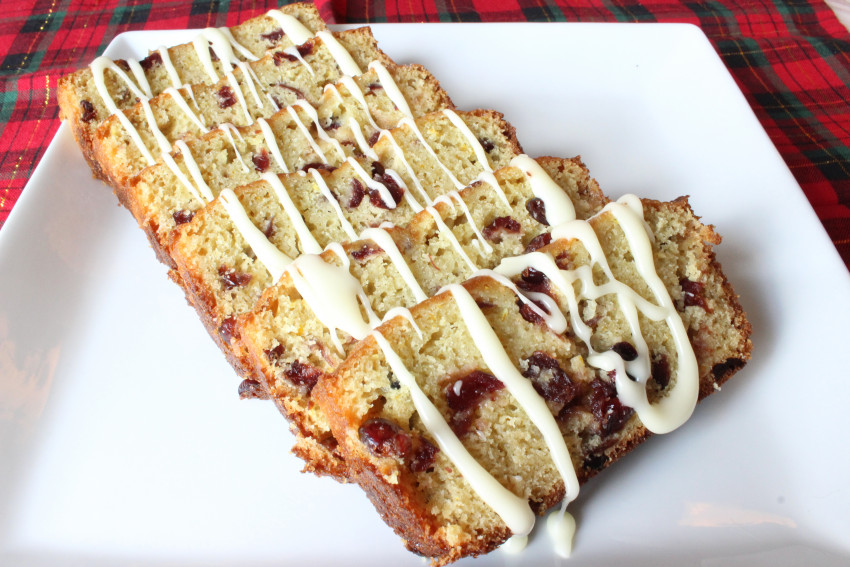 12. Crockpot Green Bean Casserole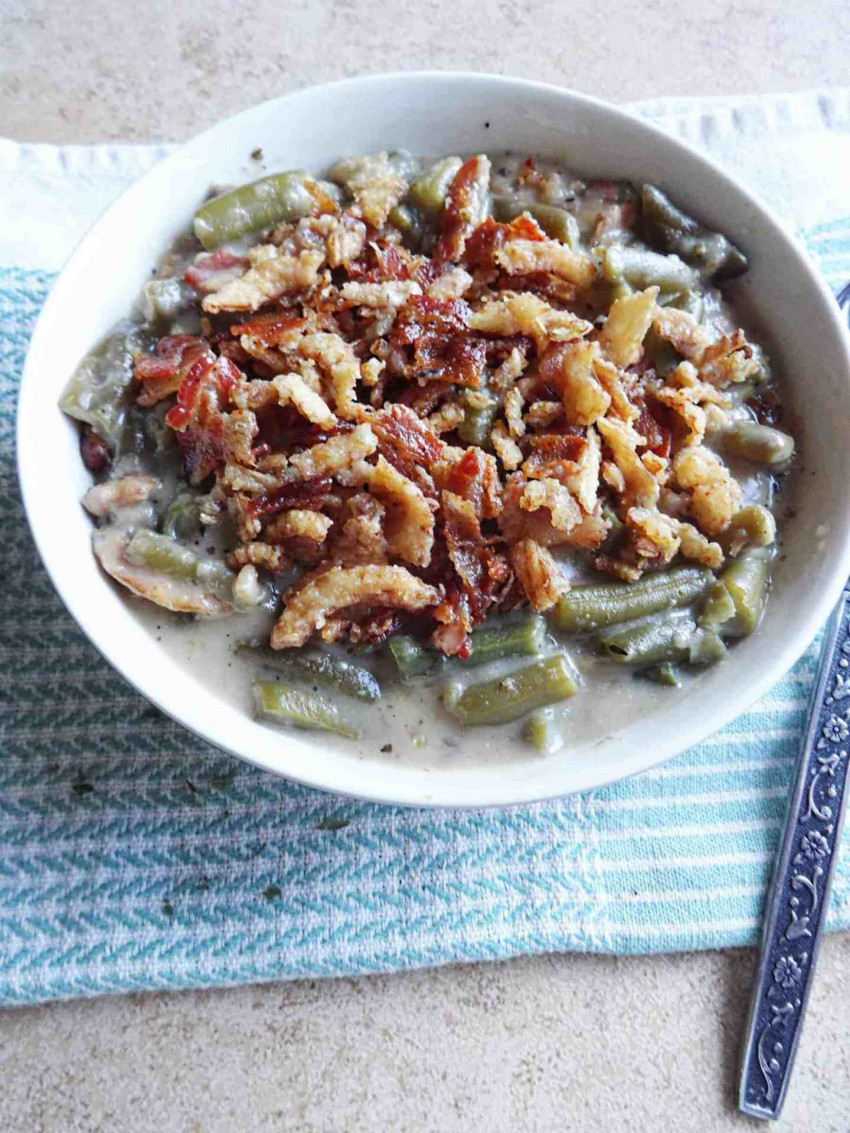 13. Brown Sugar Brussels Sprouts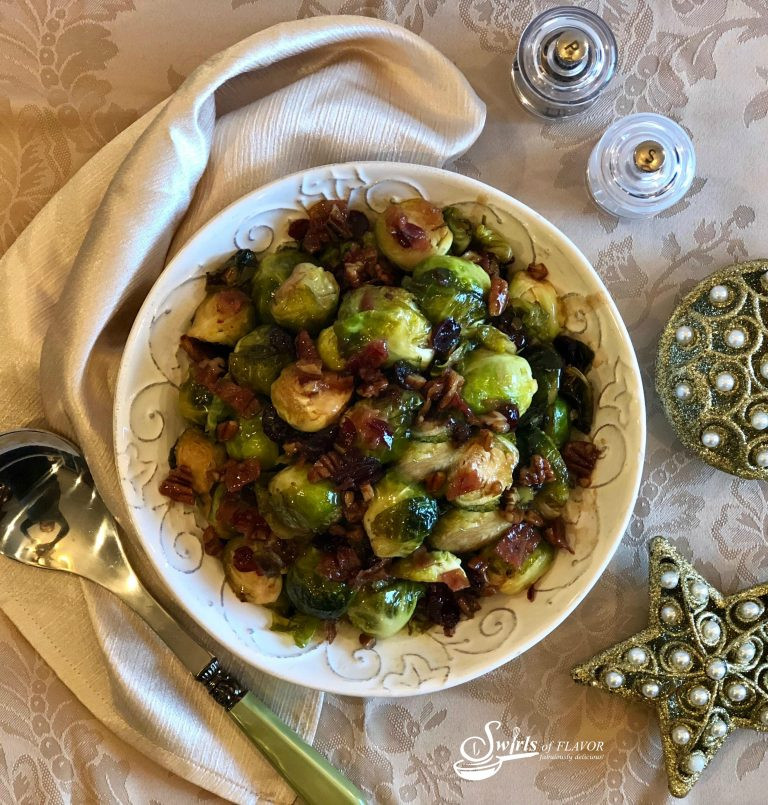 14. Perfect Roast Chicken

15. Easy Dinner Rolls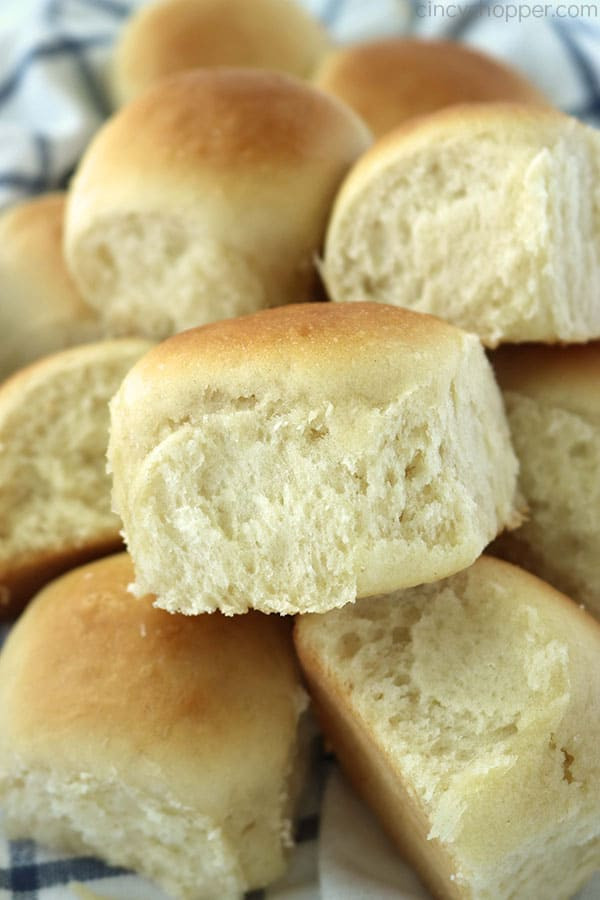 16. Ham and Swiss Quiche Pie

17. Cheesy Baked Broccoli

18. Spicy Jalapeno Cranberry Sauce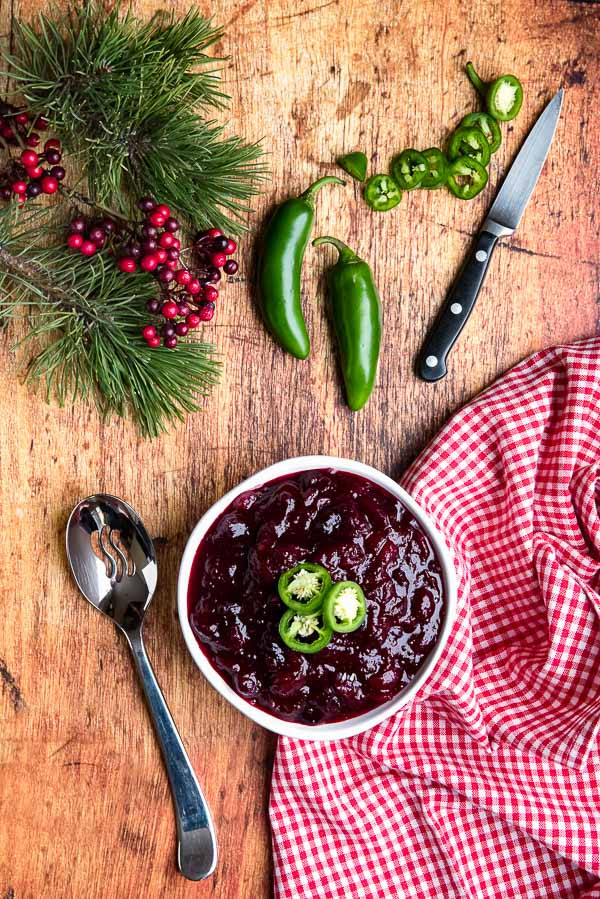 19. Bacon-Parmesan Spaghetti Squash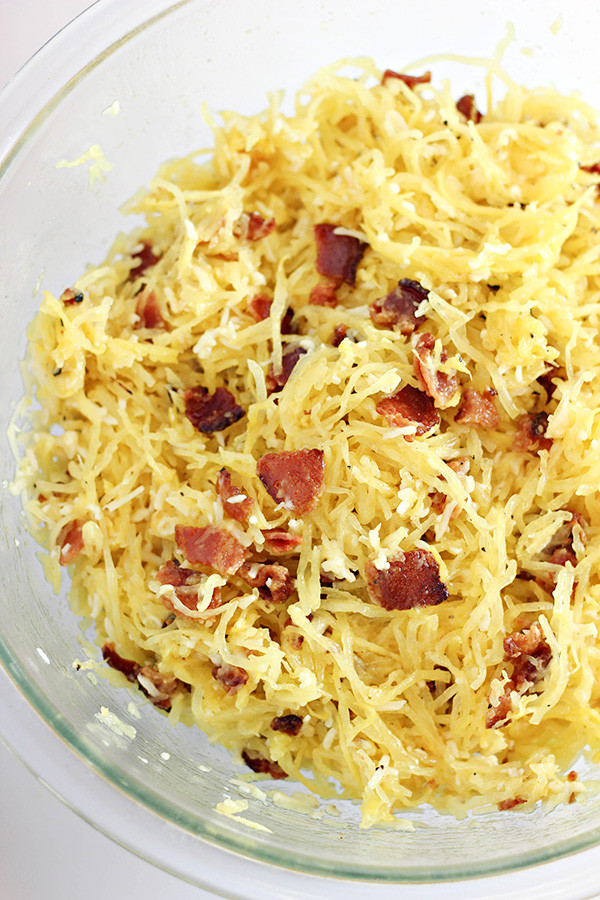 20. Cranberry Orange Cheesecake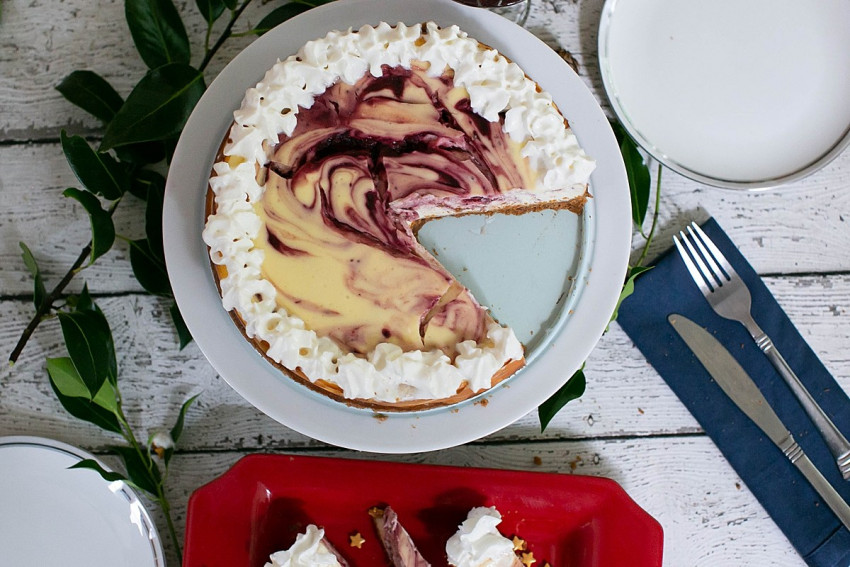 For more Thanksigiving inspiration, go here. 
*Permission was granted to post outside recipes.*
---