Beef Recipes on Blackstone or Grill
Beef recipes for May, the National Month of Beef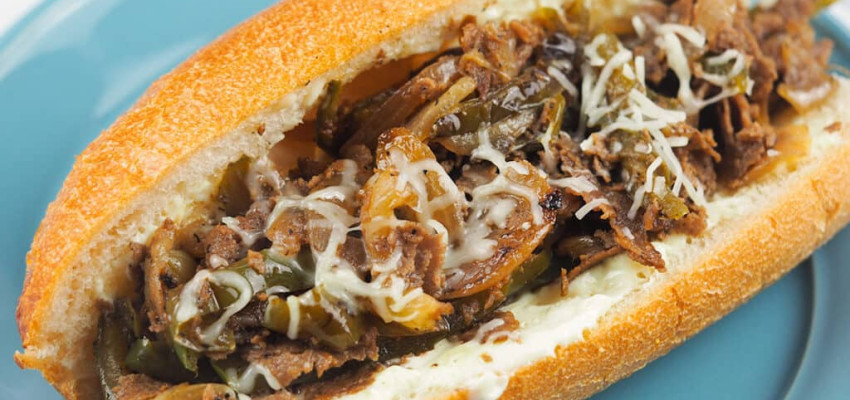 Beef recipies to try on your Blackstone or grill. 
1. Easy Blackstone Philly Cheesesteak Sandwich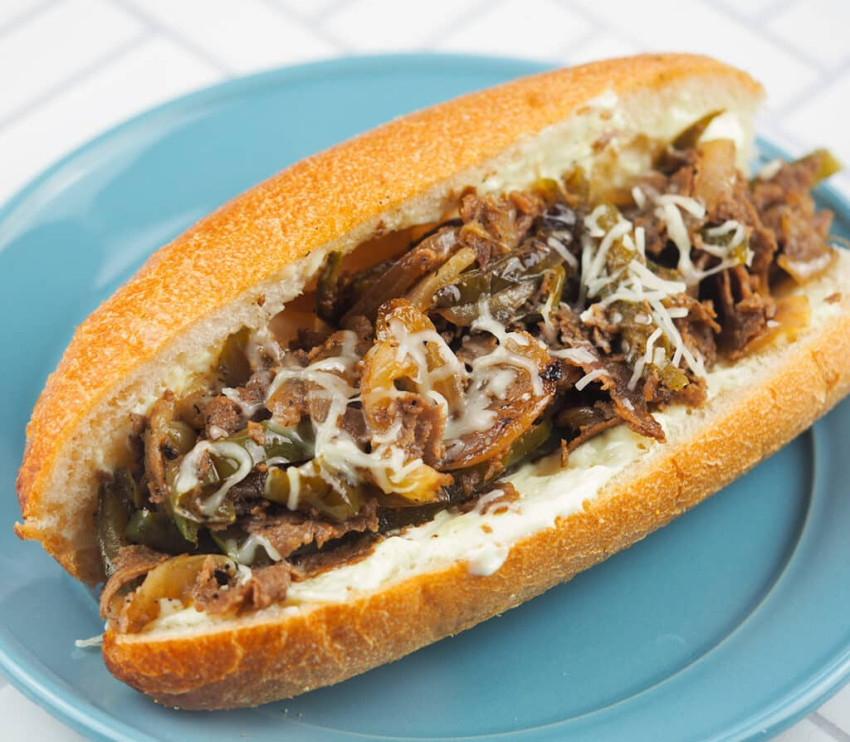 2. Blackstone Griddle Steak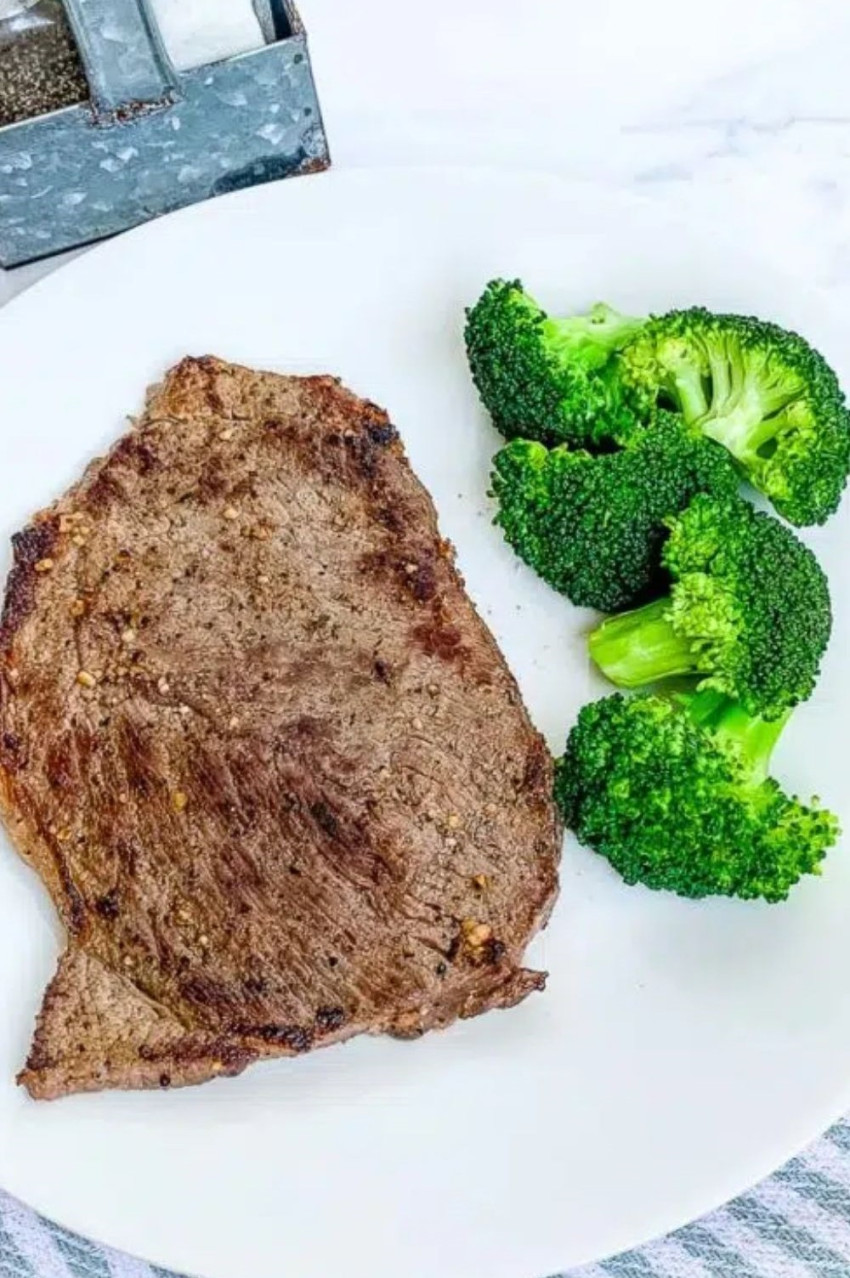 3. Hobo Dinner Foil Packets (Bacon Cheeseburger & Potato)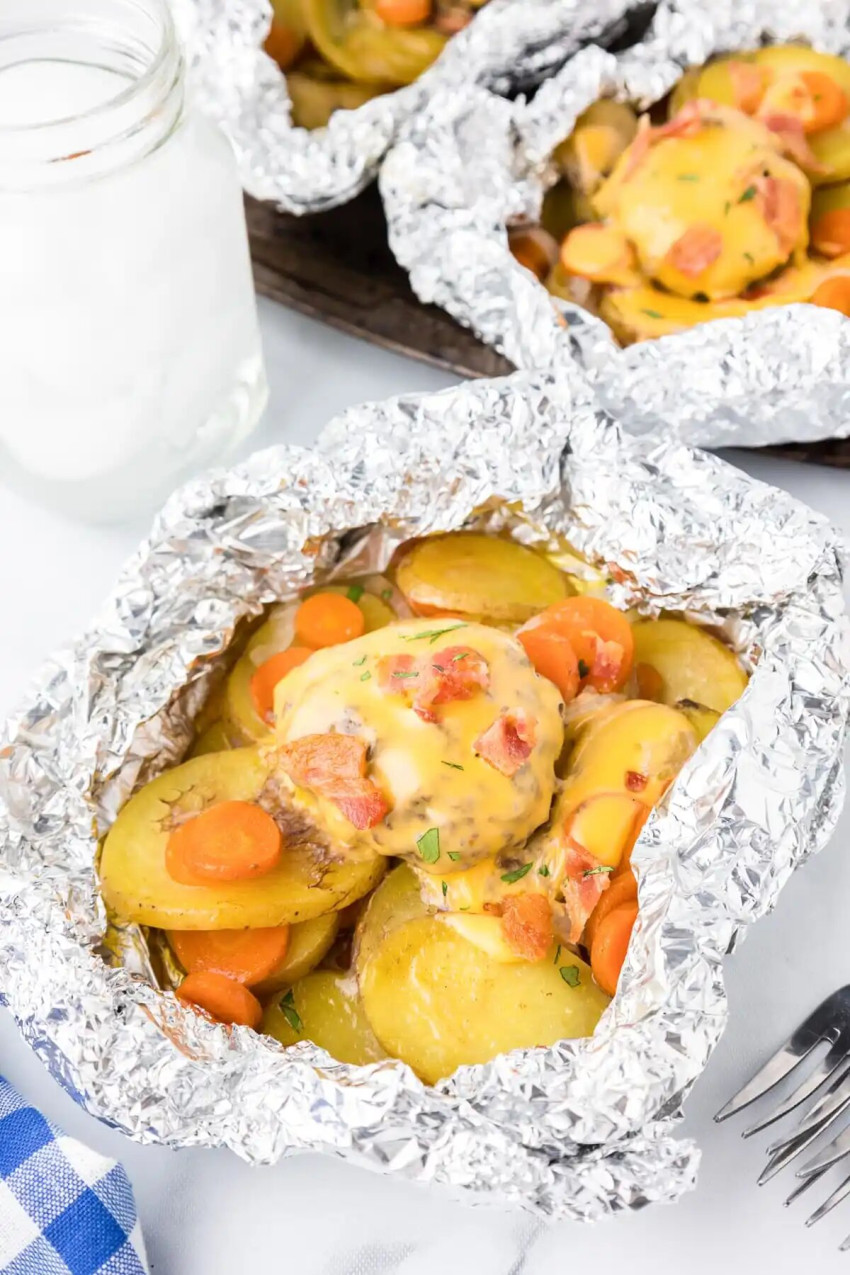 4. Easy Steak and Shrimp Kabobs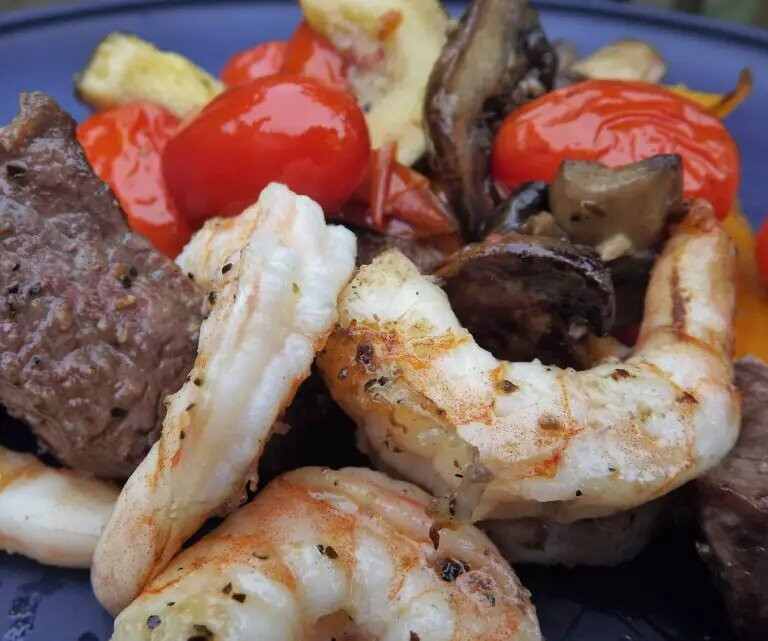 5. Quinoa Vegetable Salad with Grilled Beef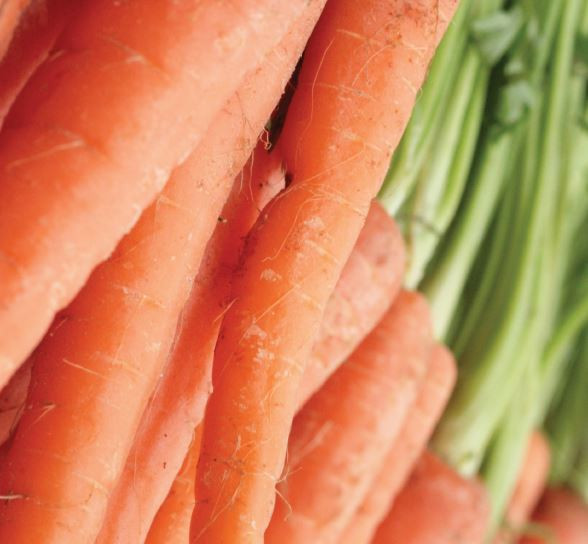 6. Grilled Beef Stuffed Poblano Peppers
7. Grilled Asian Short Ribs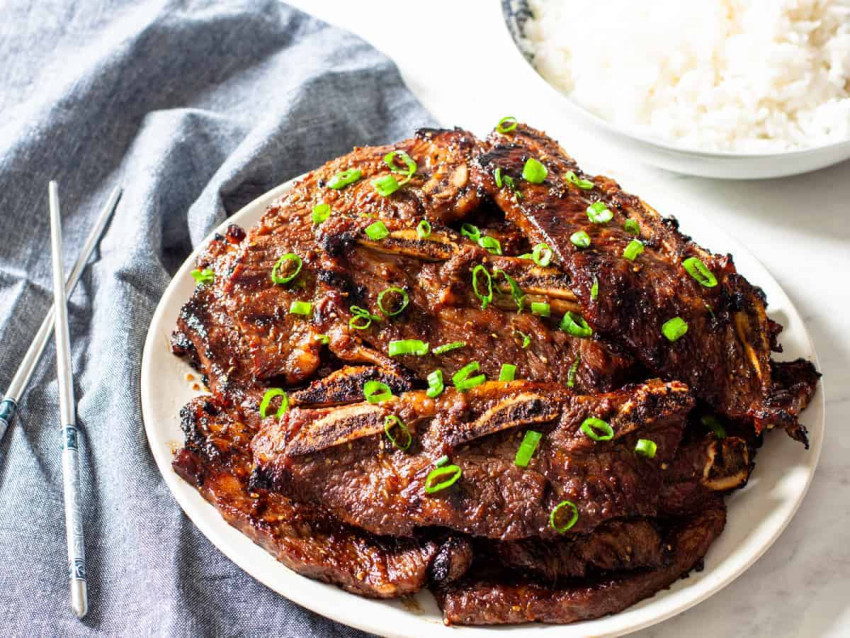 8. Blackstone Smash Burgers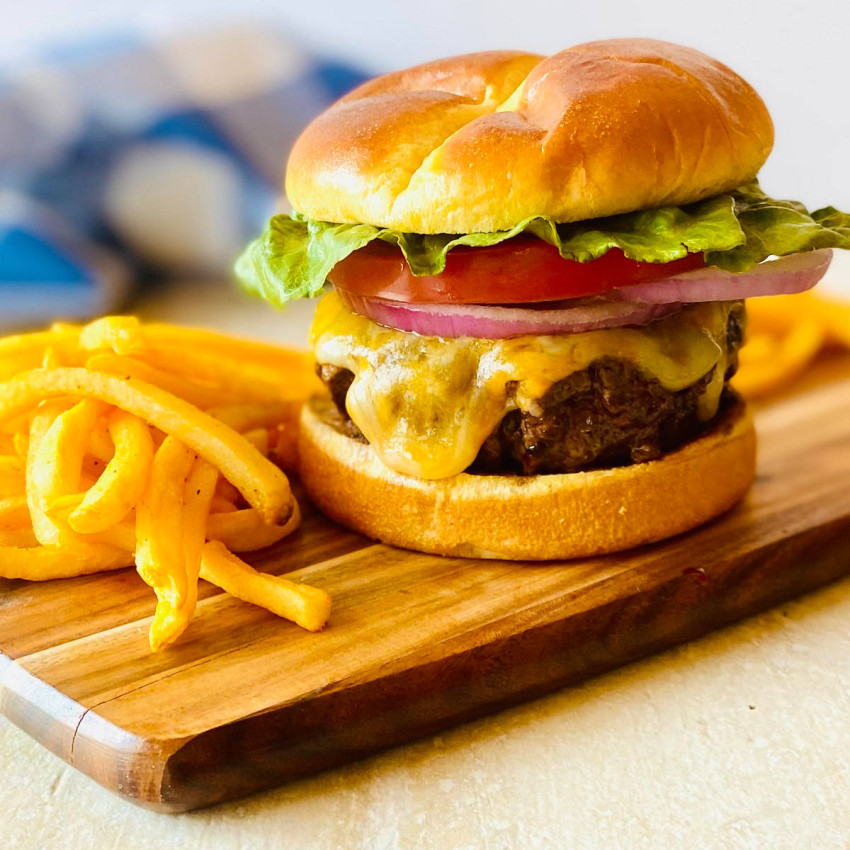 9. Air Fryer & Blackstone Cajun Steak Quesadillas
10. Ranch-Style Fried Egg Burgers with Chipotle Mayo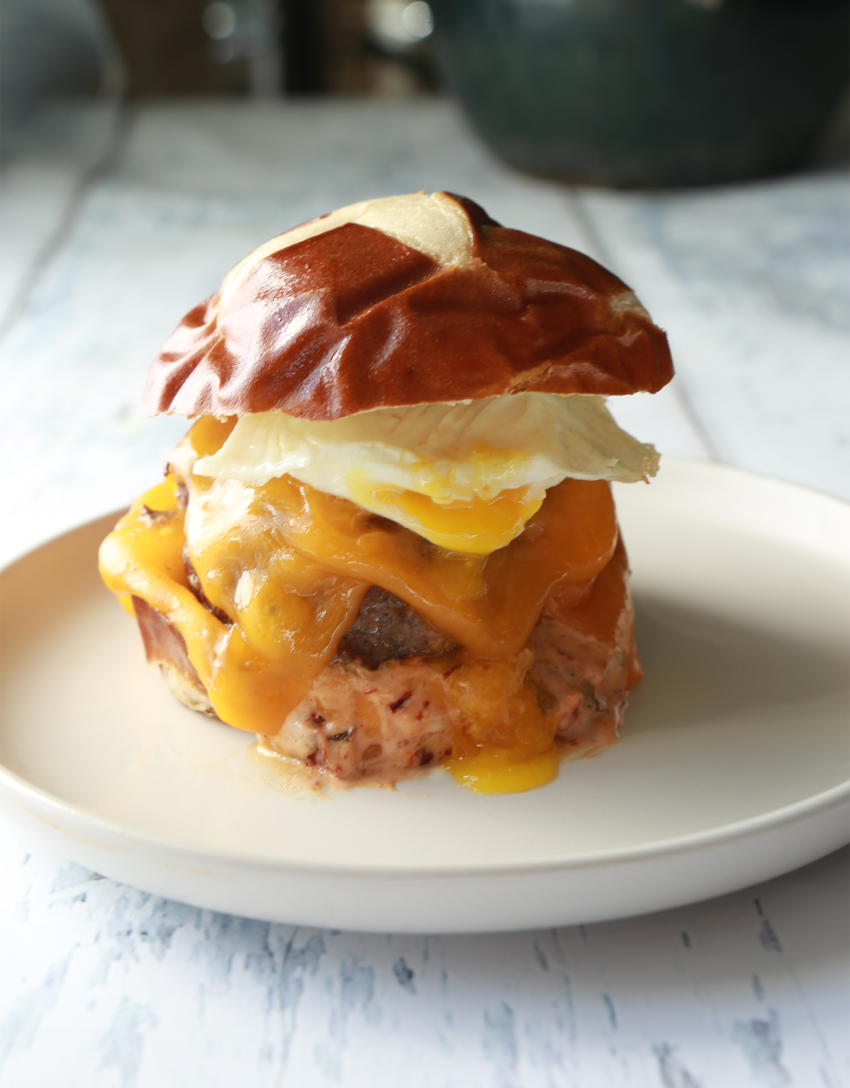 For more recipe inspiration, visit our Pinterest.
*Permission was granted to post outside recipes.*
---