Mix up these bread recipes for the new year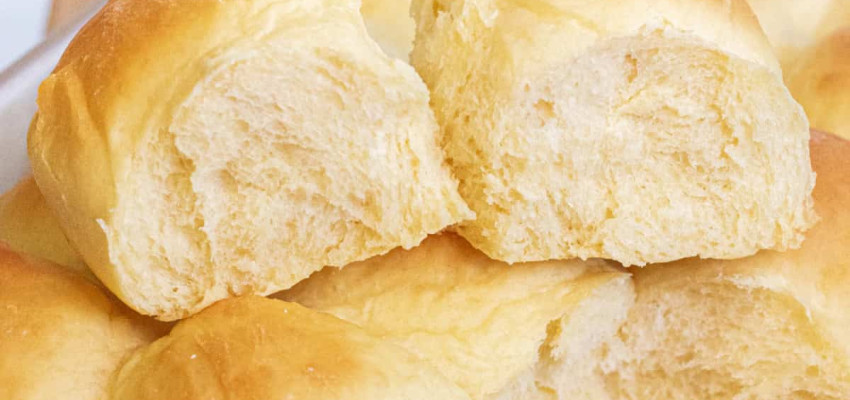 Recipes that will have dough and joy rising.
1. Garlic Herb Twist Bread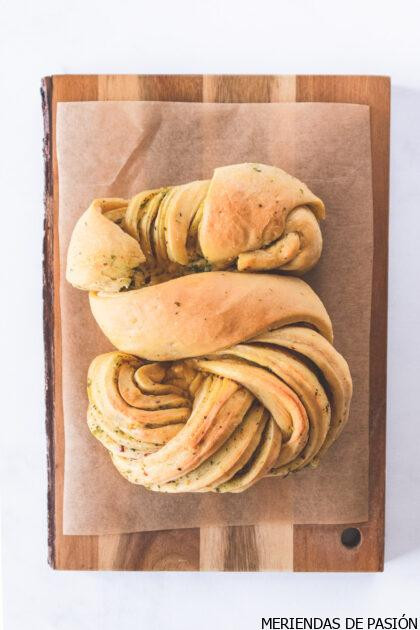 2. Honey Oat Bread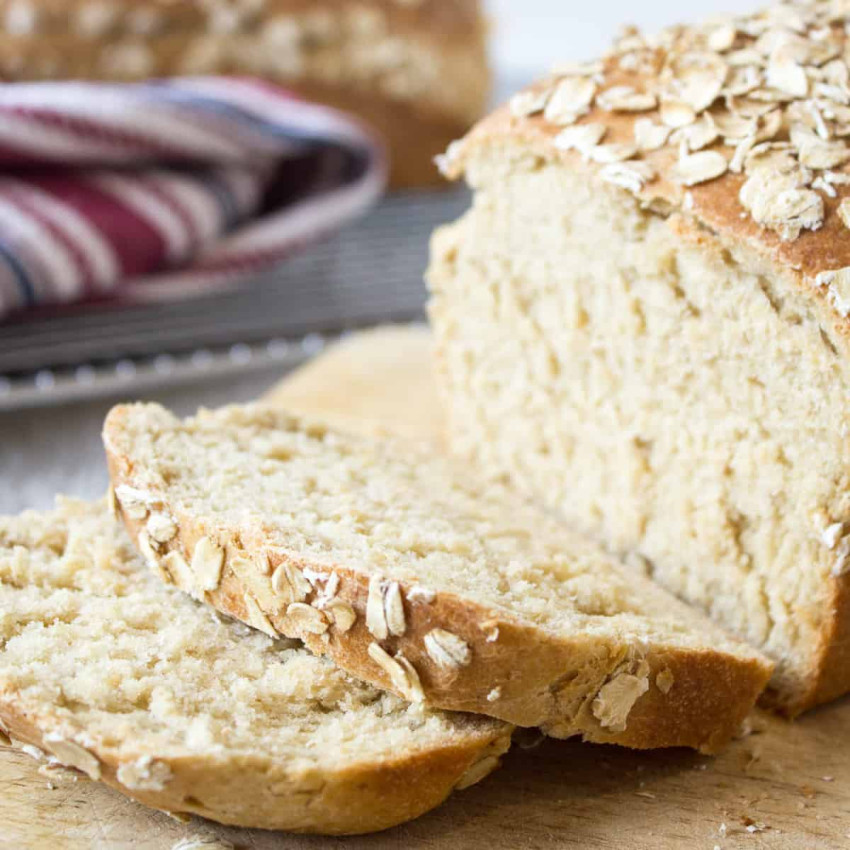 3. Homemade French Bread
4. Chocolate Chip Pecan Banana Bread (Without Butter)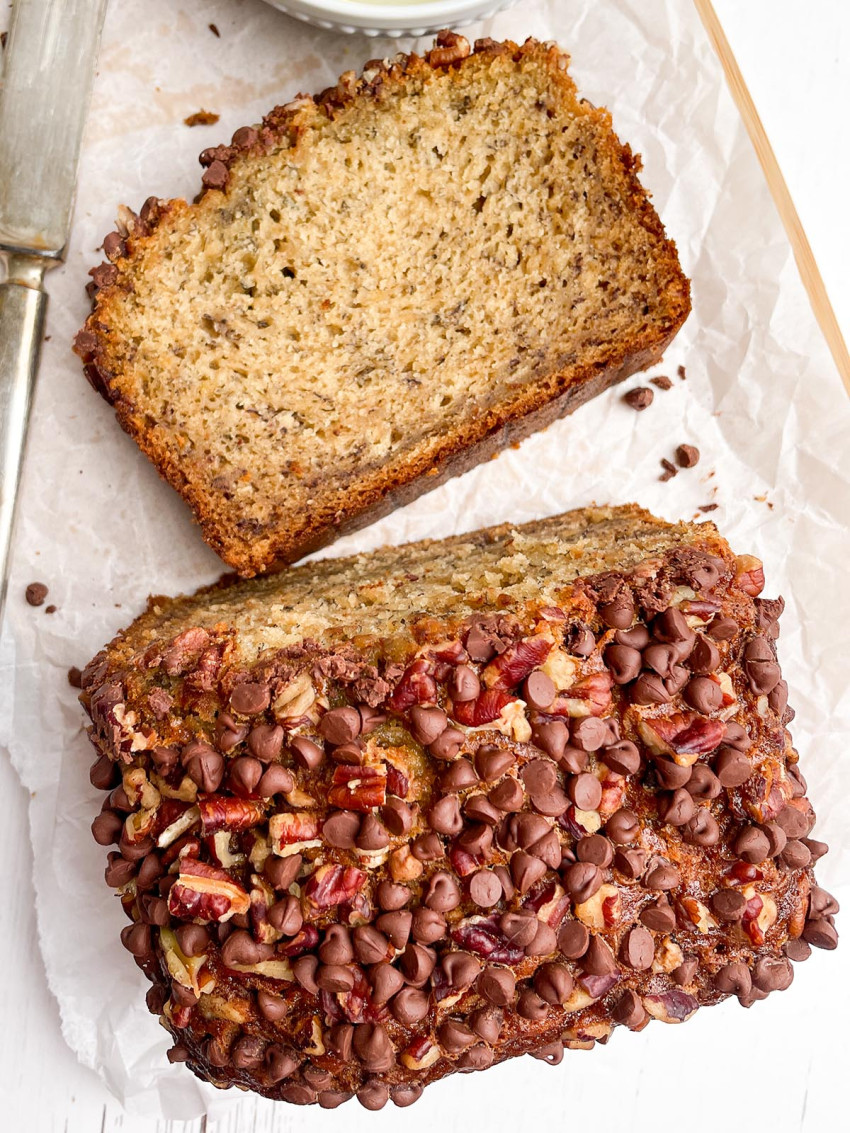 5. Homemade Hawaiian Rolls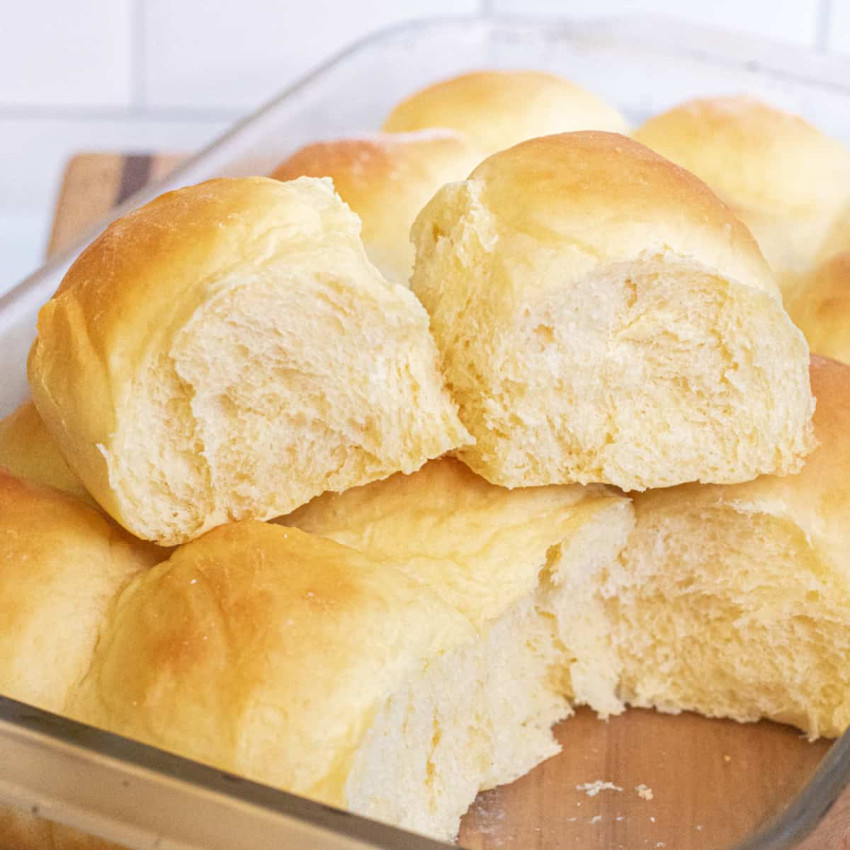 6. Soft Cloverleaf Dinner Rolls
7. Cranberry Orange Bread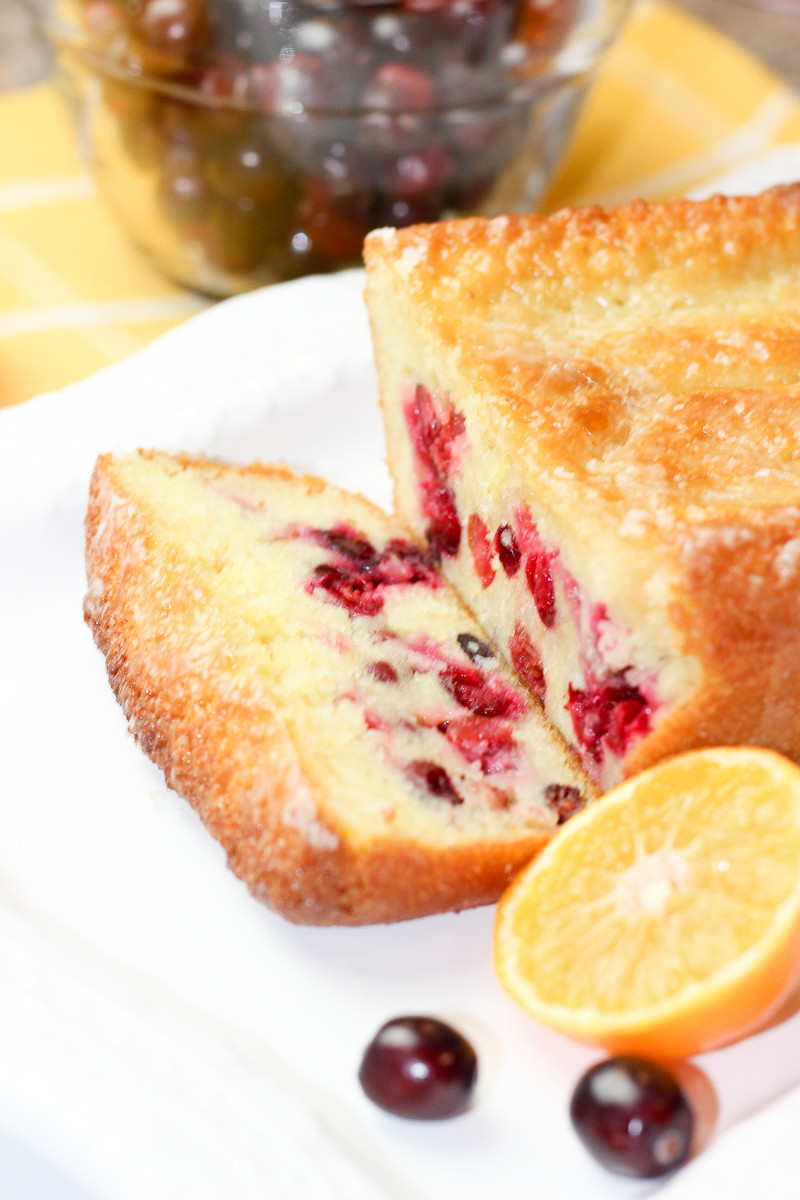 8. Cinnamon Roll Bread Loaf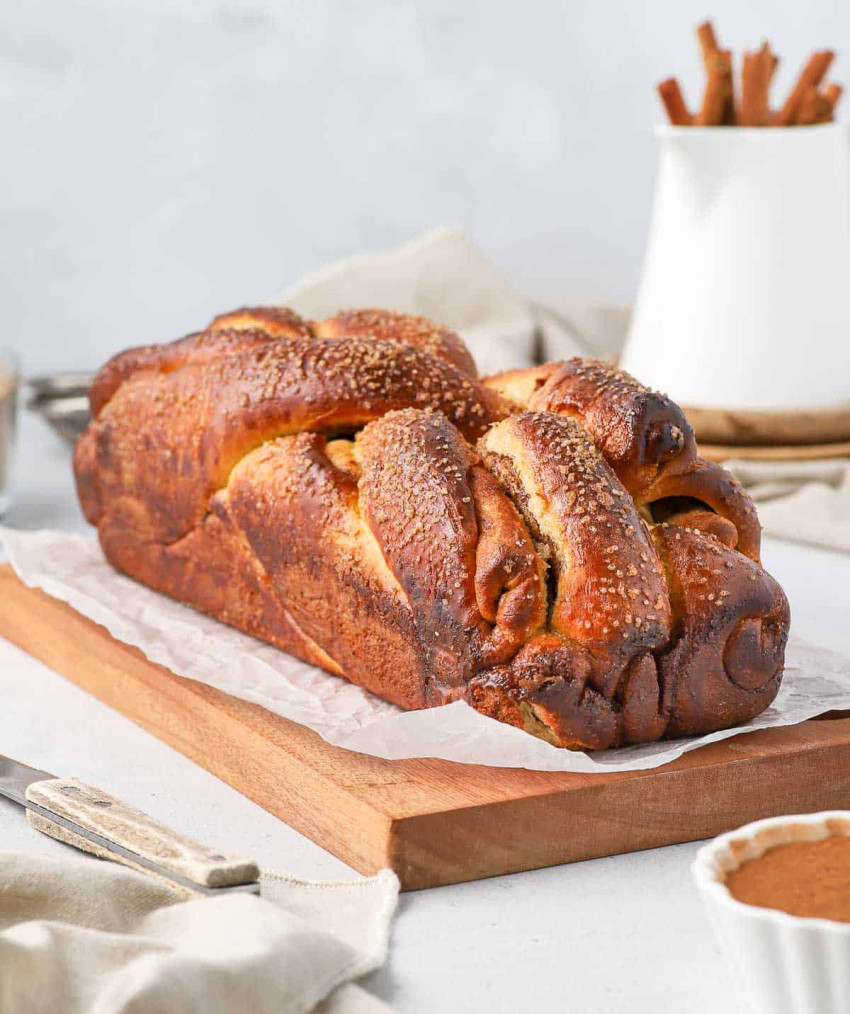 9. Homemade Dinner Rolls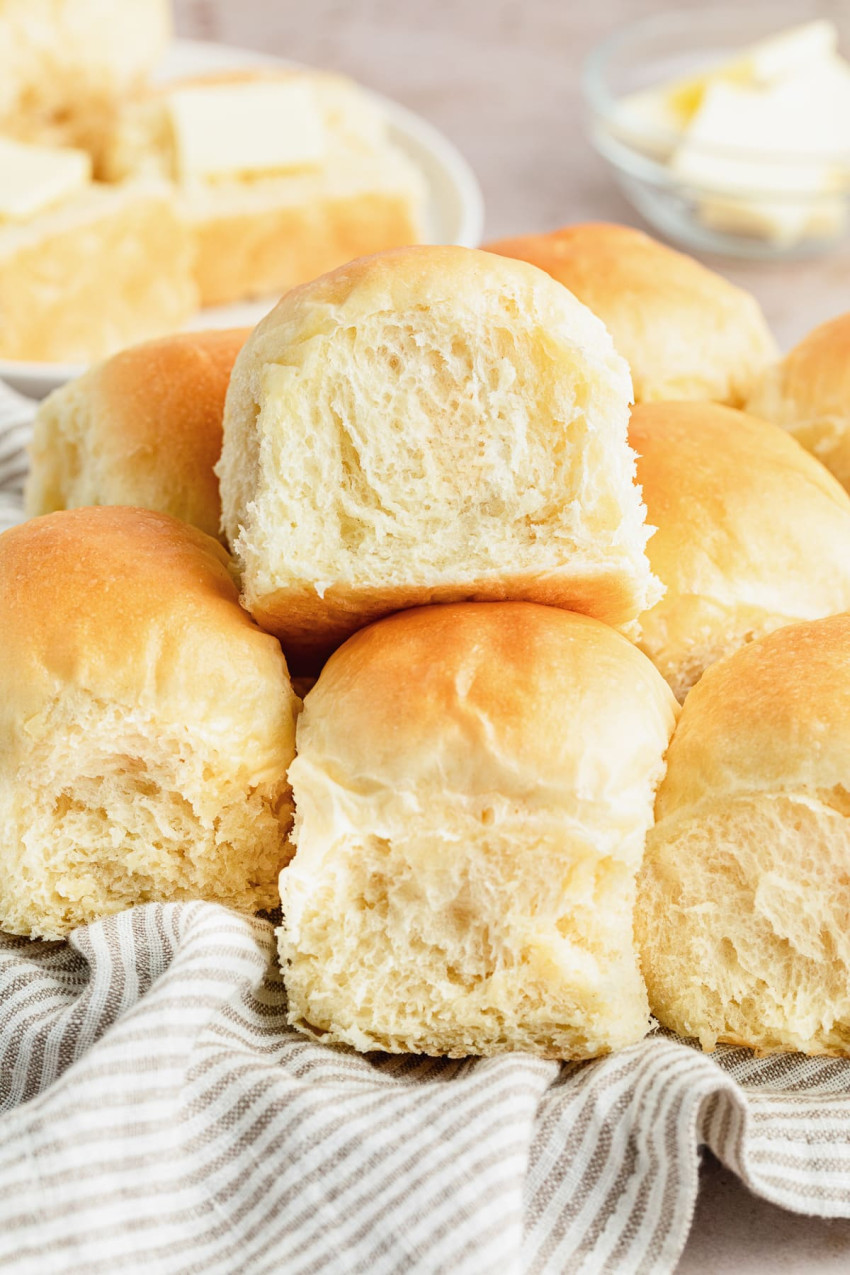 10. Pizza Bread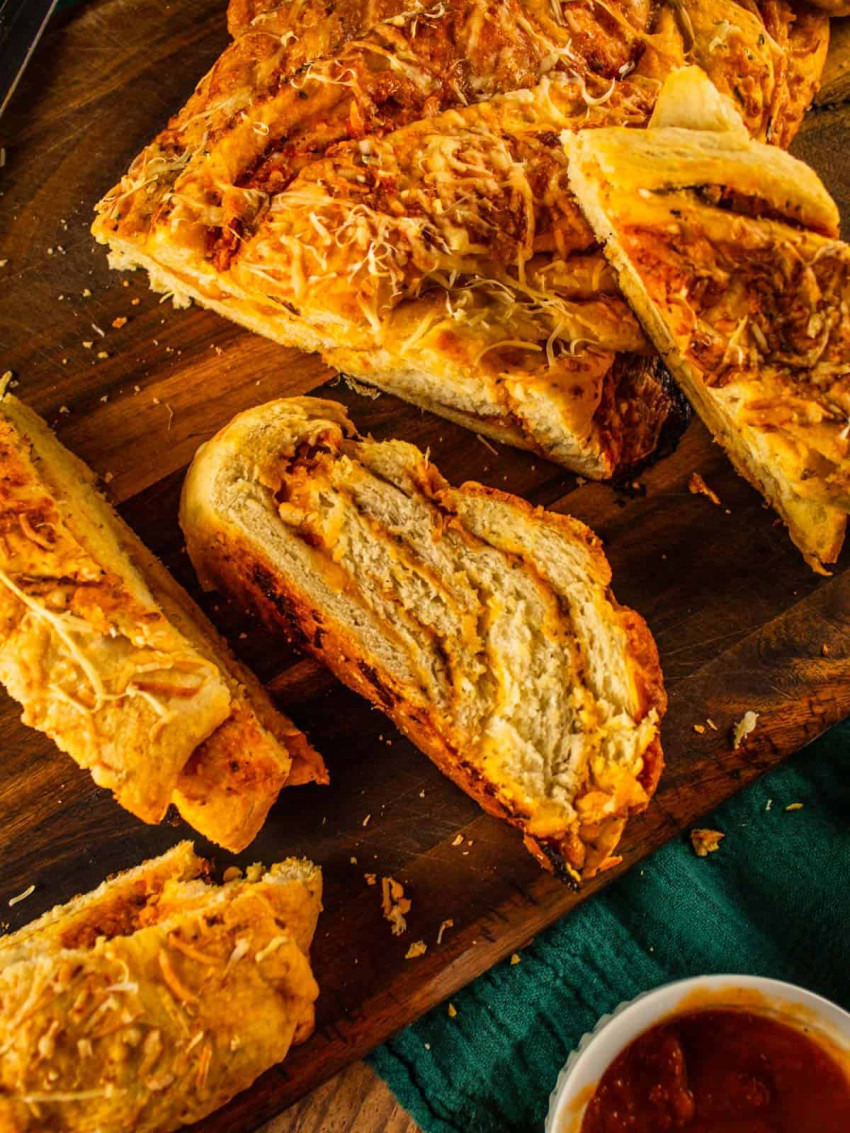 11. Cinnamon Swirl Bread

For more recipe inspiration, visit our Pinterest.
*Permission was granted to post outside recipes.*
---