Tasty snacks for after-school hunger.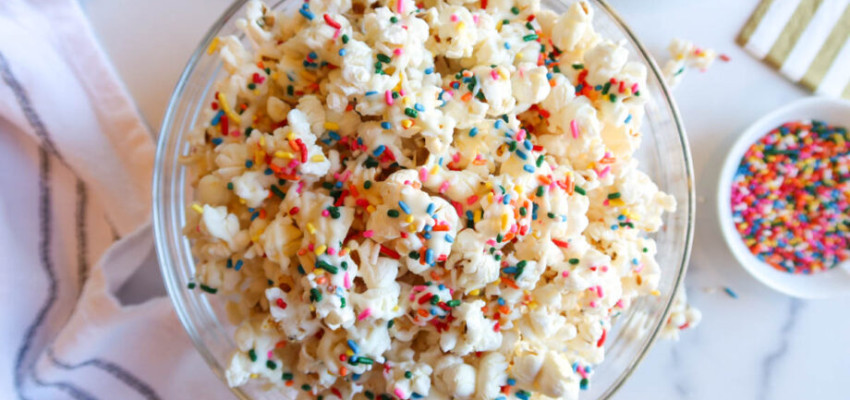 Recipes that can bring a smile to your student's face. 
1. Circus Popcorn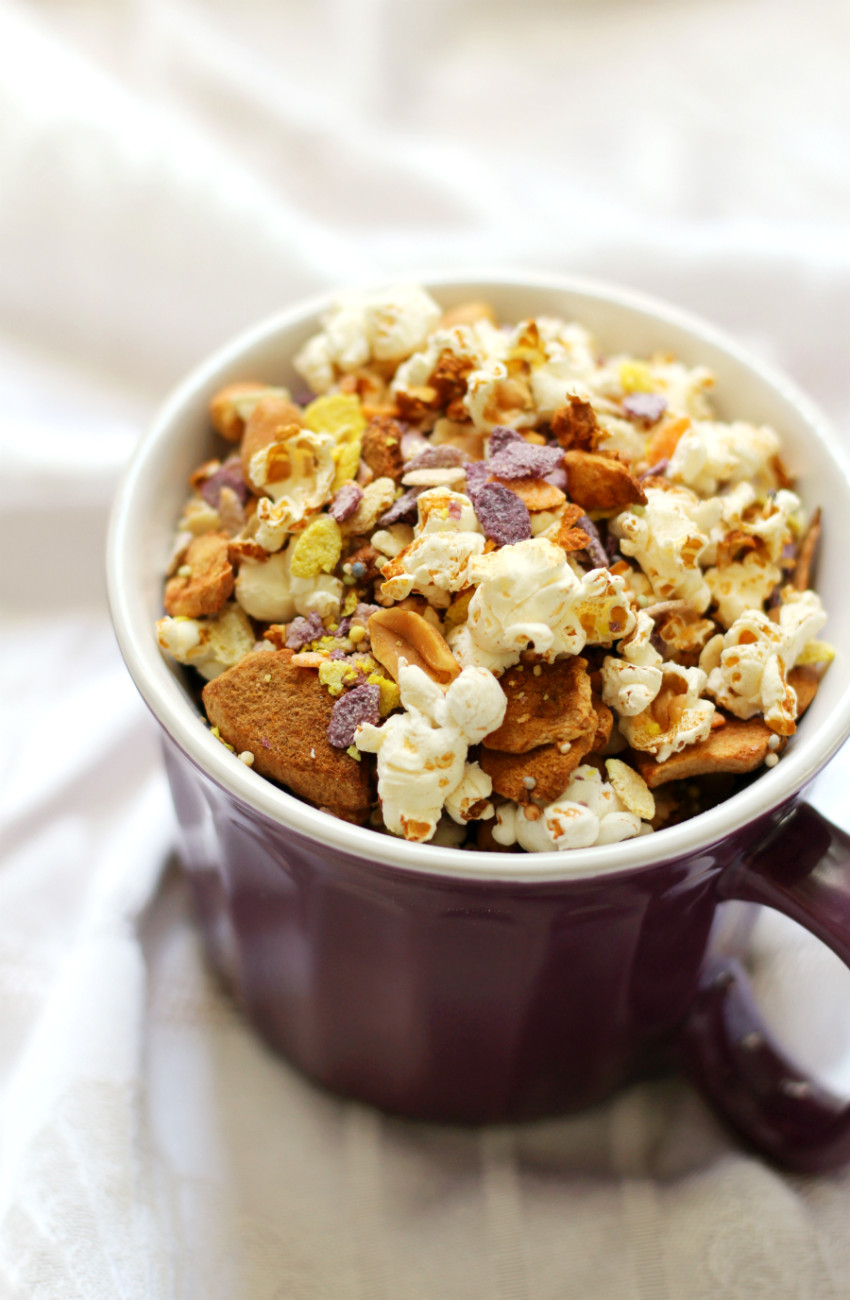 2. Apple Nachos with Peanut Butter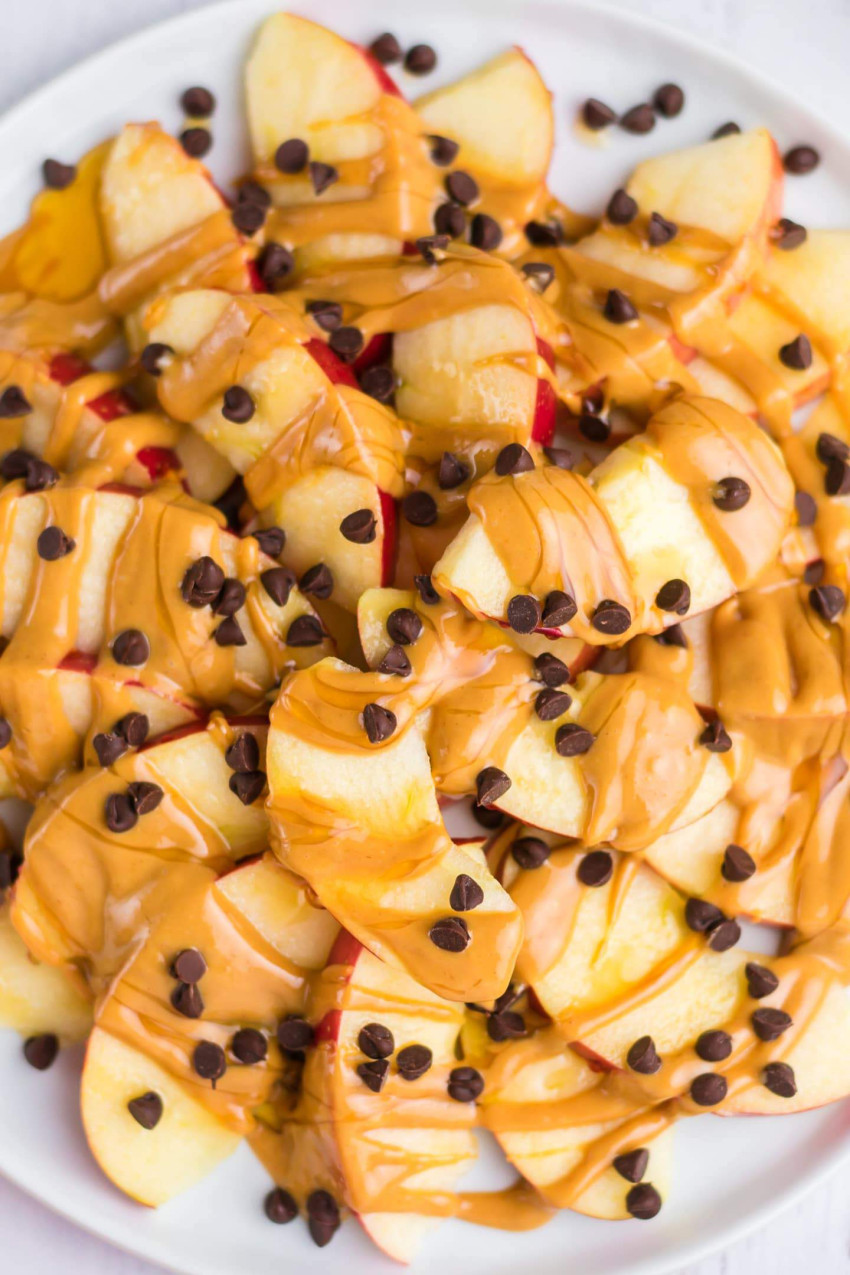 3. Easy Ranch Pretzels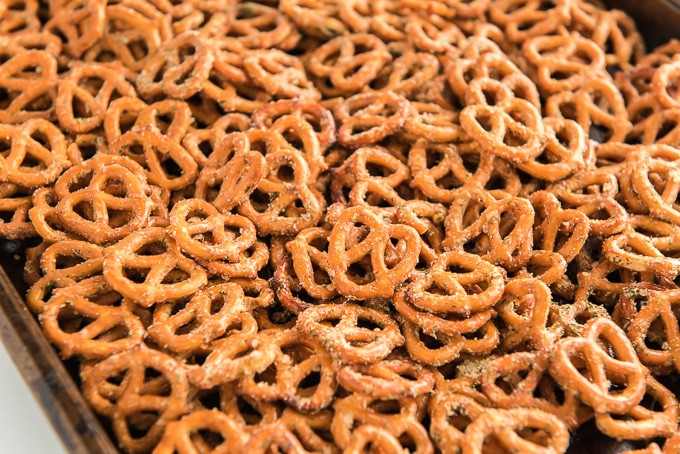 4. Pizza Muffins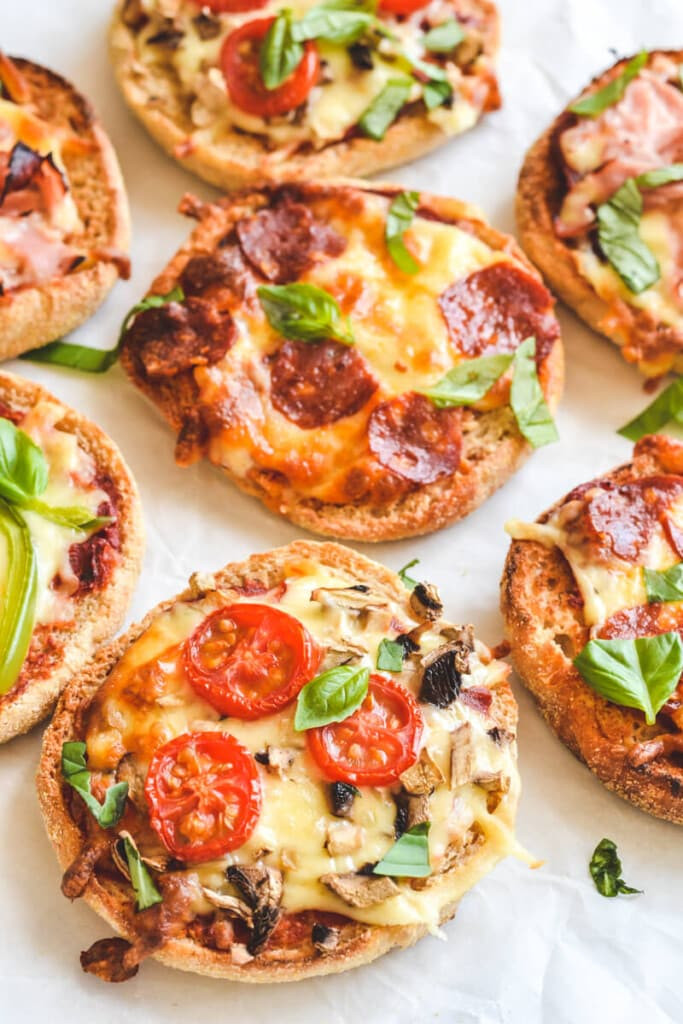 5. Chocolate Peanut Butter Cheerio Bars (No Bake)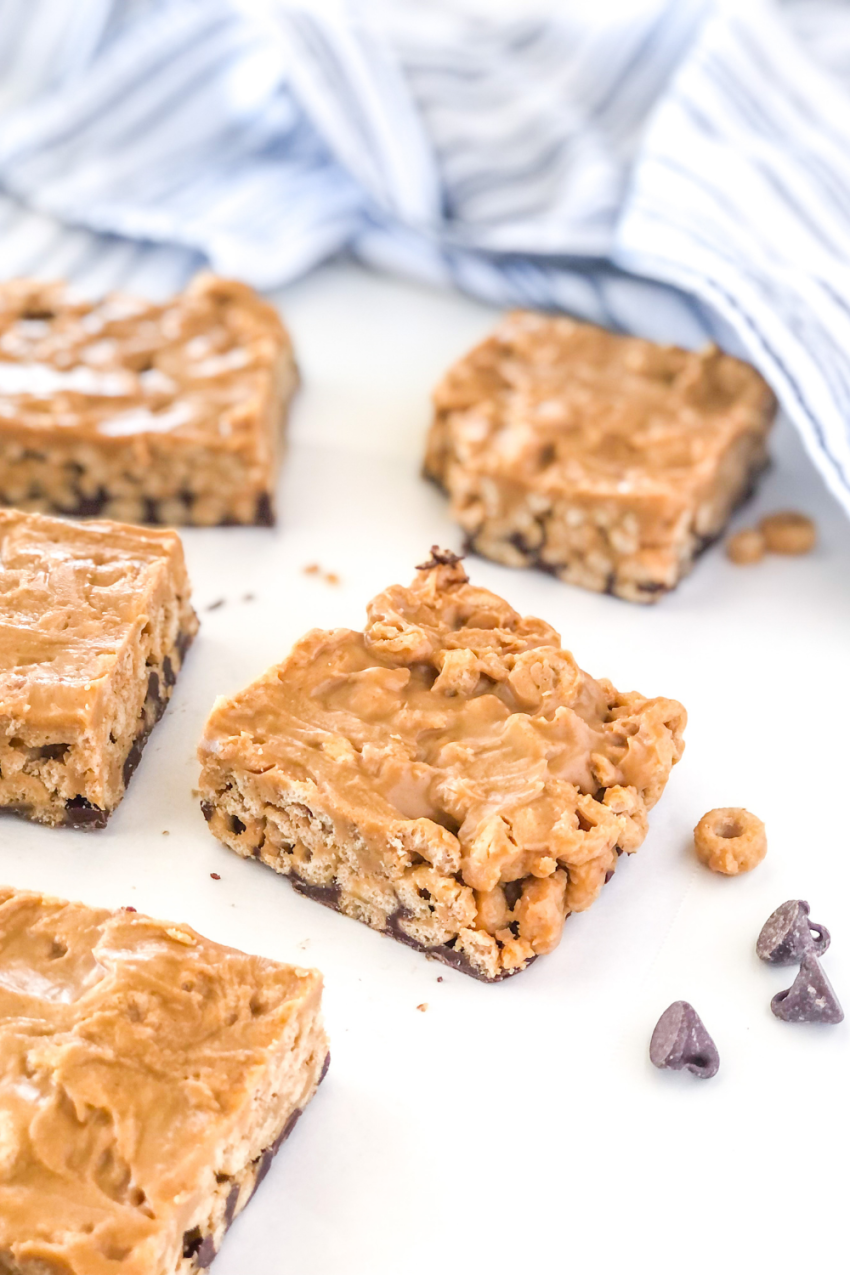 6. Banana Bites Nilla Wafer Dessert
7. Rice Krispie Treats with Chocolate Chips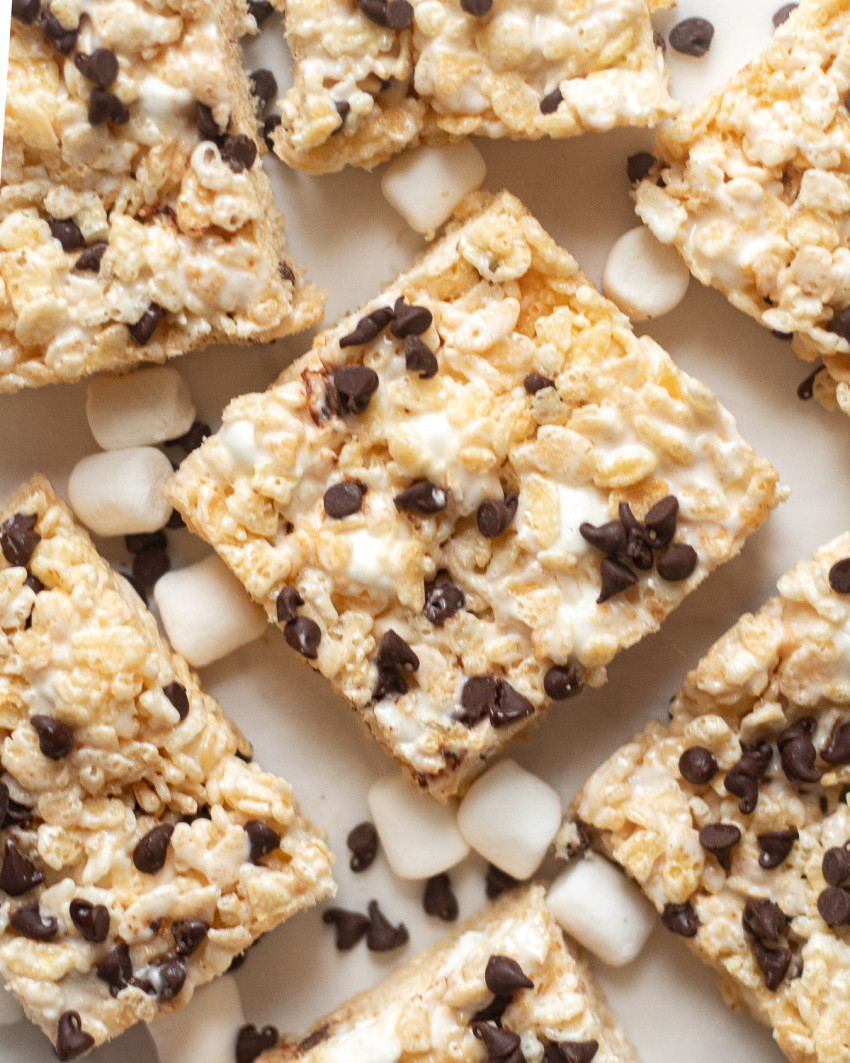 8. Peanut Butter Raisin Balls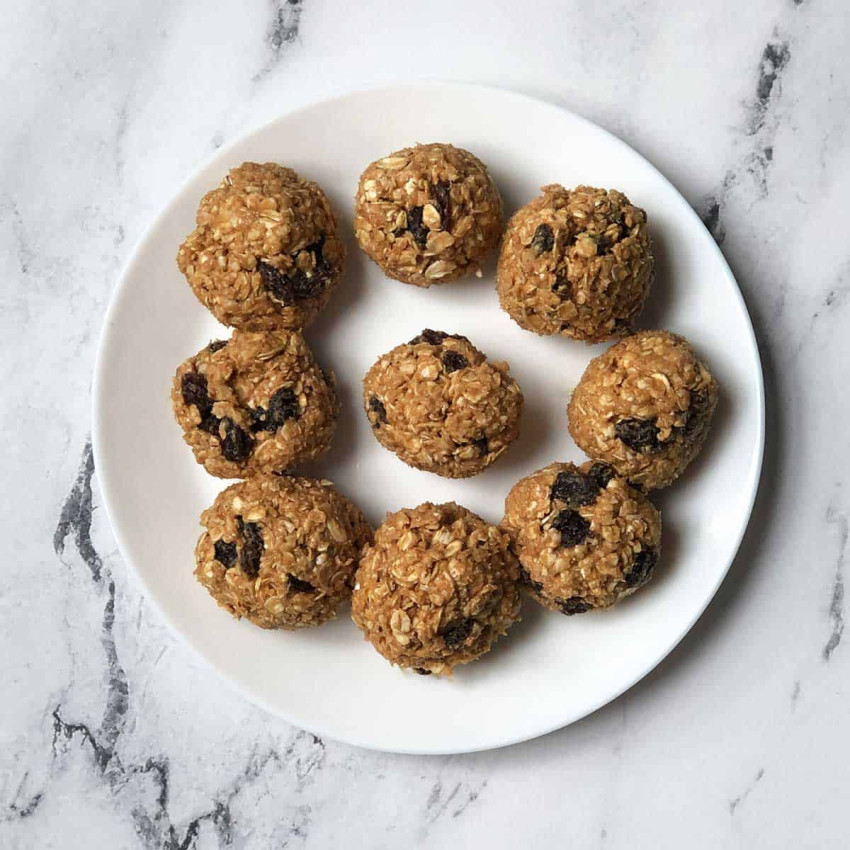 9. No-Bake Granola Bars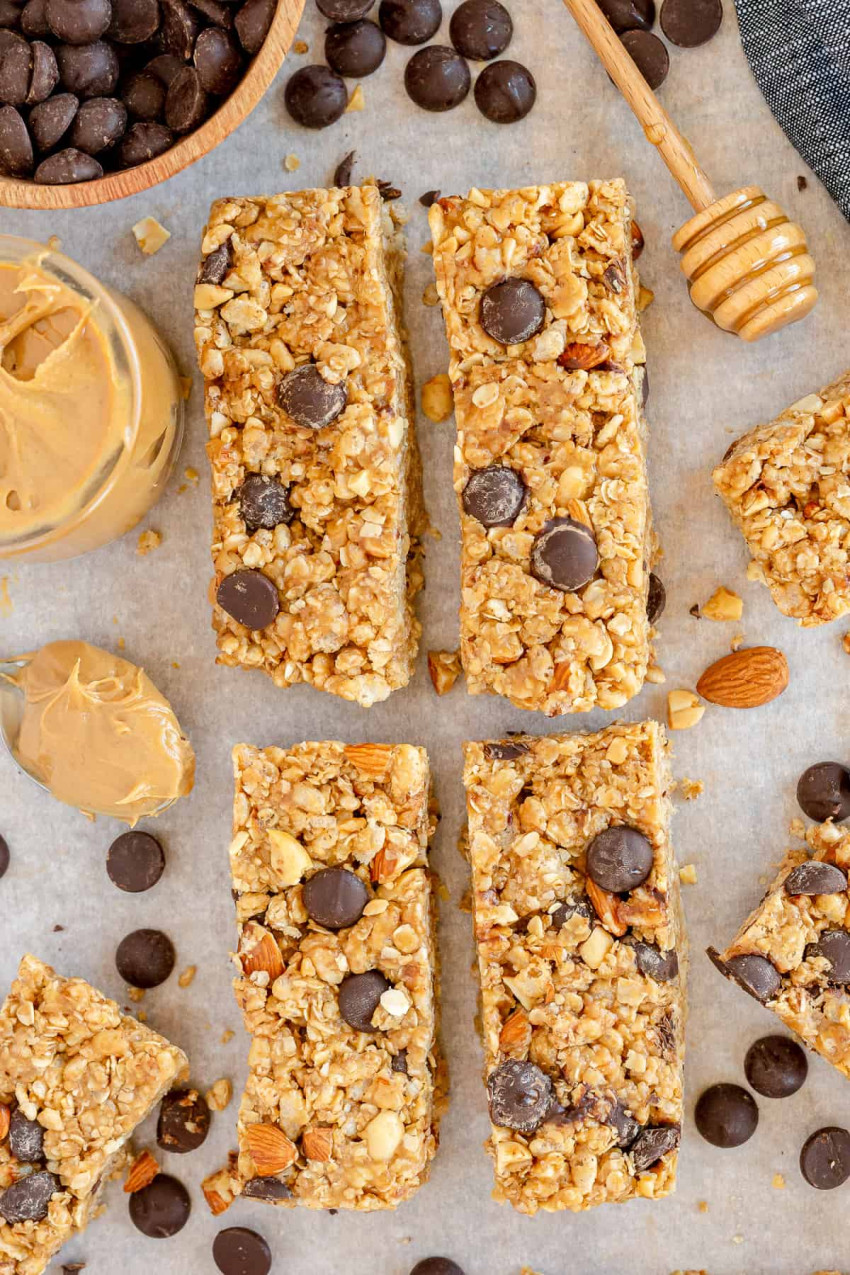 10. Frozen Fruit Cups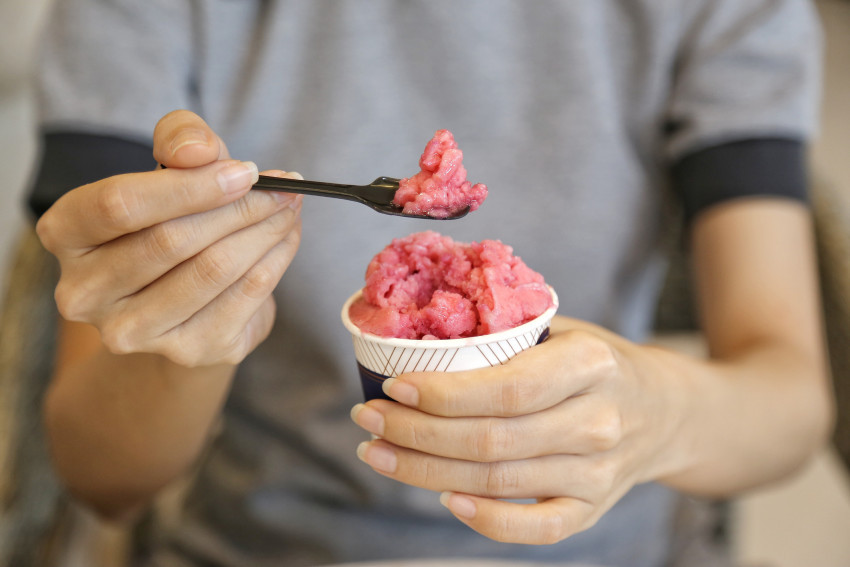 11. Salami Roll-ups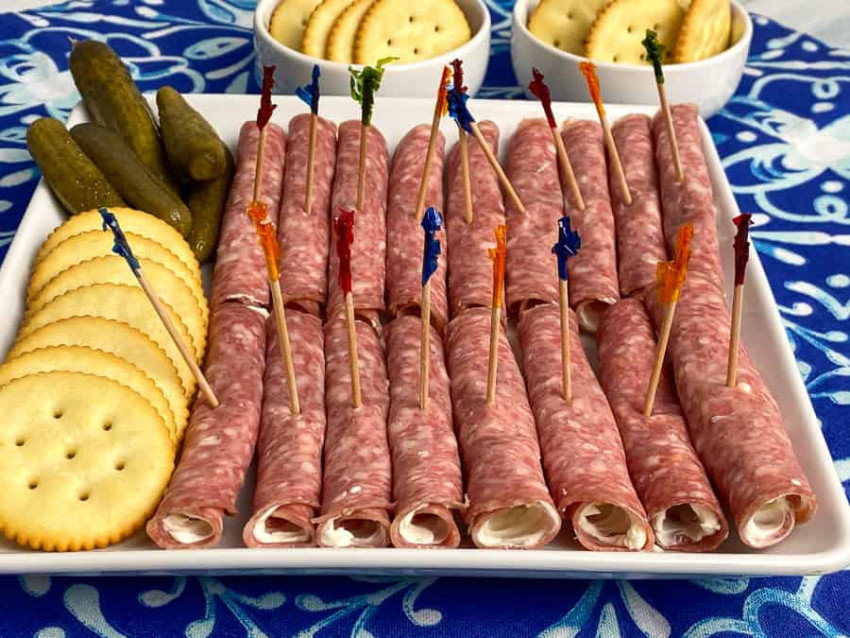 12. Homemade Pineapple Gummies (with Jello)

13. Confetti Popcorn with Sprinkles and White Chocolate Drizzle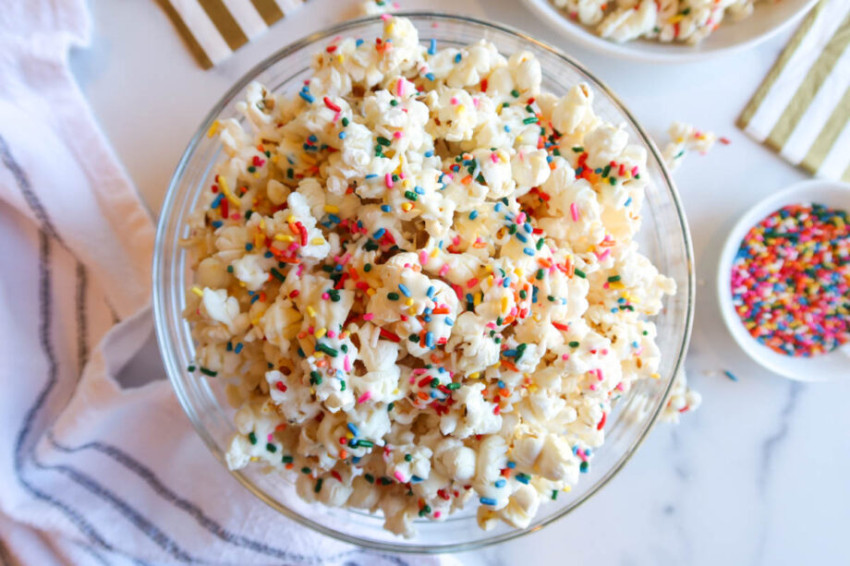 14. 3 Ingredient Pretzel Bites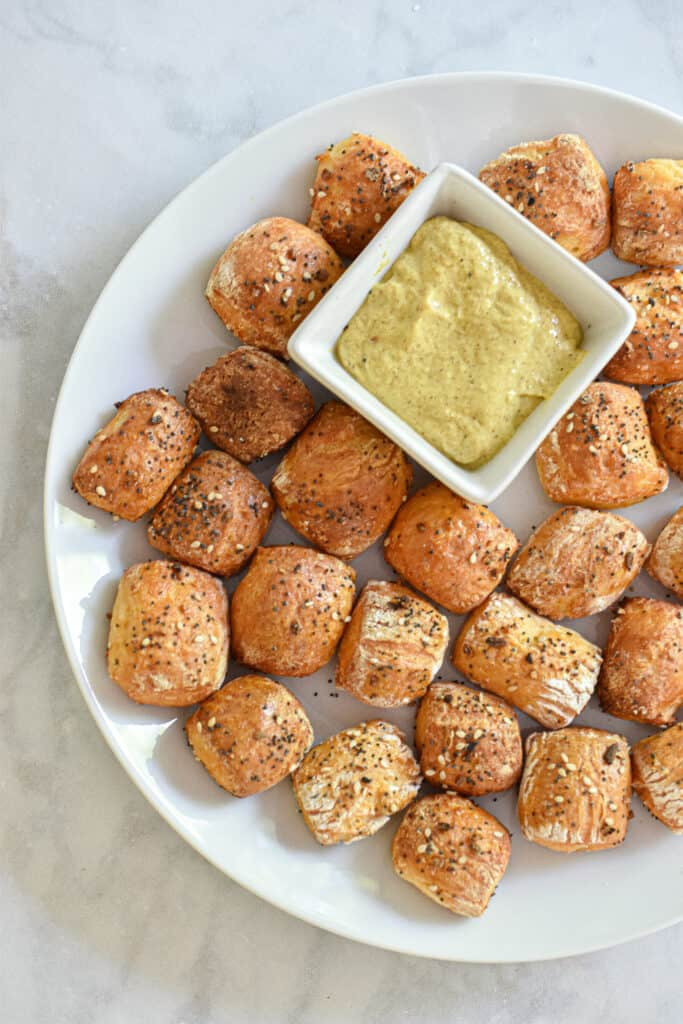 For more recipe inspiration, visit our Pinterest.
*Permission was granted to post outside recipes.*
---