Kids a Cookin': Frozen Fruit Cups
A frozen, fruit-filled treat!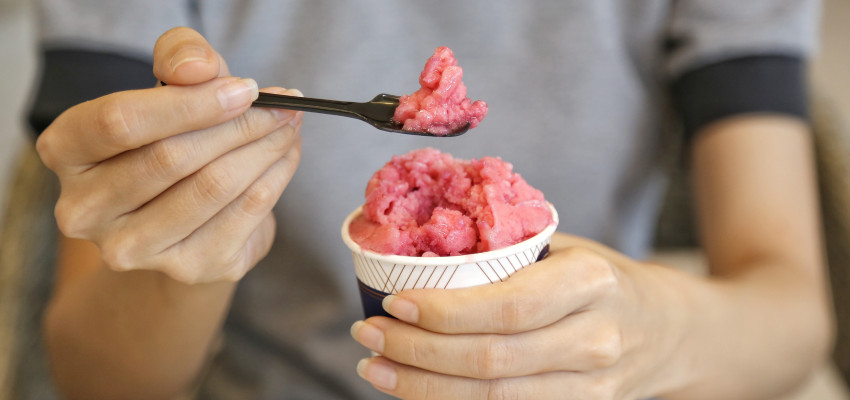 INGREDIENTS:
3 bananas
3 containers (8 ounces each) fat-free strawberry yogurt
1 package (10 ounces) frozen strawberries, thawed and undrained
1 can (8 ounces) crushed pineapple, undrained
INSTRUCTIONS:
1. Line 18 muffin-tin cups with paper baking cups.
2. Dice or mash bananas and place in a large mixing bowl.
3. Stir in remaining ingredients.
4. Spoon into muffin-tin cups and freeze at least 3 hours or until firm. Remove frozen cups and store in a plastic bag in freezer.
5. Before serving, remove paper cups and let stand 10 minutes.
FROM FARM TO FOOD: 
Dairy fact: Helpful bacteria are used in turning milk into yogurt.
Strawberry fact: One acre produces 50,000 pounds of strawberries.
Banana fact: Bananas are a great source of potassium.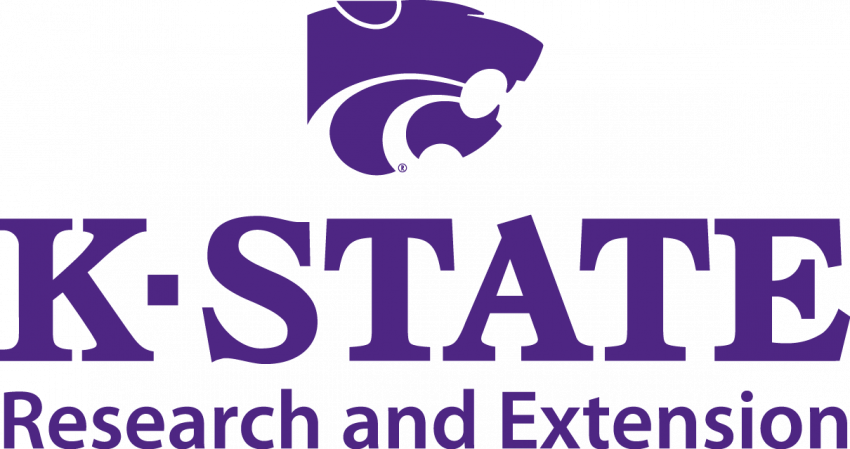 For more recipes, visit
www.kidsacookin.org.
---