No-Bake Strawberry Cheesecake in Mason Jars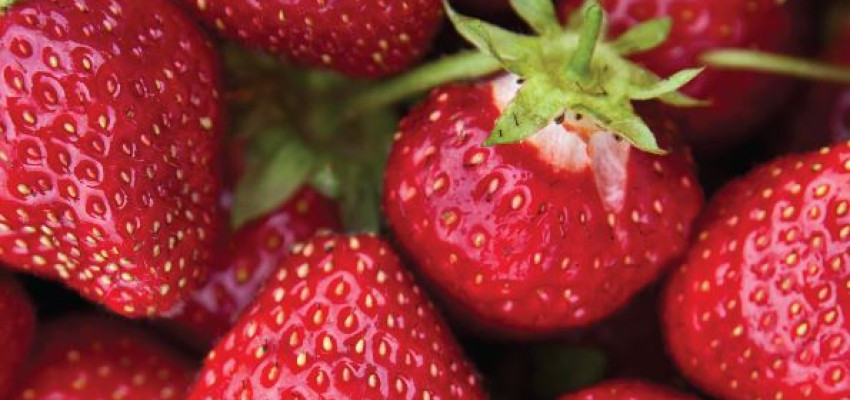 Ingredients
16 oz. cream cheese, softened, may use low-fat cream cheese, if desired
1 lb. fresh strawberries, washed, stems removed, diced
sweetener, as desired (honey, agave nectar, stevia, granulated sugar)
fresh mint leaves, for garnish
6-8 pint jars
Instructions
Using a hand mixer, beat cream cheese in a large mixing bowl until creamy; add half of the diced strawberries and beat again until strawberries are mixed into the cream cheese. Add sweetener to cream cheese mixture until it reaches the desired sweetness.
To layer jars, place cream cheese mixture into the bottom of each jar, then top with a layer of diced strawberries, followed by another layer of cream cheese mixture. Top with more diced strawberries; garnish with mint.
Chill well before serving.
Provided in partnership with From the Land of Kansas.
---