Try something new with corn with one of these recipes!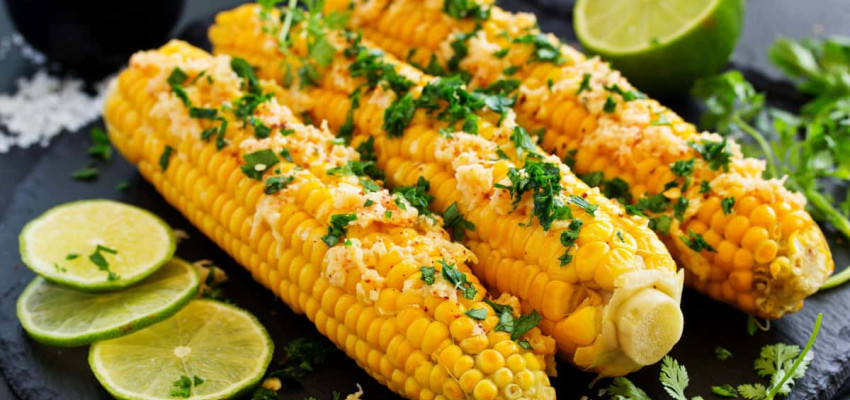 The perfect food to go with your corny jokes.
1. Southwest Corn Dip
2. Mexican Street Corn Flatbread Pizza
3. Buttery Smoked Corn on the Cob
4. Crock Pot Creamed Corn
5. Mexican Street Corn Salad
6. Creamy Zucchini Pasta with Corn
7. Rudy's BBQ Creamed Corn
8. Mexican Street Corn Pasta Salad
9. Grilled Corn and Tomato Salad
10. Sweet Corn Spoon Bread
11. Corn Chowder
12. Sautéed Sweet Corn and Bacon Salad
13. Corn Salsa Recipe
For more recipe inspiration, visit our Pinterest.
*Permission was granted to post outside recipes.*
---