Kids Craft: Popsicle Stick Snowflake
These simple and elegant snowflakes make a festive winter decoration or a perfect holiday gift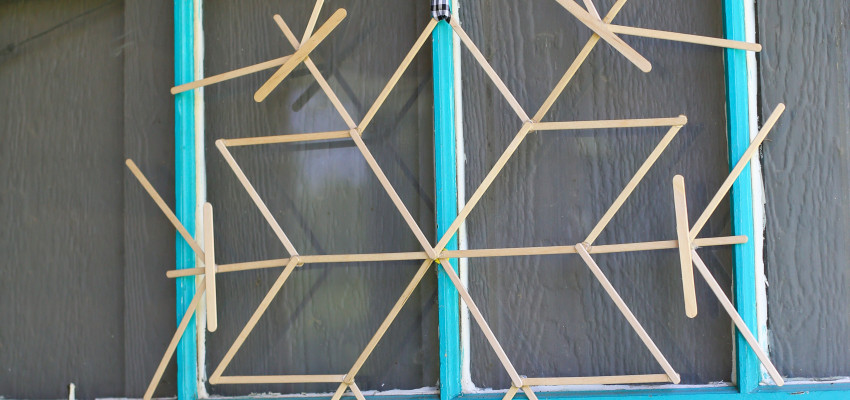 YOU WILL NEED:
Popsicle sticks of varying sizes
Ribbon or ticky tack
Hot glue (adult supervision required)
STEPS:
1. Have fun laying out different designs with popsicle sticks. You can mix and match sizes of sticks as well. They don't need to be perfect!
2. Once the design has been finalized, an adult will hot glue each point at which the sticks touch by overlapping them slightly.
3. Use a generous amount of hot glue.
4. When dry, tie a ribbon around the top of the snowflake.
5. Now you can hang the snowflake, or use ticky tack on the back to adhere it to the wall for decoration.
6. Enjoy!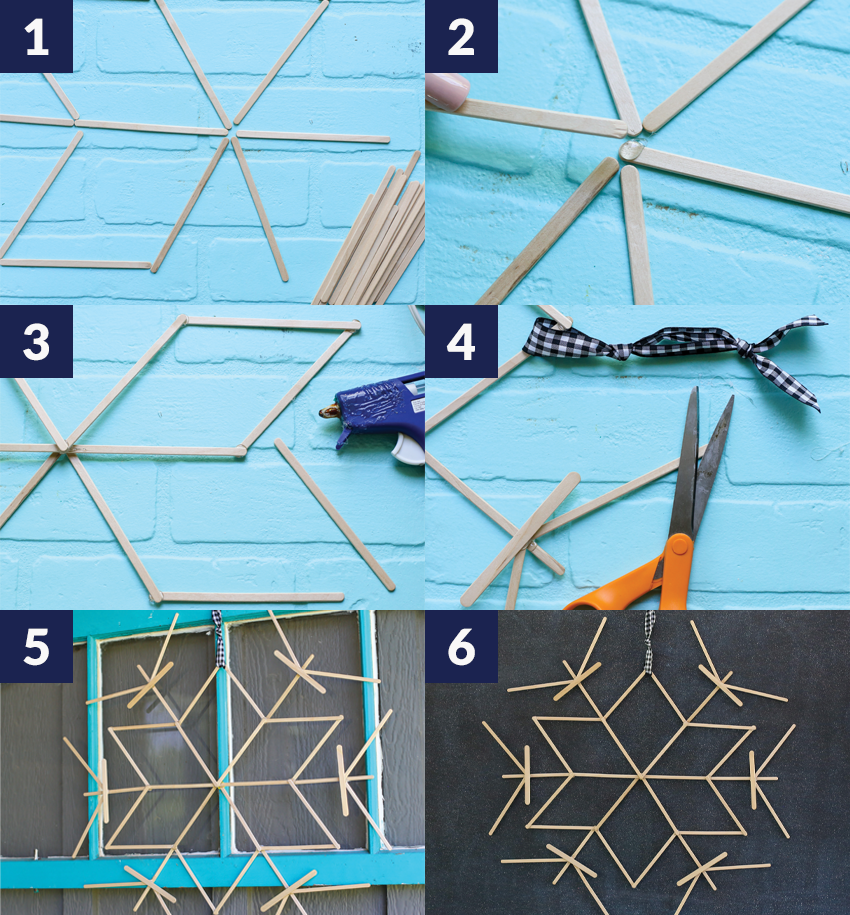 To see more Kids Corner craft and food ideas, find us on Pinterest at www.pinterest.com/ksfarmbureau. For more from Sugar Bee Crafts, visit www.sugarbeecrafts.com.
---