Deck the halls with this easy and festive paper wreath.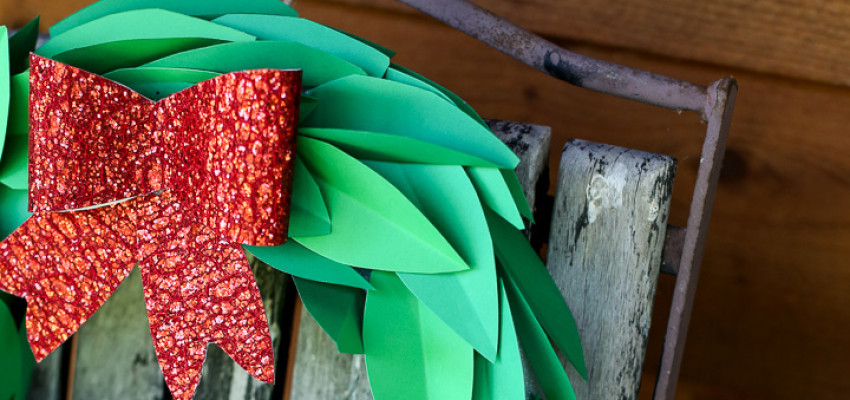 YOU WILL NEED:
10-15 pieces of green paper or cardstock; different shades of green will add dimension
1 piece of red paper or red glitter cardstock
Foam wreath form (or cut a round wreath out of cardboard)
Scissors
Glue (or with an adult's help, use hot glue)
Twine or yarn to hang wreath
STEPS:
1. Fold each piece of paper into 8 sections, and freehand cut a leaf from each section. Repeat for all leaves.
2. Fold each leaf in half lengthwise.
3. Attach each leaf to the wreath by using a generous amount of glue along the fold on the back side of the leaf. Layer leaves as you work around the wreath.
4. Cut bow shape out of red paper as shown. Form bow. Glue to wreath.
5. Tie twine or yarn onto wreath to hang.
6. Display and enjoy!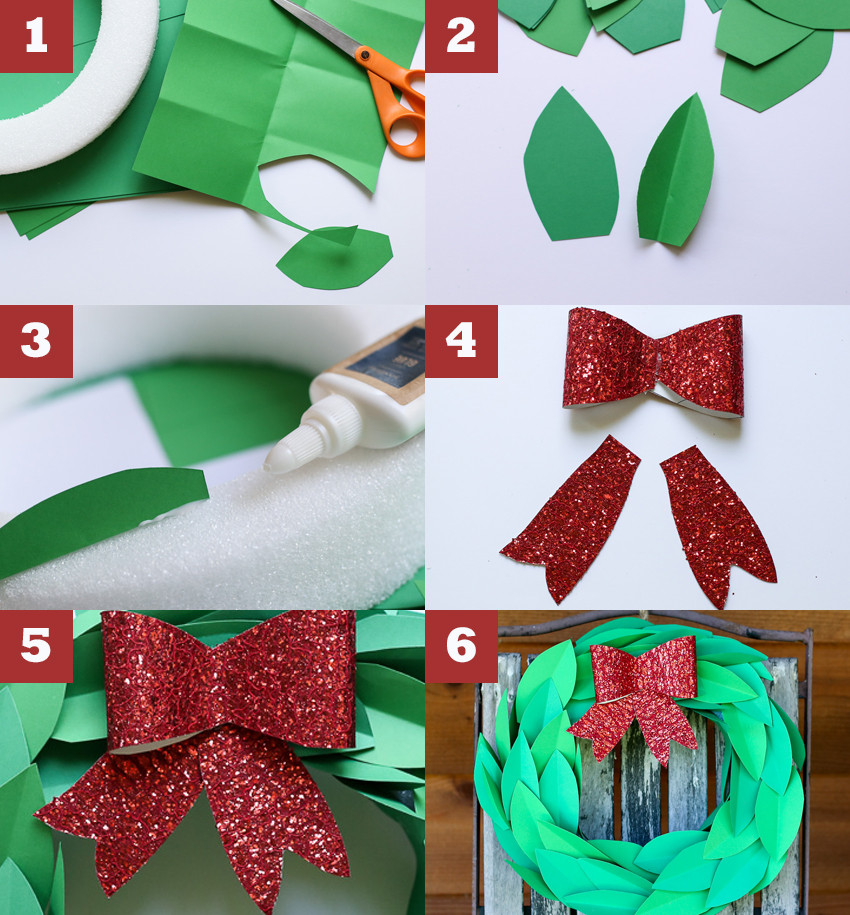 To see more Kids Corner craft and food ideas, find us on Pinterest at www.pinterest.com/ksfarmbureau. For more from Sugar Bee Crafts, visit www.sugarbeecrafts.com.
---