Kids Craft: Slime Snow Globe
A slime recipe and a snow globe come together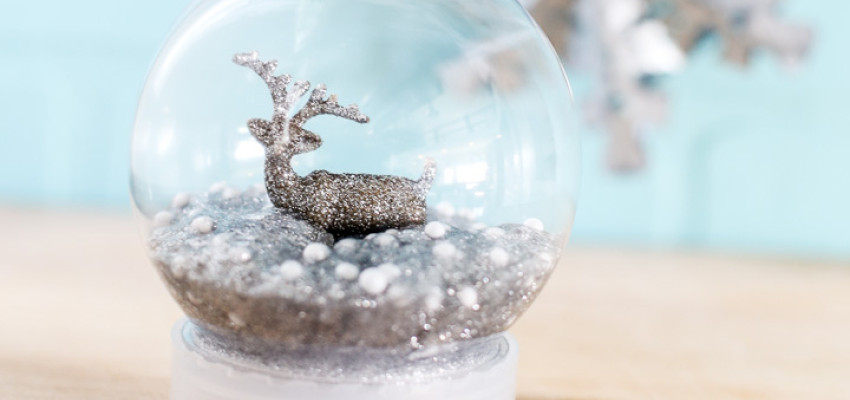 YOU WILL NEED:
Slime
Miniature statue
Glue for plastic
Plastic fillable snow globe
Optional: slime foam balls
SLIME RECIPE:
1/2 Tbsp. baking soda
1 1/2 Tbsp. contact lens solution
6 fl. oz. all-purpose glitter glue
1. Pour out the entire contents of a 6 oz. bottle of glitter glue into a bowl.
2. Add ½ Tbsp. of baking soda and 1 1/2 Tbsp. of contact lens solution.
3. Mix until mixture gets harder to mix and slime begins to form. Then begin kneading with both of your hands until slime forms.
STEPS:
1. Gather the items needed to complete slime snow globe.
2. Use glue for plastics to attach your statue to the inner base of the snow globe.
3. Make your slime using the recipe above.
4. Add the slime to the snow globe by putting it in a ring around the bottom of the globe.
5. Push the miniature statue up through the open center of the ring, then it will settle down into its place from there.
6. Enjoy your creation!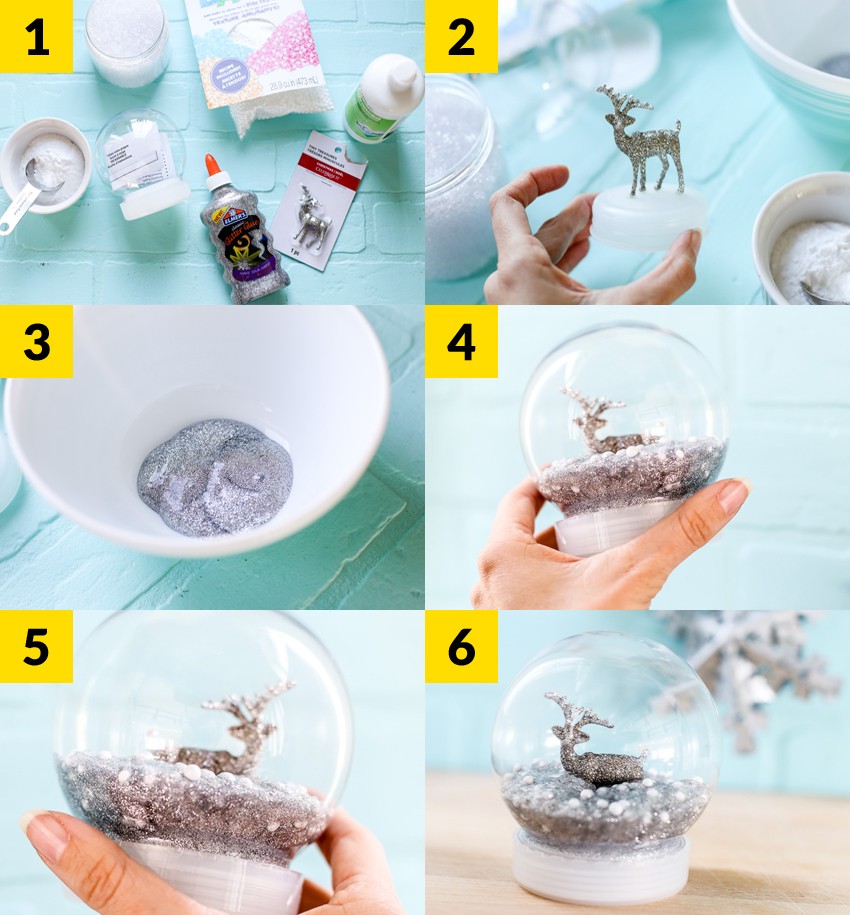 To see more Kids Corner craft and food ideas, find us on Pinterest at www.pinterest.com/ksfarmbureau. For more from Sugar Bee Crafts, visit www.sugarbeecrafts.com.
You might also enjoy
---