10 Instant Pot Sausage Recipes Your Family Will Love
Whether you like it savory or sweet--we have the recipe for you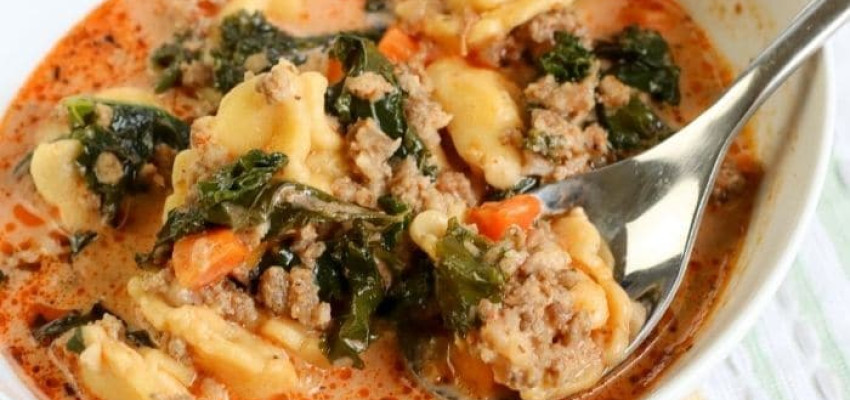 October is National Sausage Month! Celebrate by giving these delicious Instant Pot recipes a try.
1. Sausage and Peppers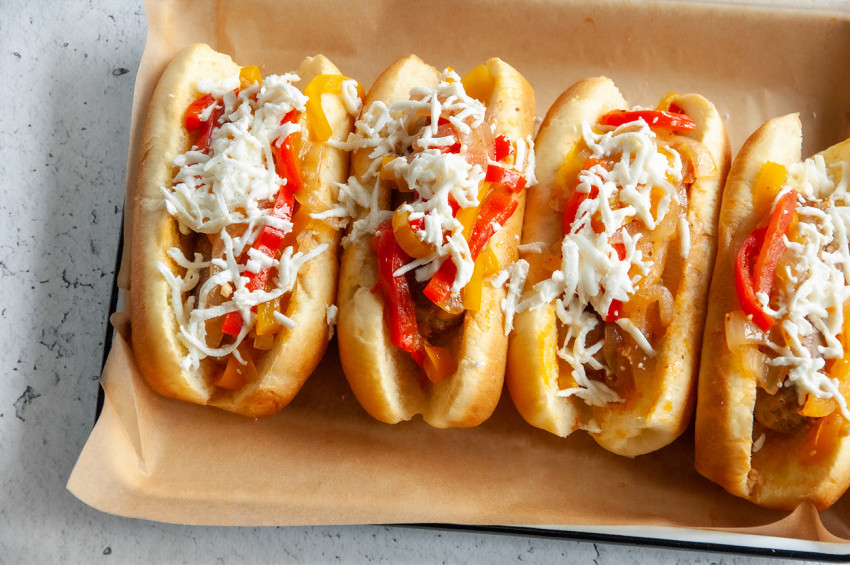 2. Olive Garden Copycat Zuppa Toscana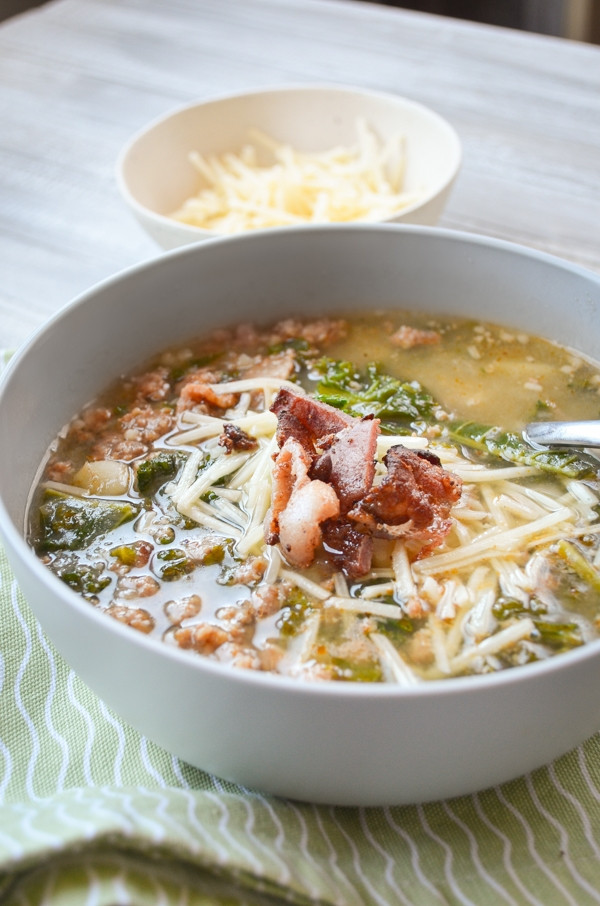 3. Instant Pot Jambalaya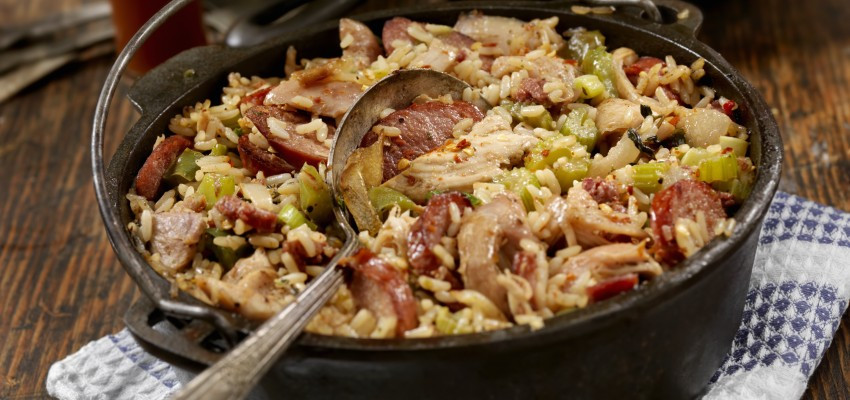 4. Risotto with Sausage and Mushrooms

5. Stuffed Peppers with Sausage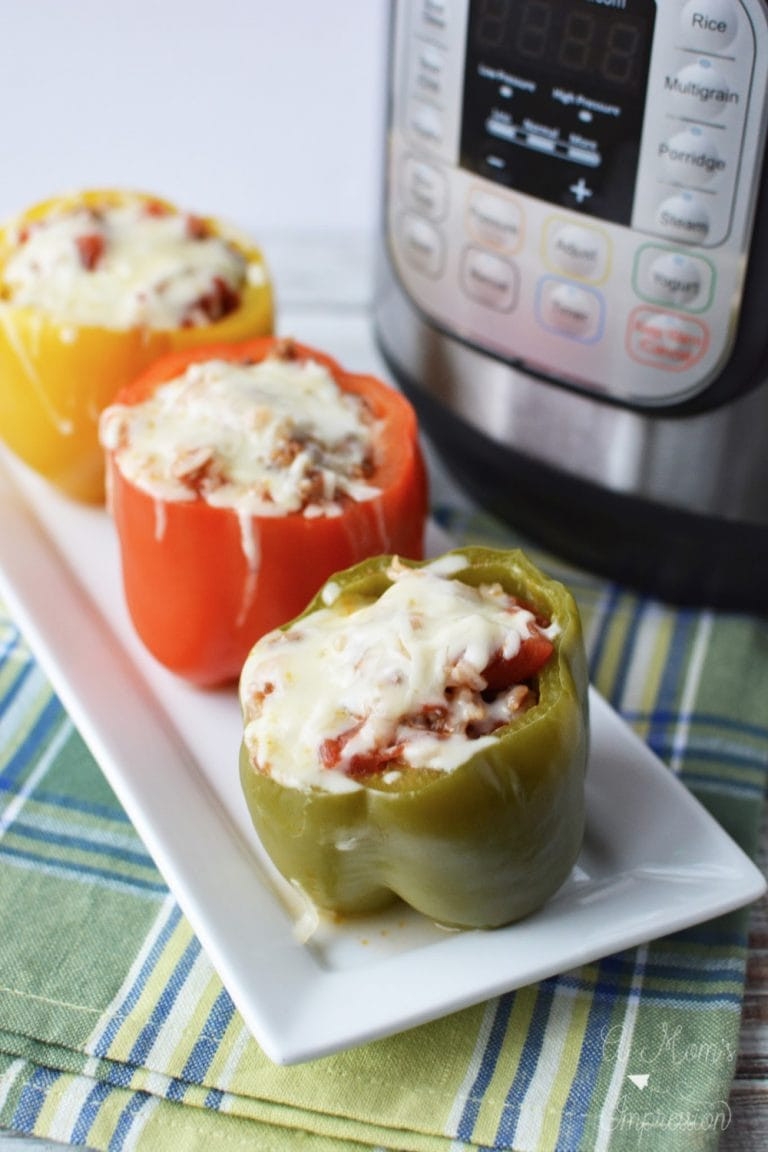 6. Tortellini Soup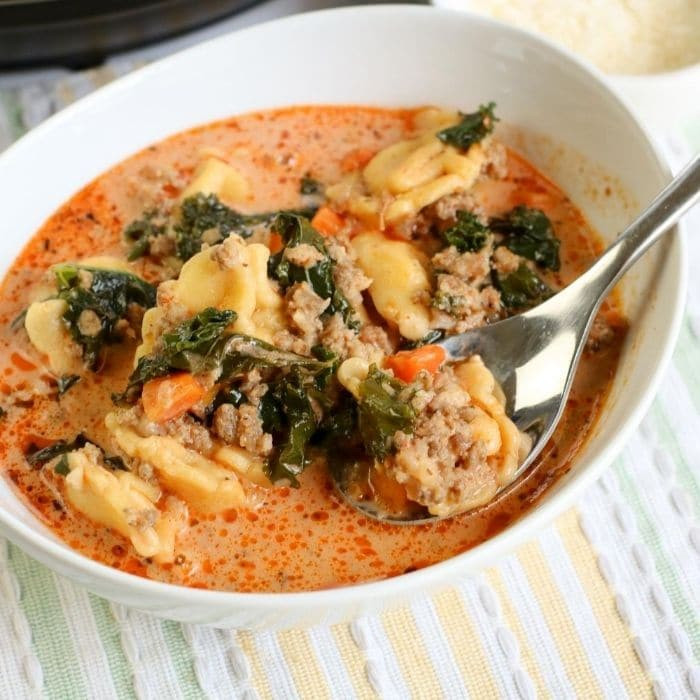 7. Pasta E Fagioli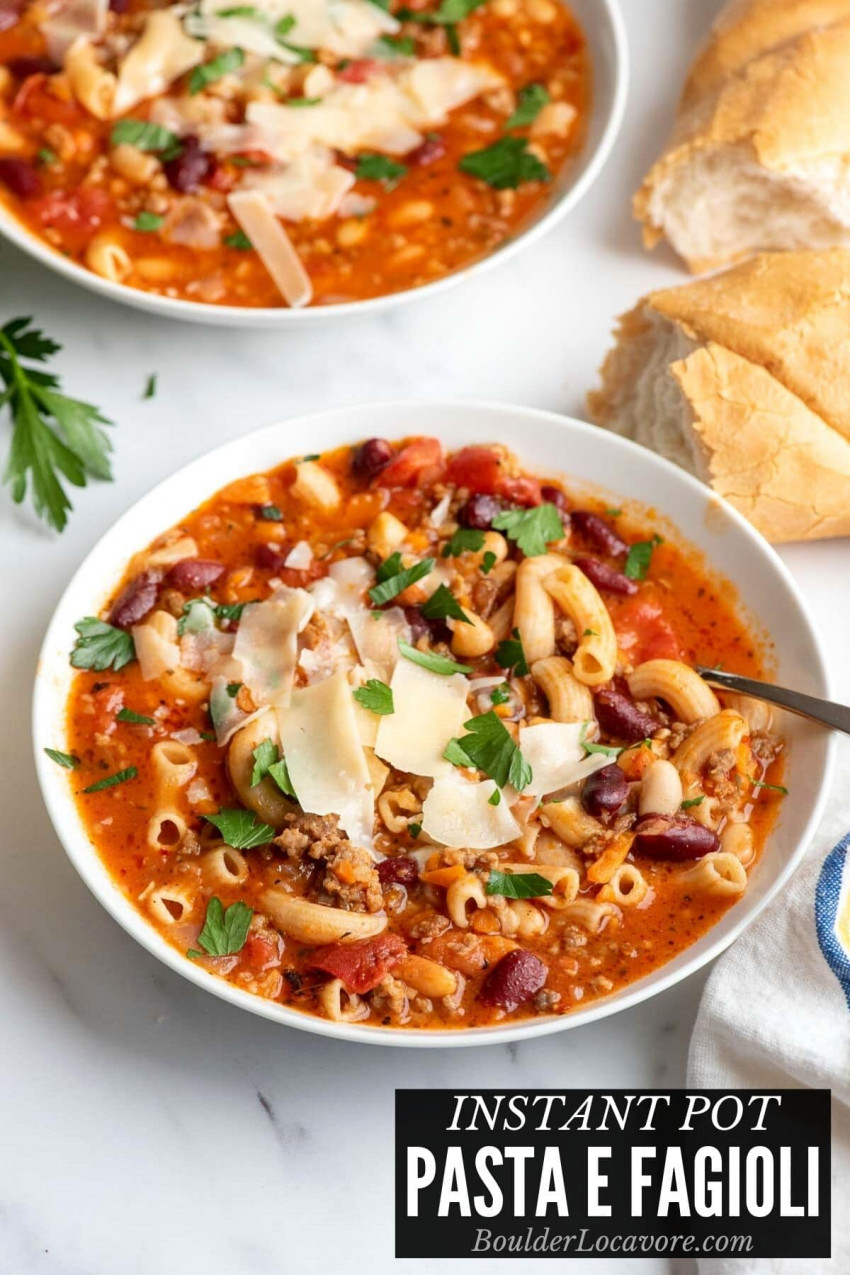 8. Sauerkraut and Sausage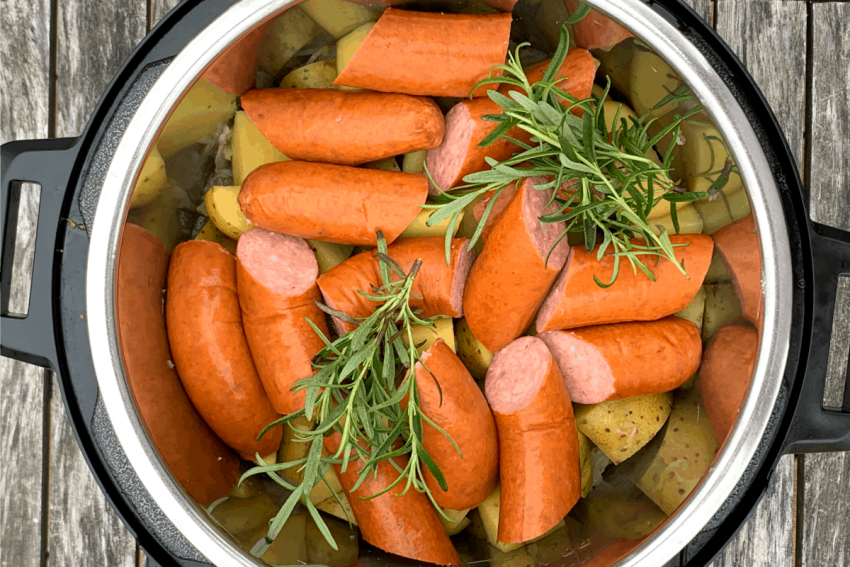 9. Lazy Lasagna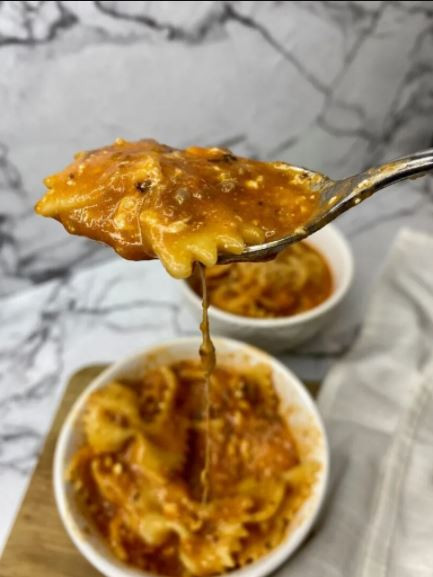 10. Red Beans and Rice

For more recipe inspiration, visit our Pinterest.
*Permission was granted to post outside recipes.*
---