Roasted Sweet Potato, Sausage and Kale Bake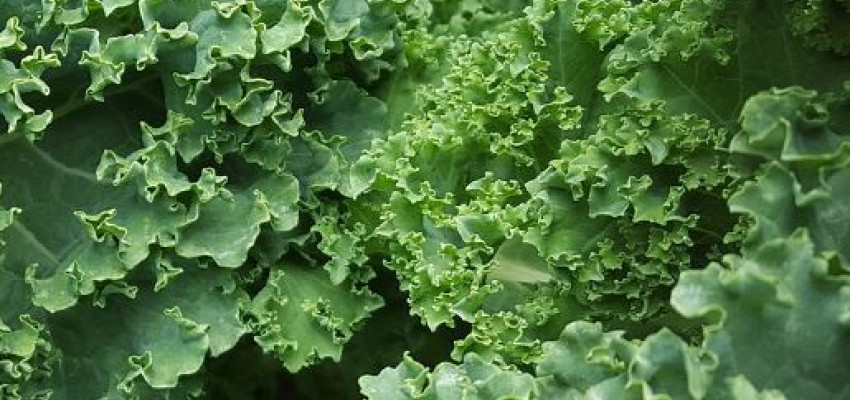 Ingredients
1 lb. sweet Italian pork sausage, crumbled (if using link sausage, simply cut casing to remove)
3 medium sweet potatoes, peeled and cubed (3-4 cups total)
2 cups beef broth
¾ cup half and half (may substitute fat free half and half)
¼ cup all-purpose flour
1 cup shredded Swiss cheese
1 ½ cups finely chopped kale
Instructions
Preheat oven to 350° F.
In a large skillet over medium high heat, cook sausage for 3-4 minutes; stir in sweet potatoes and continue to cook until sausage and sweet potatoes are both nicely browned; stir in kale and continue to cook for a few additional minutes.
Transfer prepared mixture to an 8"- 9" greased baking dish.
In the same skillet, bring broth and ½ cup of half and half to a simmer over medium heat; remove from heat. In a small bowl, combine the remaining ¼ cup half and half with flour to form a thick paste; stir this mixture into the skillet, returning it to medium heat and adding ½ cup of cheese, whisking constantly until sauce is smooth.
Pour prepared sauce over sausage mixture in baking dish; top with remaining ½ cup cheese and bake for 15-20 minutes, or until sauce is thickened and sweet potatoes are fork-tender. Let rest for 5 minutes before serving.
Provided in partnership with From the Land of Kansas.
---