By

Chef Alli

on

August 10, 2021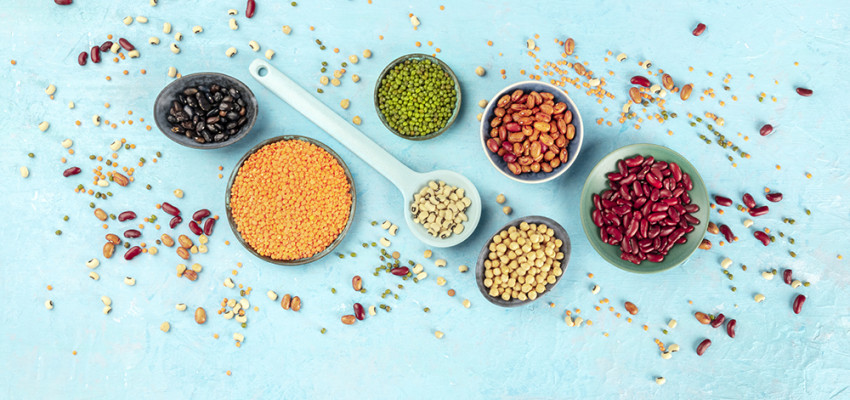 I'm always hungry, it seems. However, lately I've noticed when I eat beans, the next day I'm feeling much more satisfied and not as apt to be constantly wanting snacks. Is that my imagination? Turns out, probably not.
Beans are healthy, filling, chock full of protein and fiber and they're something we should incorporate into our diet daily. Research shows eating just 1/2 cup of beans each day, which is considered a double serving, provides six grams of fiber, nearly one-quarter of the daily dose of 21-25 grams per day for adult women and 30-38 grams for adult men. 
I'm focusing on getting more beans into my own diet. I'm a huge fan of the beans I get from 21st Century Bean Processing and they're produced by western Kansas farmers. My favorite are their cranberry beans. You have to check them out. And one last thing: Did you realize you can cook dry beans in your pressure cooker in about 30 minutes and there's no soaking required? It's true. To learn how, visit www.kansaslivingmagazine.com/beanrecipes.
Here's to some great Kansas fiber and protein.
---