Orange Cranberry Moscow Mules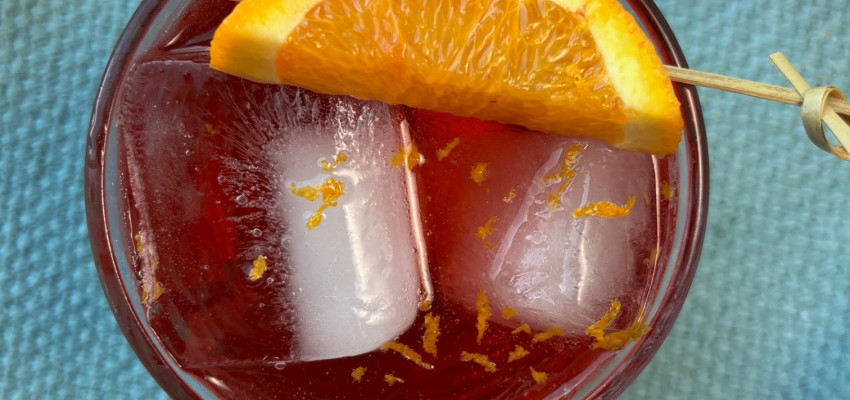 Ingredients
Serves 2
4 oz. cranberry juice 
2 oz. vodka 
1 oz. triple sec 
6 oz. ginger beer  
Instructions
In a cocktail shaker, add the cranberry juice, vodka and triple sec; add ice and shake well. 
Pour the contents over fat ice cubes in two highball glasses or copper mugs until about two-thirds full. 
Slowly pour in ginger beer, topping off each cocktail; garnish with orange slices and serve at once. 
Optional: a bit of fresh orange zest. 
To make a mocktail version, use cranberry juice with Topo Chico seltzer water or ginger ale in place of the spirits. 
YOU MAY ALSO ENJOY
---