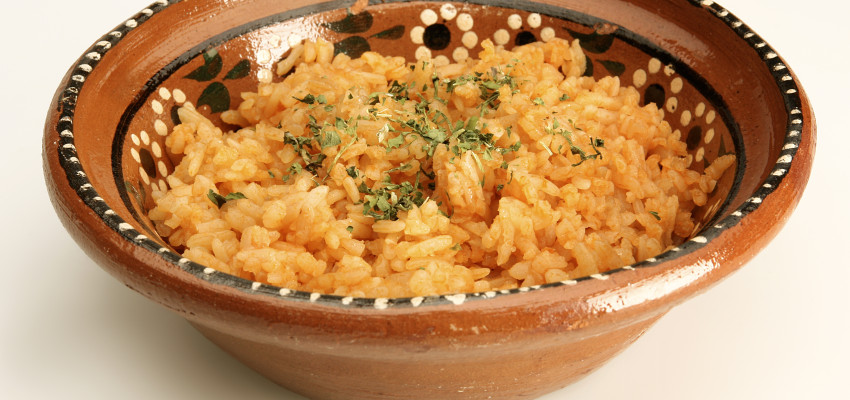 Ingredients
2 TBSP oil
1/2 onion, chopped
1 tsp minced garlic
3/4 cup tomato sauce
2 cups long grain white rice
2 1/2 cups chicken stock
2 tsp salt
1/2 tsp cumin
Dash cayenne peppers
Instructions
Set the Instant Pot on saute and add your oil and onions.  Leave the lid off and stir frequently.
Saute the onions for about 4 minutes and then add in the rice and garlic.
Saute the onions and rice for about 2 minutes, until they begin to turn golden color.
Add in the tomato sauce, chicken stock, salt, cumin and cayenne pepper and stir.  Scrape the bottom so the rice doesn't burn.
Close and lock the lid.  Turn the Instant Pot to Manual for 8 minutes.
When 8 minutes is up and Instant Pot beeps, open the vent and place a towel over it.  Be careful, it's very hot.
Serve with favorite Mexican food!
This recipe was orginally shared at the 2018 Kansas State Fair by Amy, a farm and ranch wife from western Kansas.
---