Electric Pressure Cooker Hard-Boiled Eggs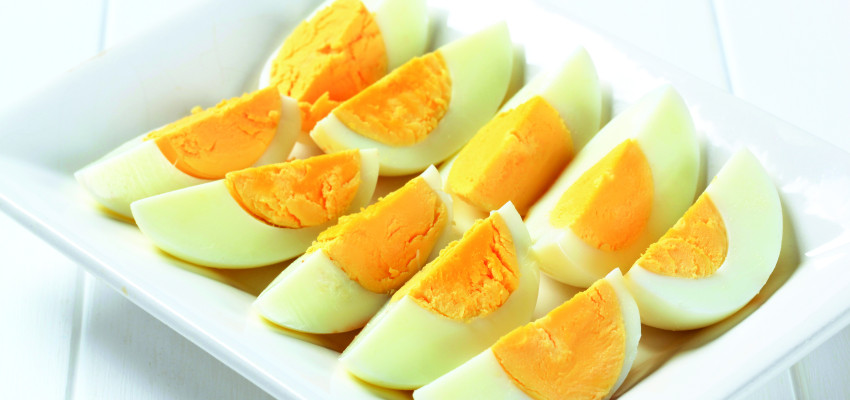 Ingredients
Water
12-15 eggs
Instructions
Place one cup of water in the cooker; add the trivet, then place 12-15 eggs on top.
Lock the lid into place, turning the vent to the sealing position. Set the cooker to five minutes on high pressure.
When the timer sounds, perform a quick release.
Immediately place the eggs in a bowl of ice water. After a few minutes, lift the eggs from the water and crack them; the shells should be very easy to remove.
---