Historic Theaters Near Me In Kansas
Home to renovated theaters, these Kansas towns are committed to entertaining audiences in an unforgettable setting. Cue the show!
Dream Theater
629 N. Main St., Russell
785-445-1949
www.dreamtheater.org

A gem in western Kansas, Dream Theater was built in 1923 in Art Deco style. The theater, listed on the National Register of Historic Places, seats 425 film fans in downtown Russell. First-run movies are shown Friday-Sunday evenings; otherwise, the building hosts private events. The renovated historic theater's architecture steals the show.
Orpheum Theatre
200 N. Broadway, Wichita
316-263-0884
wichitaorpheum.com

Built in 1922, The Orpheum was the first atmospheric theater in the U.S., its oldest one still standing. Once a vaudeville theater, it hosts performances by top-billing celebrities. The auditorium envelopes visitors with its starlit Spanish courtyard motif and low-lit setting during movie screenings and live performances.
The Blair Center for the Arts
1310 19th St., Belleville
785-527-8080
www.theblairtheater.com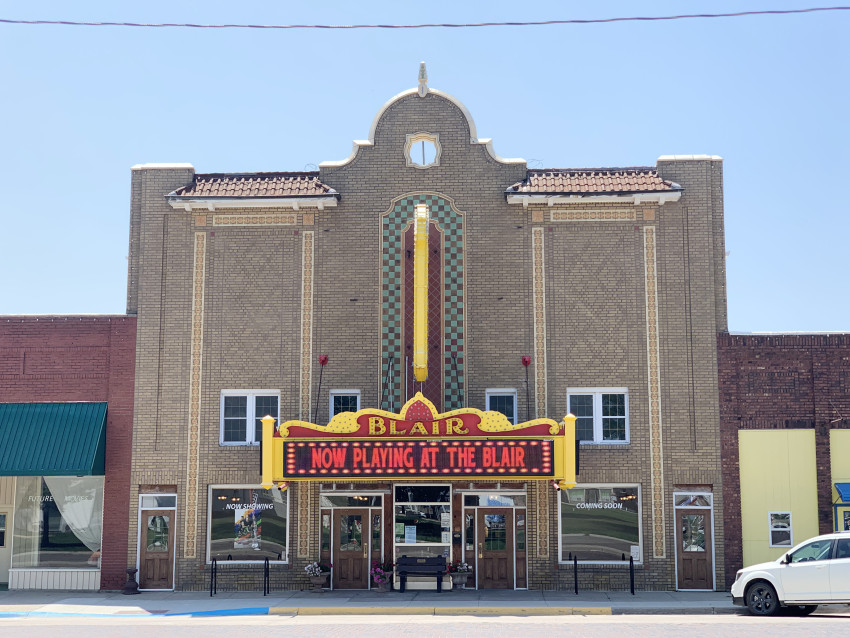 The Blair Center for the Arts is a shining star in downtown Belleville drawing residents and visitors to its family-friendly movies shown in a Spanish Colonial-style building. Since showing talking pictures in 1929, the theatre has evolved into a theater featuring films and theatrical performances and is known for its free summer movie series.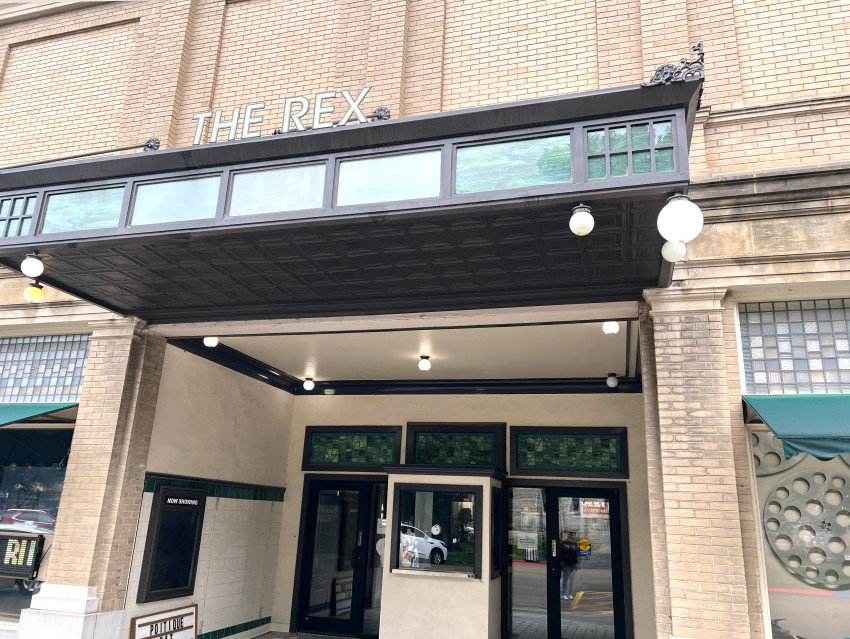 Stained glass, penny tile floors and a restored ticket booth set the scene at The Rex Theatre in Clay Center. The fully renovated historic theatre opened its doors in the early 1900s. Today, its guests enjoy premier movies and live community drama performances in a single 299-seat auditorium. Free Movie Friday is a popular draw during the summer months.
Aztec Shawnee Theater
11119 Johnson Dr., Shawnee
913-207-4147
aztecshawnee.com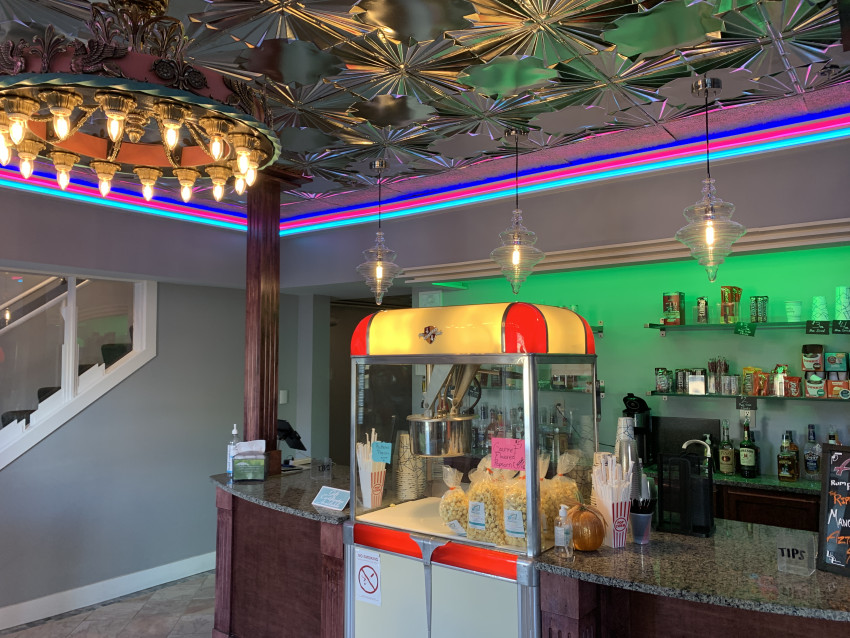 Live entertainment reigns supreme at Aztec Shawnee Theatre, where guests experience an intimate concert and movie experience in a renovated 1920s-era auditorium. Attendees can expect full bar service, and a food truck is typically parked outside during live shows. The brightly painted Art Deco theatre hosts top comedians and bands.  
YOU MAY ALSO ENJOY: 
Location
---