Pack These Dishes for Your Next Picnic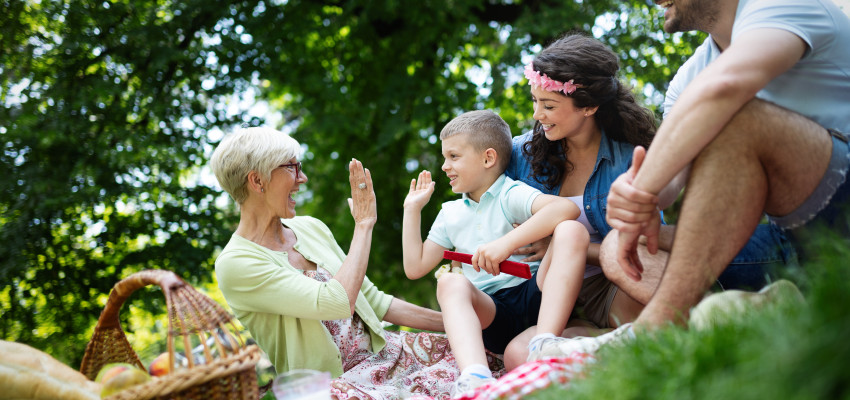 I'm betting it's high time to gather your family and head to the great outdoors for an enjoyable picnic along with fun in the sun. A picnic is a great way to make memories!
I've prepared some of my favorite outdoor-friendly recipes for you. These dishes are easy to make and take in a basket, tote or cooler. Your family (young and old alike) will especially enjoy the dessert cups — a sweet and nostalgic treat to end your picnic with.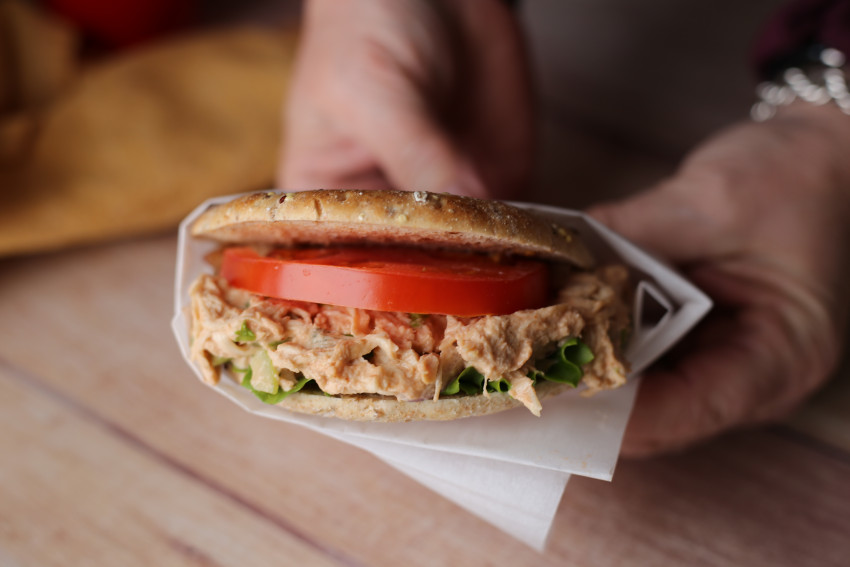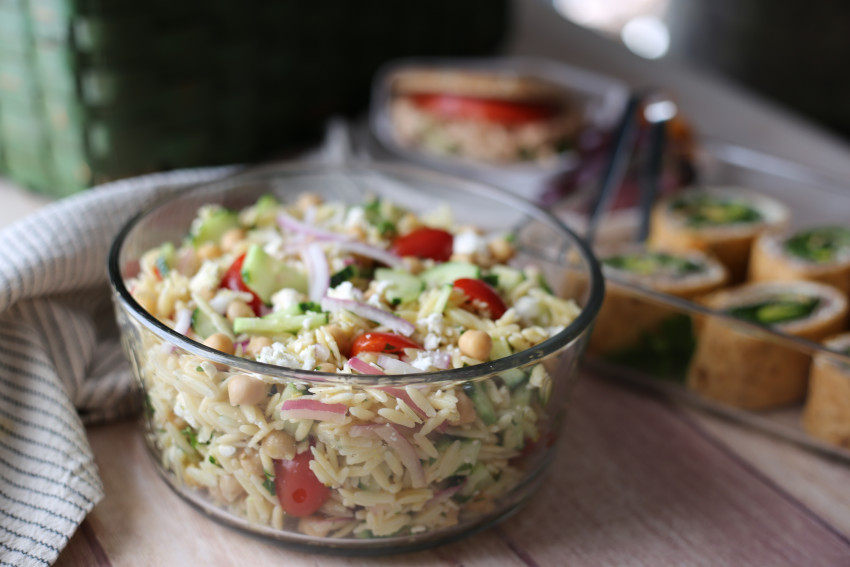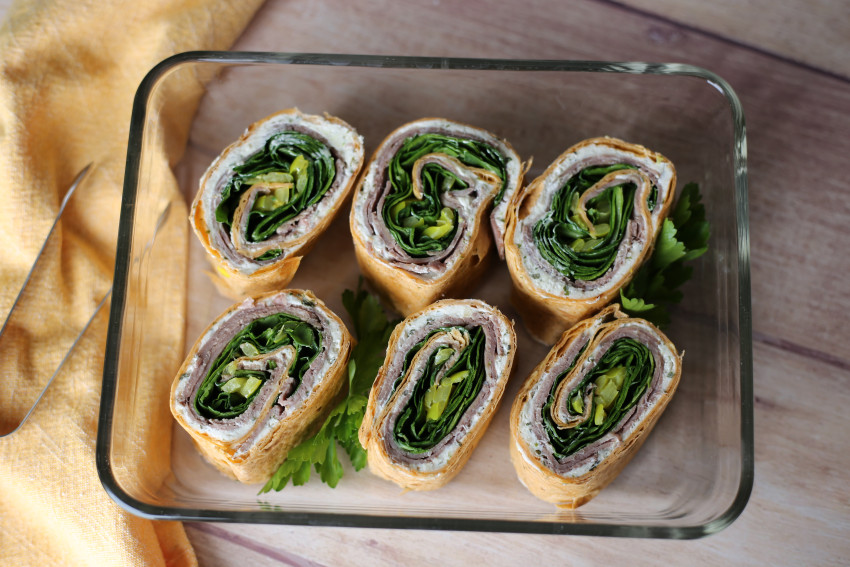 ---