Recipes to go with your pumpkin spice latte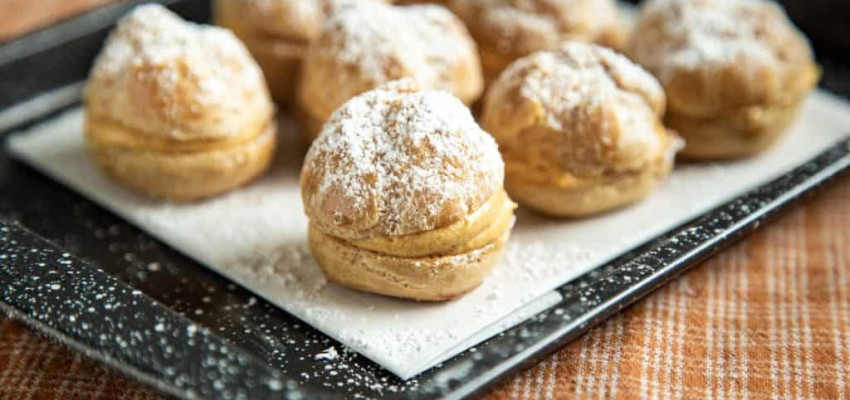 A variety of recipes to incorporate pumpkin into your meals.
1. Pumpkin Cream Puffs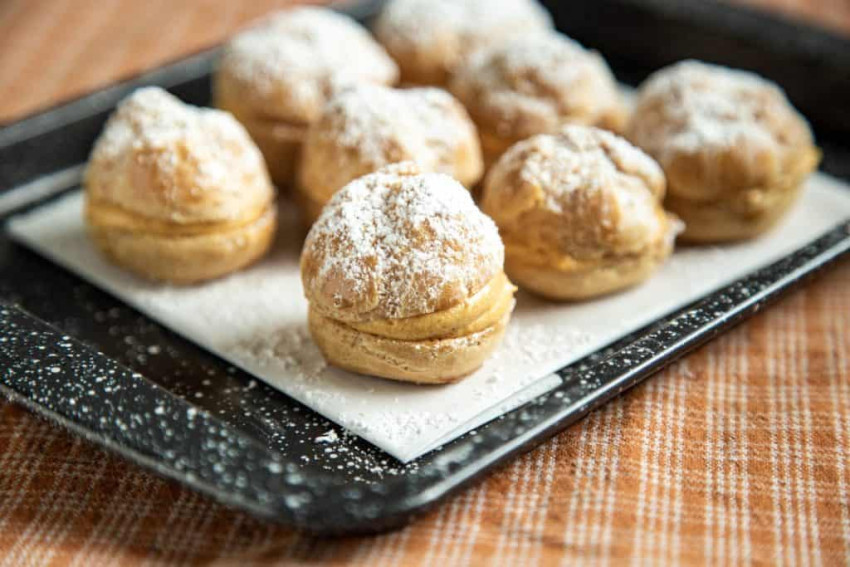 2. Easy Pumpkin Pie Dip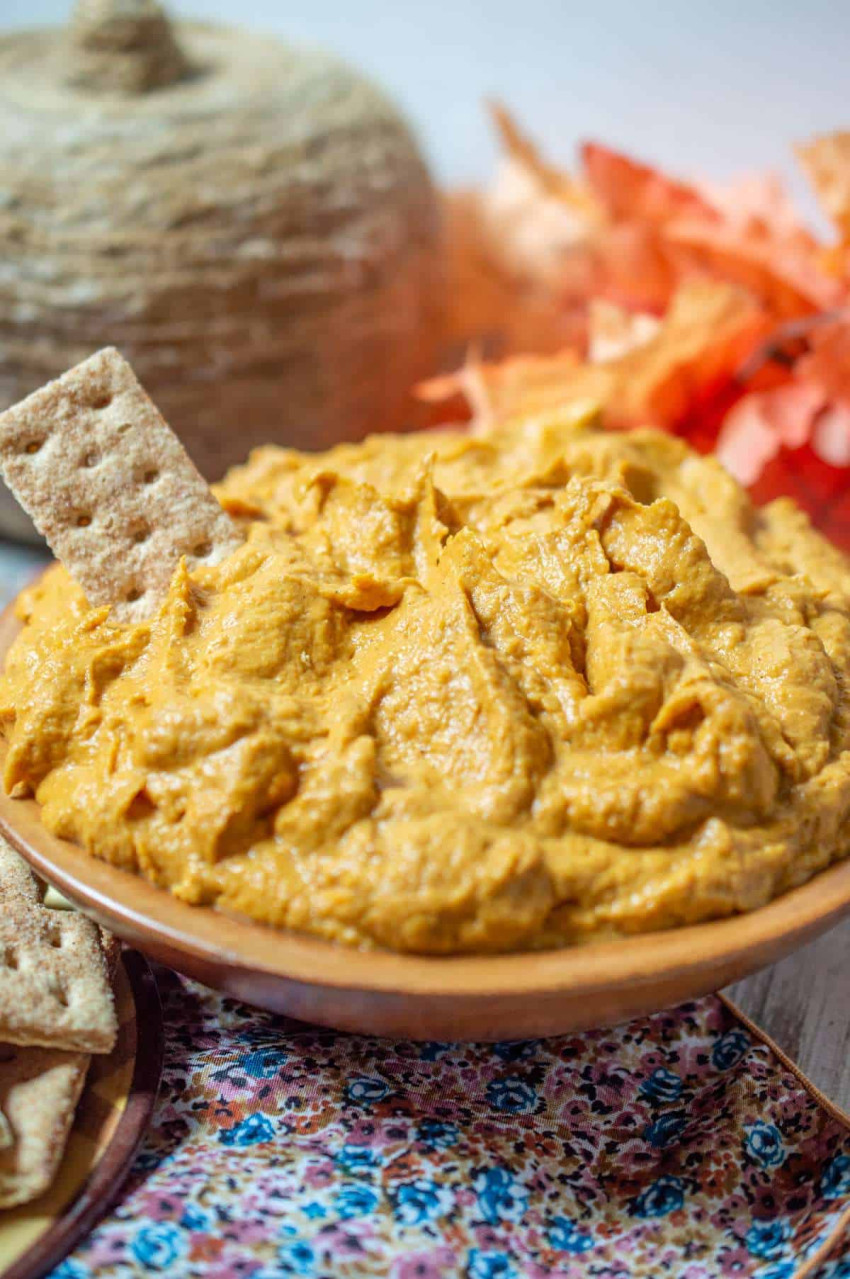 3. Pumpkin Pie Twists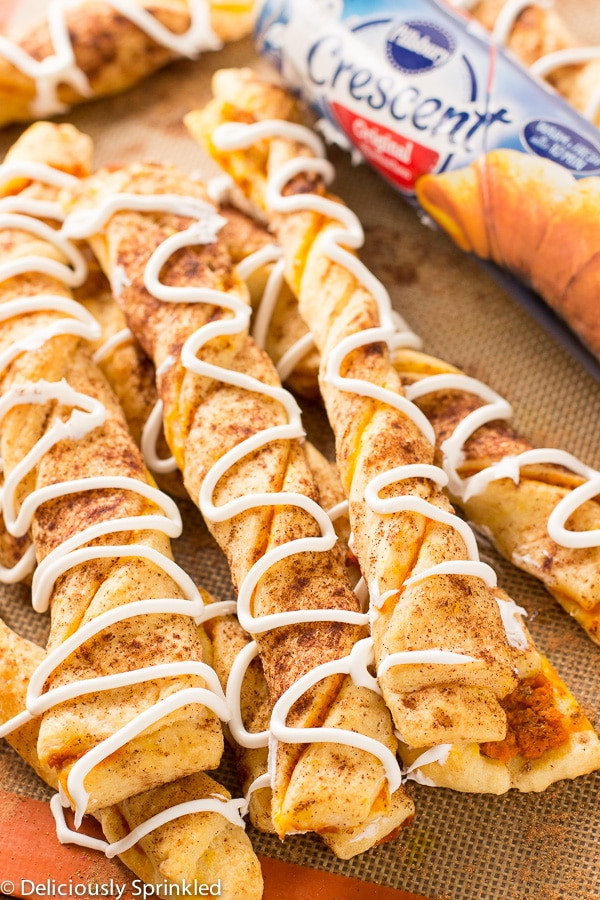 4. Pumpkin Cheesecake Muffins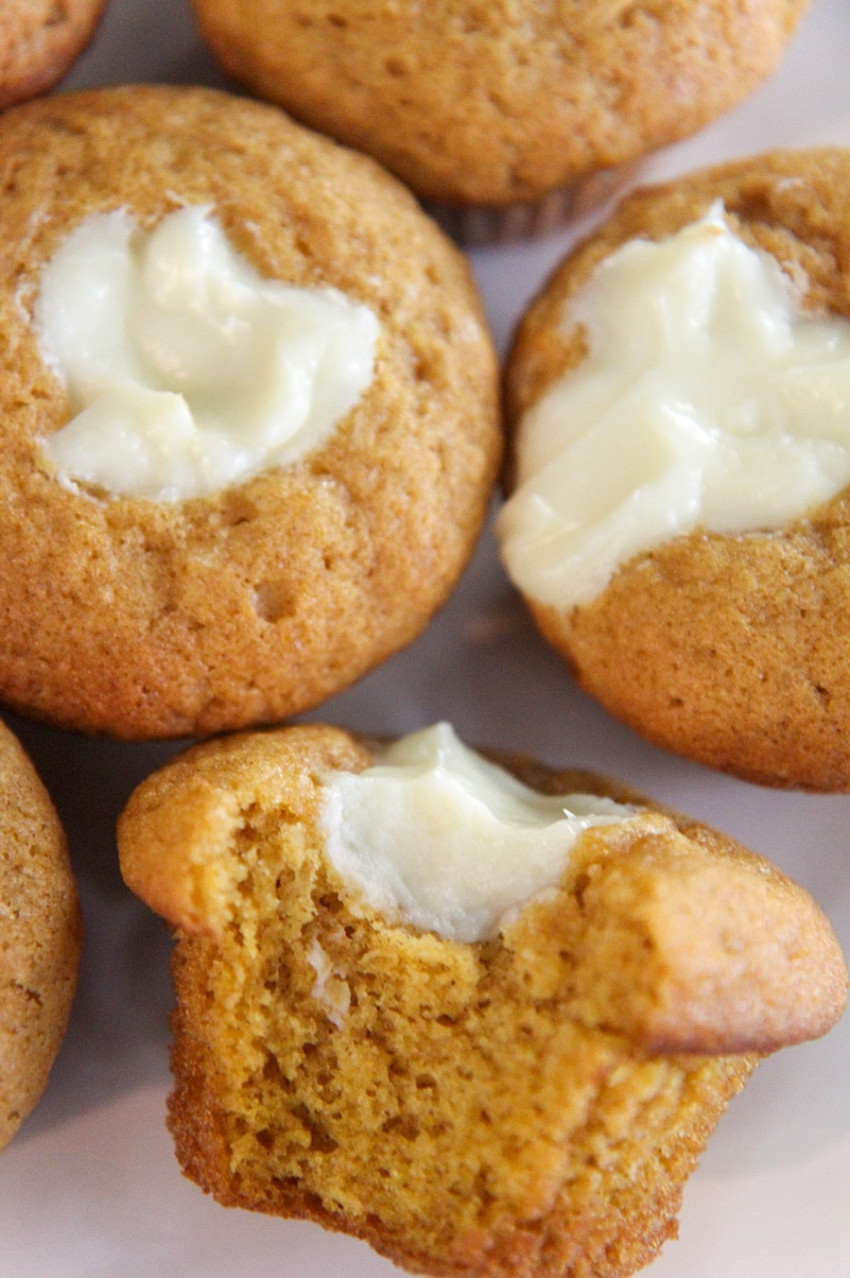 5. Pumpkin Mac and Cheese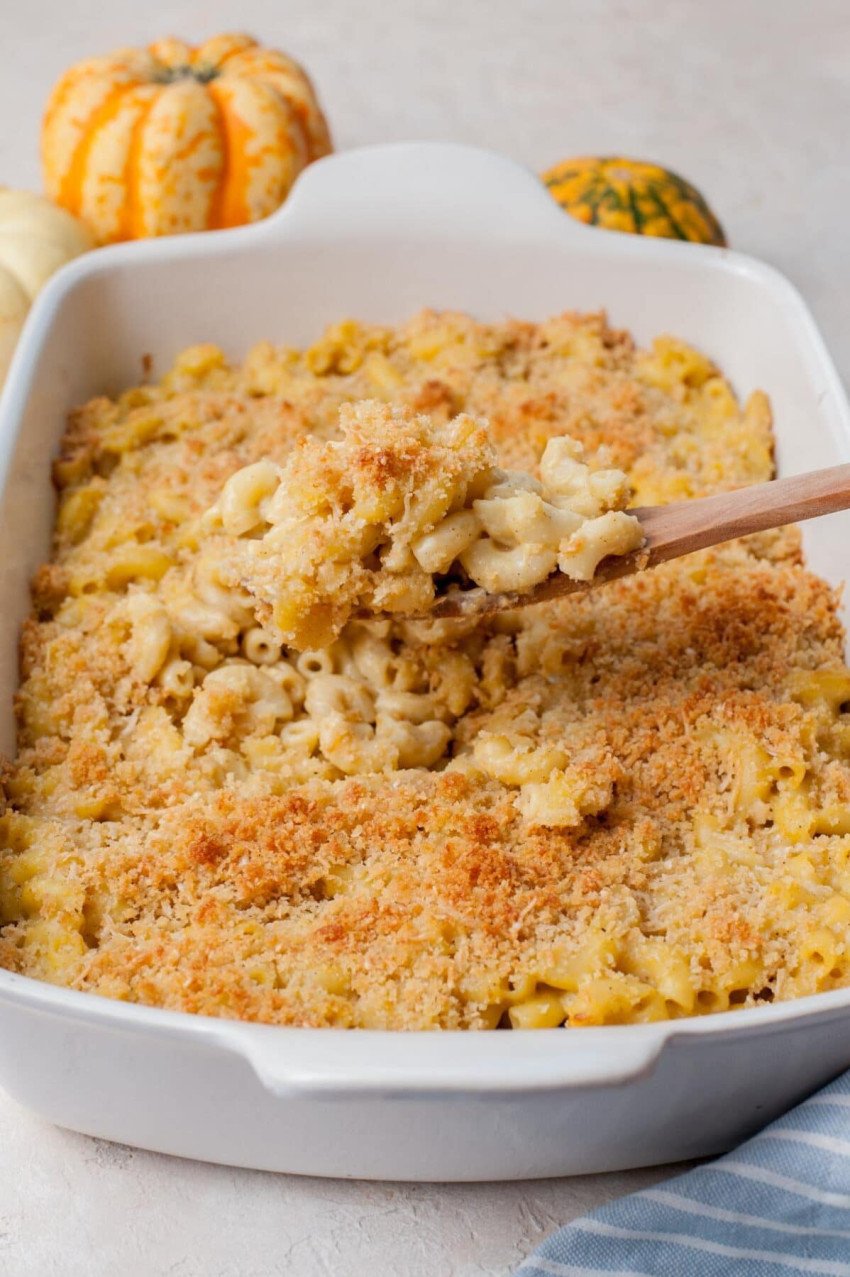 6. Turkey Pumpkin Chili
7. Pumpkin Roll with Cream Cheese Filling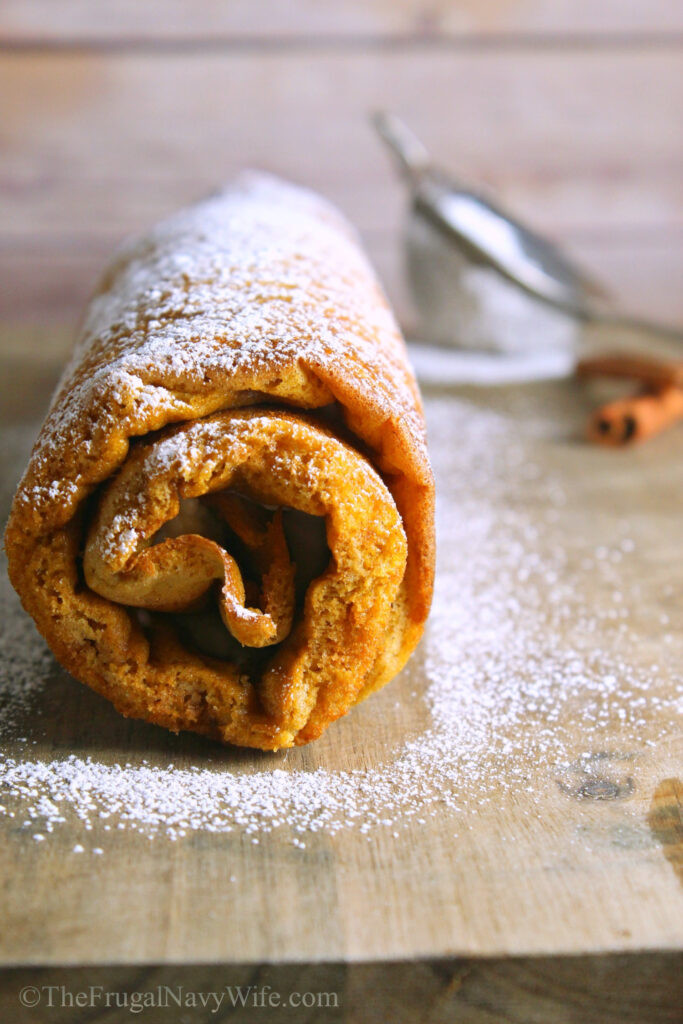 8. Pumpkin Chocolate Chip Cookies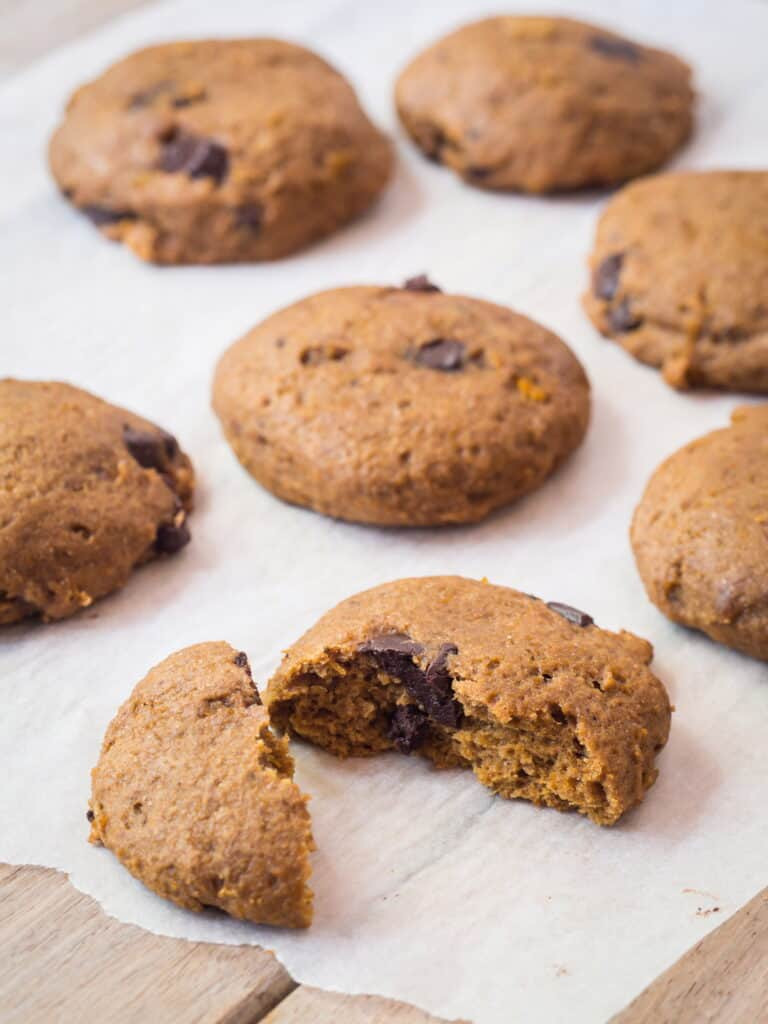 9. Pumpkin Coffee Cake with Pecan Streusel Topping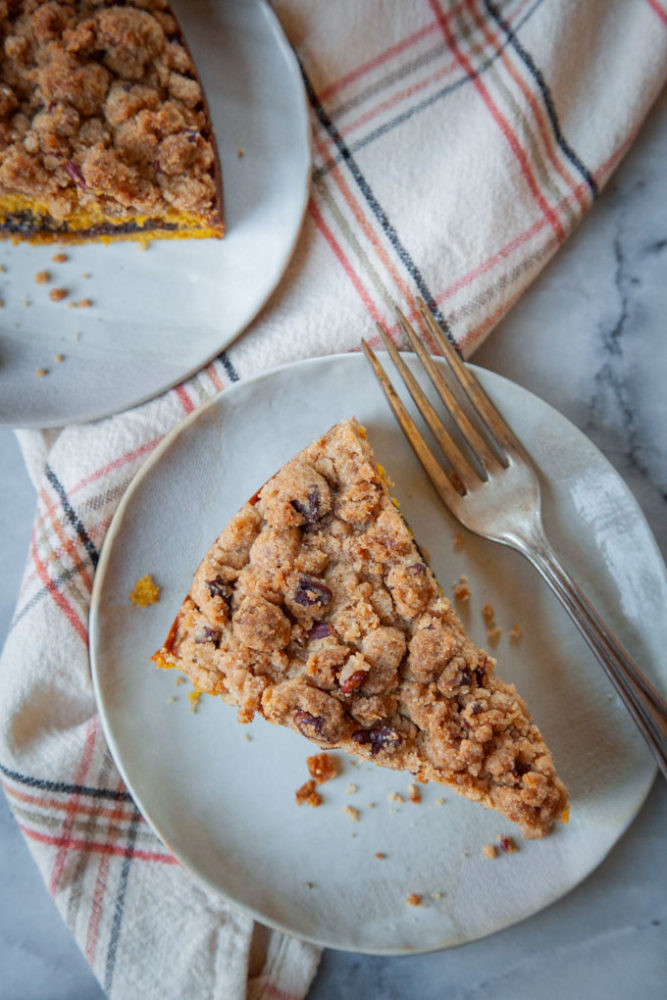 10. Baked Pumpkin Donuts with Maple Glaze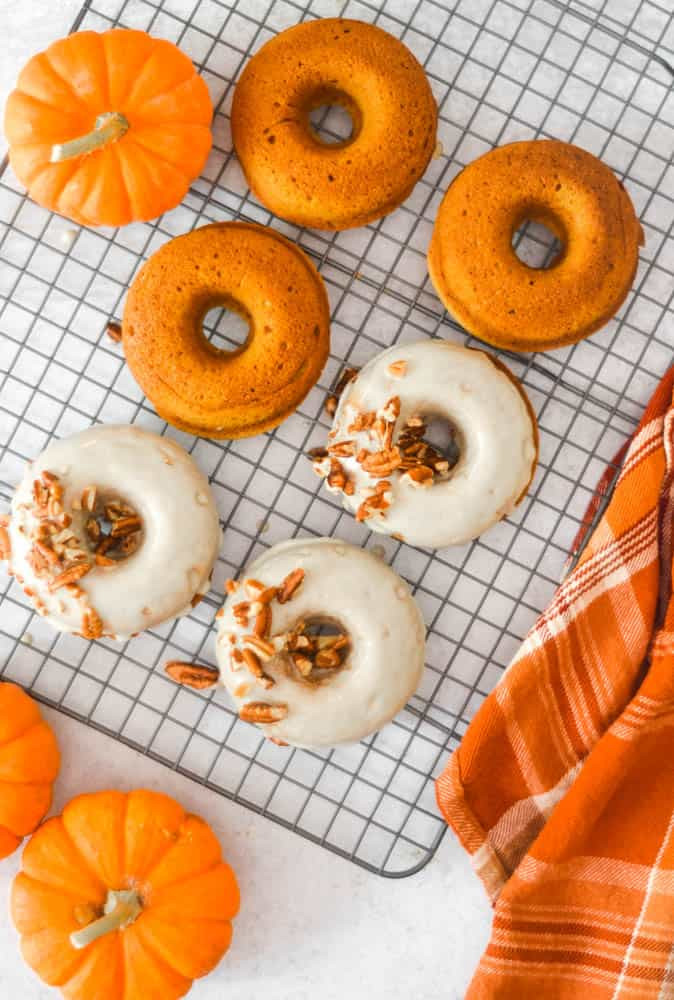 11. Pumpkin Pancakes with Cinnamon and Sugar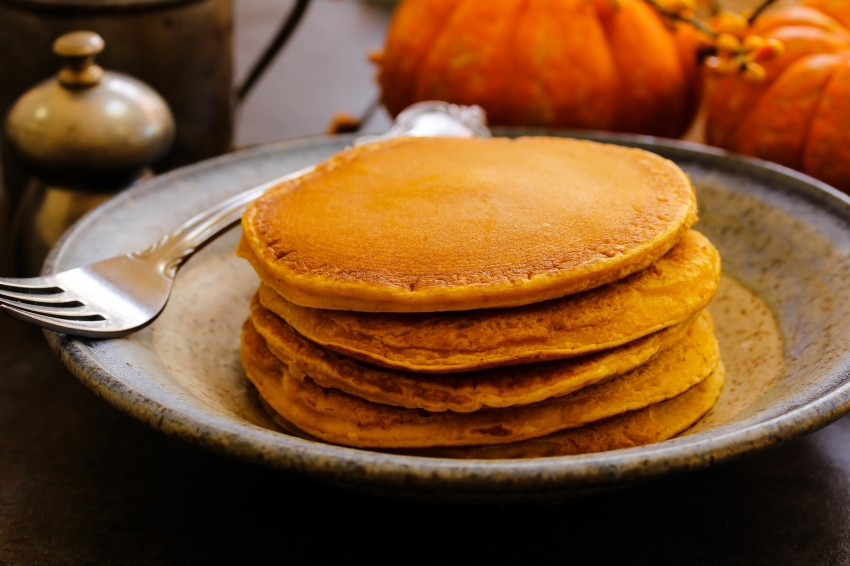 For more recipe inspiration, visit our Pinterest.
*Permission was granted to post outside recipes.*
---