20 Recipes to Try in October
It's Spooky Season, but these recipes aren't scary at all.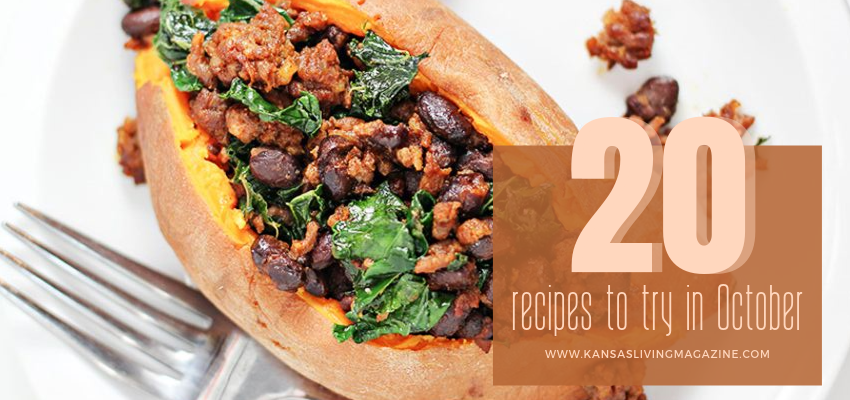 October is a month for soups, all things pumpkin spice and warming up our ovens. Try these recipes this month!
1. Pressure Cooker Chorizo and Kale Stuffed Sweet Potatoes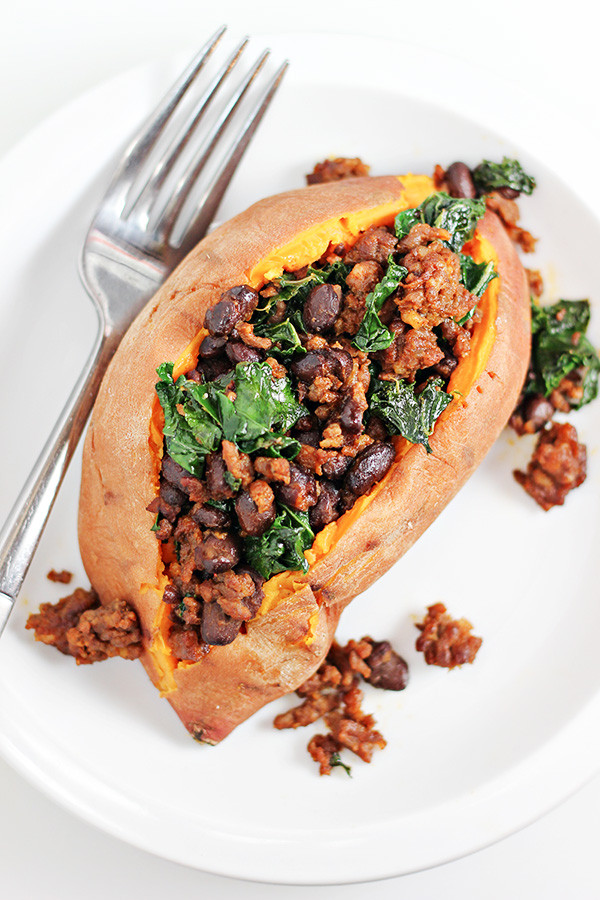 2. Open-Face Italian Beef Sandwiches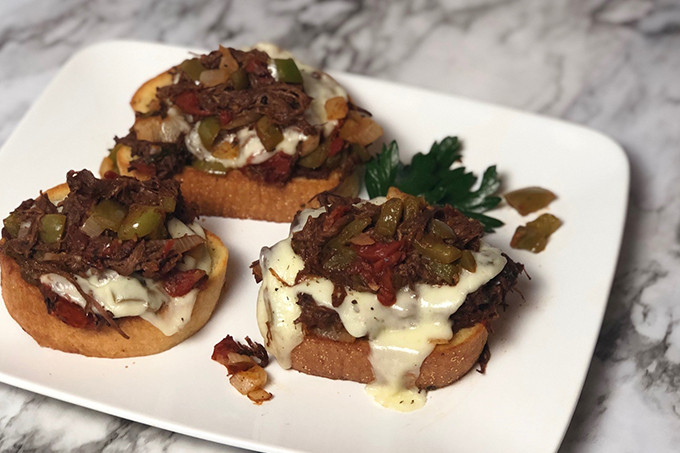 3. Easy Creamy Carrot Soup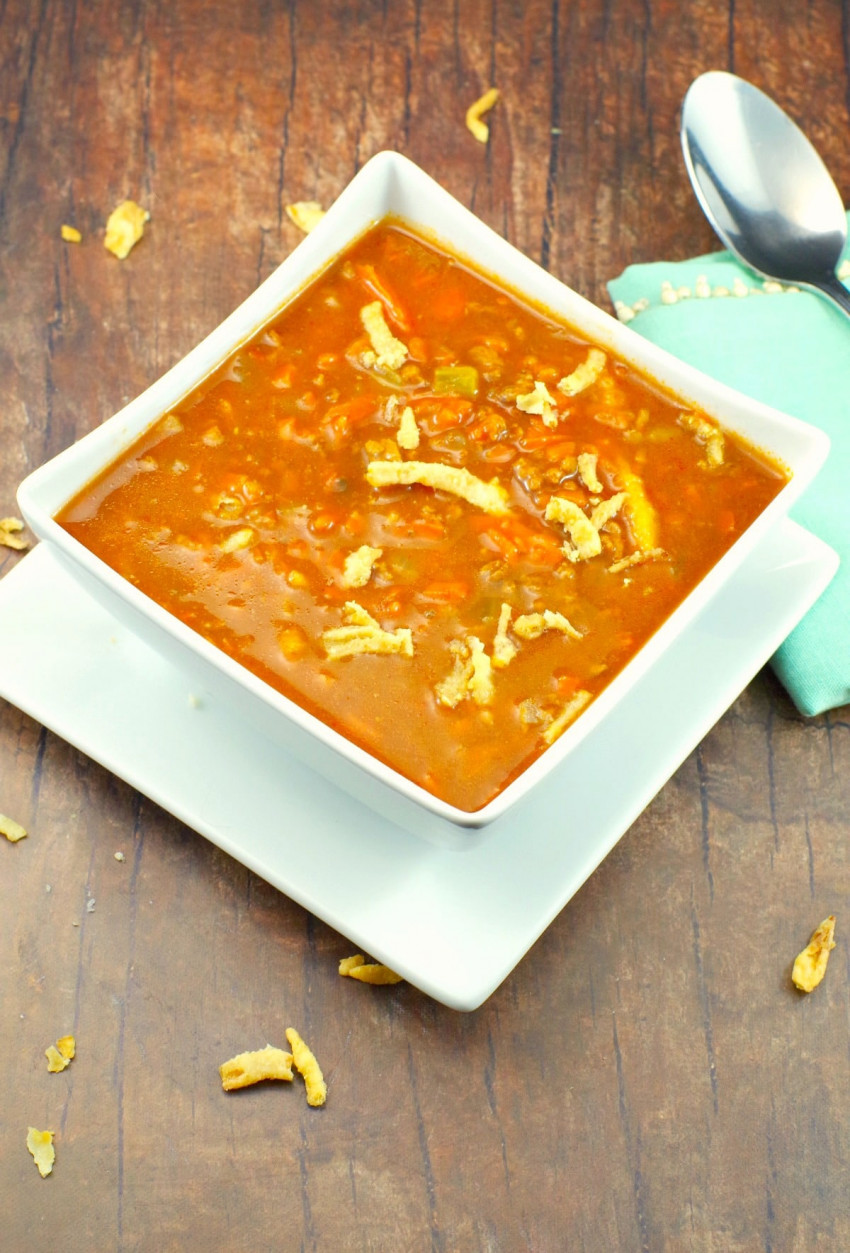 4. Pumpkin Pie Oatmeal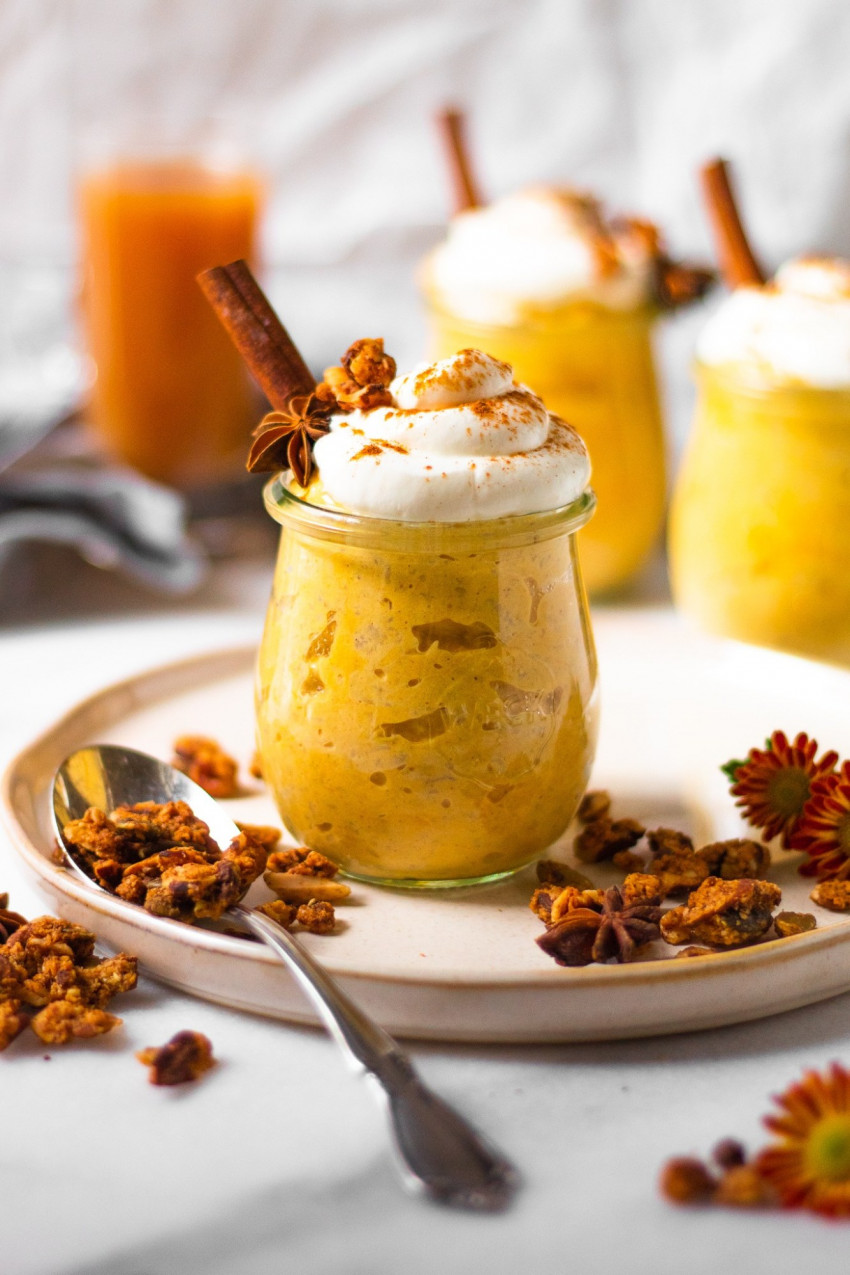 5. Grandma's Creamed Chicken and Biscuits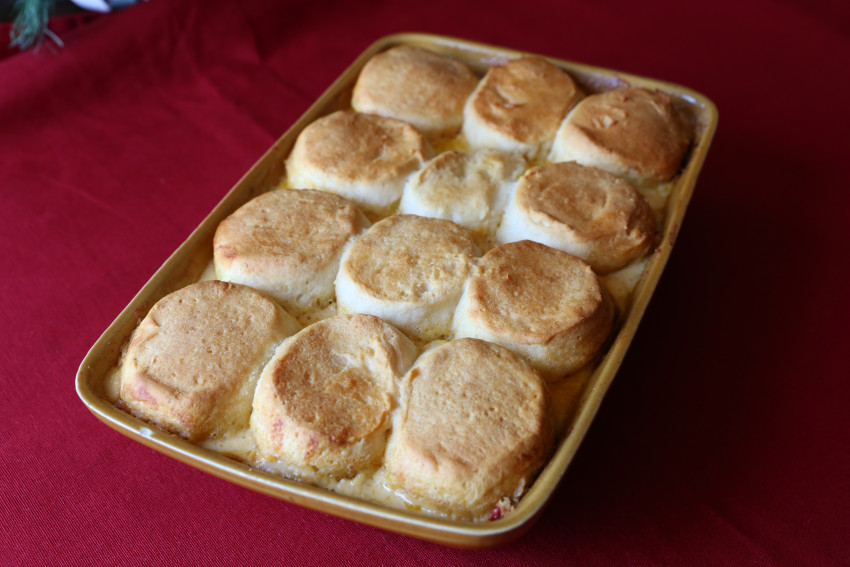 6. Beef Stroganoff Noodle Soup

7. Caramel Apple Cookie Bars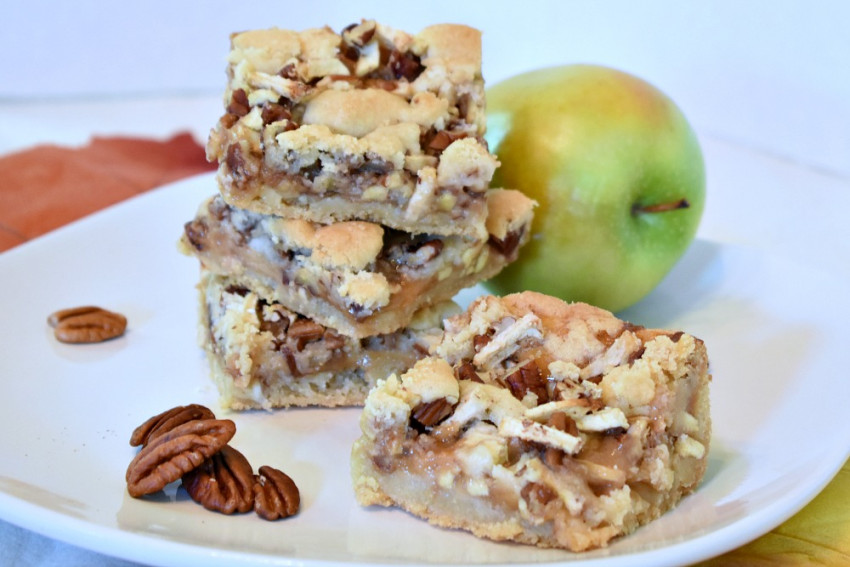 8. Southwest Pork Cutlets with Calico Rice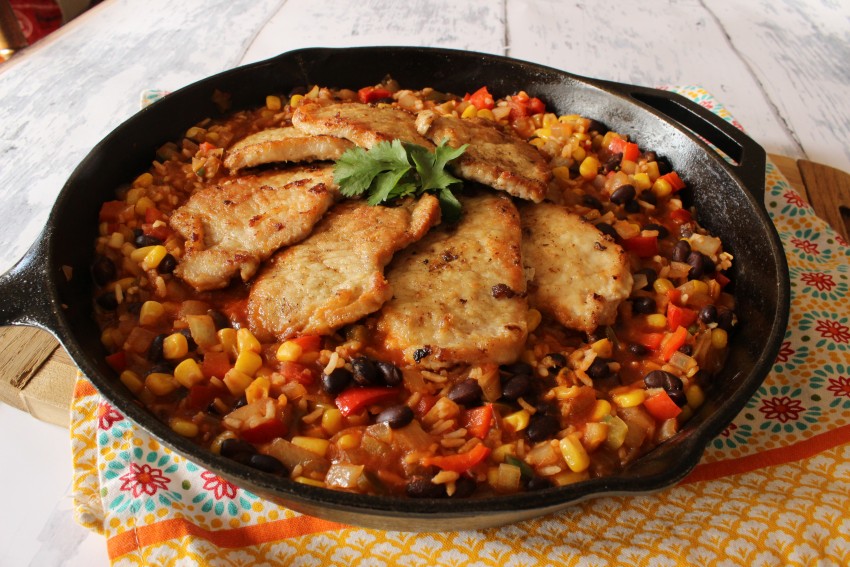 9. Slow-Cooked Beef and Butternut Squash

10. Cinnamon Swirl Bread

11. Slow Cooker Beef Short Ribs with Polenta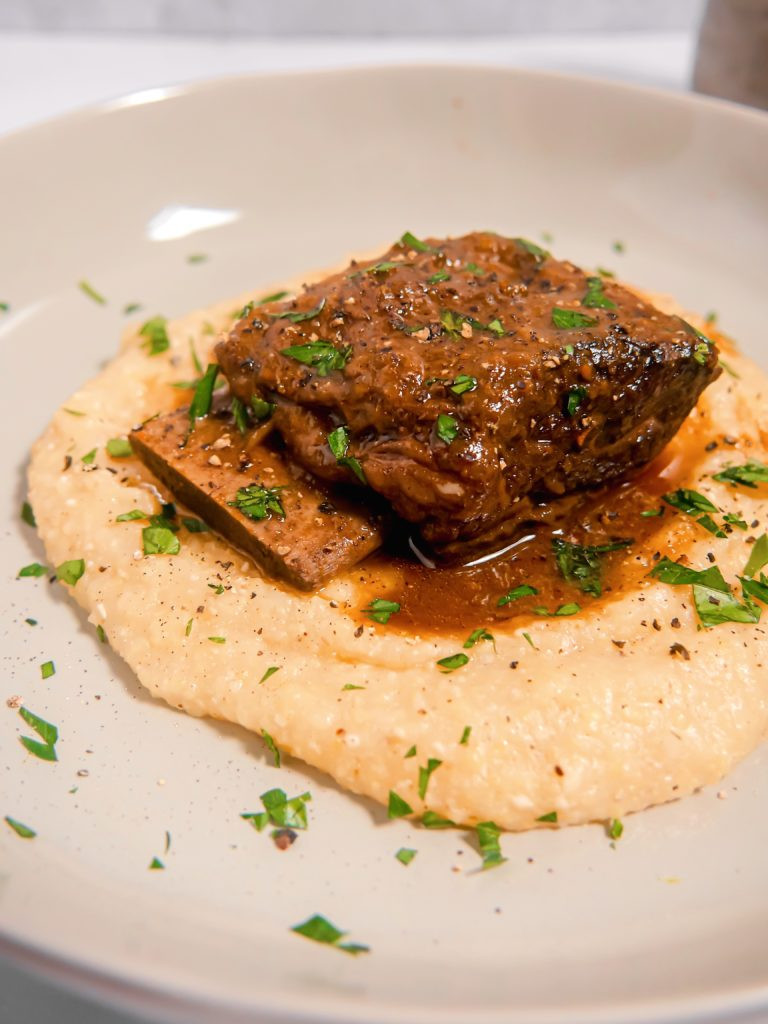 12. Chicken Pot Pie Soup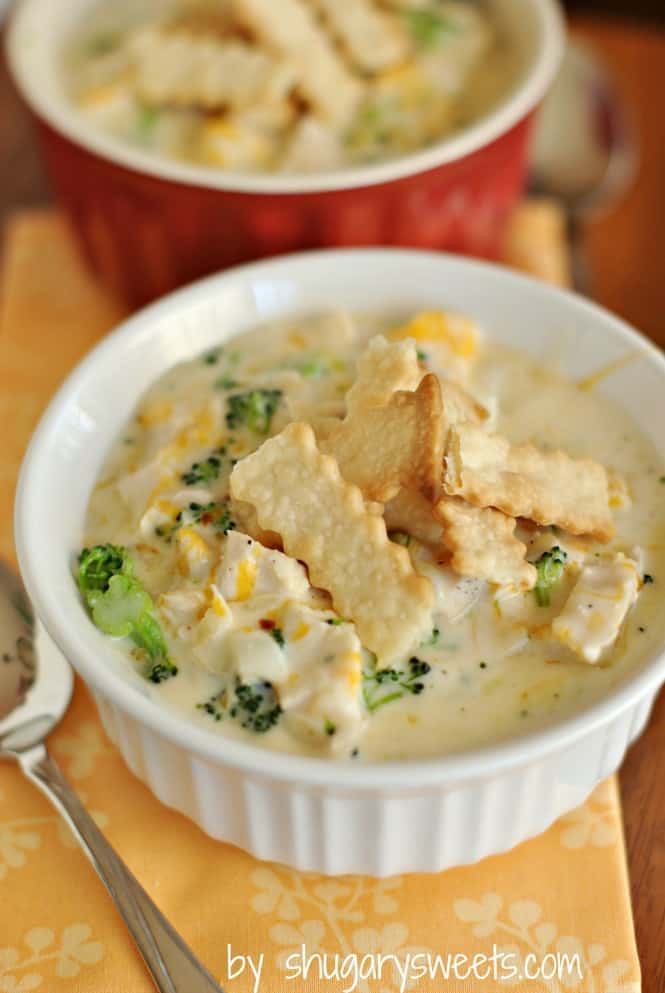 13. Pumpkin Pancakes with Cinnamon and Sugar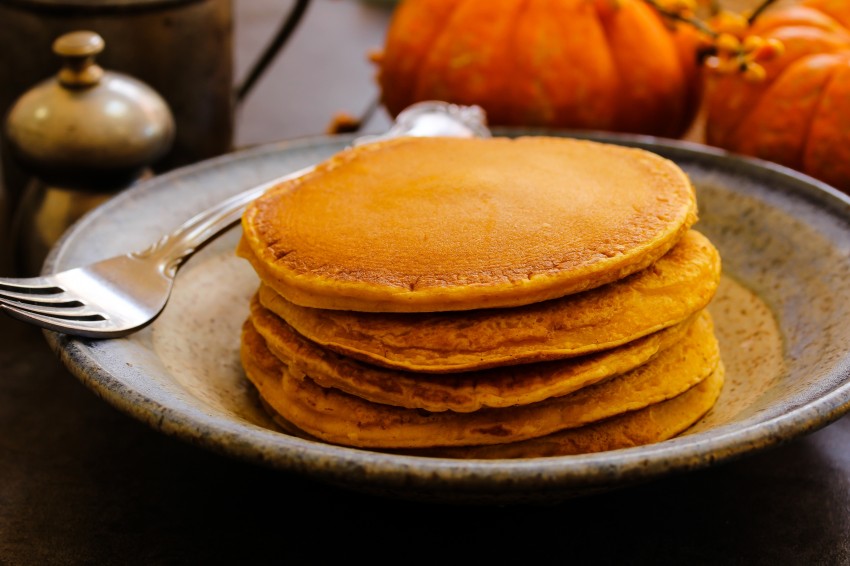 14. Garlic-Rosemary Roast Leg of Lamb

15. Ham Casserole with Broccoli and Rice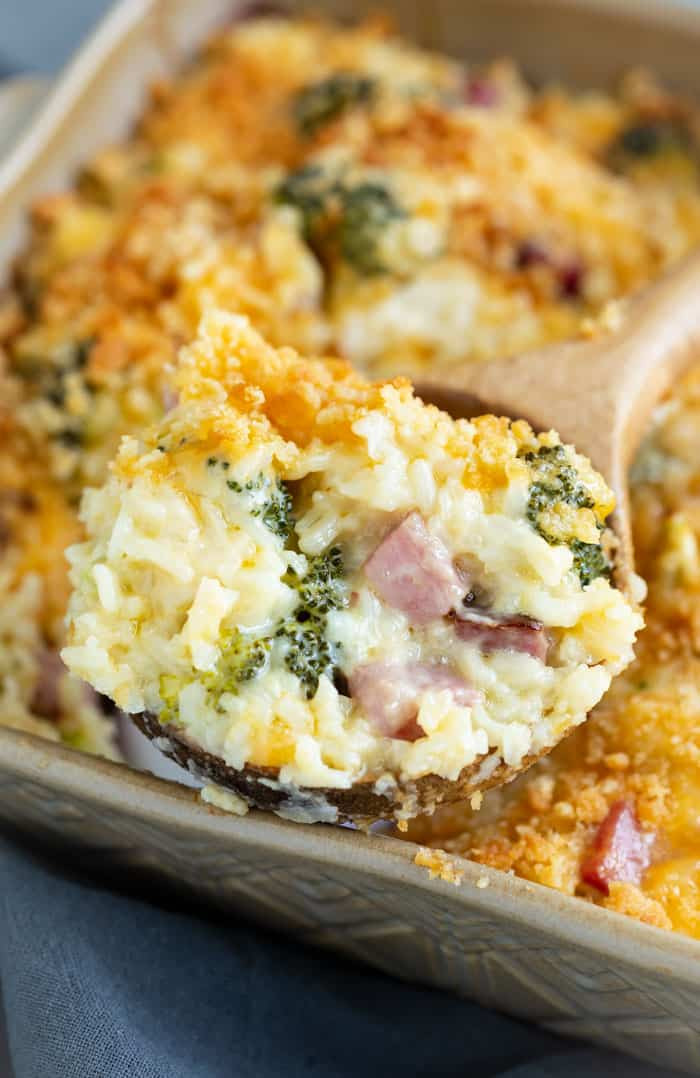 16. Slow Cooker Pumpkin Spice Hot Chocolate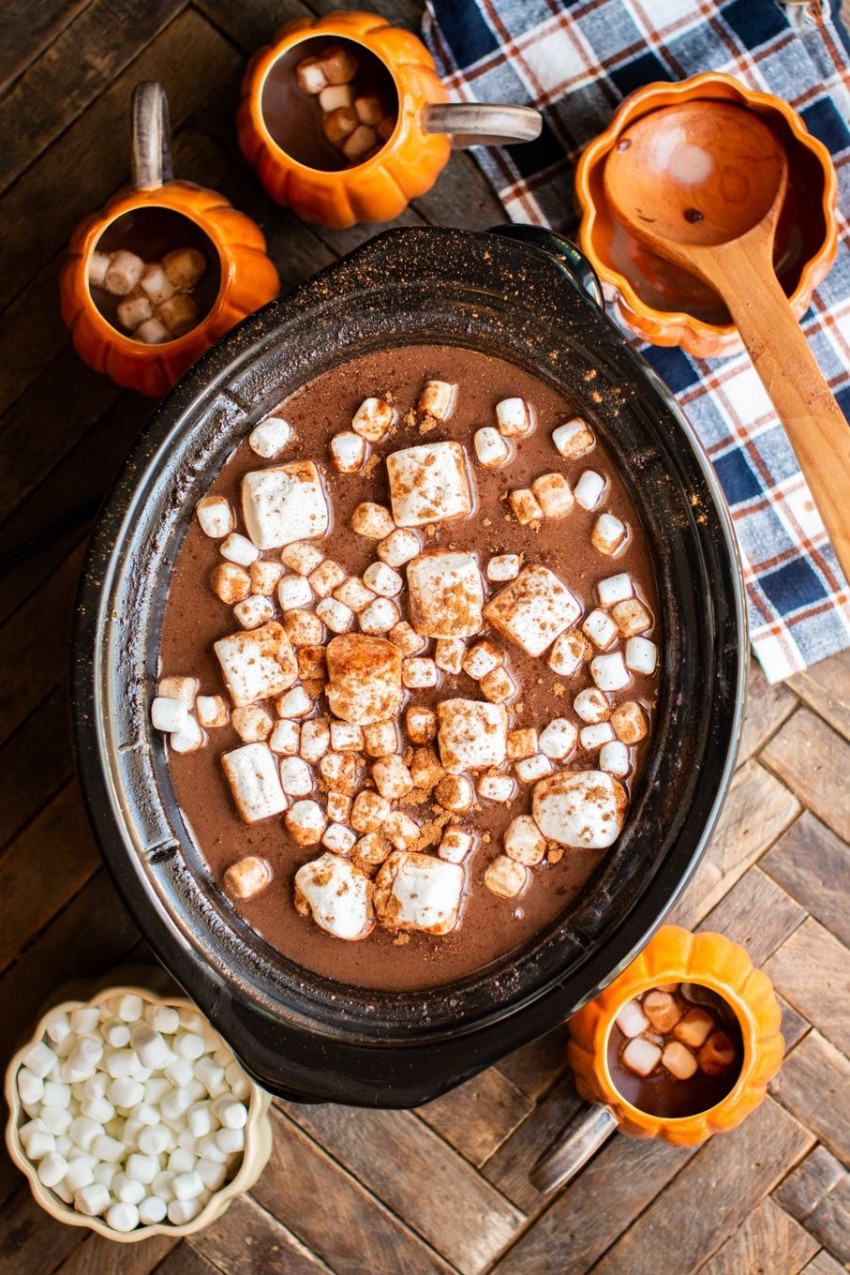 17. Mexican Pumpkin Stew with Pork and Hominy

18. Pumpkin Strudelines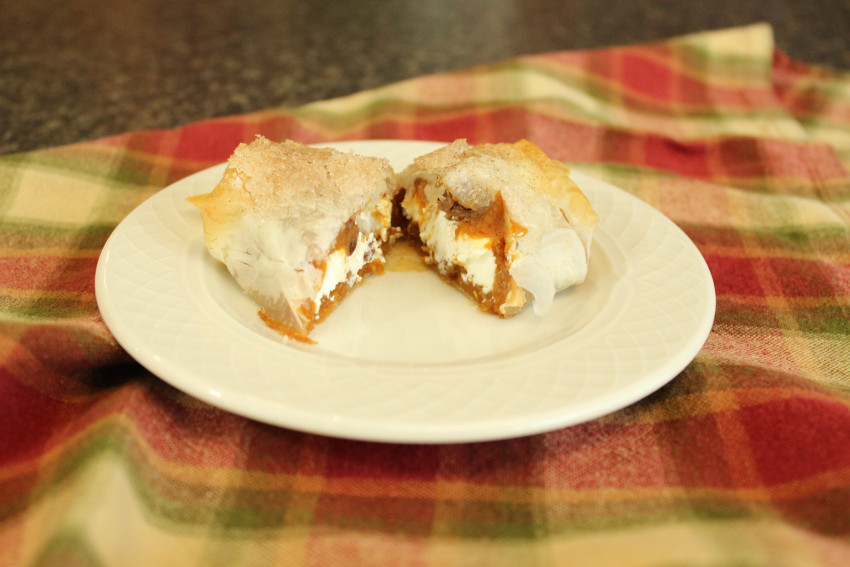 19. Butternut Squash Casserole with Pecans and Bacon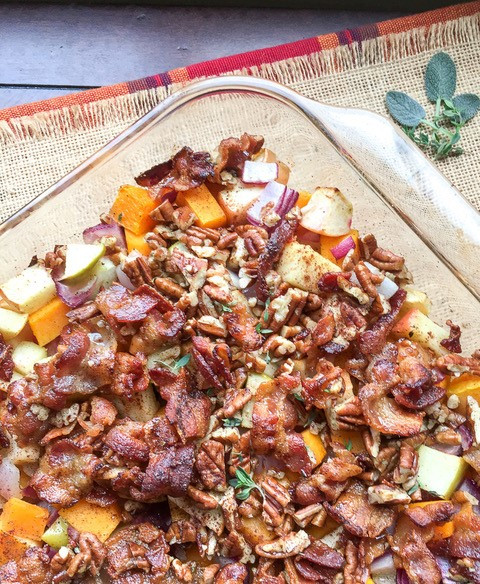 20. Creamy Chicken Gnocci with Spinach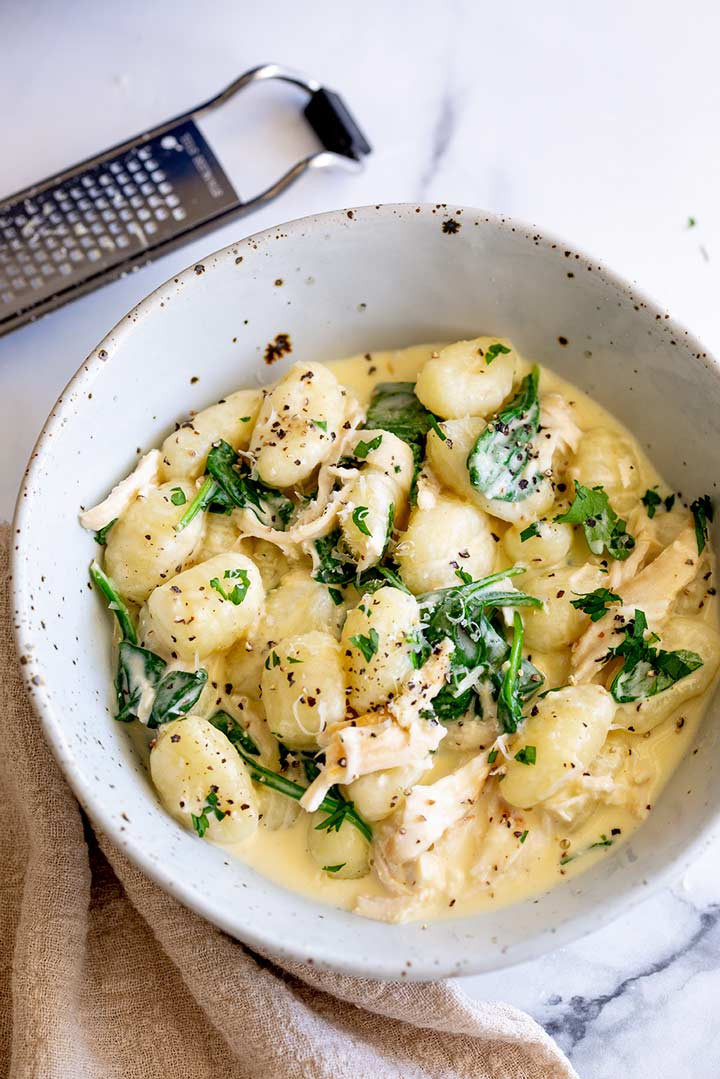 For more fall recipes, go here. 
You may also like...
*Permission was granted to post outside recipes.*
---