10 Delicious Things to Cook in October
Hello, fall!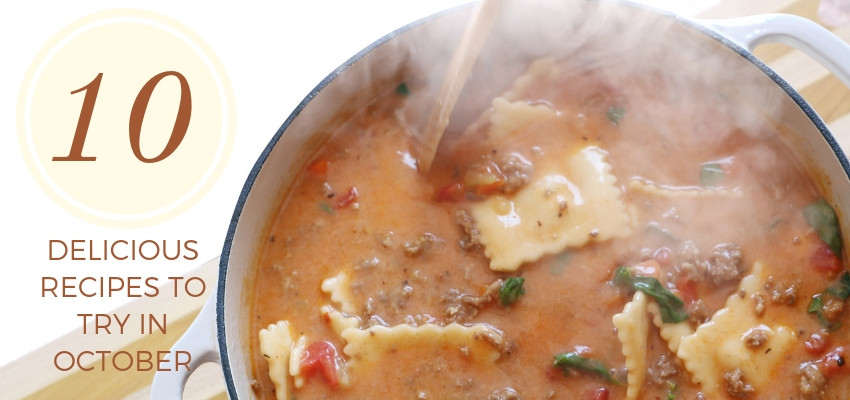 It's October! As we welcome cooler temps, we also welcome warmer meals. Here are 10 delicious recipes for you to try this month. Click on each picture for the recipe.
1. Instant Pot Jambalaya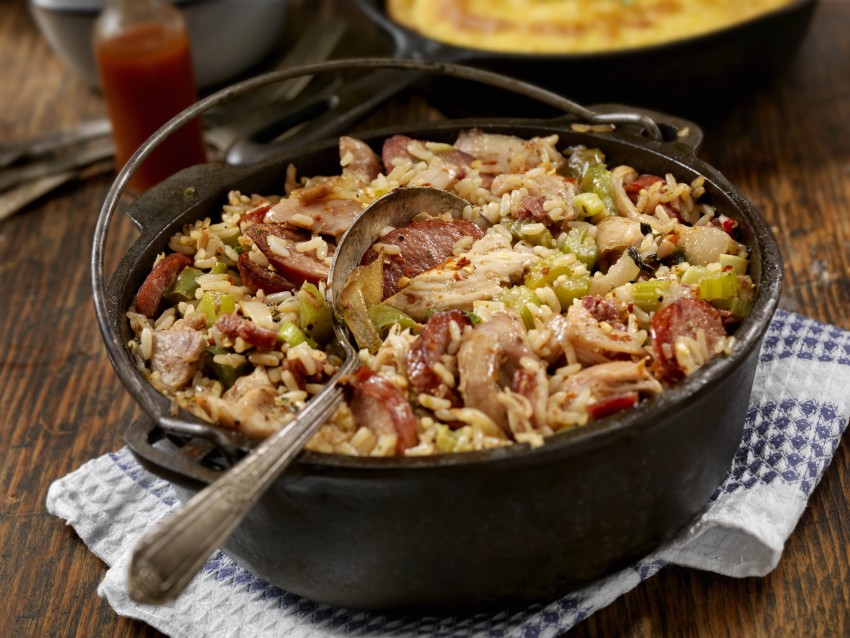 2. Deep Dish Apple Tart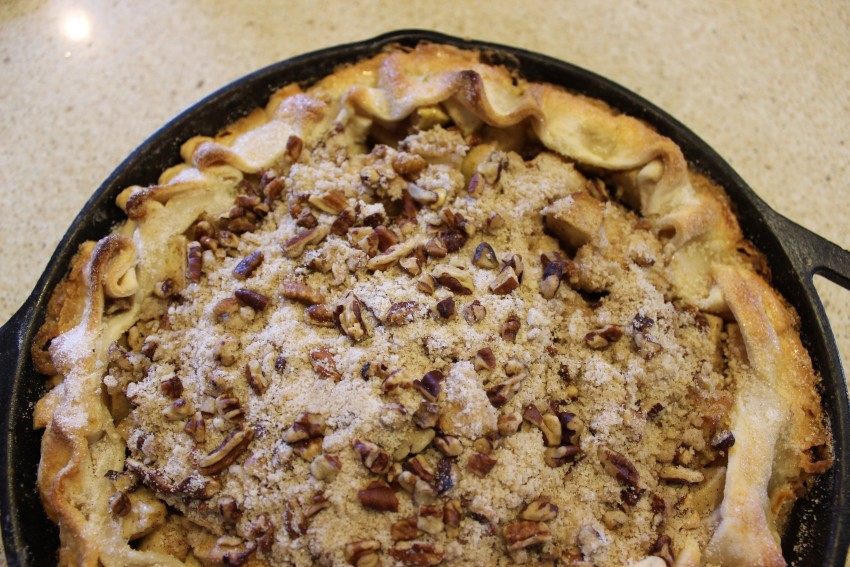 3. Spiced Butternut Squash Soup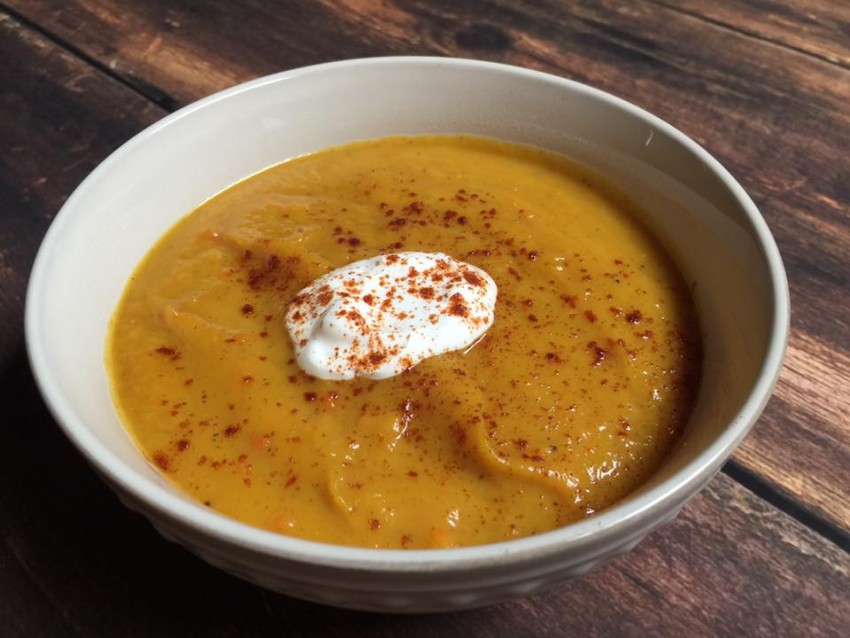 4. Hearty Ravioli Soup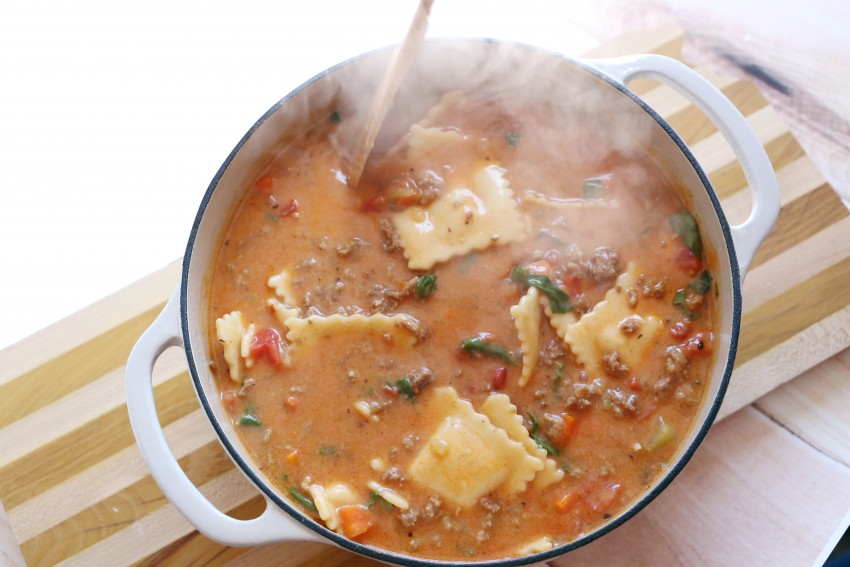 5. Honey-Drizzled Goat Cheese Crostini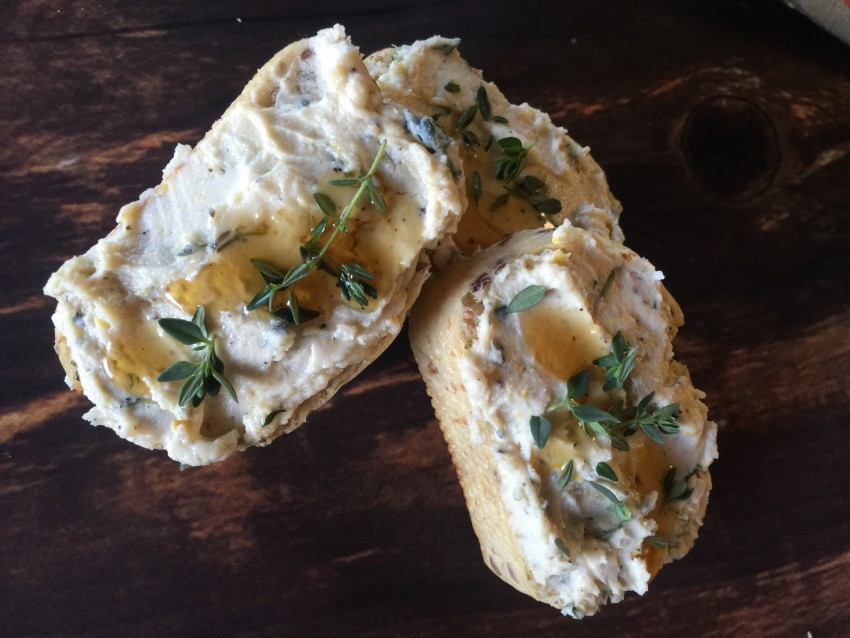 6. Pumpkin Pancakes with Cinnamon and Sugar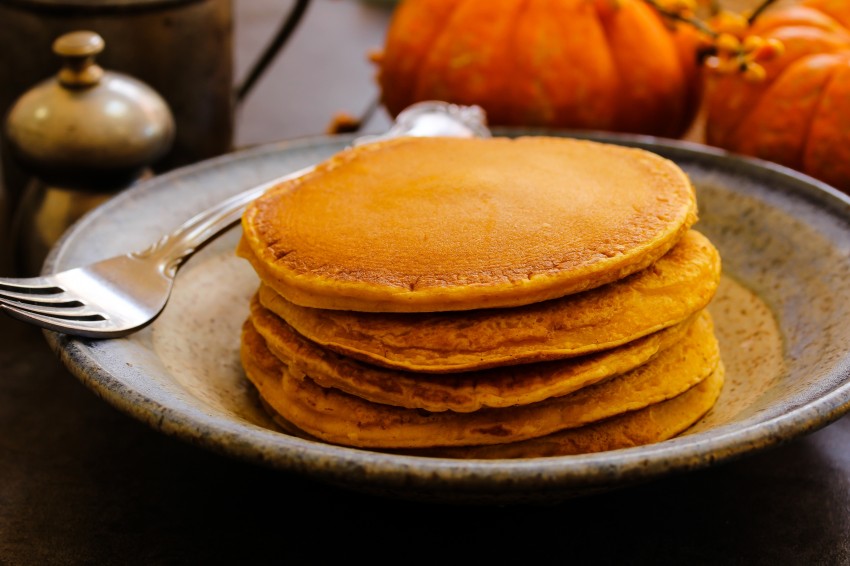 7. Baked Spaghetti Squash Carbonara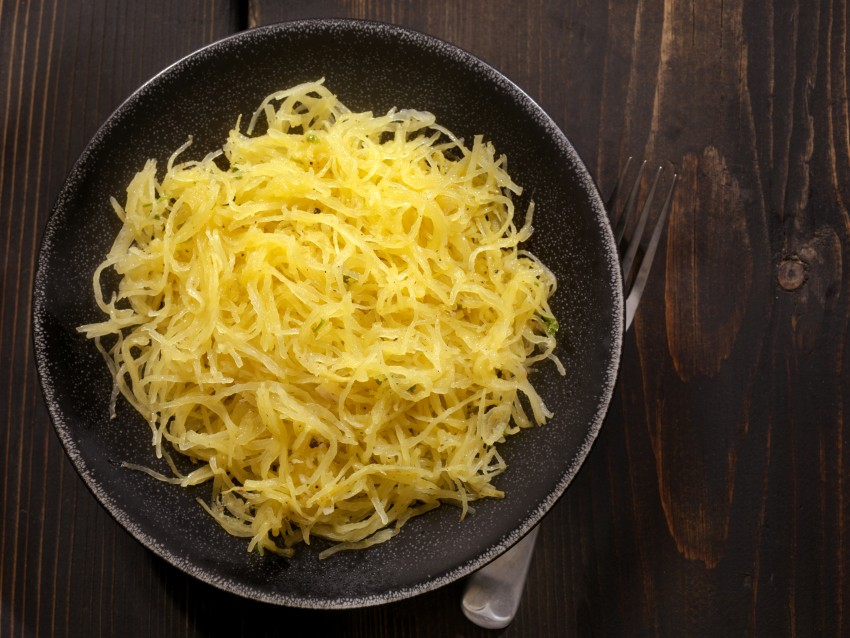 8. Roasted Sweet Potato, Sausage and Kale Bake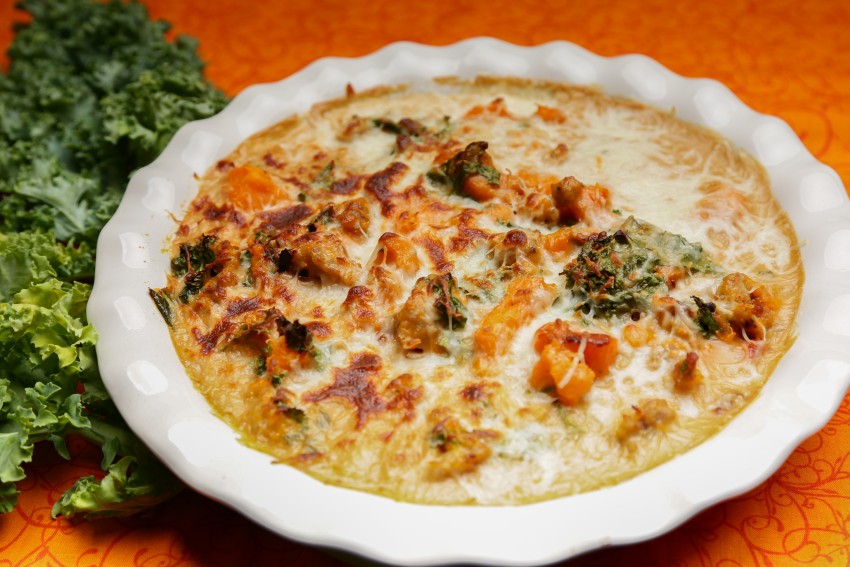 9. Spiced Baked Pears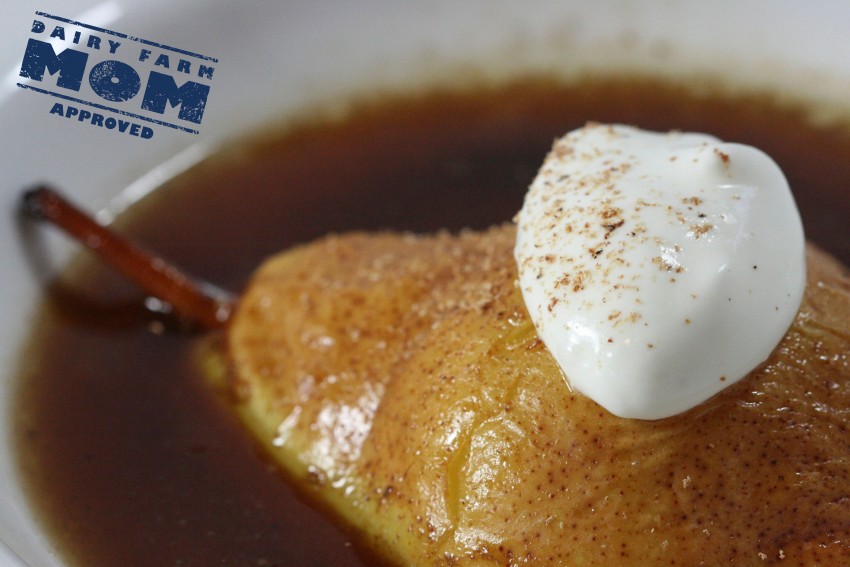 10. Dutch Oven Crusty No-Knead Bread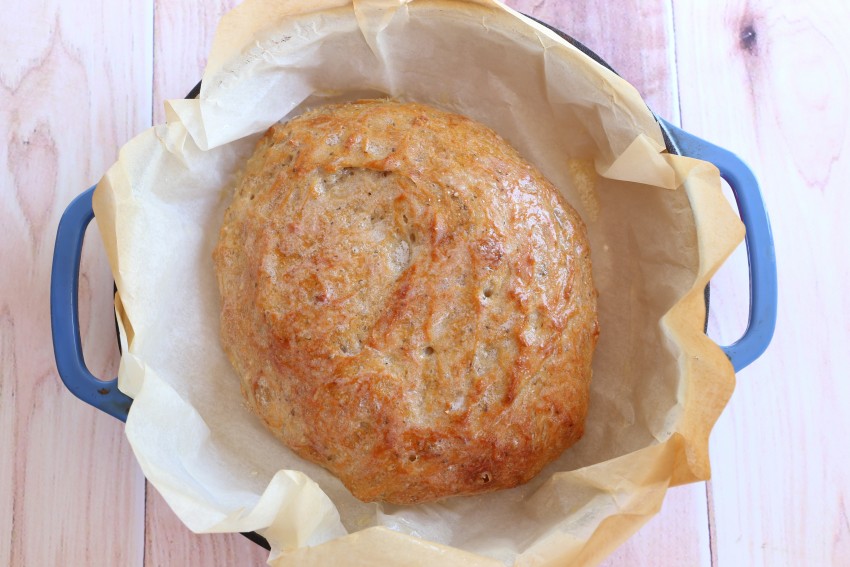 For more fall-inspired recipes and other ideas for the fall season, go here. 
---