Kids a Cookin': Pumpkin Pudding
A real "cool" dessert!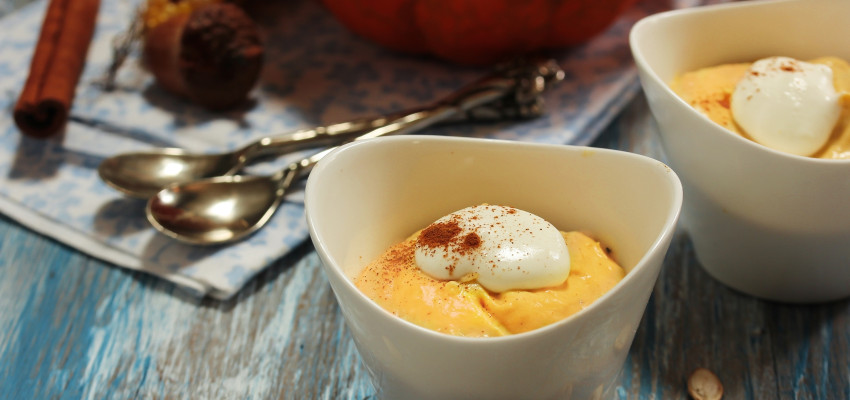 INGREDIENTS:
1 can (15-ounce) pumpkin
1 /2 teaspoon pumpkin pie spice
1 1 /2 cups low fat milk
1 package (3.5-ounce) instant vanilla pudding
INSTRUCTIONS:
1. In a large mixing bowl, mix pumpkin and pumpkin spice together with a wooden spoon.
2. Slowly stir in milk and mix well.
3. Add instant pudding mix and stir slowly for about one minute until it thickens.
4. Refrigerate until serving time.
FROM FARM TO FOOD:
Pumpkin fact: Pumpkins are a fruit grown on a vine.
Dairy fact: Dairy cows' spots are like a fingerprint. No two cows have the same pattern of black and white spots.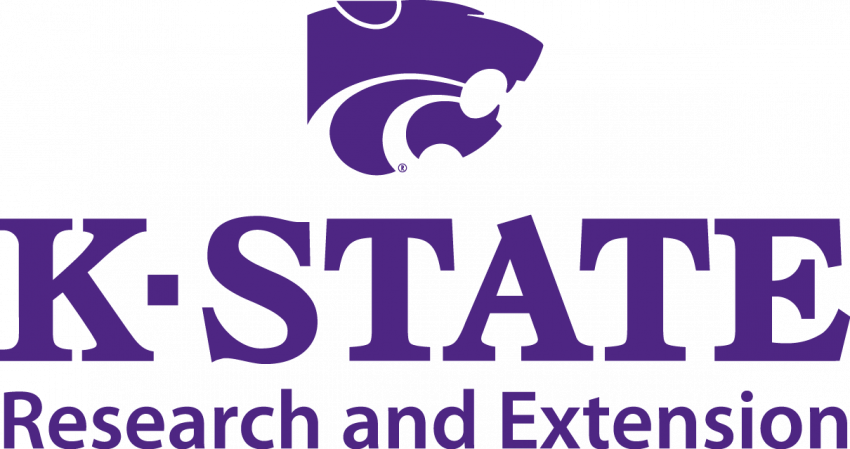 For more recipes, visit
www.kidsacookin.org.
---