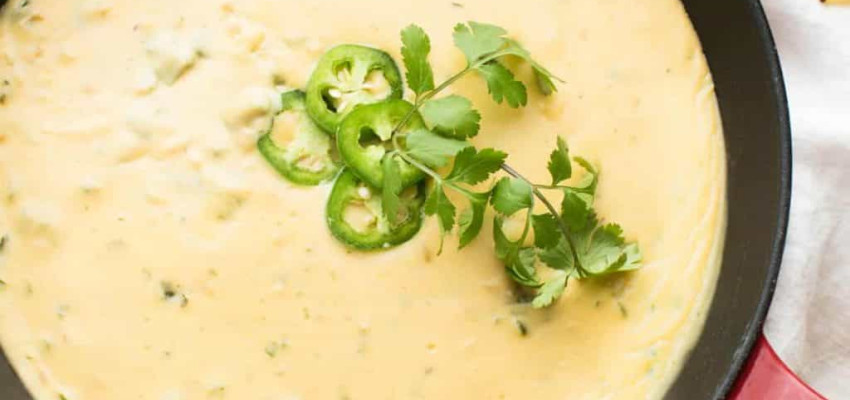 March 23 is National Chip and Dip Day--celebrate with these dipping awesome recipes.  
1. Hot Cheesy Corn Dip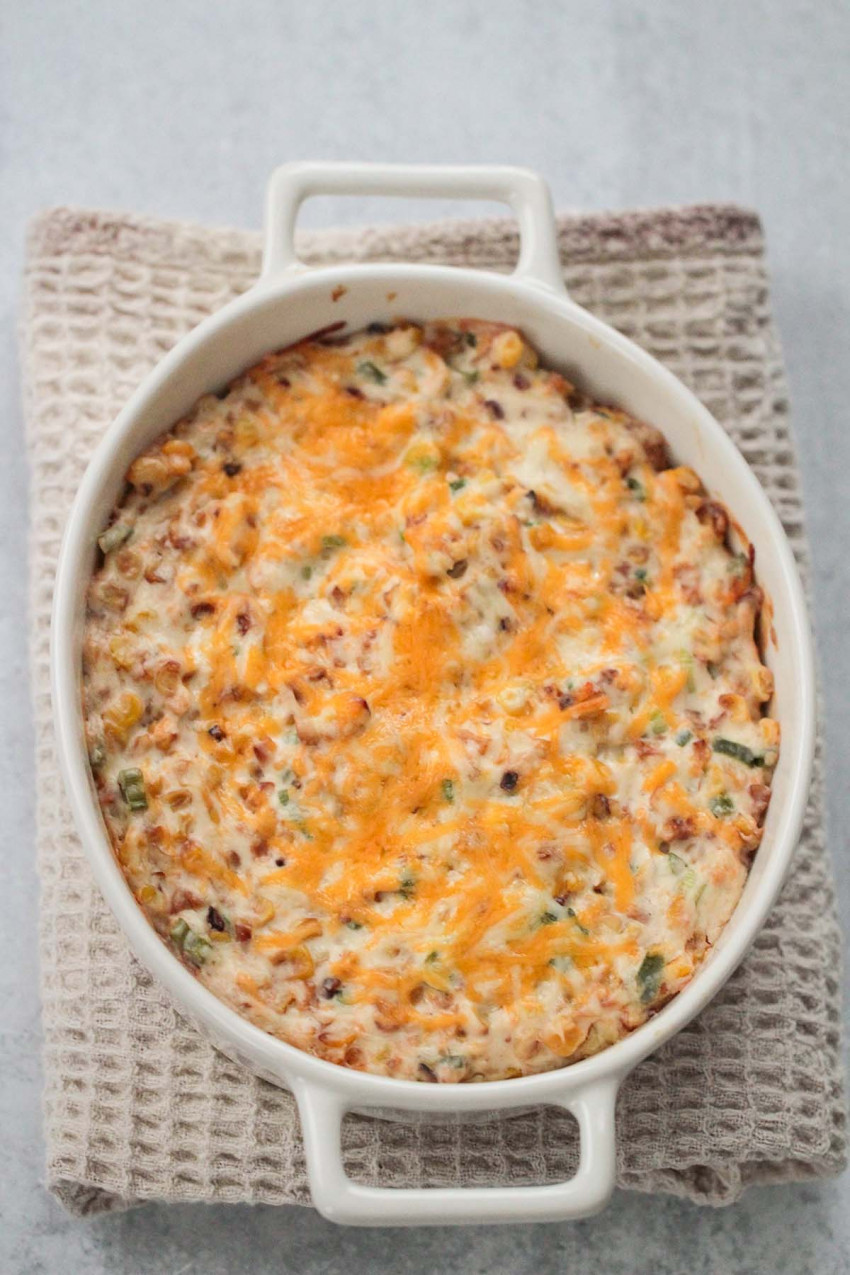 2. Baked Goat Cheese Dip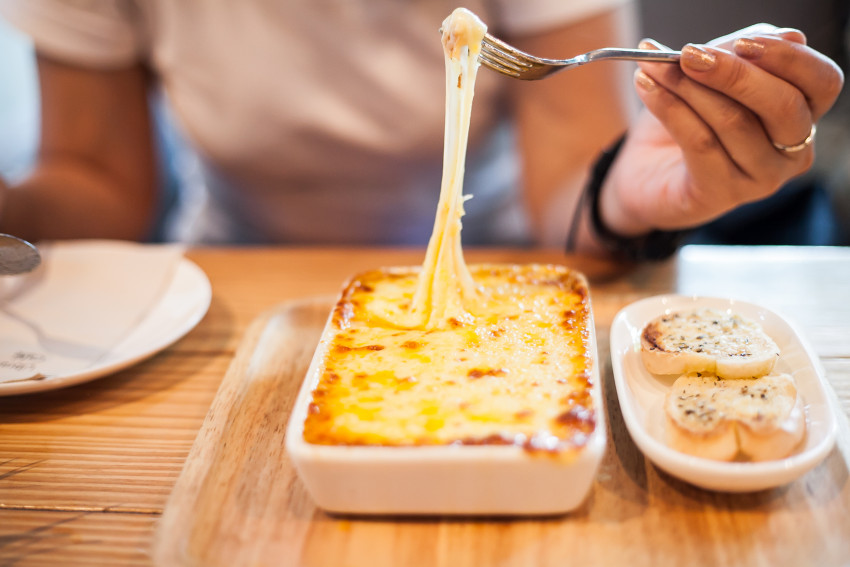 3. Beef Jerky Dip
4. Crockpot Chili Cheese Dip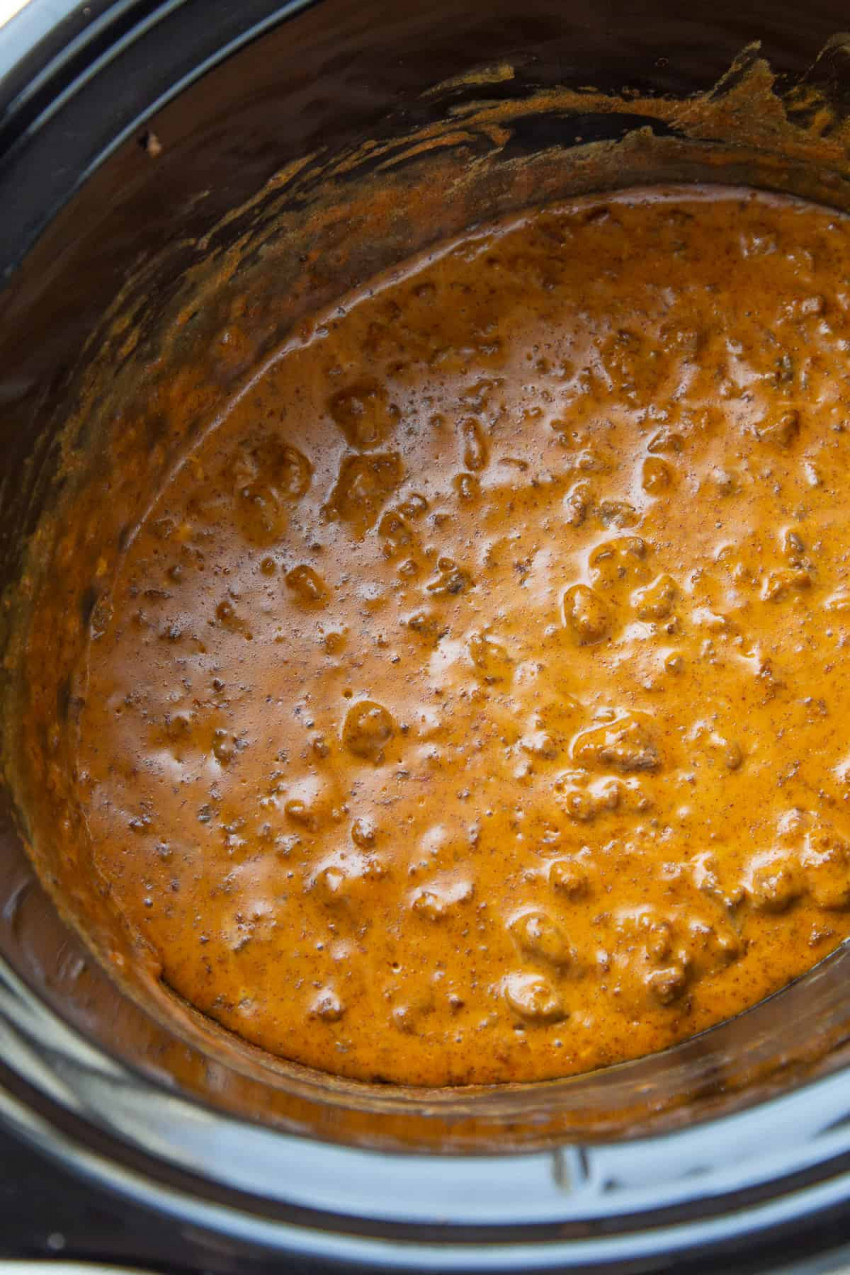 5. Greek-Style Feta Dip
6. Skillet Enchilada Dip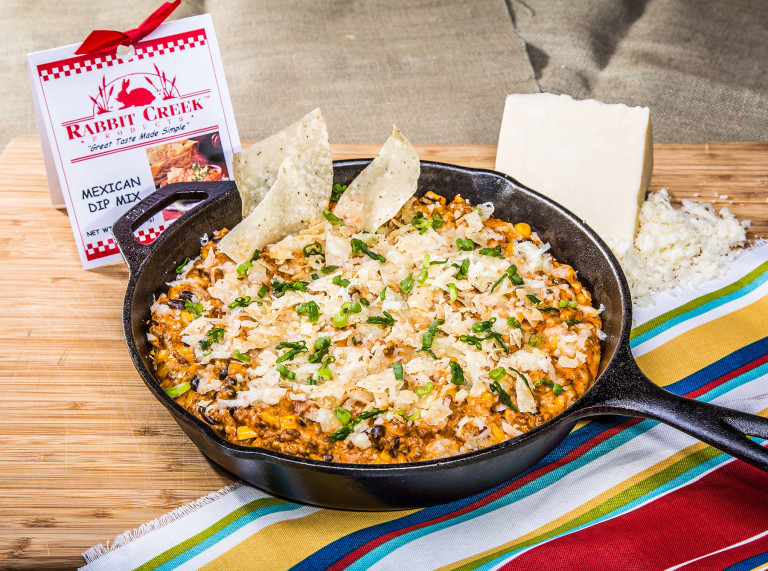 7. Mango Pico de Gallo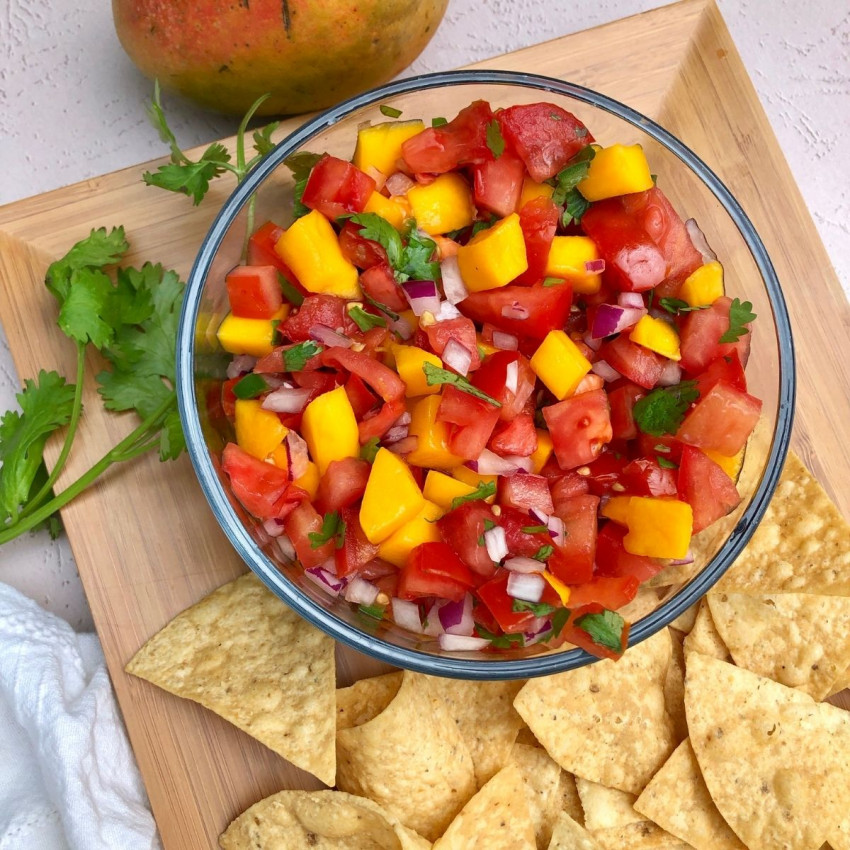 8. Cannoli Dip with Chocolate Covered Cannoli Chips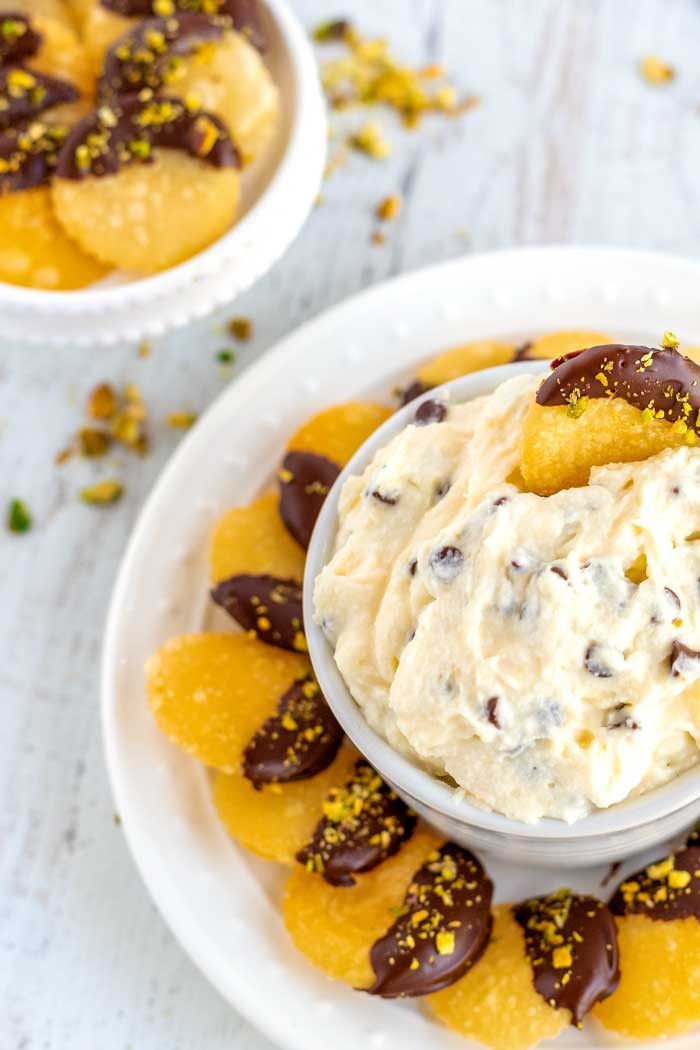 9. Cheesy Spinach Artichoke Dip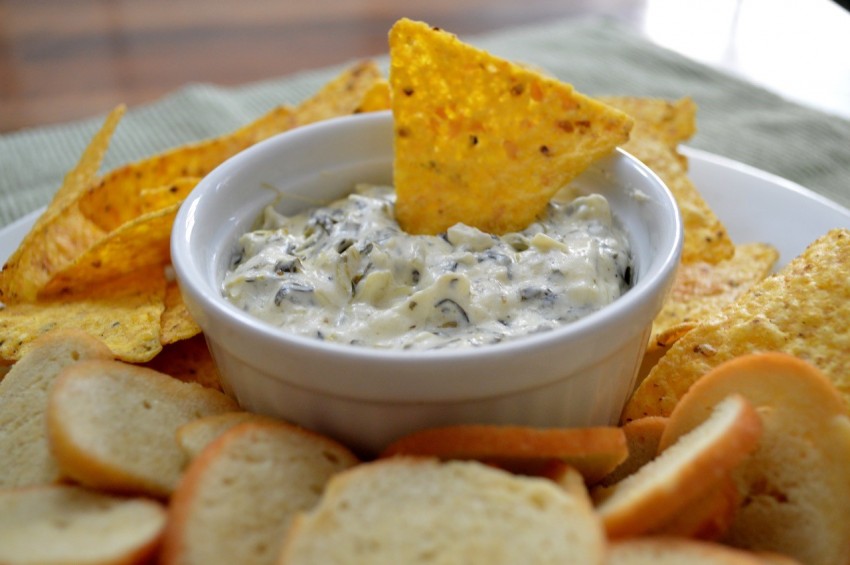 10. Fire Roasted Poblano Queso Dip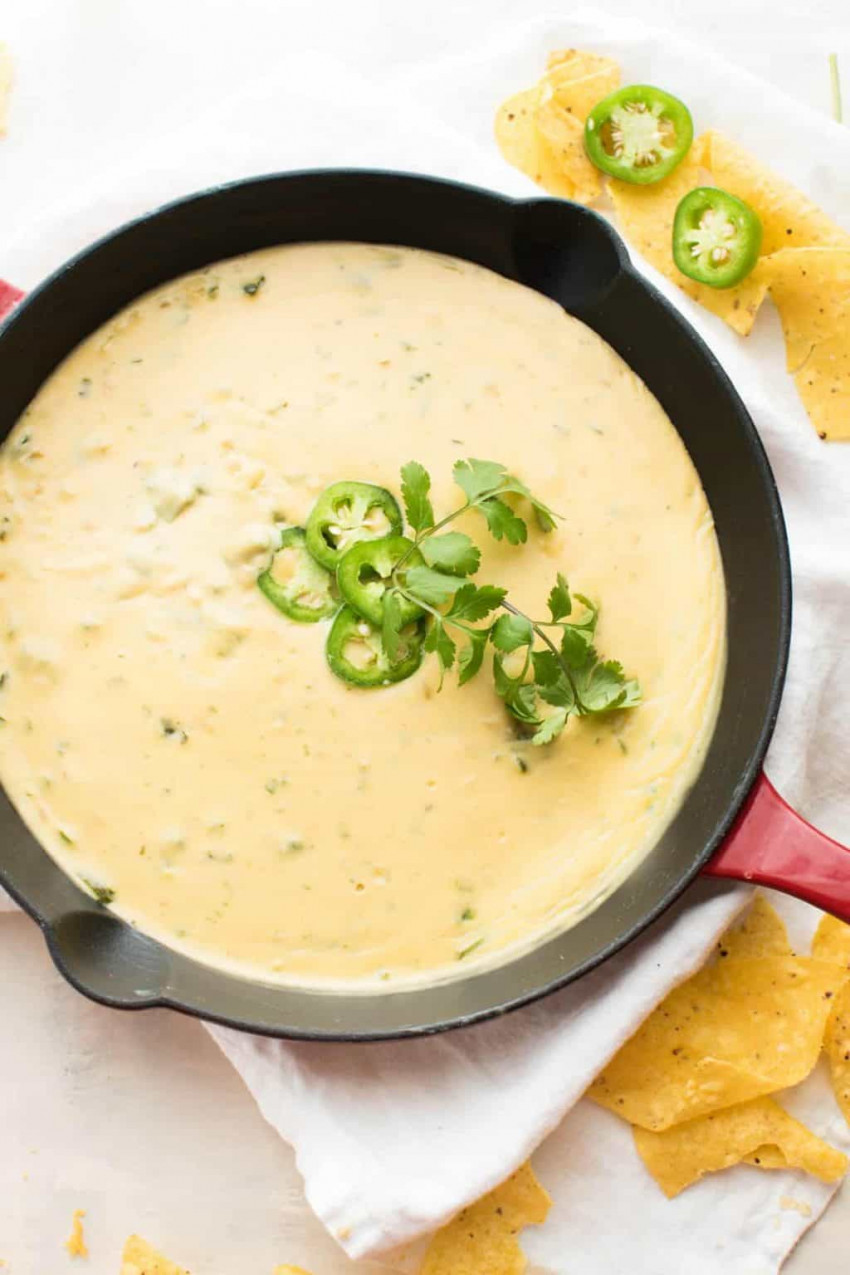 11. Slow Cooker Baked Brie with Pesto and Sun-Dried Tomatoes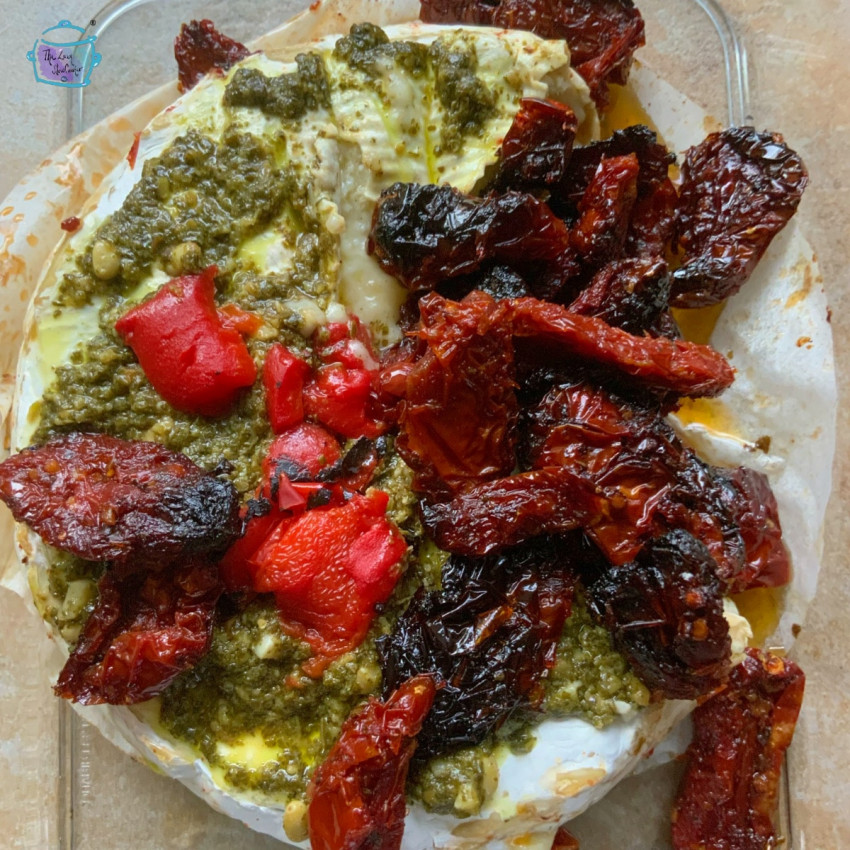 12. Hot Pizza Dip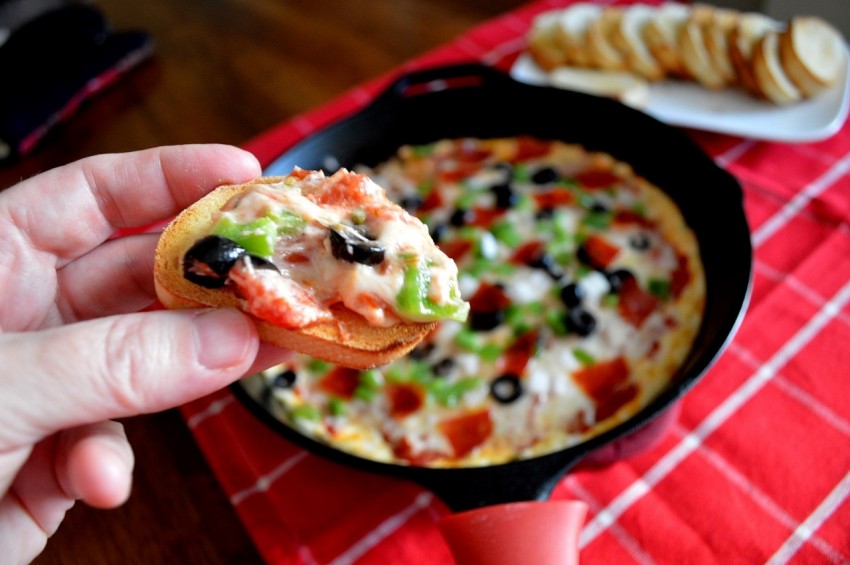 13. Reuben Dip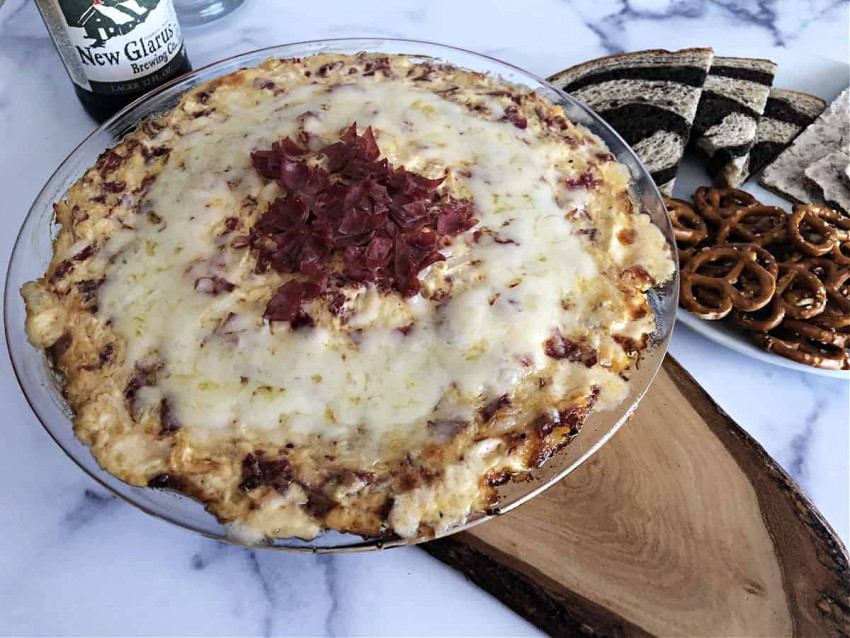 14. Cinnamon Roll Dip with Cinnamon Sugar Naan Chips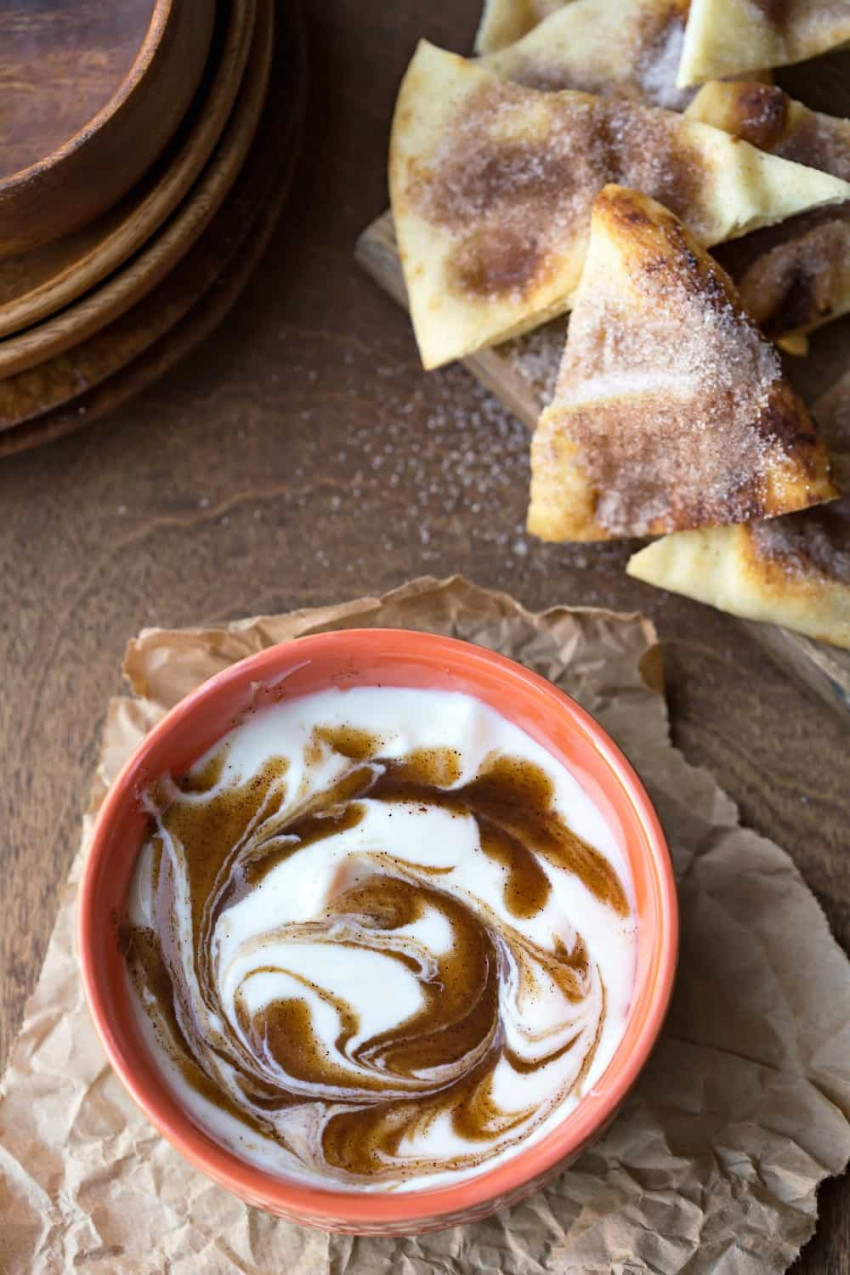 15. Dill Pickle Cheeseburger Dip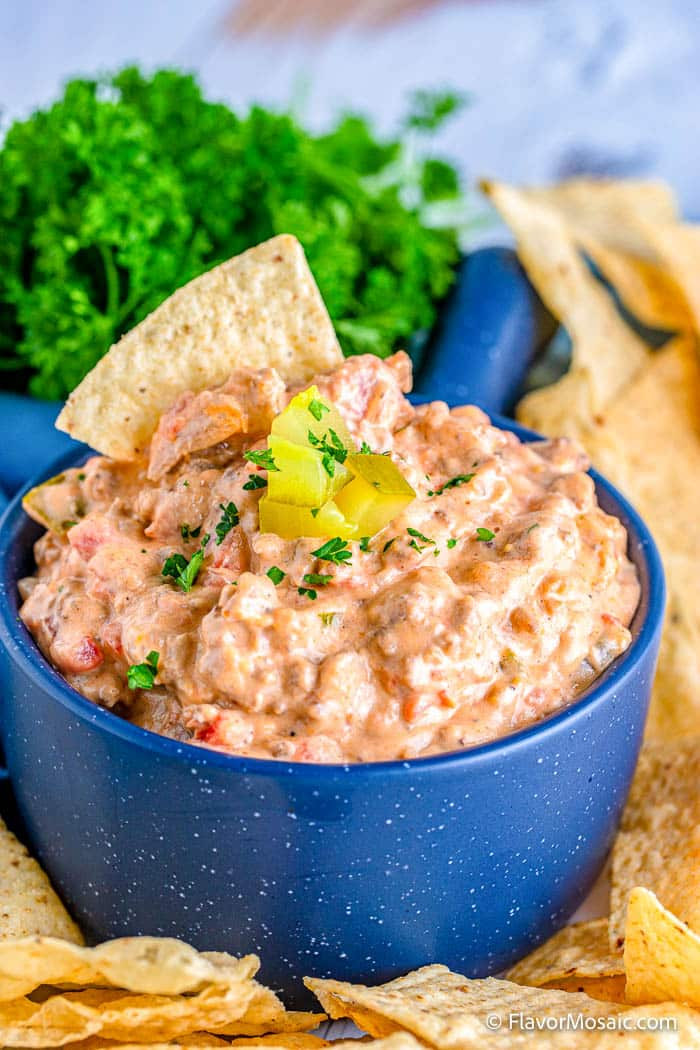 16. Layered Greek Hummus Dip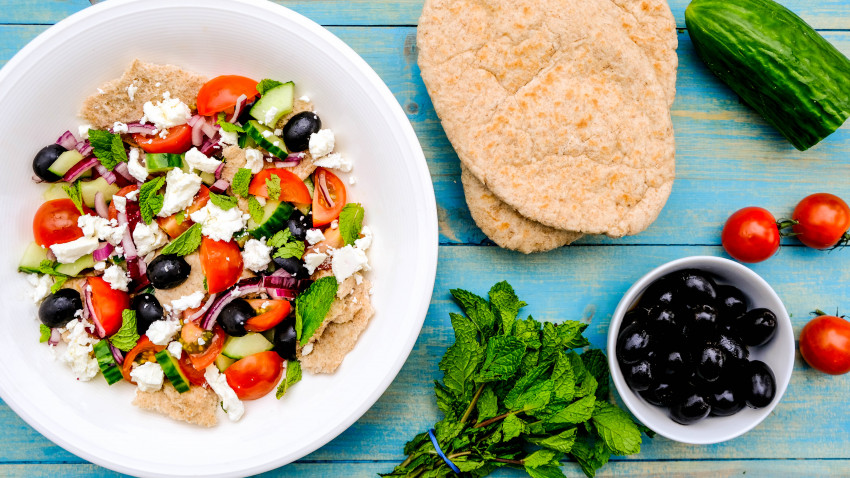 For more recipe inspiration, visit our Pinterest.
*Permission was granted to post outside recipes.*
---