By

Linda Ditch

on

January 18, 2019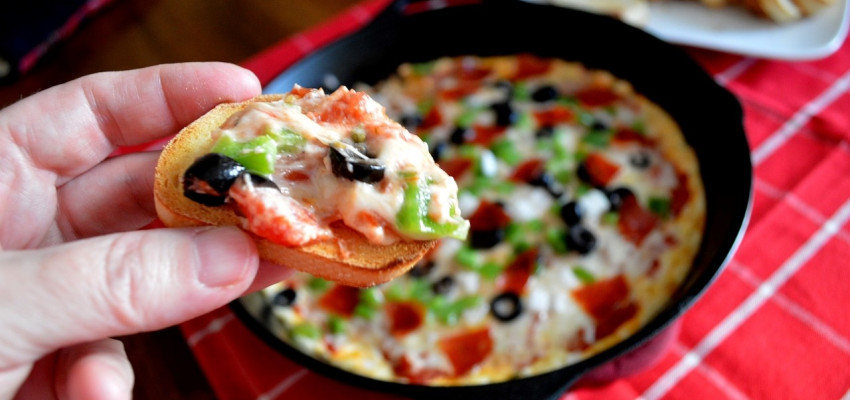 When we reach the gray, cold days of winter, this is my favorite time to invite friends and family over for food and fun. The NFL playoffs and college basketball season are two terrific excuses to have an informal gathering, but any reason will do for munchies and fun—movie night, game night, Bachelor watch party, etc.
Hot dips are my favorite winter party dishes. They're easy to make ahead, then warm up at party time. In the past, I utilized my collection of slow cookers, which is a good way to keep dips hot and ready to serve. However, as the evening goes on, they also can overcook the dips if you're not keeping an eye on them.
My serving dishes of choice are cast iron skillets. Once they're hot, they stay that way for a long time, especially if you wrap kitchen towels around the outside. Plus, if the dips get a little cool, you can pop them back in the oven for a few minutes to warm up.
The primary reason I like using these skillets, besides their rustic look, is you don't have to plug them in. They can go right onto hot pads in the middle of the coffee table and your guests can scoop the gooey goodness straight from the skillet.
These three dips are my favorites. All of them use 10-inch cast iron skillets. But feel free to make them in baking dishes instead. Either way, they will keep your guests' appetites satisfied until the final game buzzer or movie credits.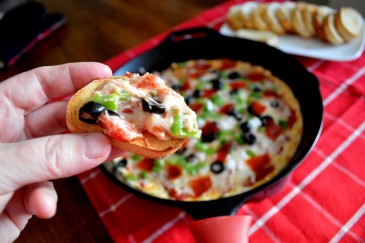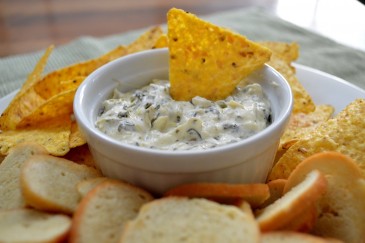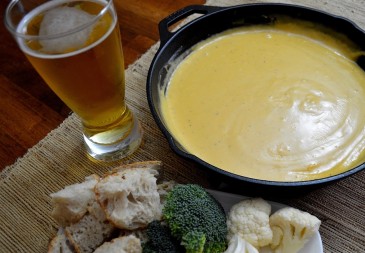 ---