November is meant for cooler weather, sweaters and roasted recipes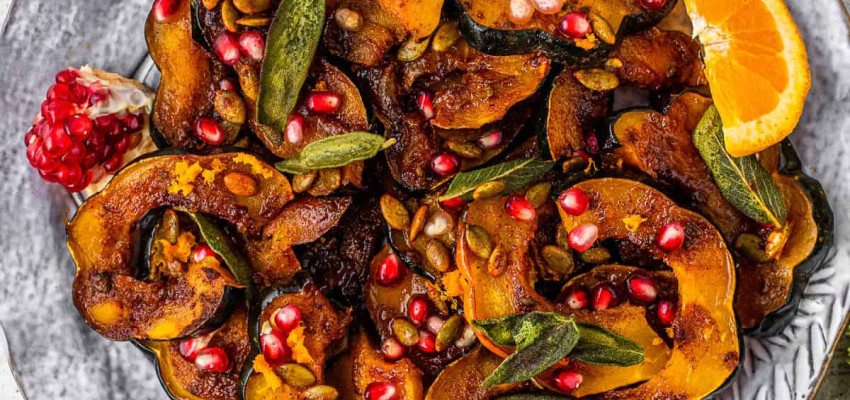 Looking for roasted squash? Roasted red pepper soup? Roasted chicken? We have options. 
1. Pan Seared Pork Chops with Maple Roasted Pears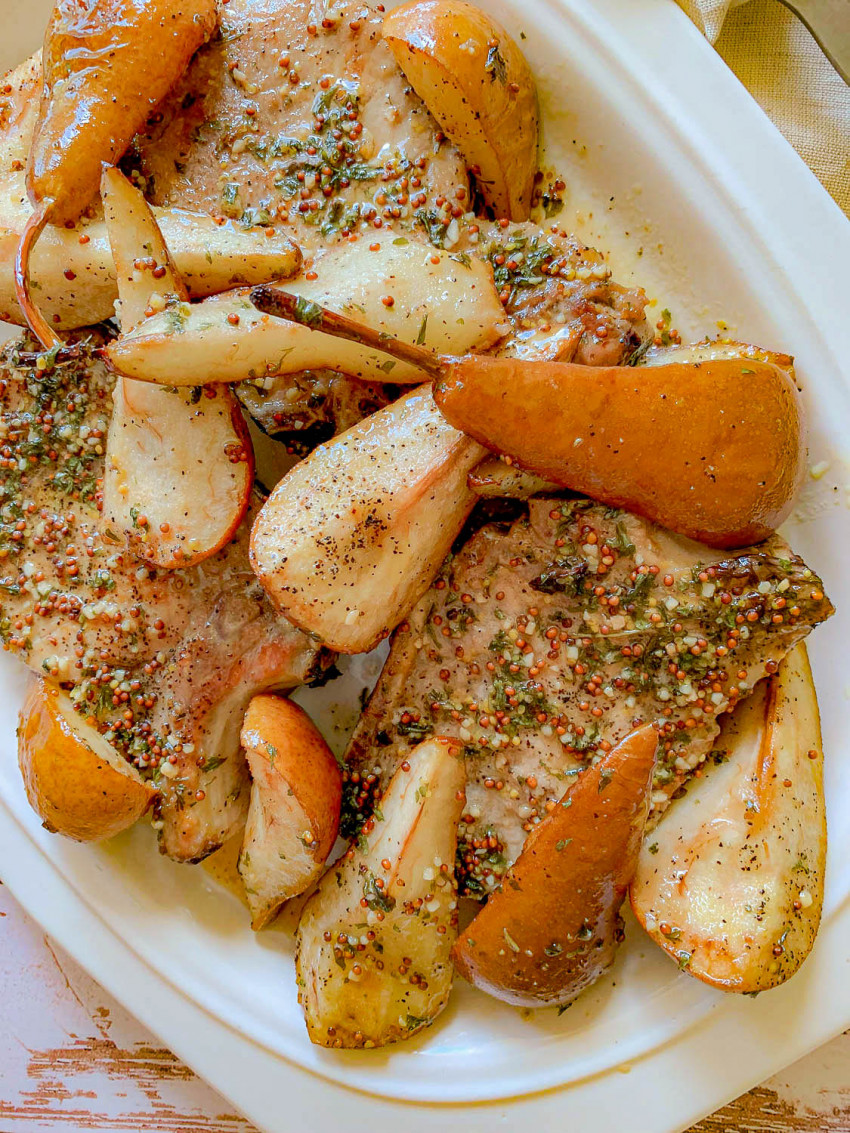 2. Roasted Acorn Squash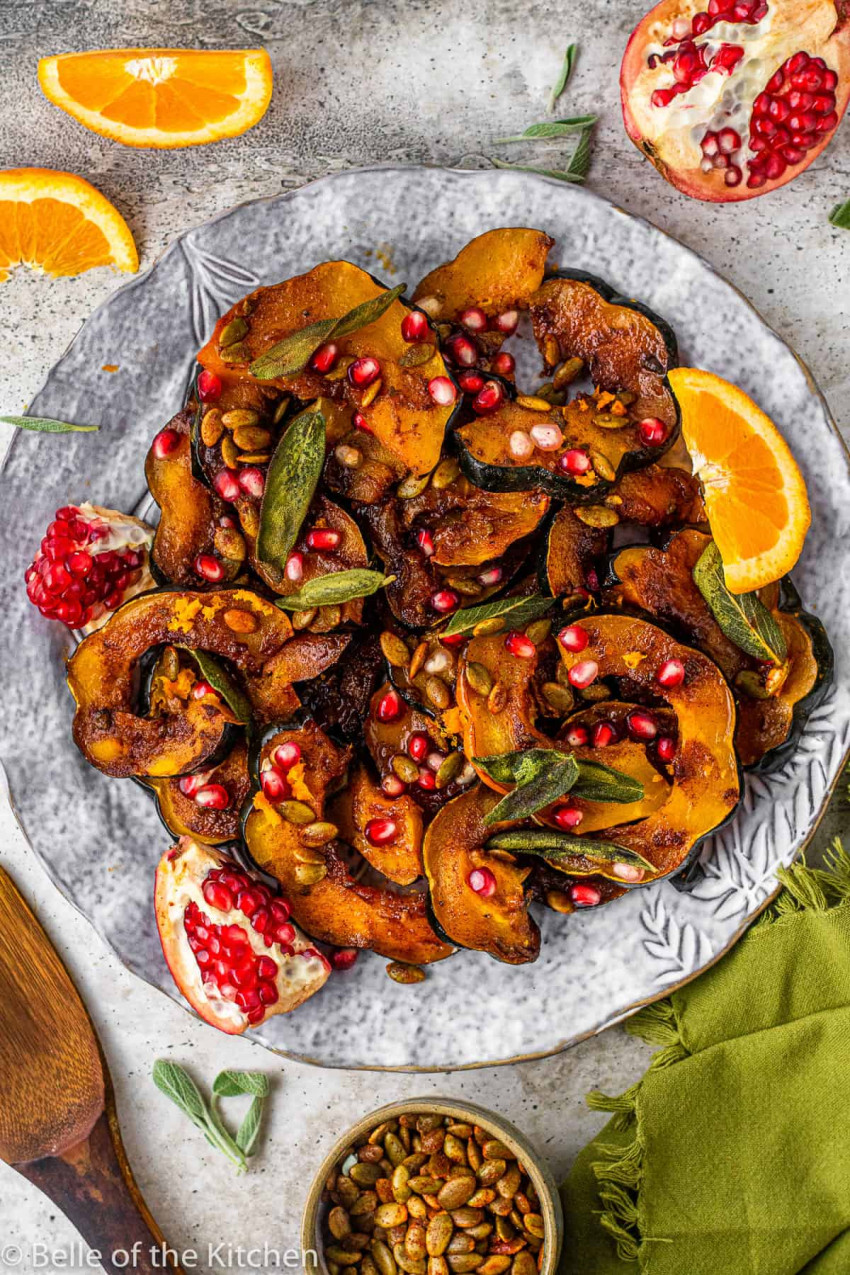 3. Roasted Hatch Chile Chicken Soup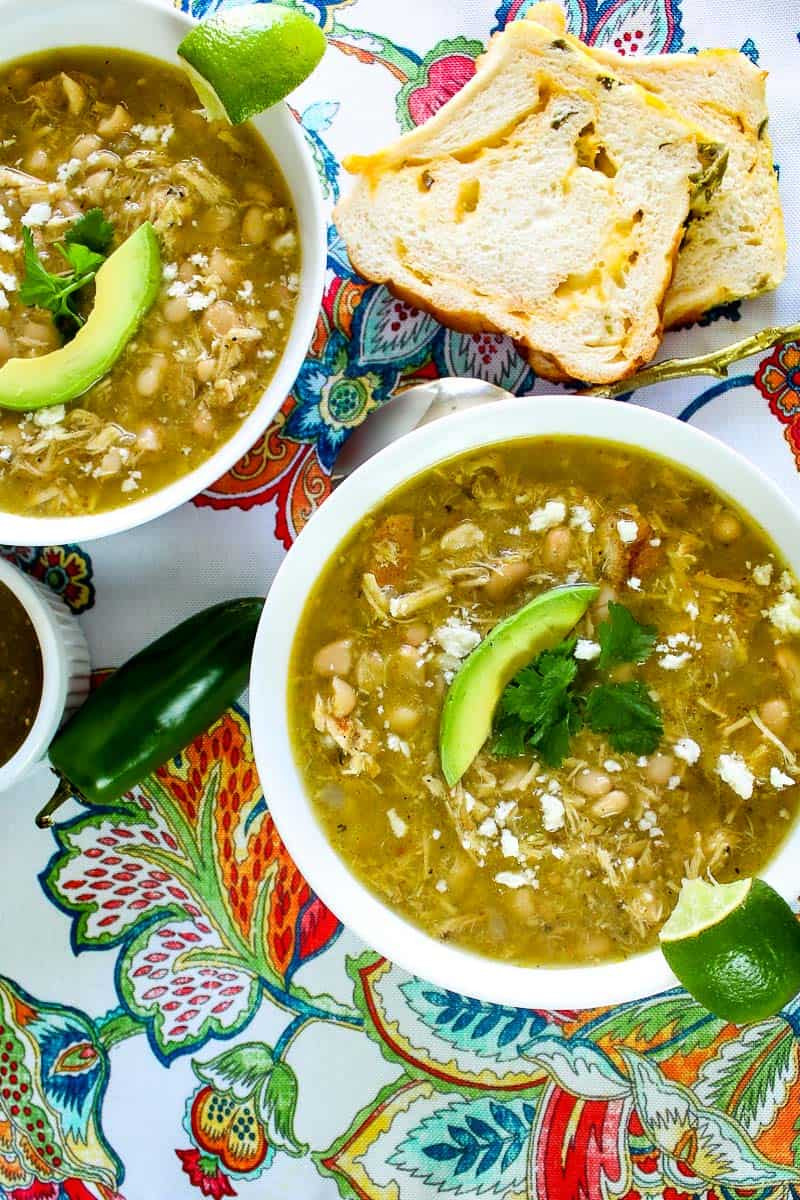 4. Perfect Roast Chicken

5. Roasted Garlic Brussels Sprouts with Red Pepper and Parmesan Cheese
6. Herb Roasted Turkey Thighs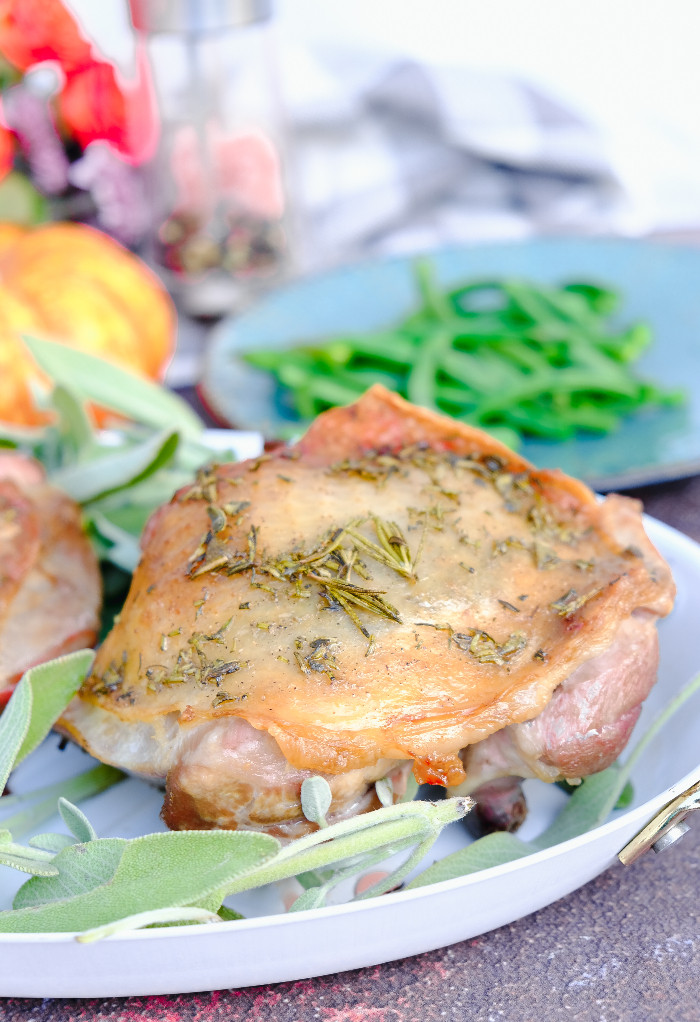 7. Roasted Lemon Basil Potatoes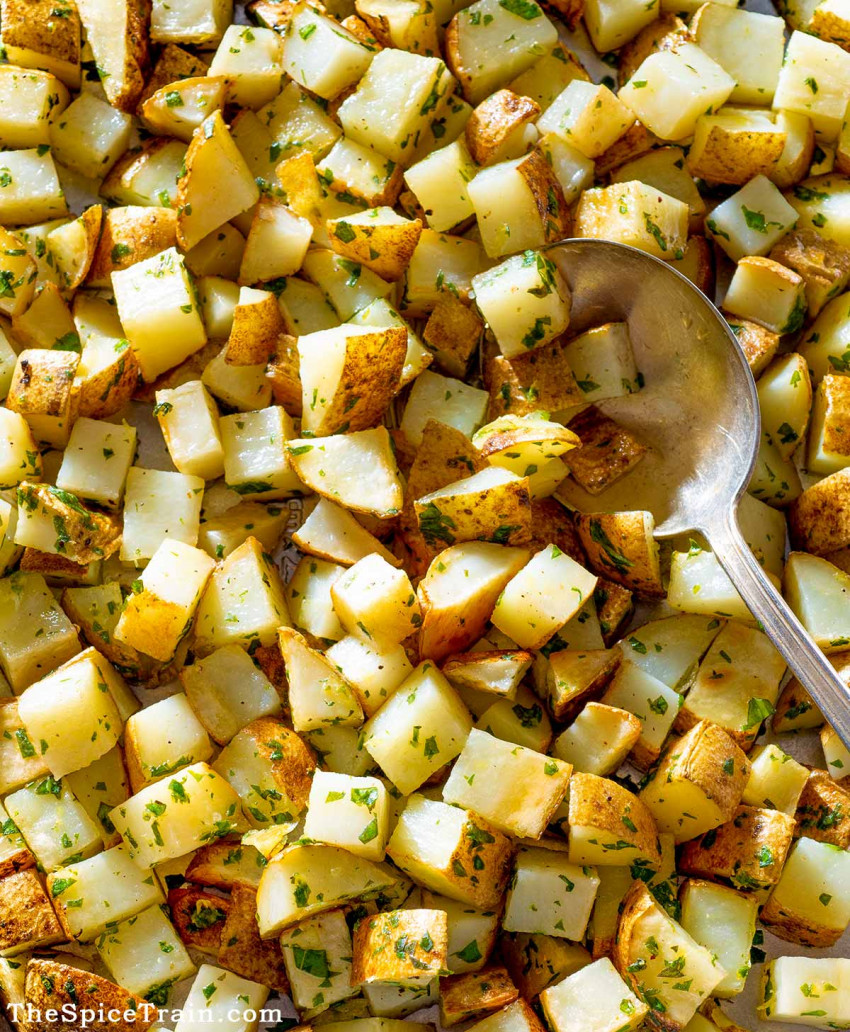 8. Garlic Rosemary Roast Leg of Lamb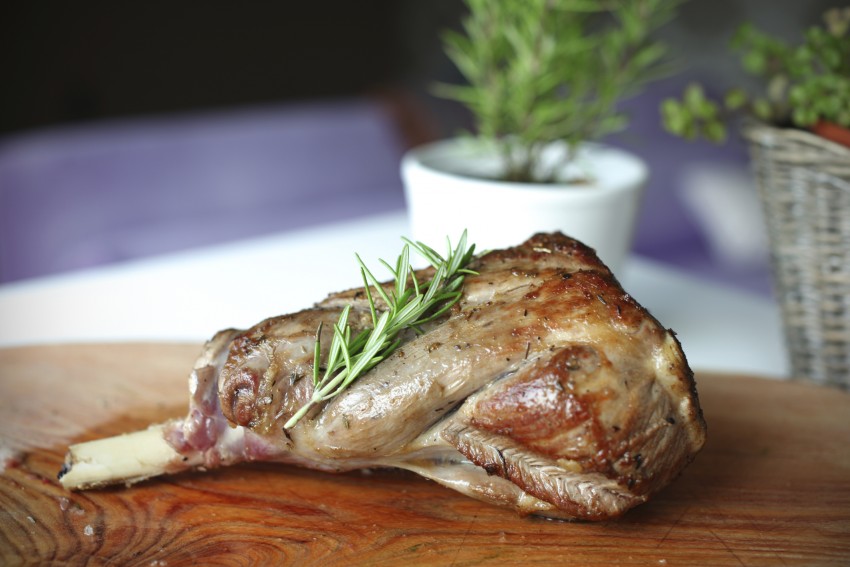 9. Herb Mustard Crusted Roast Beef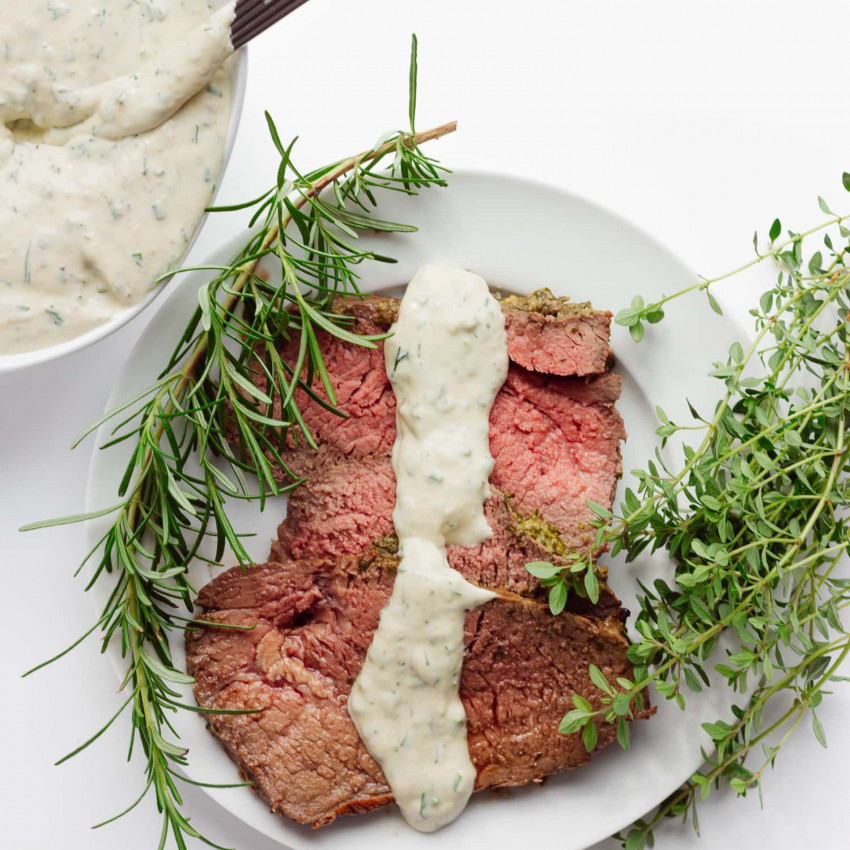 10. Roast Pork Tenderloin and Sweet Potato Sheet Pan Dinner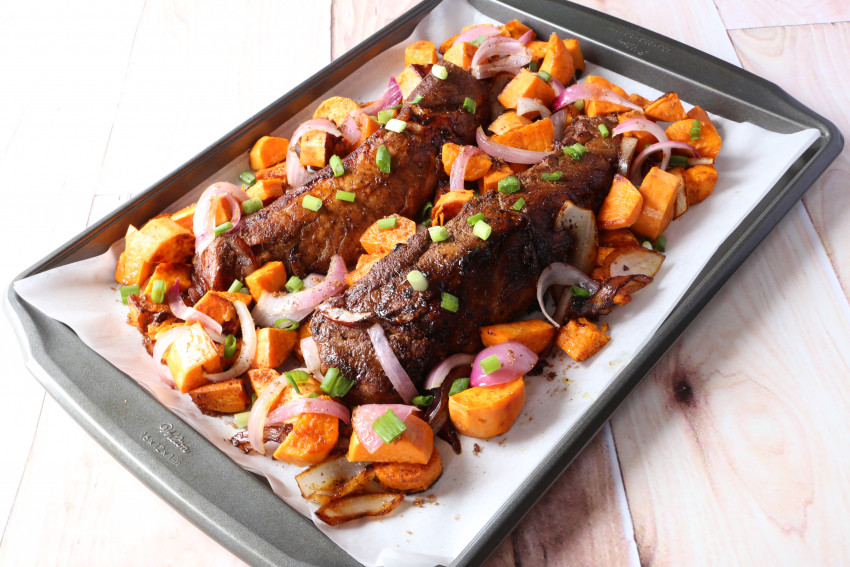 11. Cheesy Roasted Spaghetti Squash Bolognese Boats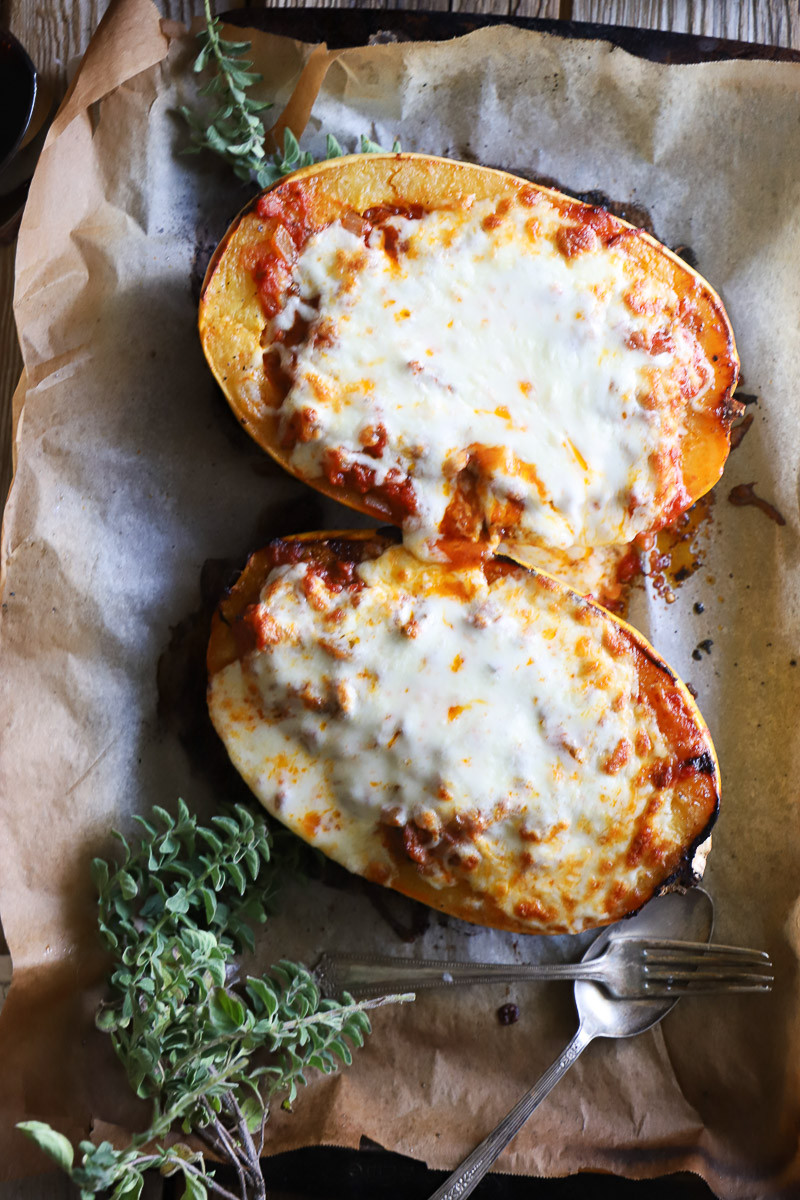 12. Roasted Sweet Potatoes with Apples and Cranberries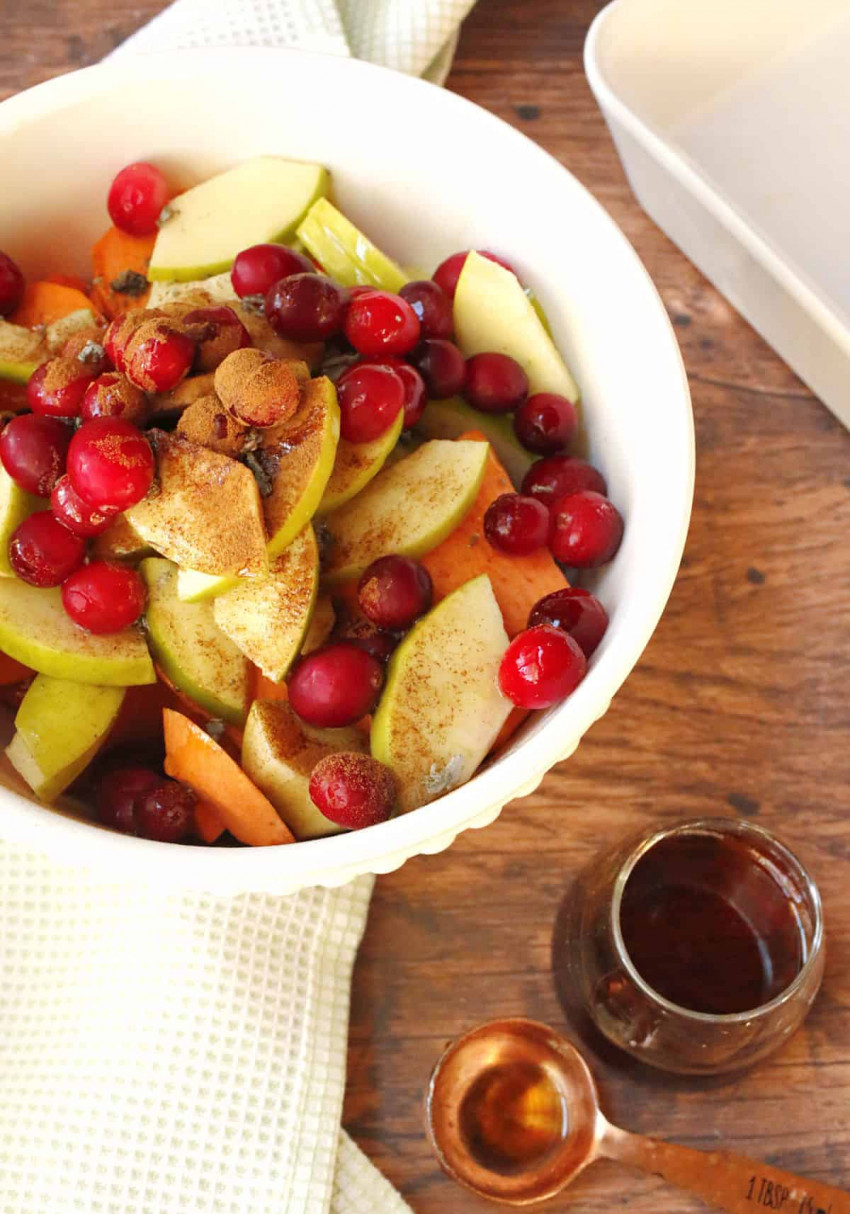 13. Roast Turkey Breast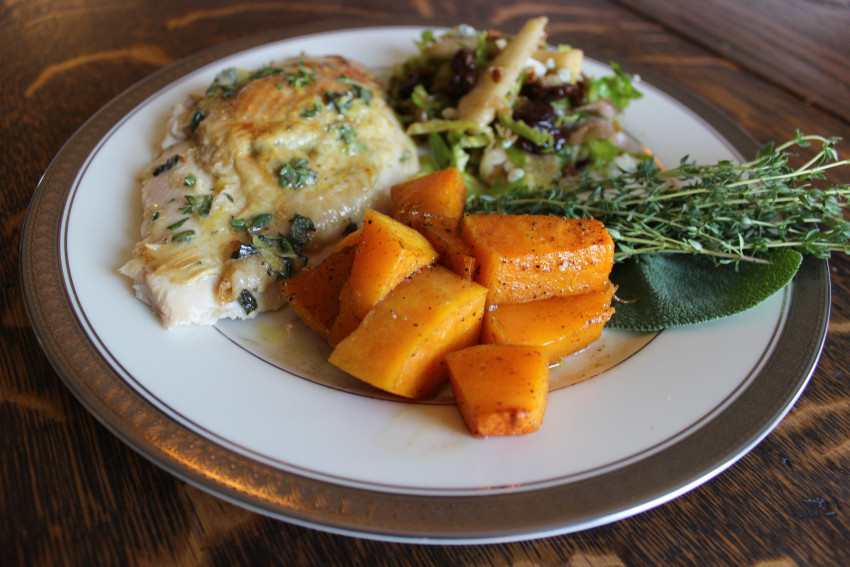 14. Roasted Red Pepper Gouda Soup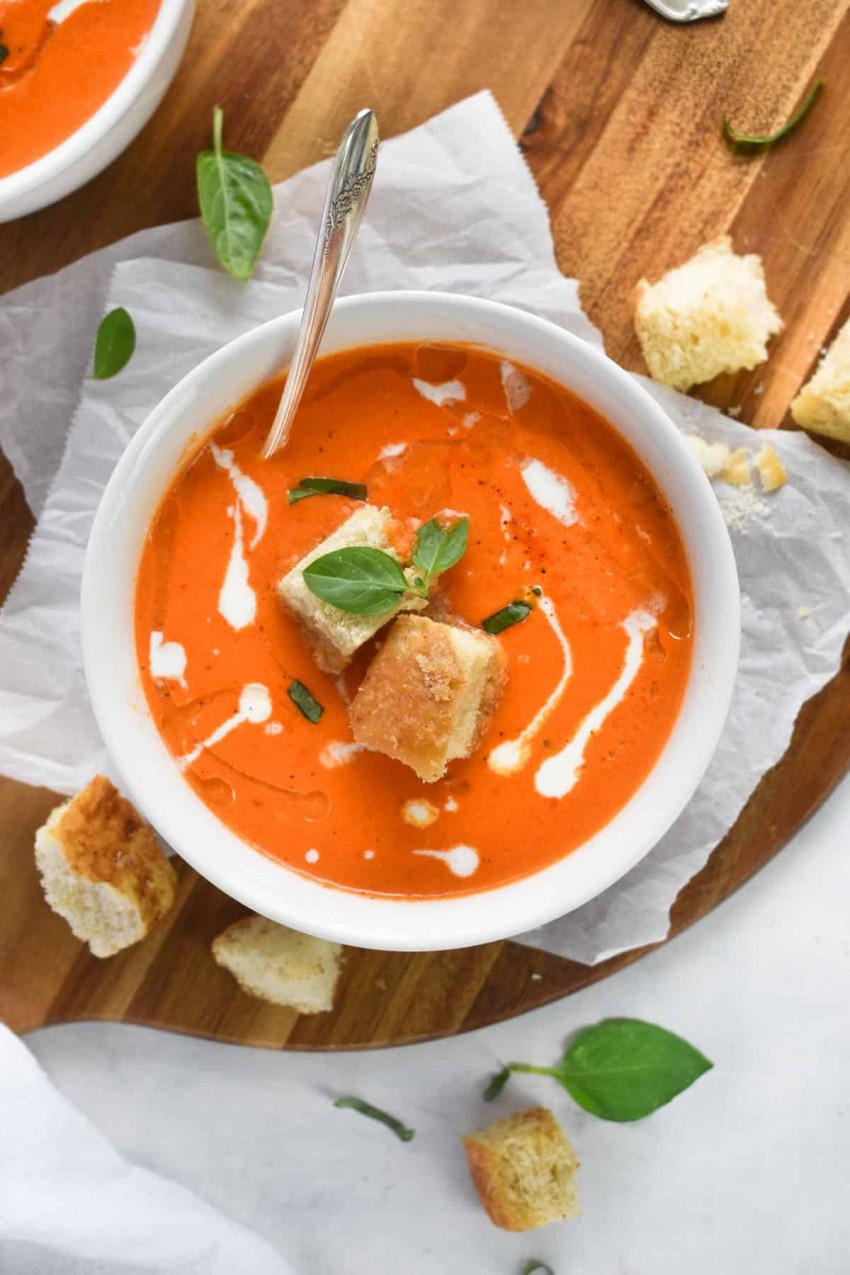 For more recipe inspiration, visit our Pinterest.
*Permission was granted to post outside recipes.*
---