Nothing says summer like peaches!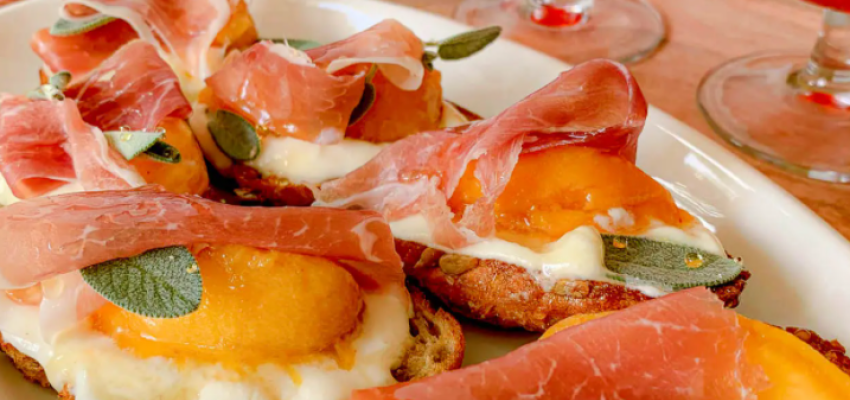 Peaches aren't just a southern thing--enjoy summer with 10 recipes celebrating peaches. 
1. Peach BBQ Chicken Pizza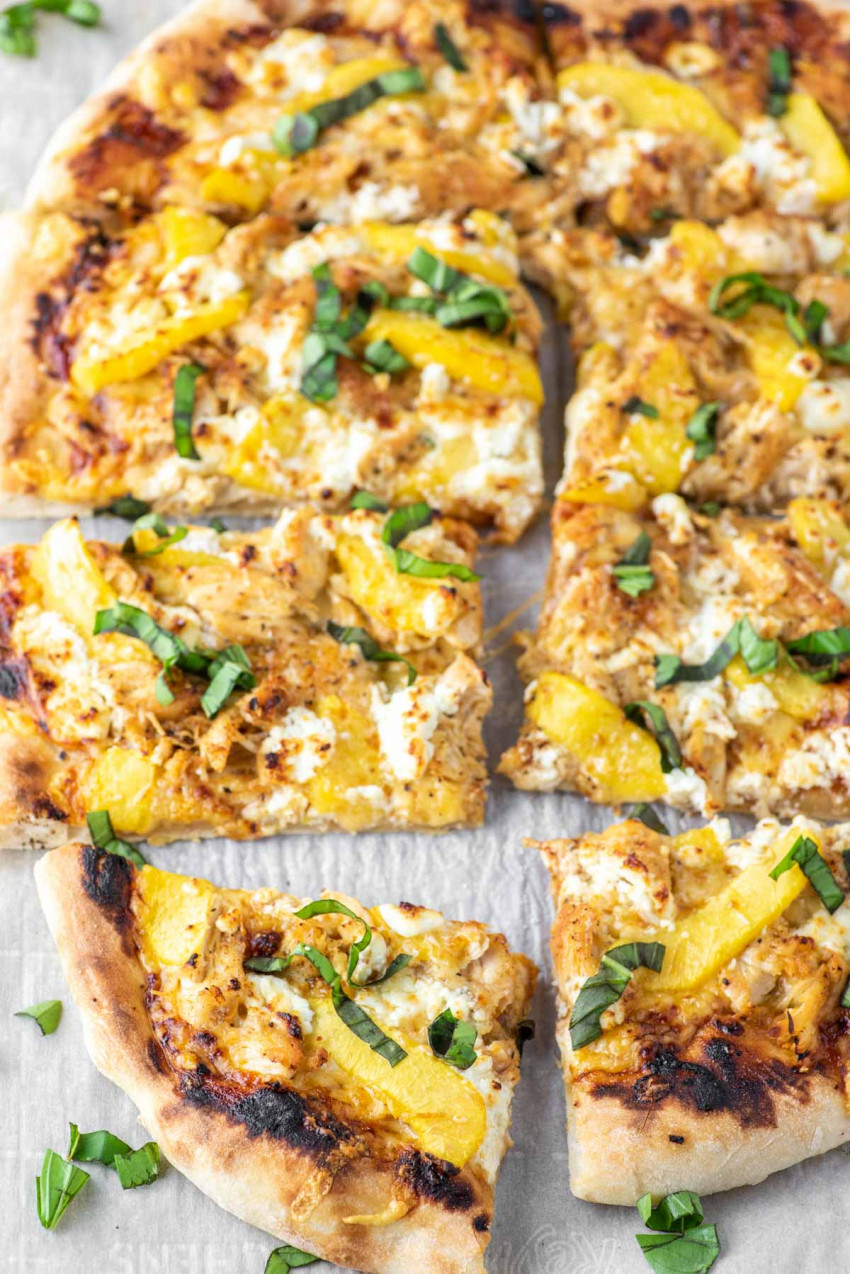 2. Honey Whipped Ricotta Crostini with Peaches and Prosciutto
3. Peach BBQ Chicken Thighs

4. Peach-Glazed Roasted Turkey Breast
5. Peach, Basil and Bacon Baked Brie
6. Chicken and Peaches with Balsamic Reduction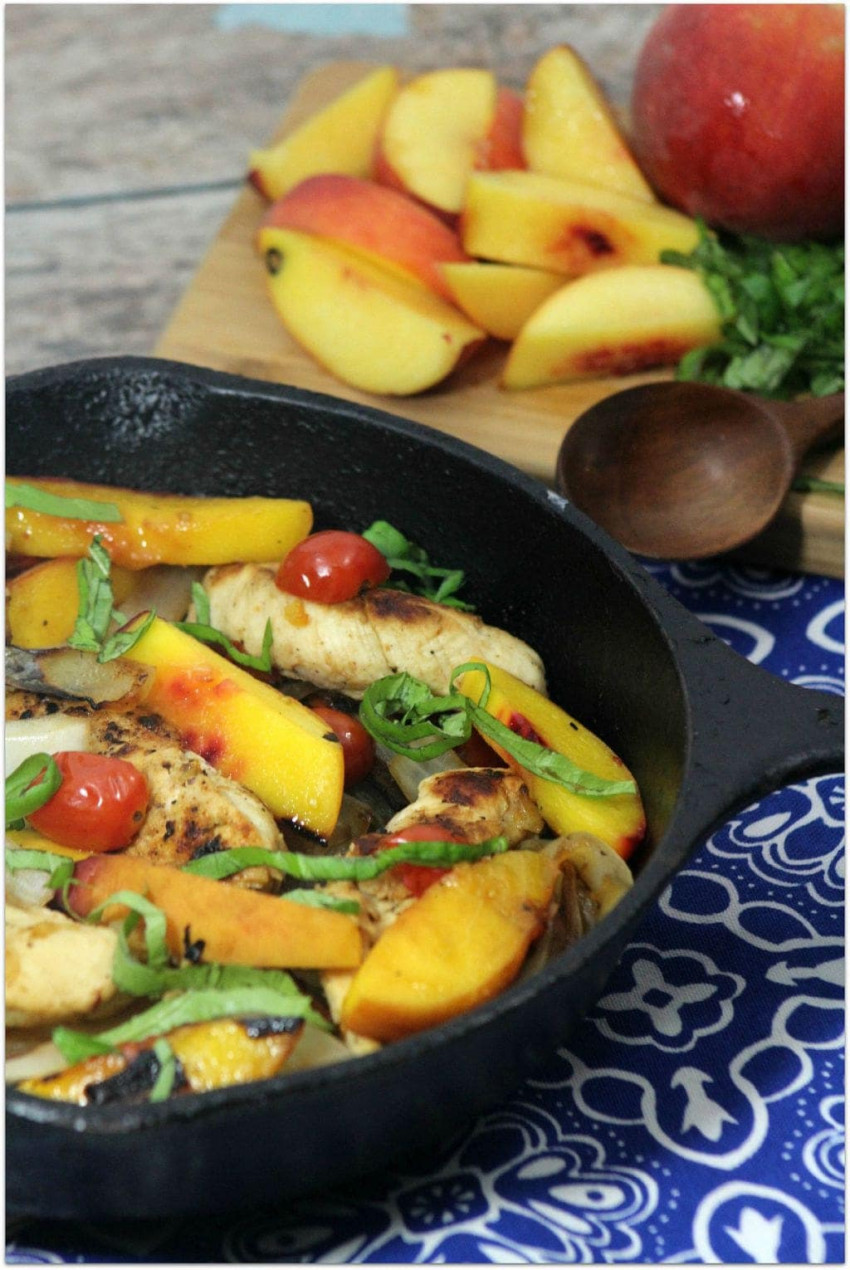 7. Marinated Grilled Pork Skewers with Peaches and Cucumber Mint Sauce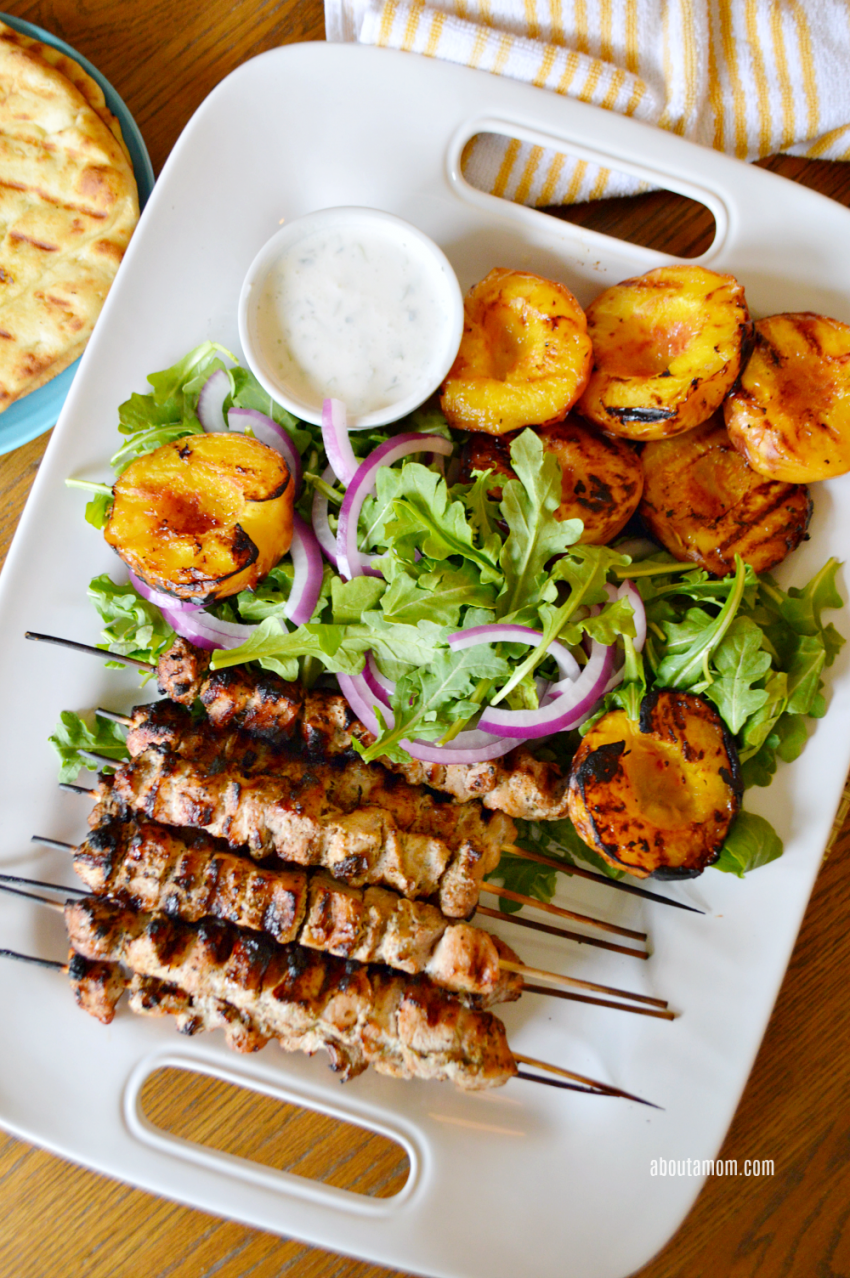 8. Blackened Salmon With Peach Salsa
9. Boneless Pork Loin Roast with Peach-Moscato Sauce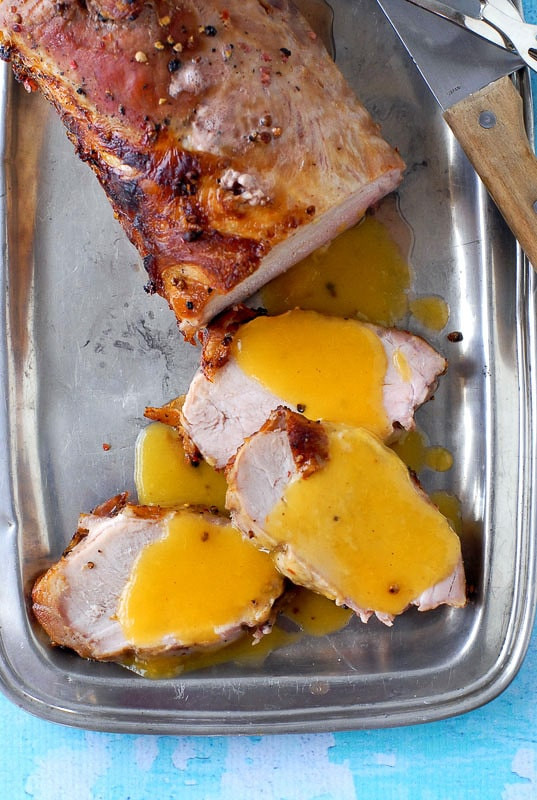 10. Spice Rubbed Swai Fillets with Peach Tomatillo Relish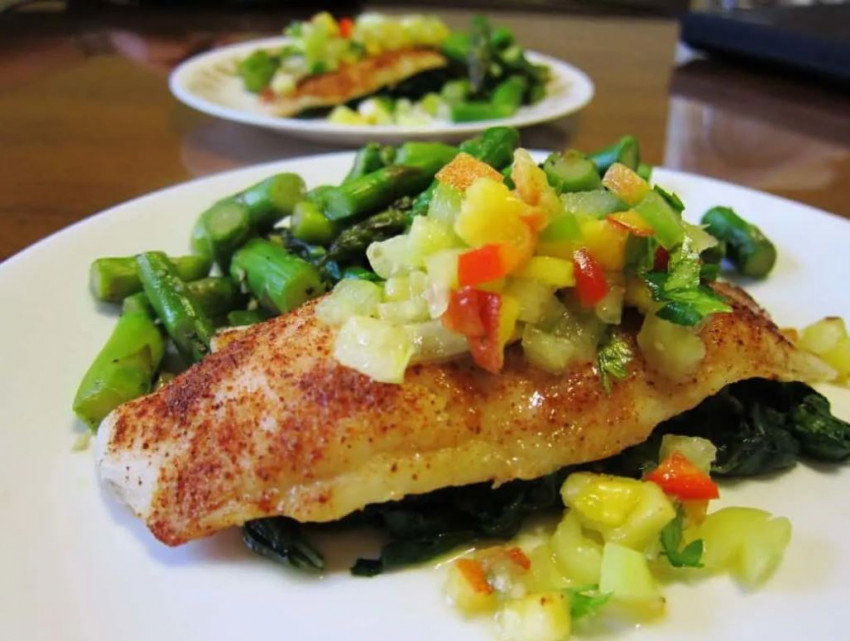 For more recipe inspiration, visit our Pinterest.
*Permission was granted to post outside recipes.*
---