Kids a Cookin': Easy Peach Crisp
Peaches and oats- a great combination!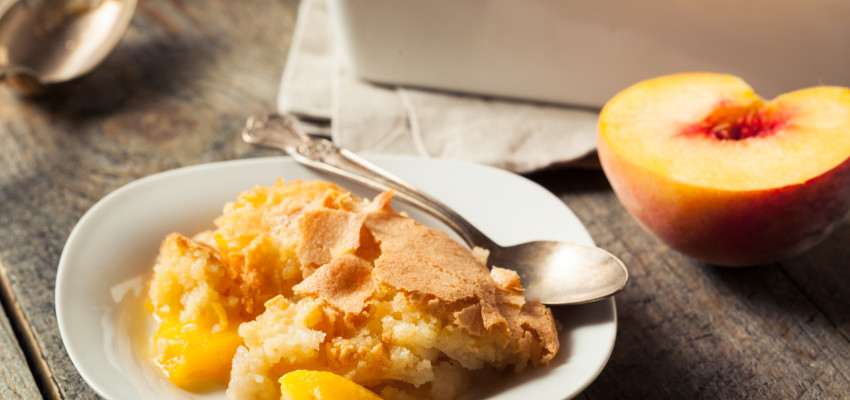 INGREDIENTS:
3 cans (16 ounces each) peaches, drained and sliced
1 /3 cup margarine
1 /3 cup flour
1 cup uncooked oats, quick or old fashioned
1/2 cup brown sugar
1/2 teaspoon salt
1/2 teaspoon cinnamon
1/2 teaspoon nutmeg
INSTRUCTIONS:
1. Spray an 8-inch square glass baking dish with cooking spray and arrange peaches on bottom.
2. Melt margarine in a small glass dish in microwave for 45 seconds.
3. Mix flour, oats, brown sugar, salt, cinnamon and nutmeg in a bowl. Add margarine and mix until crumbly.
4. Sprinkle mixture over peaches.
5. Microwave uncovered for 7 to 8 minutes
FROM FARM TO FOOD:
Peach fact: Peaches come from trees and are a great source of vitamin A and C.
Oats fact: More than half the world's oats are grown in the U.S. and Canada.
Wheat fact: Wheat is a grain, which belongs to the grass family.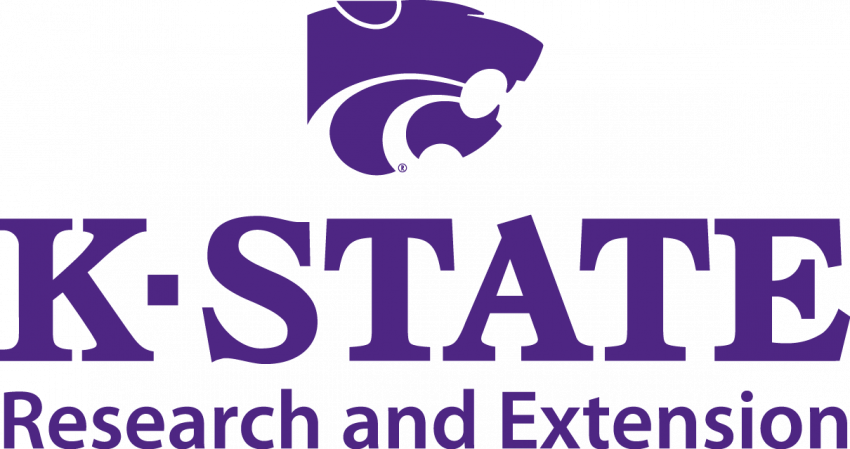 For more recipes, visit
www.kidsacookin.org.
---