By

Chef Alli

on

March 3, 2021
 Which Air Fryer Should You Purchase?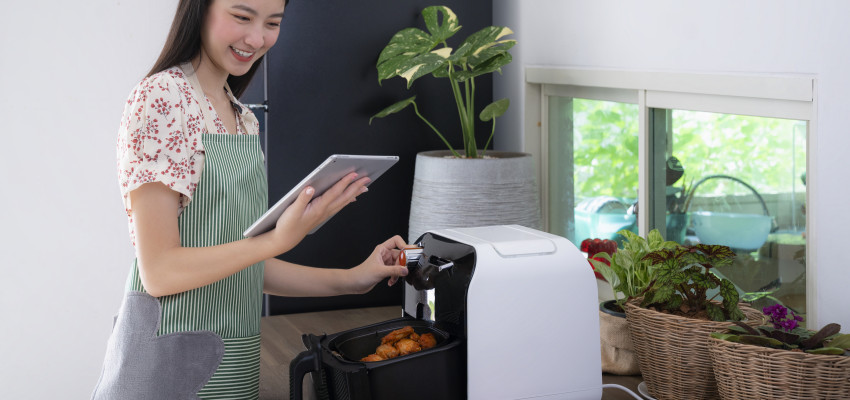 There are a couple of things to consider when purchasing an air fryer and size is one of them.   
 
I've talked to many folks who love their air fryer but wish they had purchased the bigger size to begin with.   
Keep in mind if you get the big one right off the bat, you don't have to cook large amounts of food in it. You can still air fry just a handful of French fries or a single piece of leftover pizza with no worries.  
There are many different brands of air fryers to choose from. I love Cuisinart products, so I knew I wanted to go with that brand in the largest size. We use the Cuisinart air fryer, model TOA-60, with the large flat basket that allows for foods to be spread out in a single layer.  
---