By

Chef Alli

on

October 3, 2016
Go-To Apple Recipes for Autumn: 5 Chef Alli Favorites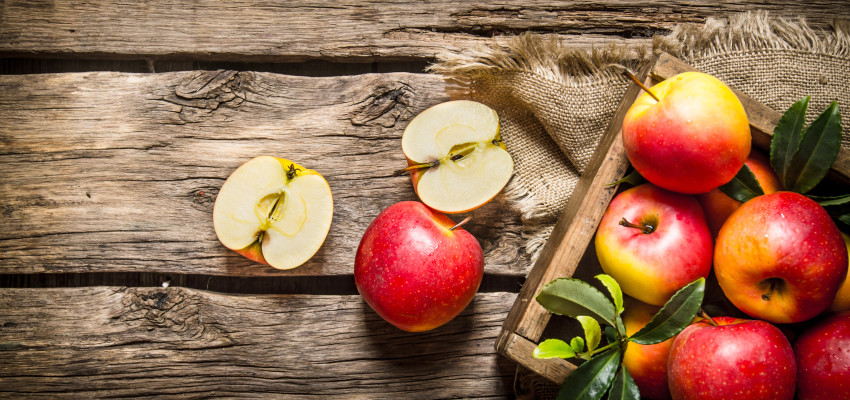 Apple treats and apple activities are everywhere – caramel apples, candy apples, apple dumplings, picking apples, bobbing for apples, apple festivals –the list goes on, ensuring we're all aware autumn has officially arrived.
The older I get, the more anxious I am to celebrate summer's passing and the incoming of cooler weather. It's so invigorating, and I feel beckoned toward all things HOME like bringing out my fall decor to give my home a new facelift that says "Welcome!" to those who enter. Best of all, I feel like assuming central command of my kitchen once again, testing out new recipes and techniques, right along with family favorites my boys have been requesting.
Below are five of my family's choice apple recipes. I'm absolutely certain you'll enjoy these guys as much as we do. I've tried to specify a particular apple type within each recipe, but please feel free to use your favorite – we've got so many tasty varieties grown right here in our great state. 
---