Homemade Applesauce in Baby Pumpkins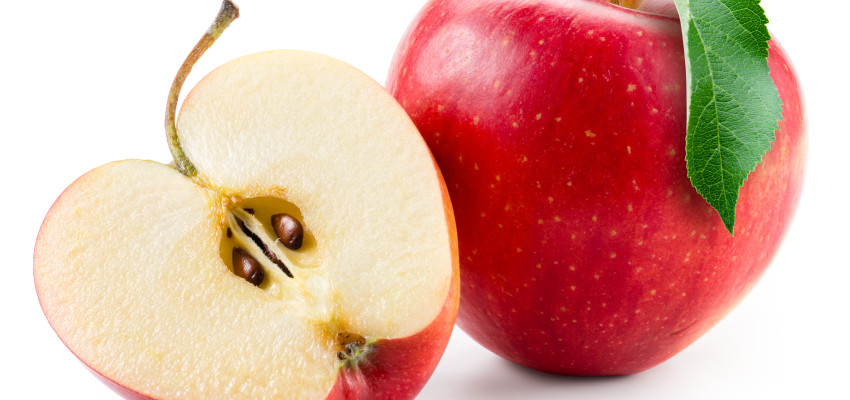 Ingredients
3 lbs. Granny Smith apples, peeled and quartered, seeds removed
3 lbs. McIntosh or Jonathon apples, peeled and quartered, seeds removed
Zest and juice from 2 large navel oranges
Zest and juice from 1 large lemon
2/3 cup packed dark brown sugar
1 stick unsalted butter (½ cup)
2 tsp. ground cinnamon
½ tsp. ground allspice
baby pumpkins, tops cut off, seeds and pulp scraped out
Instructions
In a large Dutch oven or stock pot, place prepared apples, juice and zest of lemon and oranges, sugar, cinnamon and allspice; cover pot and place into a preheated 350 degree F. oven. Bake for 1 – 1 ½ hours, stirring occasionally, until apples are soft. Mash with a potato masher or immersion blender to desired smoothness. 
Place pumpkins onto a greased parchment-lined baking sheet and season with a bit of kosher salt and freshly ground black pepper. Fill with prepared applesauce; place tops back on pumpkins. Bake, uncovered, in preheated 350 degree oven for 45-55 minutes, or until pumpkins are tender but not mushy.
This recipe is adapted from The Barefoot Contessa Cookbook and makes about 2 quarts of applesauce, enough to fill 20-24 baby pumpkins, with a little left over.  
---