McPherson County farmer relies on wise use of water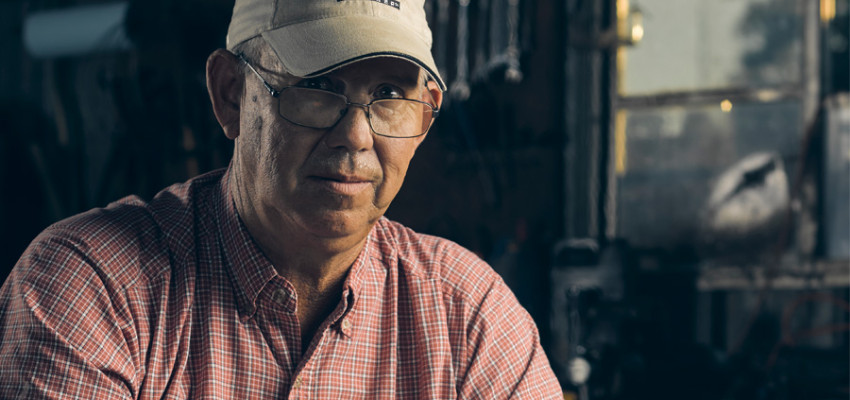 As the sky over the Smoky Hill River valley transitioned from hues of orange into a brilliant display of magenta, there was a fraction of a moment where the heavens mimicked the beauty of the farmland and gave testimony that this too is God's country. Looking out over the purple majesty of dusk, Brand Shogren, McPherson County, stood in the field he has farmed for decades.
This specific piece of land is next to his irrigation ponds and a river that snakes its way across the Smoky Hill River valley. The water from these sources helps supplement his crops when drought brutally descends upon the land. The water rights he and his neighbors have fought so hard for are vital to his community's crops during such dry periods. Although his family has invested in water-wise irrigation systems that maximize the efficiency of ground water, any crop needs help when the sky revolts and withholds life from the soil.
In past droughts, cities have teamed up with the sky to draw water away from the land, and in doing so, served a double dose of hardship upon the farmers of the Smoky Hill River valley. Water rights are tricky. Everyone needs water, especially in times of drought. However, farmers rely on the wise use of water to produce the grain and fiber our society depends on.
Without that water flowing over the croplands, there will be neither food nor fiber. There will be no beautiful and bountiful harvests under the summer sun. There will be glory to reflect the sky.
You might also enjoy
---