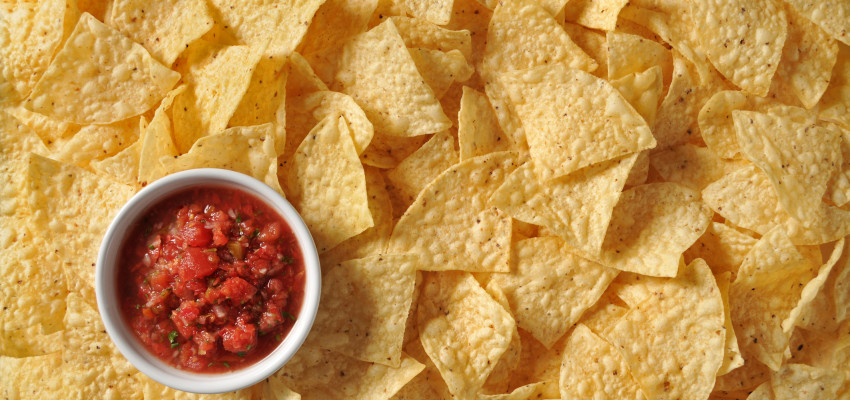 Ingredients
5 corn tortillas
Canola baking spray
Kosher salt
Granulated garlic (or substitute garlic salt in place of the kosher salt and granulated garlic)
Smoked paprika, if desired
Instructions
Preheat the oven to 400 F.
Stack the corn tortillas onto a cutting board. Using a sharp knife, slice through the stack of tortillas cutting them into eight triangles. (You will have 40 chips total.)
Arrange the tortilla triangles on a parchment or foil-lined baking sheet.
Spray the triangles with the baking spray; immediately sprinkle with salt and granulated garlic. If using smoked paprika, sprinkle it on now as well.
Bake the chips, uncovered, on the center oven rack for seven to 10 minutes until lightly golden brown and crispy, depending on their thickness. As the chips cool, they will get even more crispy.
Let the chips cool, then store in an airtight container for up to four days. May store the chips in the freezer for up to three months.
You may also like...
---