13 Brilliant Breakfast Recipes
Start your morning with an unbelievable breakfast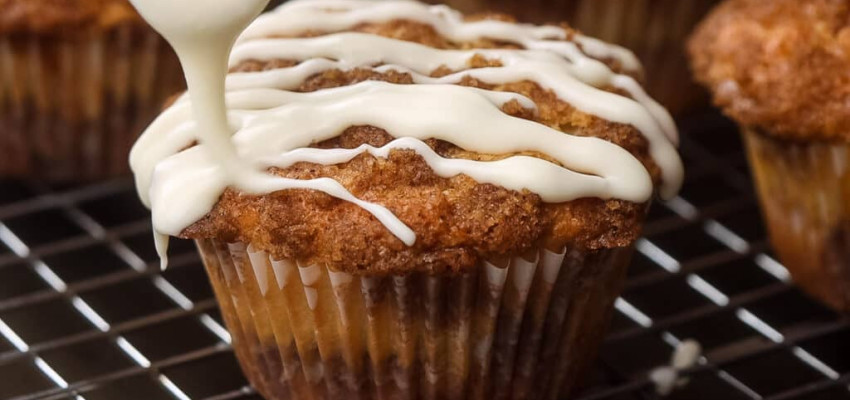 Mix up one of these recipes for your loved one to have breakfast in bed.
1. Chocolate Cinnamon Cruffins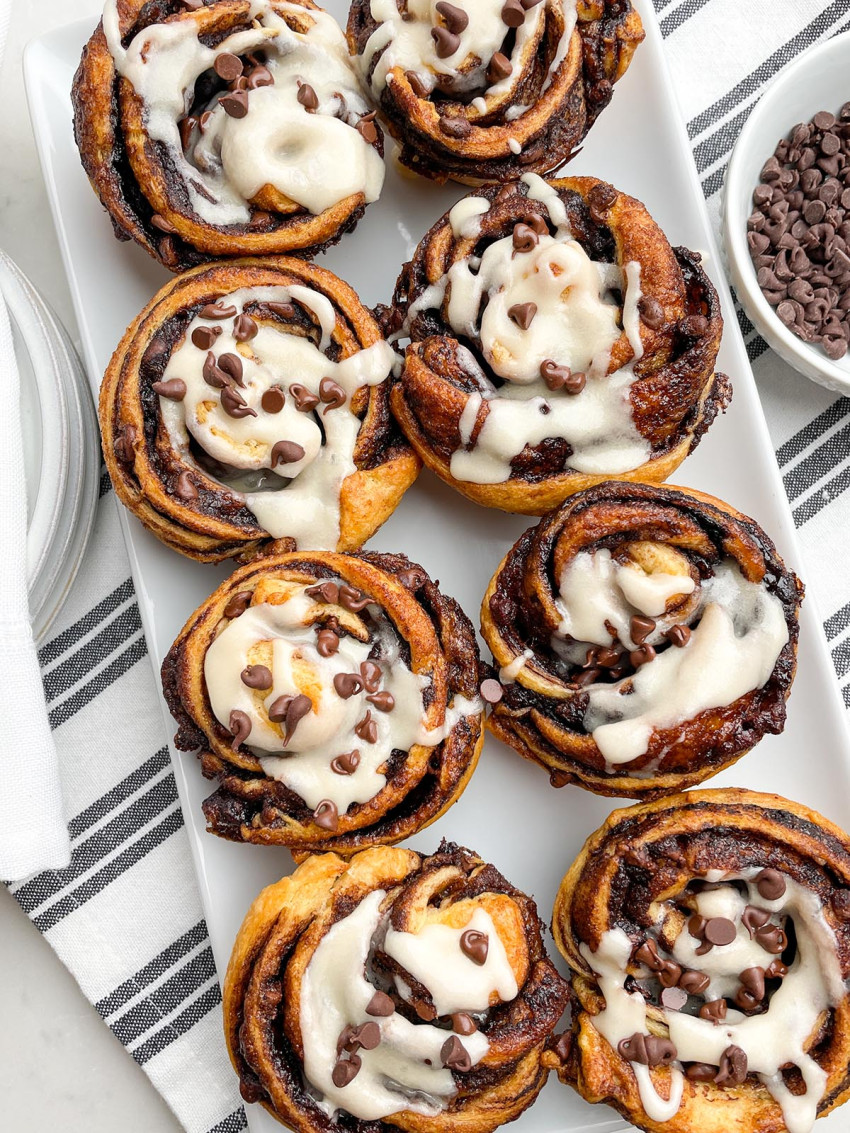 2. Ham and Cheese Breakfast Casserole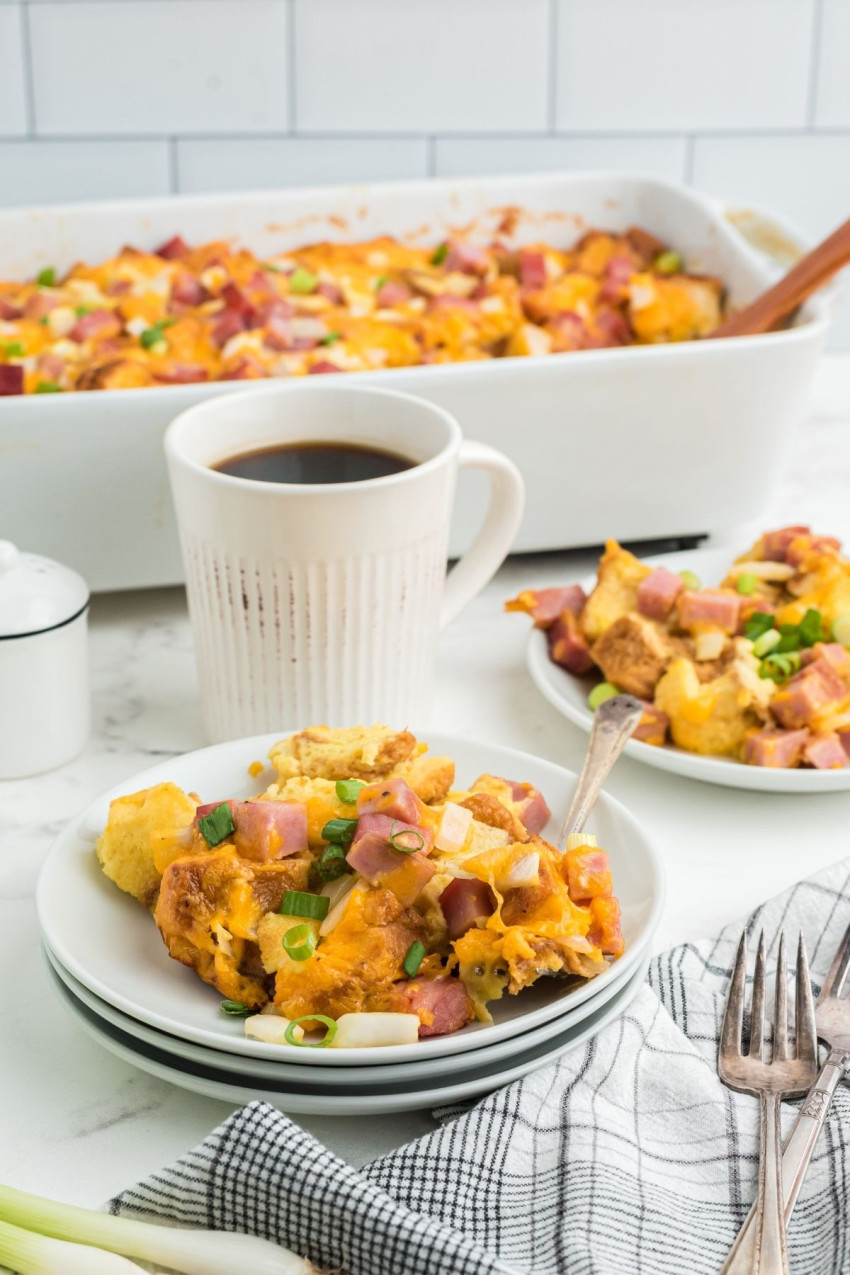 3. Brioche French Toast Casserole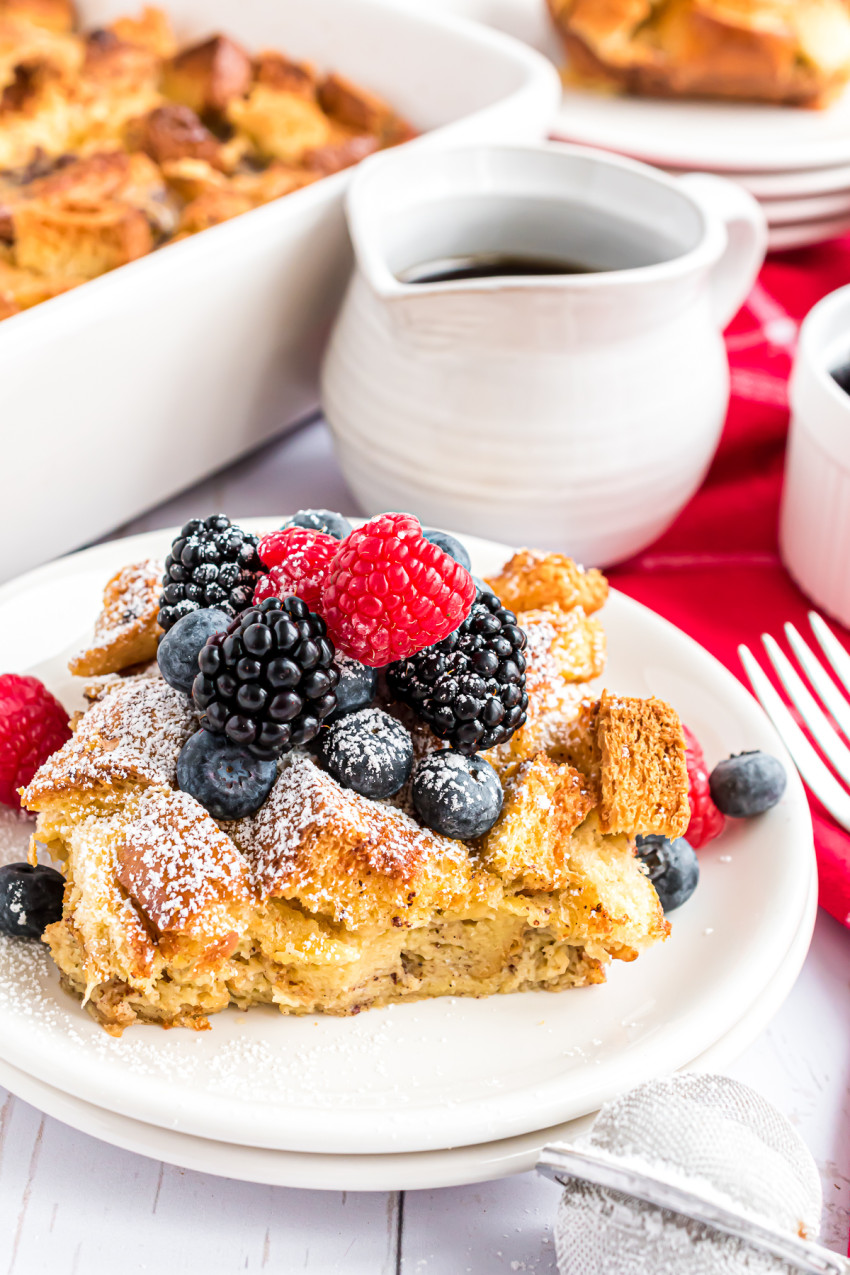 4. Breakfast Enchiladas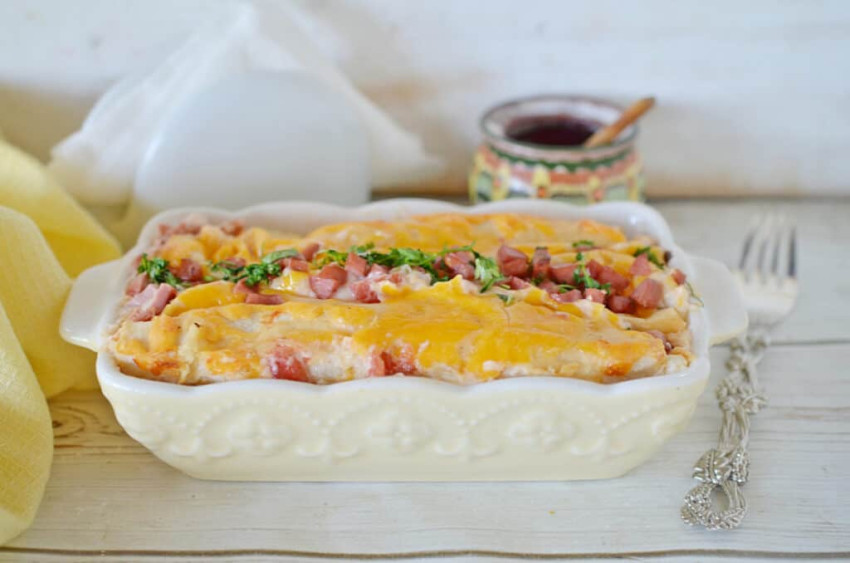 5. Strawberry Stuffed French Toast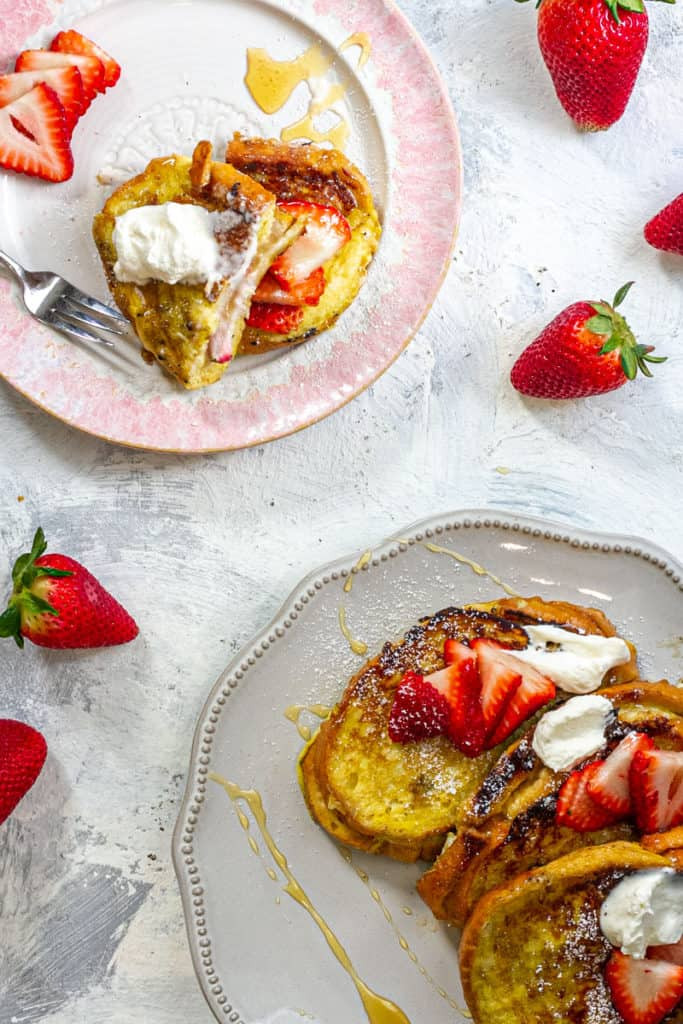 6. Apple Pie Overnight Oats
7. Bacon and Cheese Turnovers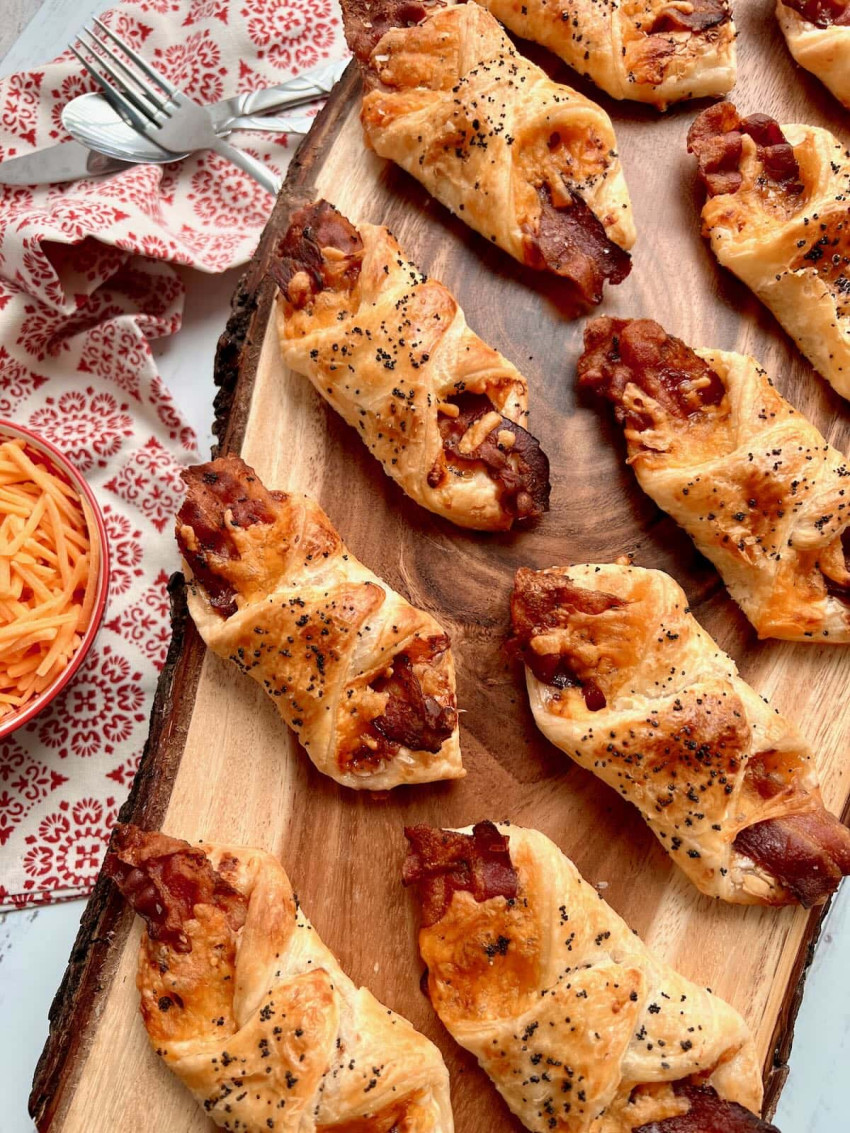 8. Jalapeno Cheddar Biscuits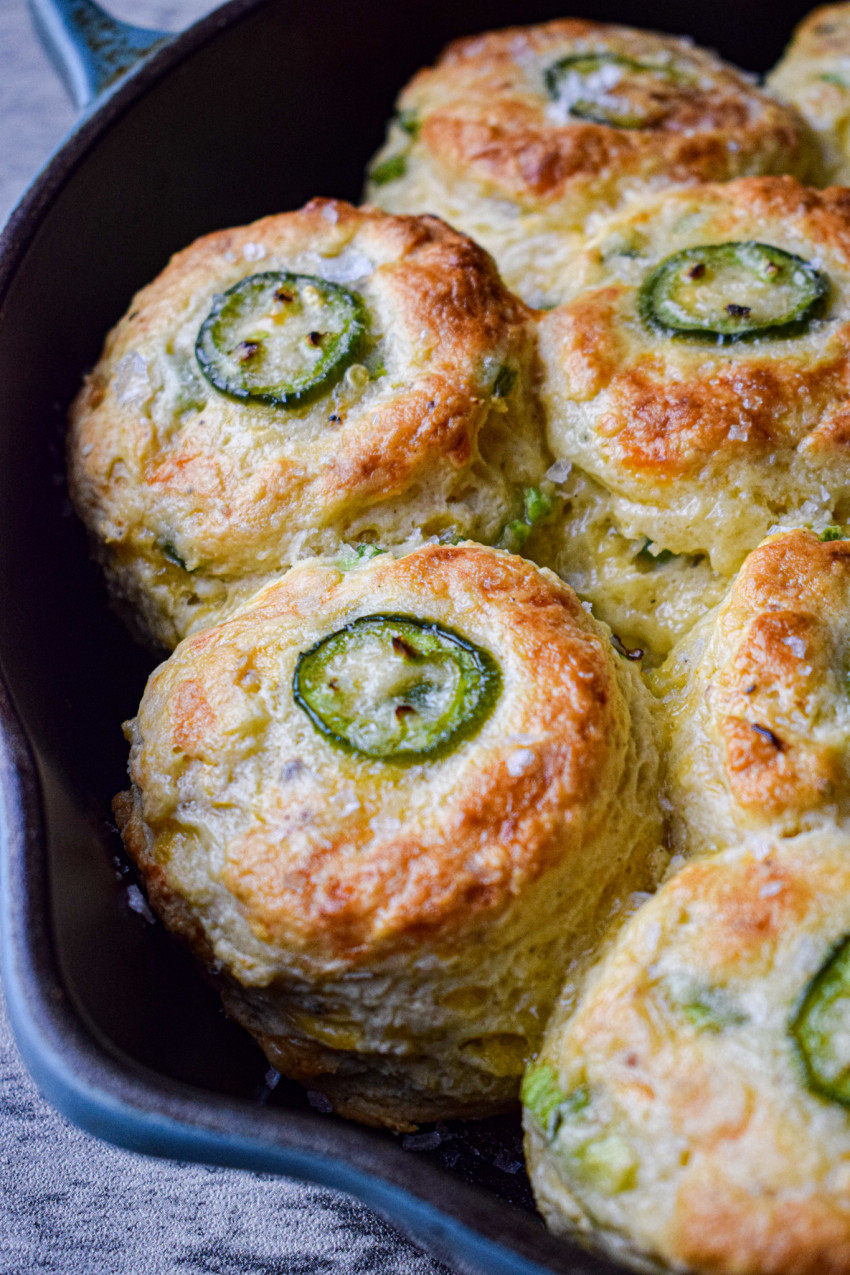 9. Fluffy Lemon Pancakes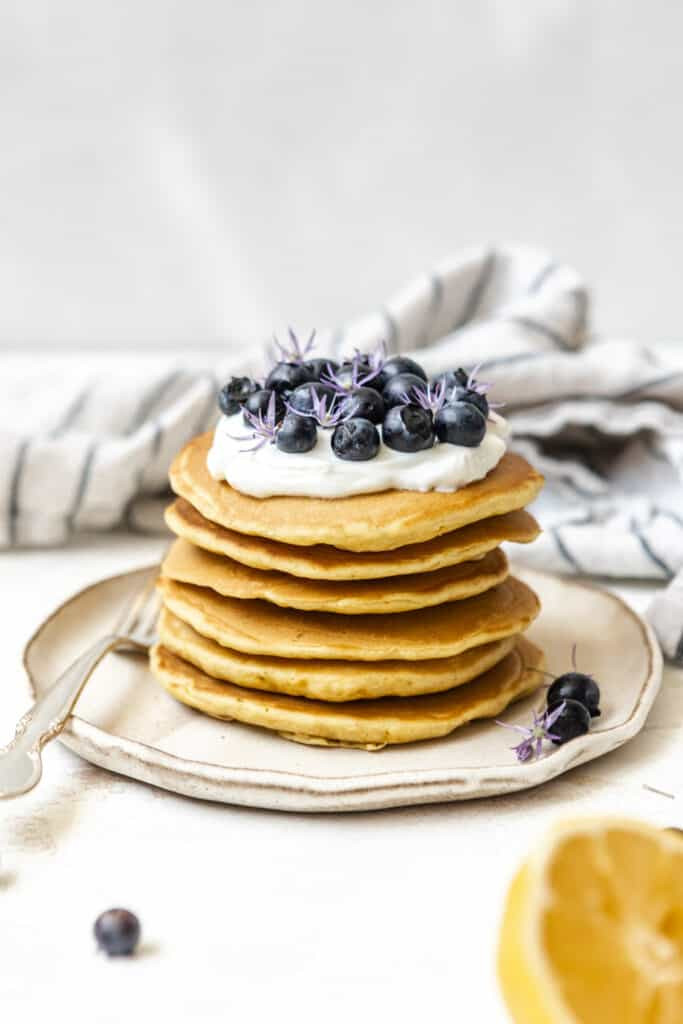 10. Sunny Kansas Granola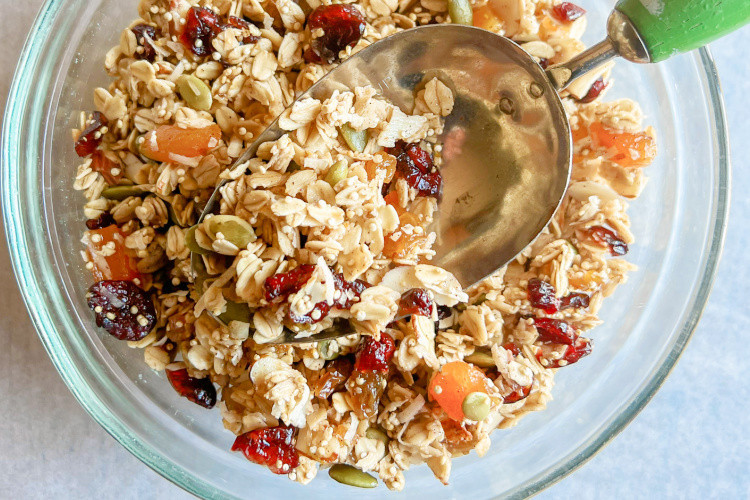 11. Caramelized Strawberry Banana Pancakes
12. Cake Mix Waffles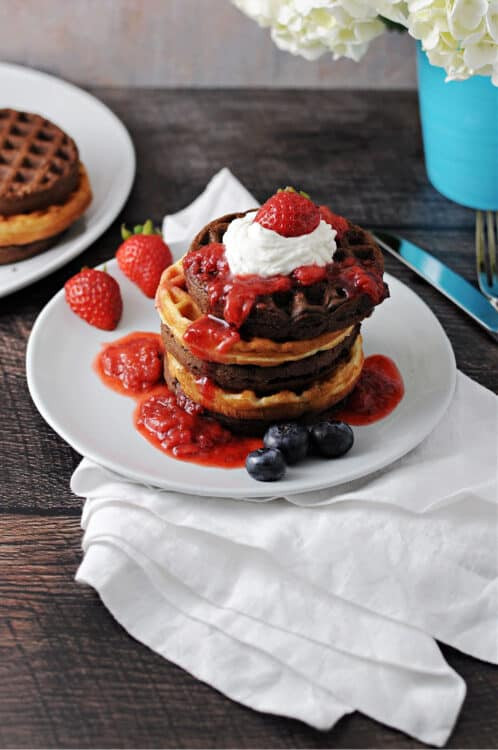 13. Cinnamon Roll Muffin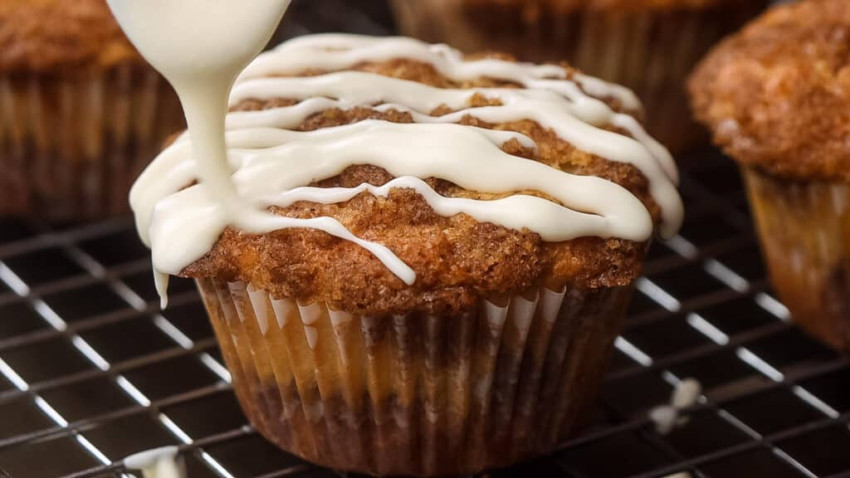 For more recipe inspiration, visit our Pinterest.
*Permission was granted to post outside recipes.*
---