Ranching is More Than Meets the Eye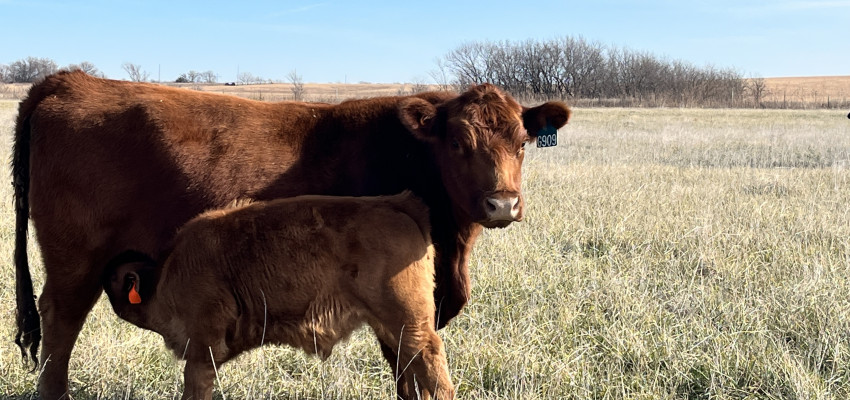 Ranching means a lot of things to my family. It's more than a paycheck, more than a time commitment and so much more than just simple chores.
Ranching infiltrates our thoughts and conversations every day. Recently, on a vacation to Puerto Rico and the Dominican Republic, I was sitting under a palm tree trying to maintain my pale complexion while reading the book "Greek to Me," a fabulous literary dance discussing Greece and the Greek language written by Mary Norris, a former copy editor of The New Yorker. Conversely, my sun-loving husband was flipping through a recent issue of a cattle industry publication and, quite annoyingly, kept emphatically pointing out recent actions taken on issues that affect cattle ranchers such as water policies and wildlife habitat preservation. I had already done my "cattle work" for the day by selling some freezer beef and speaking to our butcher, so I wanted to bury myself in my book but clearly the ranch and cows are, figuratively, never far away. And yes, before we go on, farmers and ranchers take vacations, but I would argue not nearly enough of us do!
If you watch "Yellowstone," you see a lot of storylines around the Dutton ranch that aren't exactly up to snuff. For example, have you noticed it's never winter in the show? I am about four to five episodes behind but so far, I can't recall seeing snow in this drama surrounding ranching in Montana. Whereas, in reality, winter provides many challenges for ranchers aside from the snow. Growing or acquiring enough feed for cows to get through the winter until the grass greens up is a concern that almost never ends. We are thinking about winter feed from July to April and that is not an exaggeration. Without summer and fall rain, we don't have enough grass to feed the cows, be cut for hay and get us through the snows that are inevitably coming in February and March.
Despite the challenges of drought, winter, mud, input prices, drought, uncontrollable markets, summer and feed availability – did I mention drought? – we so very deeply love this lifestyle. We have a front row seat to God's grace through the little moments like a newborn calf's first steps, summer sunsets over a lush pasture and the laughter from our daughters as they bounce in the passenger seat of the tractor. It's a life of unpredictable monotony – we know what each general season holds but the events of which never cease to amaze, confound, surprise and frustrate.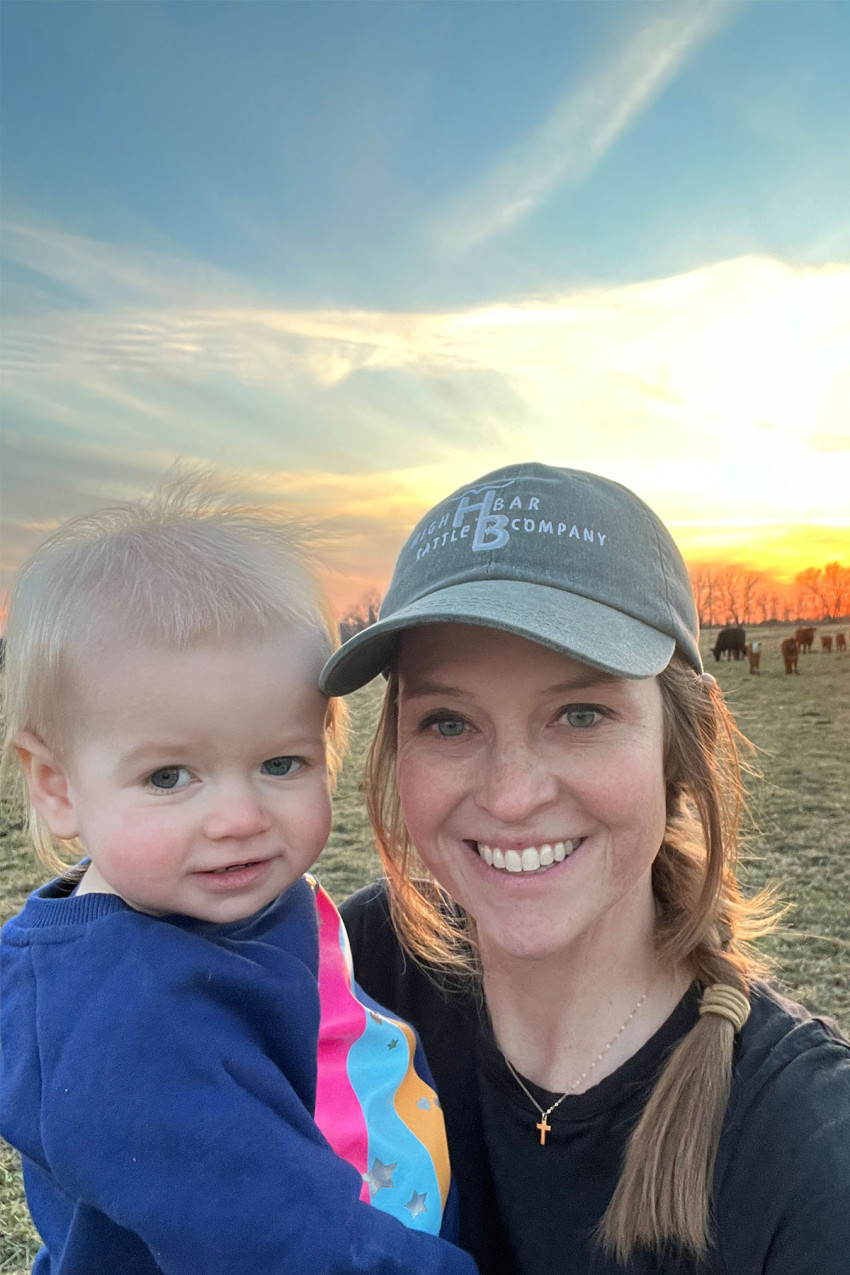 I may joke about not being able to relax on vacation, but the reality is we care deeply about the ranch, cattle, land and those who help us keep it all going. And when something is so heavily ingrained in one's mind, body and soul, it's difficult to flip the switch to "off." I predict that even in "retirement," when our daughters have taken over the reins to our jewel of the prairie, we will still obsess and enjoy every aspect of this ranching lifestyle.
I hope that seeing our viewpoint and motivation for this lifestyle will gain and strengthen your trust in American farmers and ranchers. We truly love what we do with our heart and soul and that passion is poured into caring for the land and livestock with the future of our family and our earth in mind.
---