Kids Craft: Gnome Ornaments
Add some holiday cheer to your home with this fun little gnome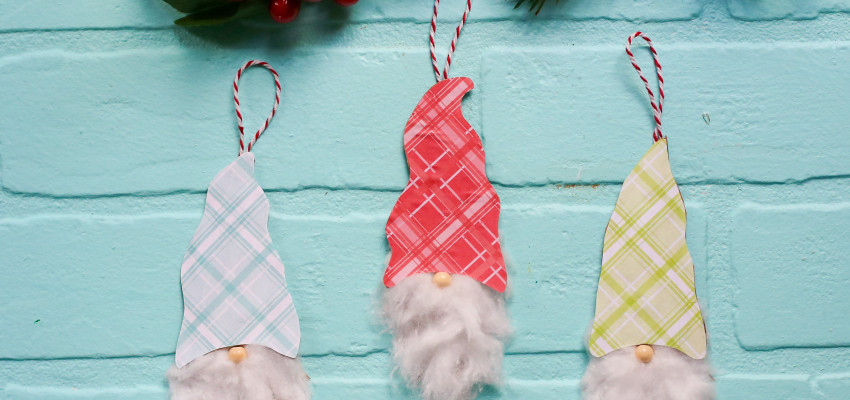 YOU WILL NEED:
thin cardboard (such as a cereal box)
holiday paper
cotton balls
twine
small wooden bead
glue, scissors, hot glue
 
STEPS:
1. Have an adult help you cut out a gnome beard shape and a gnome hat shape in the size you would like the ornament to be.
2. Cover the beard in glue. Pull apart the cotton ball and attach it to the beard.
3. Trace around the hat shape on the holiday paper. Cut it out with an adult and glue it onto the hat.
4. Have the adult attach the twine to the back of the hat using hot glue.
5. Glue the hat on top of the beard, leaving most of the beard below it. Glue on the small wooden bead (turned on its side) as a nose.
6. When dry, hang and enjoy!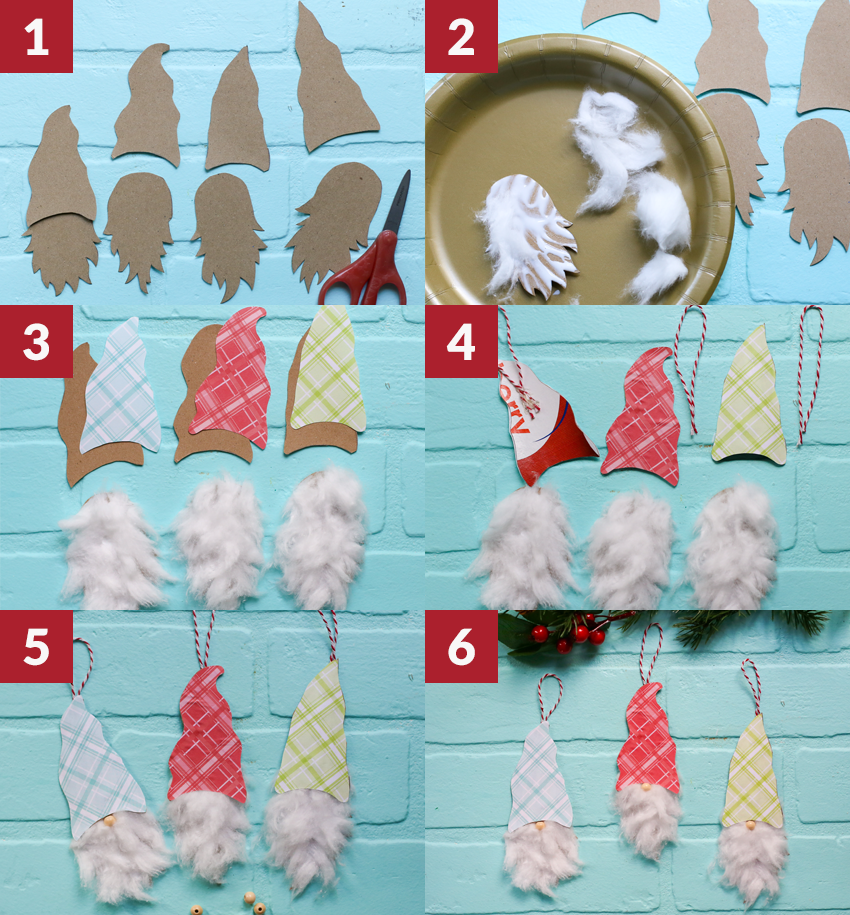 To see more Kids Corner craft and food ideas, find us on Pinterest at www.pinterest.com/ksfarmbureau. For more from Sugar Bee Crafts, visit www.sugarbeecrafts.com.
YOU MAY ALSO ENJOY:
---