Colorful Fruit Salad Recipes
Freshen up your menu with fruit salads!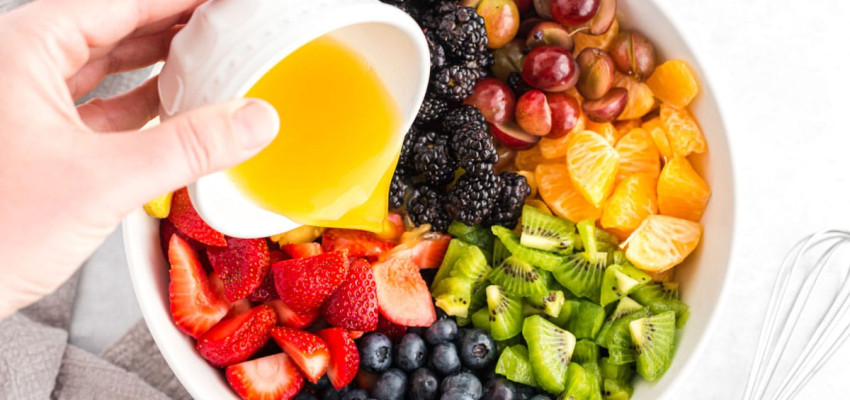 Fresh fruit salad recipes for the hot summer months. 
1. Summer Fruit Salad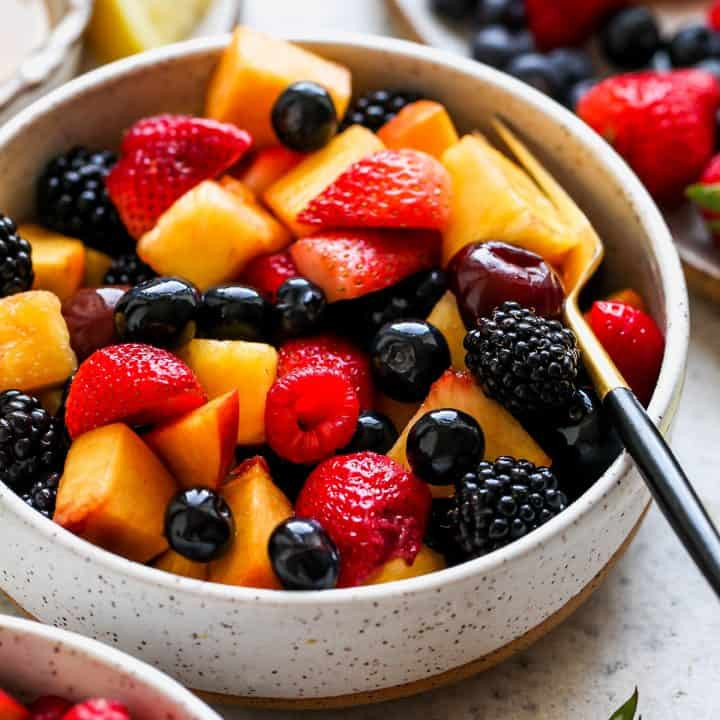 2. Strawberry Shortcake Fruit Salad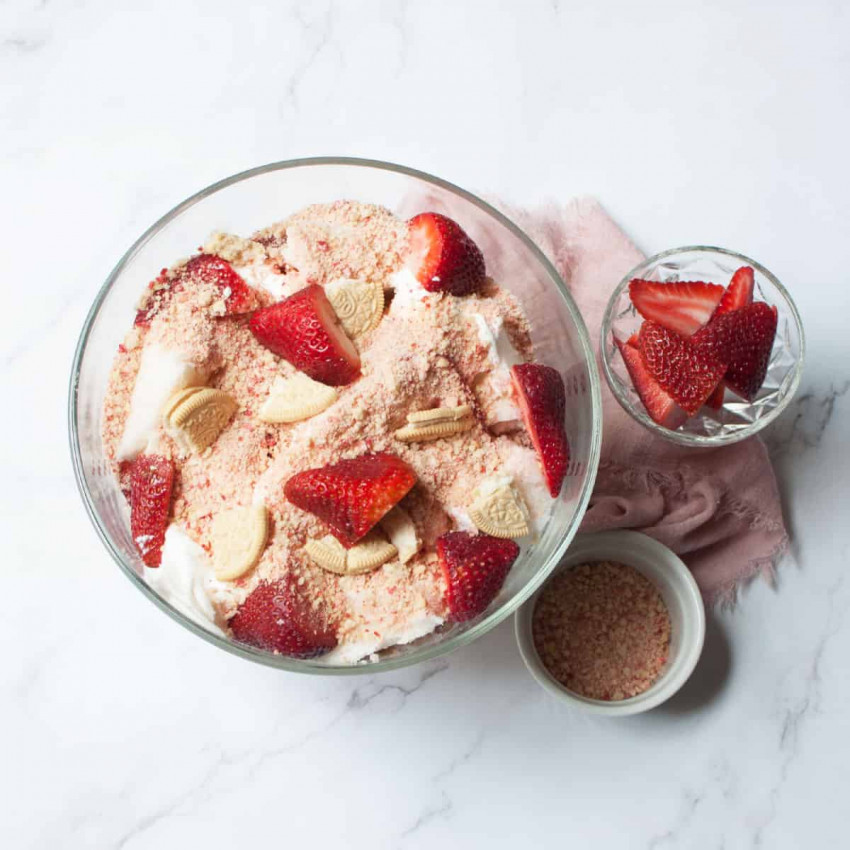 3. Tea-Time Fruit Salad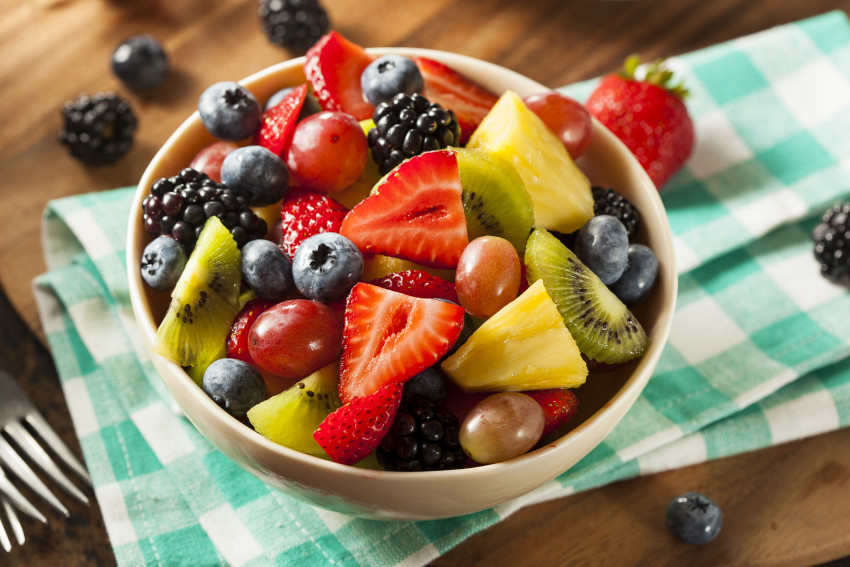 4. Toasted Pecan Peach Salad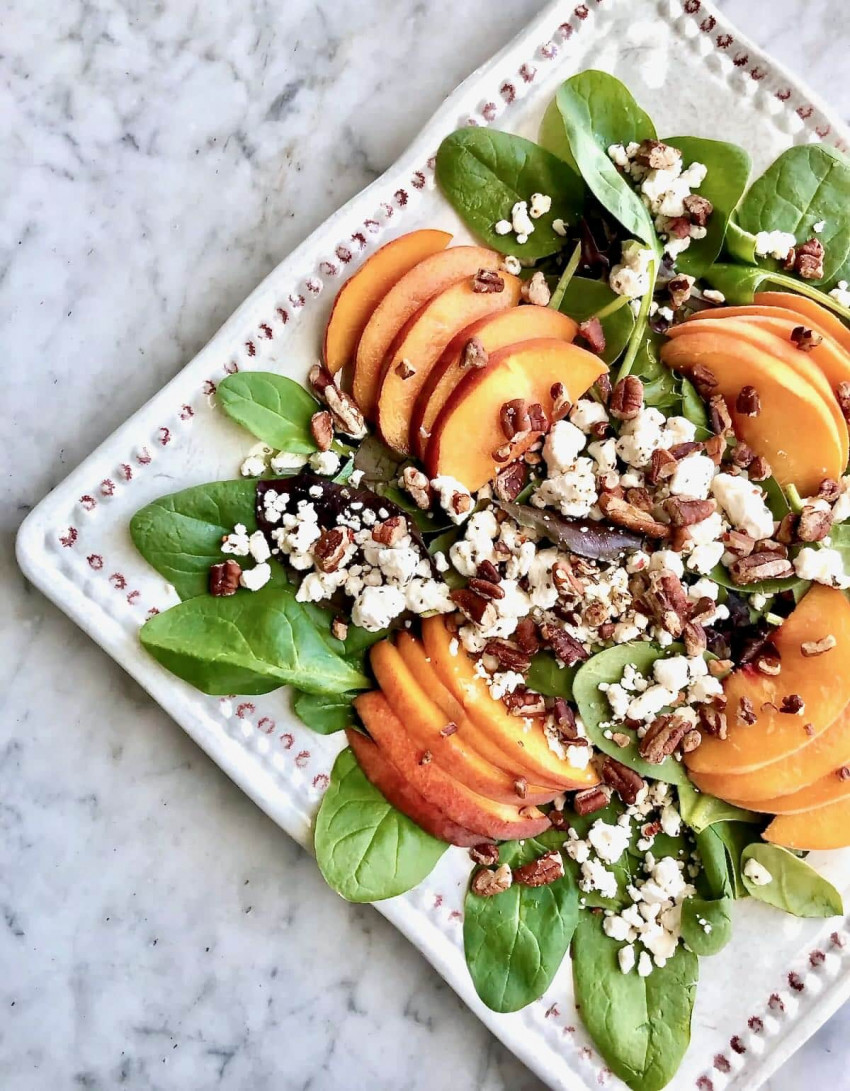 5. Cantaloupe Feta Mint Salad
6. Fruit Salad
7. Stone Fruit Salad with Goat Cheese and Honey- Lemon Vinaigrette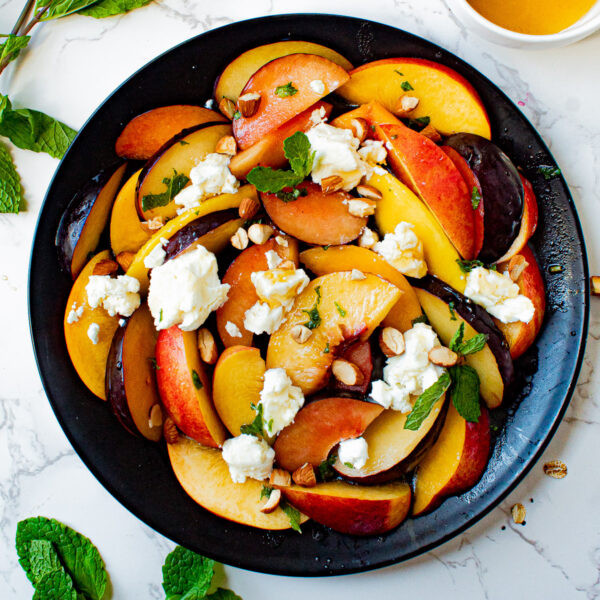 8. Watermelon Feta Salad with Blueberries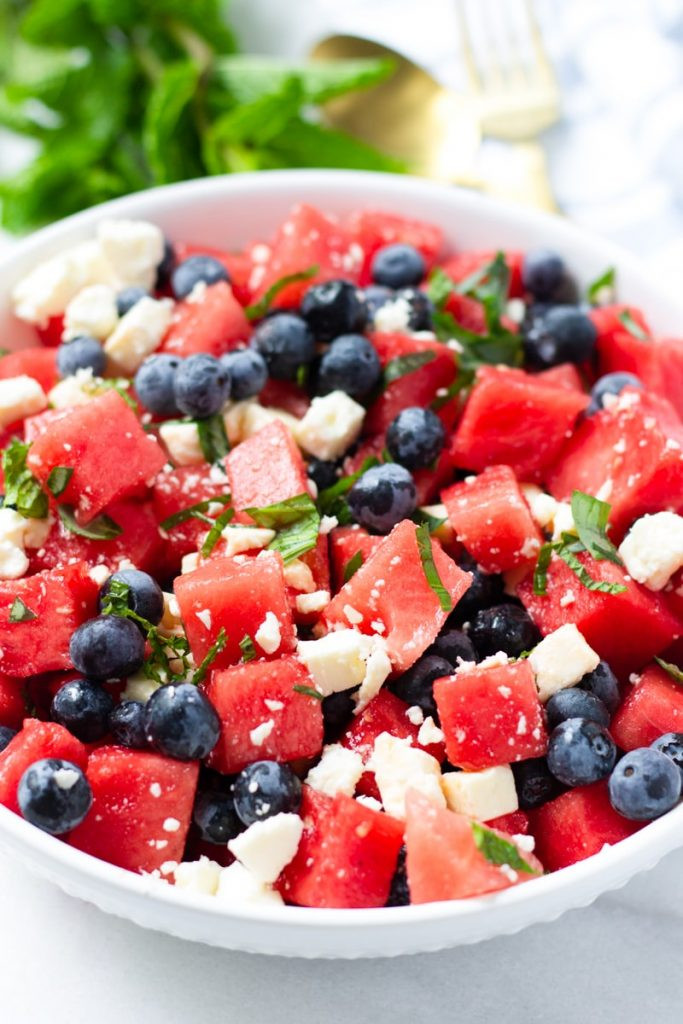 9. Summer Berry Salad with Yogurt Dressing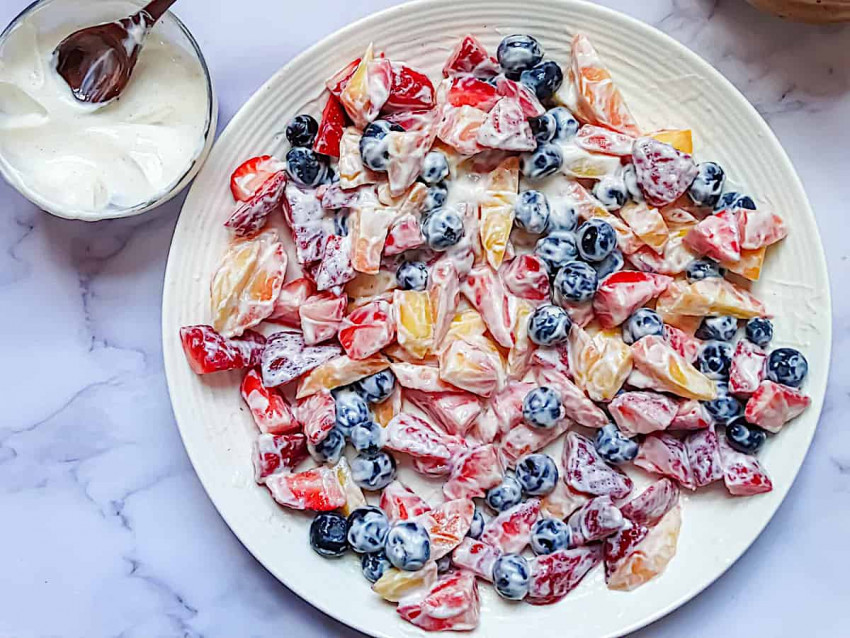 10. Fruit Salad with Poppy Seed Dressing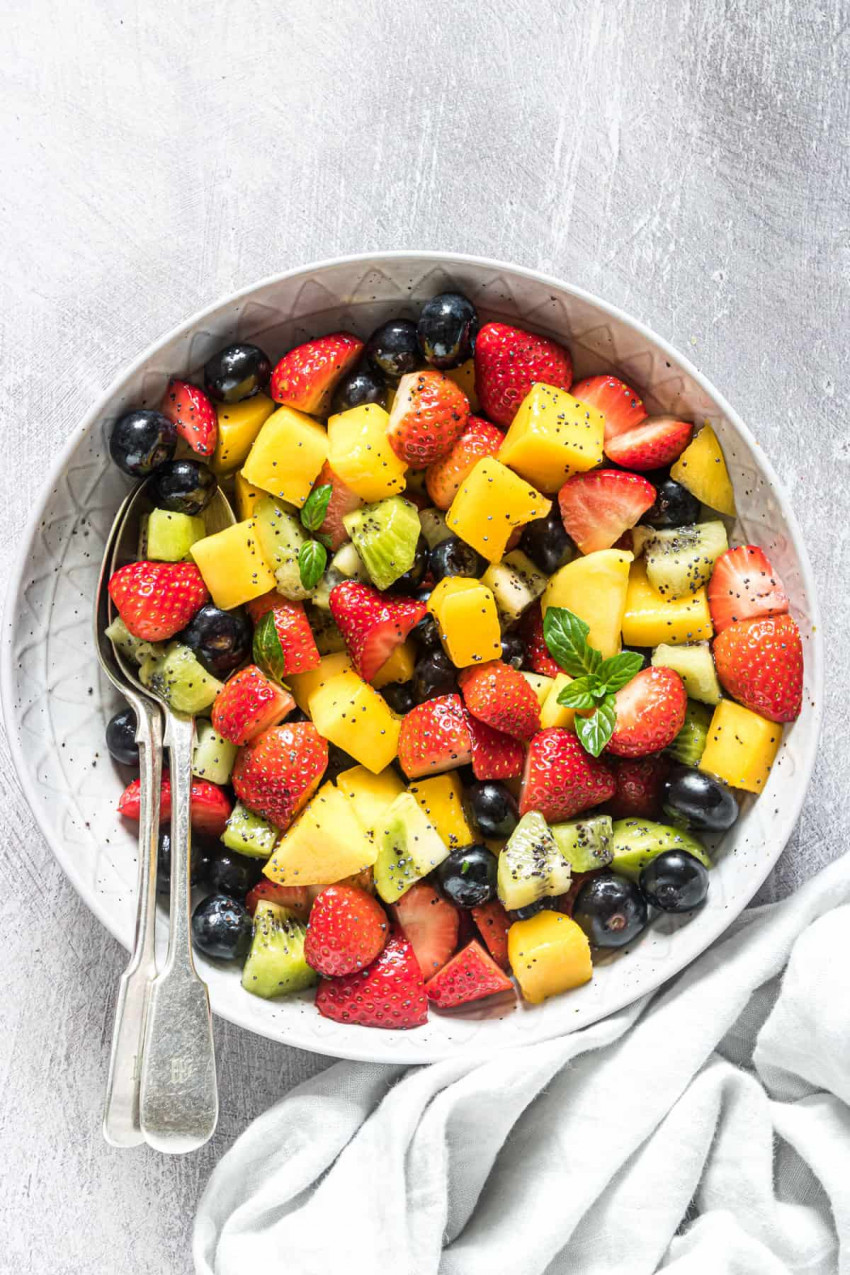 11. Triple Berry Fruit Salad with Vanilla Simple Syrup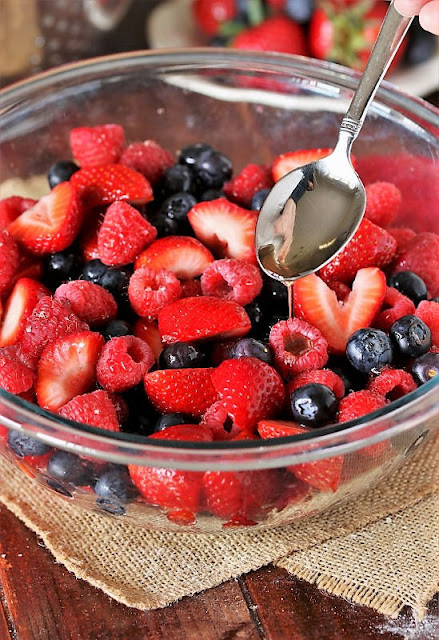 For more recipe inspiration, visit our Pinterest.
*Permission was granted to post outside recipes.*
---