You Gotta Risk it to Get the Brisket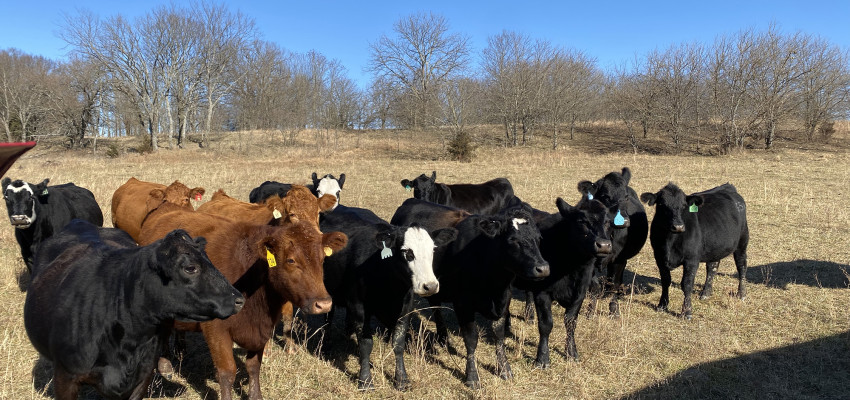 When I was in middle school and was first introduced to basic economics, I remember thinking supply and demand was relatively straightforward. When there is a scarcity of product, the price goes up until the scarcity evens out or becomes a surplus, and then the price decreases. Easy peasy.
Now, approximately 20 years later, I've realized it's a bit more complex than sixth grade Brandi realized, and the outcomes of supply disruption and their rippling effects are apparent in all facets of our life, including ranching. First, I need to summarize a brief background on the current state of the beef supply and industry:
Due to crippling drought over most of the western United States in 2021, many ranchers were forced to sell a large portion of their cow herds.
The sale and subsequent harvest of so many cows led to a smaller nationwide cow herd.
Meanwhile, as the herd shrunk, beef demand continued to increase in both the domestic and export markets.
When the cow herd shrinks, the number of calves born that go into the beef supply shrinks as well. Hence, there are fewer calves born to eventually become beef.
Increasing demand and decreasing supply, coupled with a global pandemic and other supply chain issues, have culminated in very high beef prices for grocery shoppers.
Rabobank, a financial partner for food and agriculture companies, is predicting tight beef supplies in 2022 and 2023, as well, which should lead to higher beef prices paid to farmers and ranchers.
Based on all that has happened in 2021 and utilizing the predictions we've read about 2022 and beyond, our ranch is making moves to take advantage of an "up" market, take a risk and hopefully turn a profit.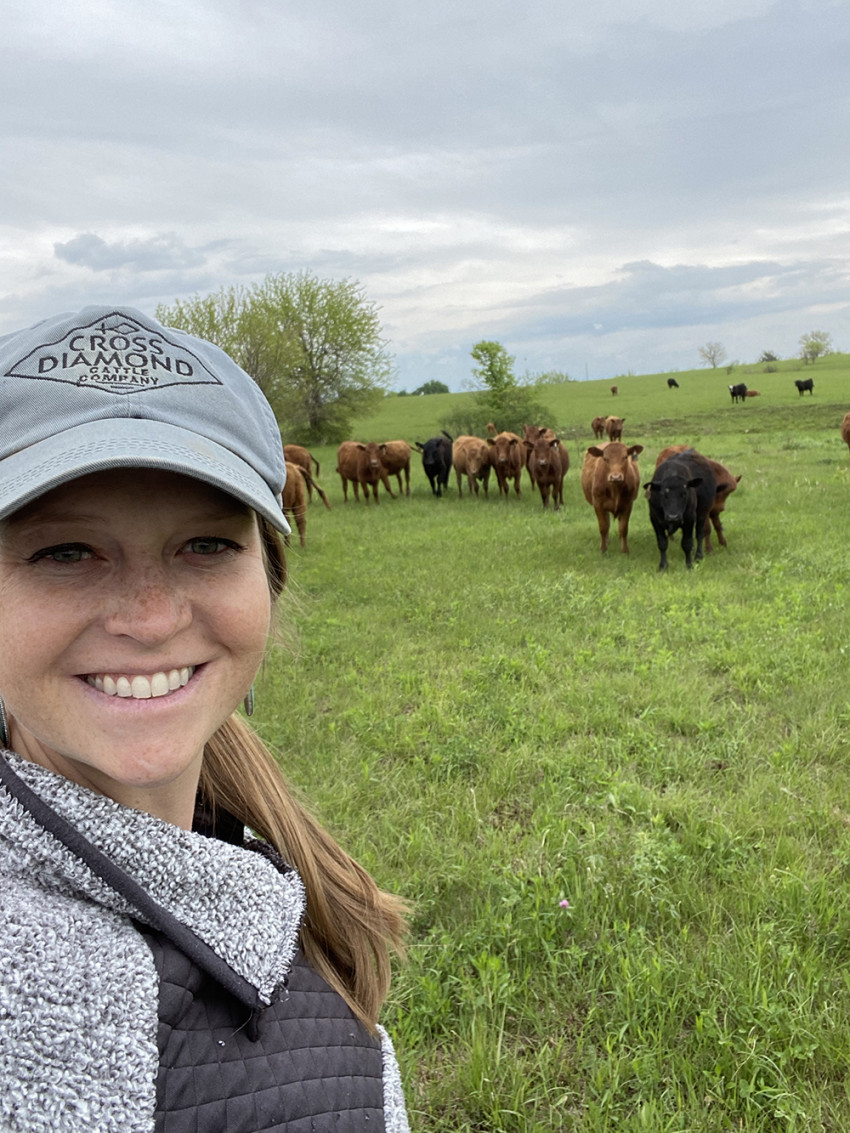 Starting the first few weeks of January 2022, we will be receiving many stocker cattle. As I discussed in a
previous post
, stocker cattle or stockers, are weaned cattle that weigh between 350-800 pounds. We will provide them with hay, mineral and protein supplement to maintain their body condition as we go through the winter and early spring. Hopefully, when ample rain arrives, the grass will spring forth and we will turn the stockers out on to pastures full of grass, where they will be able to graze for 100-120 days, gaining roughly two pounds per day.
At the culmination of the grazing period, we will sell them and ship them to a feedyard, where they will be fed a finishing diet, formulated by a cattle nutritionist, until they reach full harvest weight and are processed into retail beef cuts.
Purchasing this many head of cattle is a big risk, so we are exploring long-range protection and price support options to protect our investment and ensure we do not end up in an unfavorable financial situation. While this plan is risky, it enables us to earn more return on our land investment, which is a fixed cost.
Diversifying, being flexible and exploring additional income streams are all ways farmers and ranchers operate their businesses to remain viable and sustainable for years to come.
YOU MAY ALSO ENJOY:
---