Kansas native participates in American Ninja Warrior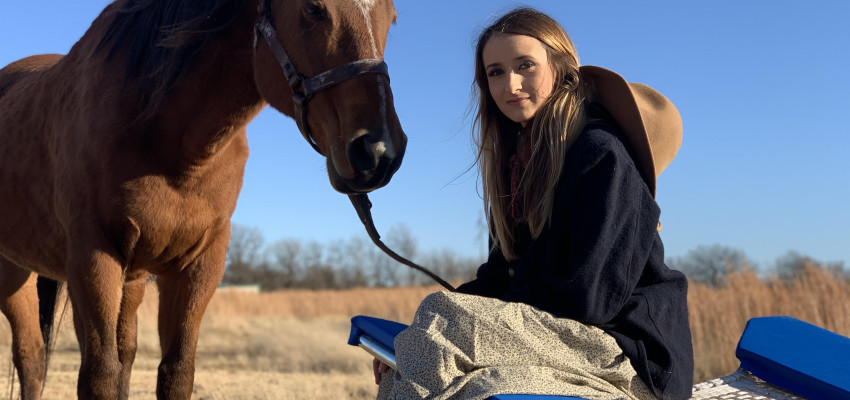 Trinnie Bush proved hard work overcomes many types of obstacles on NBC's 13th season of "American Ninja Warrior". Bush hails from Kansas' Havana, which earned her the nickname the Prairie Ninja. The nationally televised show highlights athletes from around the country as they attempt to take on a challenge course that tests their athletic ability and grit. The season's fifth episode offered an experience like none other for Bush, who teaches preschool in Sedan.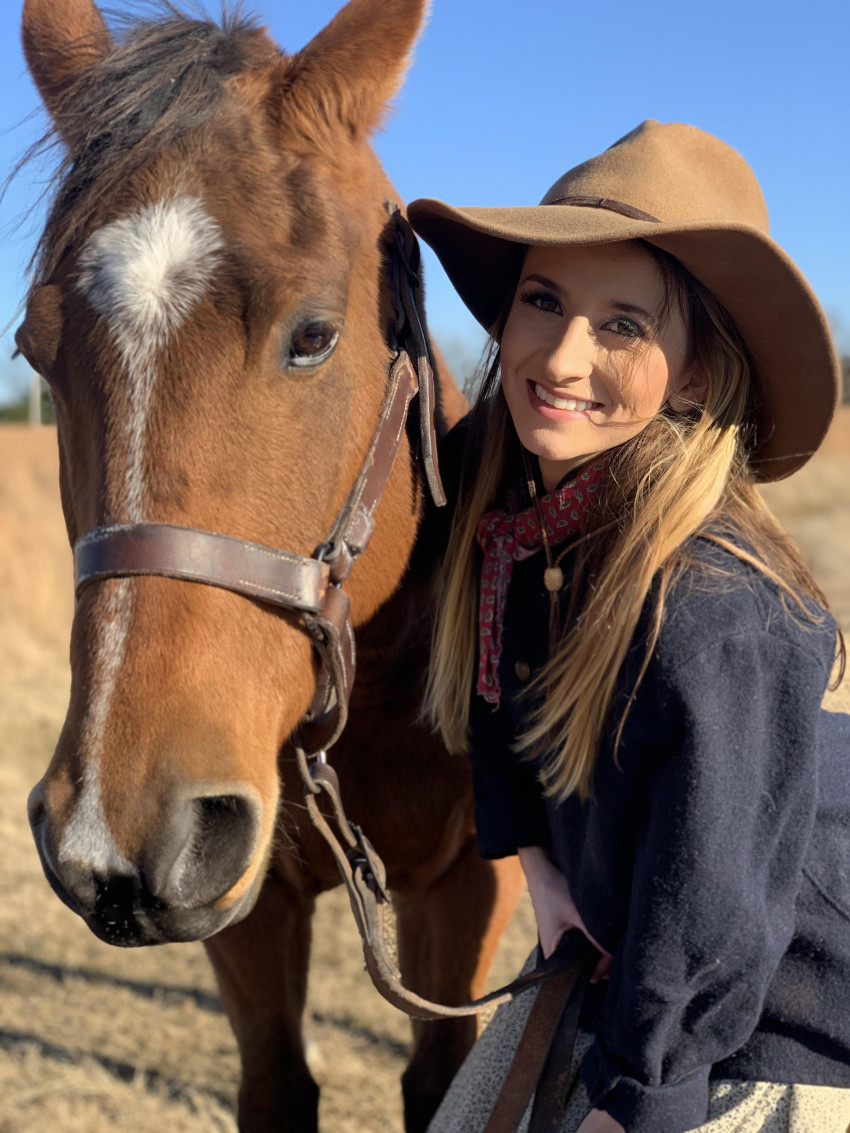 "It is a wonderful experience," Bush says of her appearance. "It's challenging and nerve-racking. I get to meet so many new people and make so many new friends. I'm always thankful that they allow me to be a part of the show."
Growing up Rural
Bush grew up on a llama farm and was active in FFA and 4-H in high school. She says she also trained her llamas to go through obstacle courses and showed them in the obstacle course category. That passion for guiding llamas through the courses translated into a passion to better herself and reach for new heights.
"Honestly, there are limited opportunities for me in rural area Kansas," Bush says. "Ever since I was little, I wanted to get out and experience the world. I wanted to visit big cities, and I wanted to be an actress. I've always had a drive to reach for big goals outside of my small town."
But growing up rural doesn't mean you should sell yourself short.
"Even if you grow up in a rural area, you can still have big dreams," Bush says. "Maybe you can even bring those big dreams to places like rural Kansas."

Training for Success
There aren't gyms in southeast Kansas suitable for the type of training required to be successful on the show, so Bush drives across state lines to train. Every Sunday, Bush makes the hour and a half drive to Owasso, Okla., then on Wednesday it's a two-and-a-half-hour drive to Stillwater, Okla. The training doesn't stop there. The other four days a week Bush lifts weights to build muscle for strength.
Bush's advice for anyone considering training to become a ninja is simple.
"I would tell them to just go for it," she says. "You never know what big things you can accomplish until you just do it."
Bush's journey challenged her physical abilities.
"When I first started training, I was in terrible shape," she admits. "I had no muscle, and I could hardly do any of the obstacles. But I kept going back, I kept making goals, and I kept accomplishing those goals. I would tell people to make some goals and stick with them. Work hard at those goals and practice, practice, practice. Make sure you do your workouts and get mentally prepared."
Don't Back Down from a Challenge
Bush has an interesting story to tell. Her experiences encourage others to reach for new goals no matter where they're from.
"Chase your dreams no matter how big they are," she says.
Although you might encounter an obstacle or two in your journey, Bush says look ahead to the future.
"Stay dedicated, don't let your mind or other obstacles get in the way of accomplishing your dreams," Bush says. "You can accomplish anything you set your mind to."
Warriors come from every community, even the Kansas prairie.
---