New Beginnings On the Ranch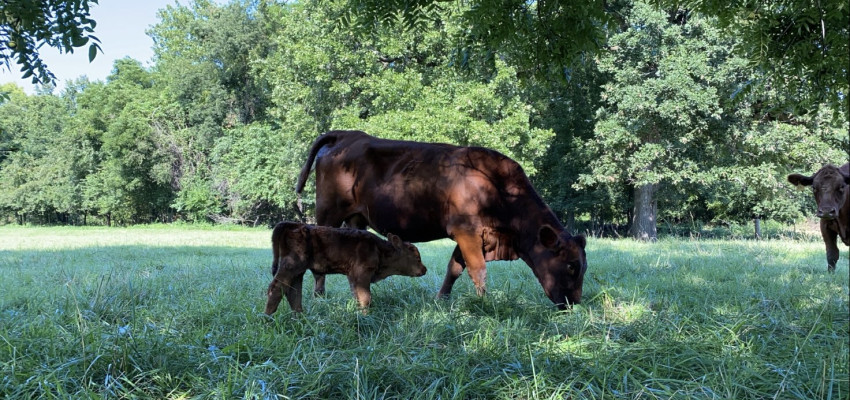 We are launching right into our fall calving season as August winds down. I'm thrilled for two reasons: cooler weather and little baby calves running around our pastures. Extensive planning goes into the genetics behind our calves, and seeing those results is exciting and rewarding. This truly is the most wonderful season on our ranch, and I look forward to it all year.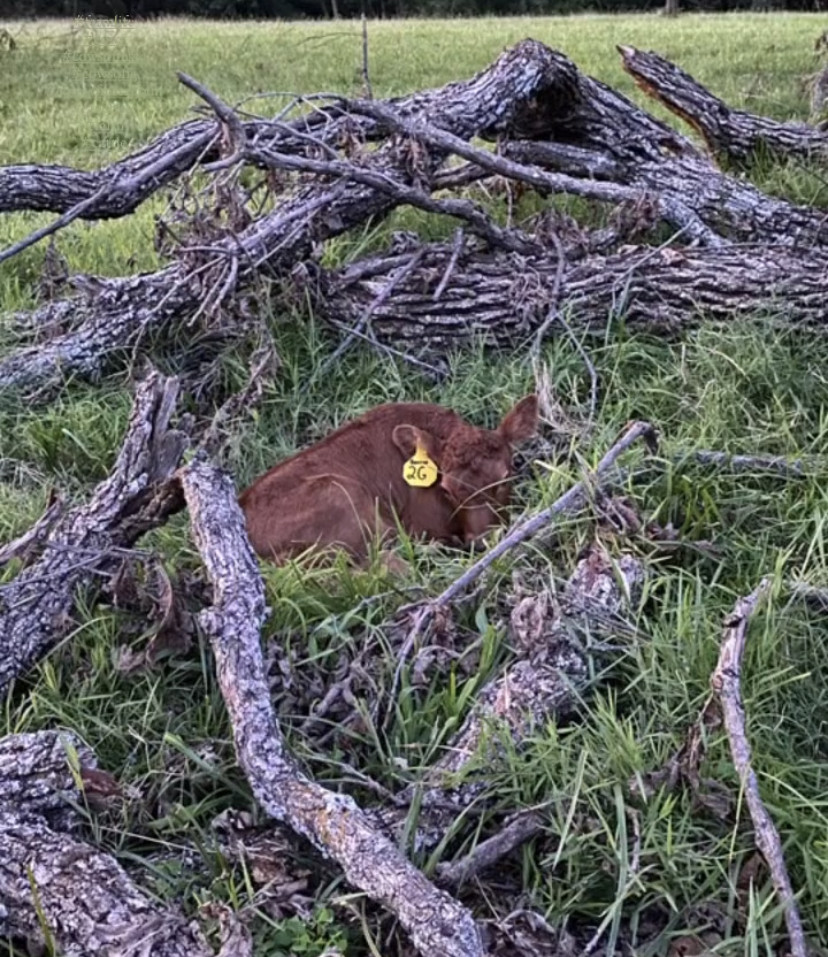 This year, we added another layer of complexity to the calving season that is both exhilarating but also a definite challenge, deserving of a new management strategy. The first part of August, we welcomed a healthy, beautiful baby girl to our family. Miss Quincy Iris is the newest little cowgirl on the ranch. Quincy is doing great, and her parents and big sister are absolutely smitten. After a brief stay in the hospital, we returned to the ranch where we immediately launched into busy fall work. Having two young kids while also running a ranch is not an easy task, but so far, we have been able to keep everyone fed and happy.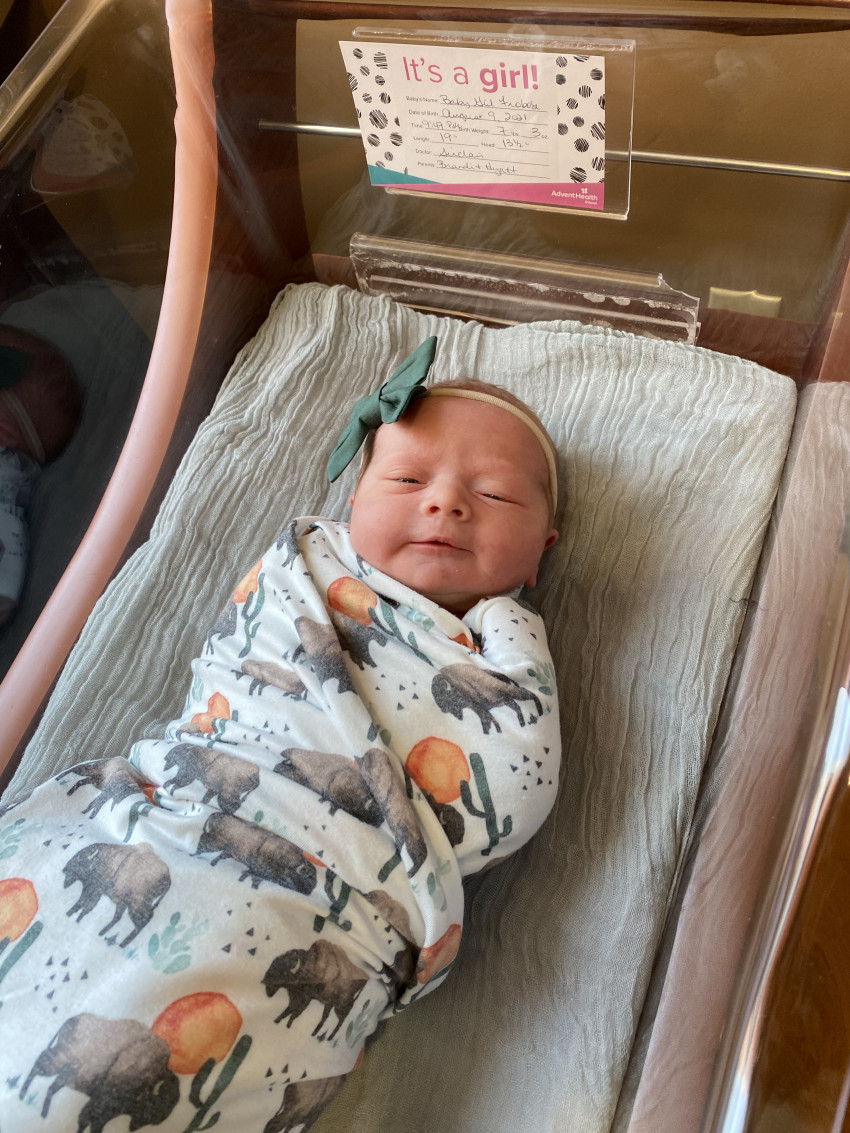 First and foremost, my husband and I have accepted that we must be flexible to make our new family dynamic work. In the mornings, I've settled into getting the girls ready for the day (our oldest daughter started preschool this month) while my husband does the morning chores. After I drop off my daughter at preschool, we have a few hours to check cows before the heat sets in for the day. In the evenings, we divide and conquer – our oldest daughter will ride along in the side-by-side to check the heifer pasture for new calves while I, and my stroller-bound companion, handle the horses, chickens and feeder cattle chores.
Secondly, we have ramped up our daily communication. With a new child, and one in school, we are working together to coordinate school pickup, well-child doctor appointments, ranch work, supper time and all the other intricacies of life. We've recommitted to making sure the other understands expectations, time commitments and to-do lists so we don't spread ourselves too thin or miss something important.
Lastly, while we'd like to say we are completely self-sufficient and can get by on our own, the fact of the matter is our family and friends are our saving grace. We're fortunate to have several family members nearby who help us with childcare, as well as with cattle work and chores. We are blessed with a fabulous support system, and we absolutely couldn't make everything work without them.
When it comes down to the brass tacks, our daughters and family are most important to us and if we have to throttle down a bit to get our feet underneath us, we will do so.
We are thankful to be raising two healthy children in this lifestyle we love, and we know that at the end of the day, putting our family needs first is most important.
Wish us luck as we navigate this new chapter of life!
---