October is National Pizza Month - Grab a slice!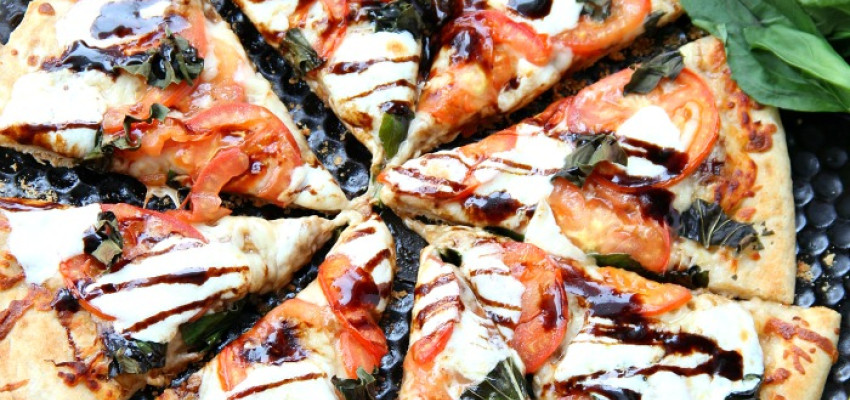 In Pizza We Crust! Here's a list of knead-to-know recipes that'll keep you full and satisfied all month long.  

1. Italian Sausage and Caramelized Onion Pizza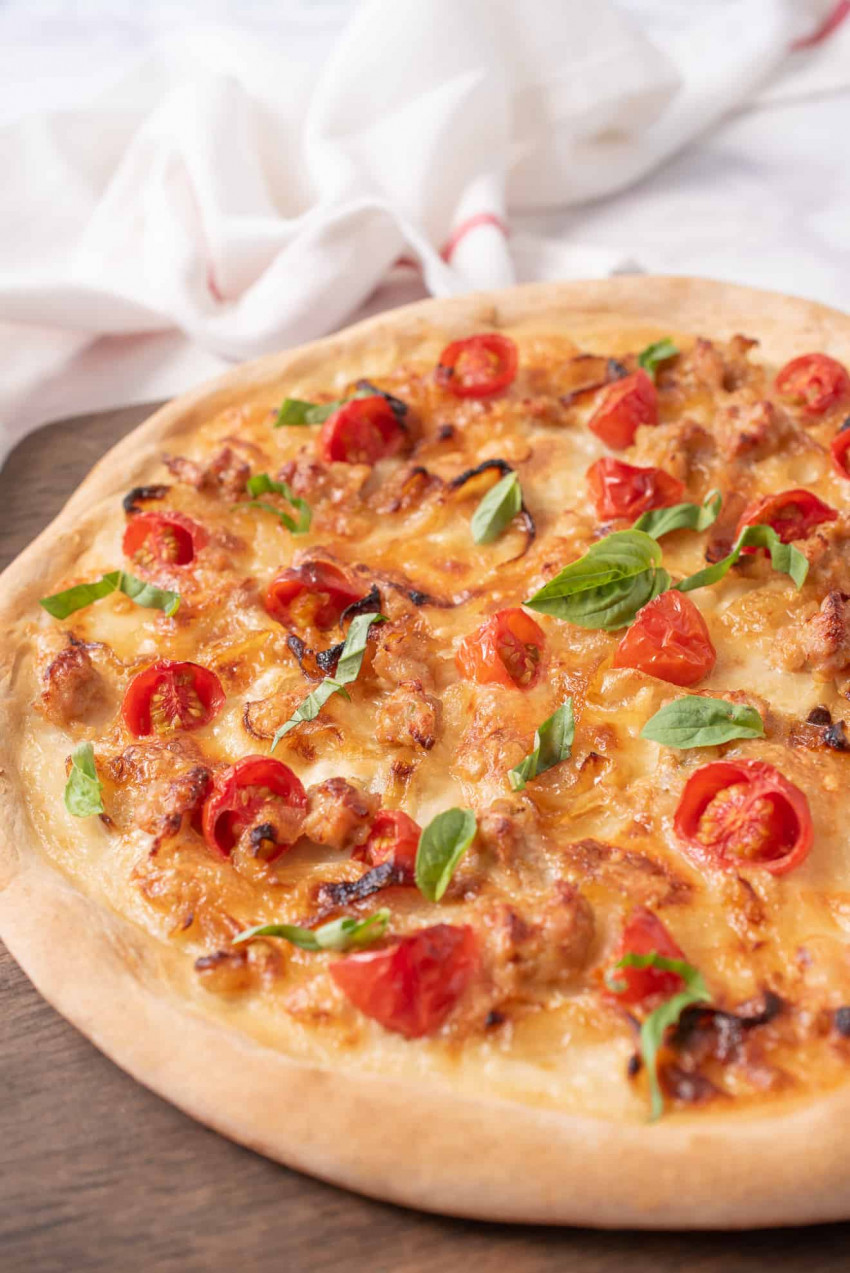 2. Grilled Alfredo BLT with Fresh Mozzarella Pizza

3. Pumpkin Pizza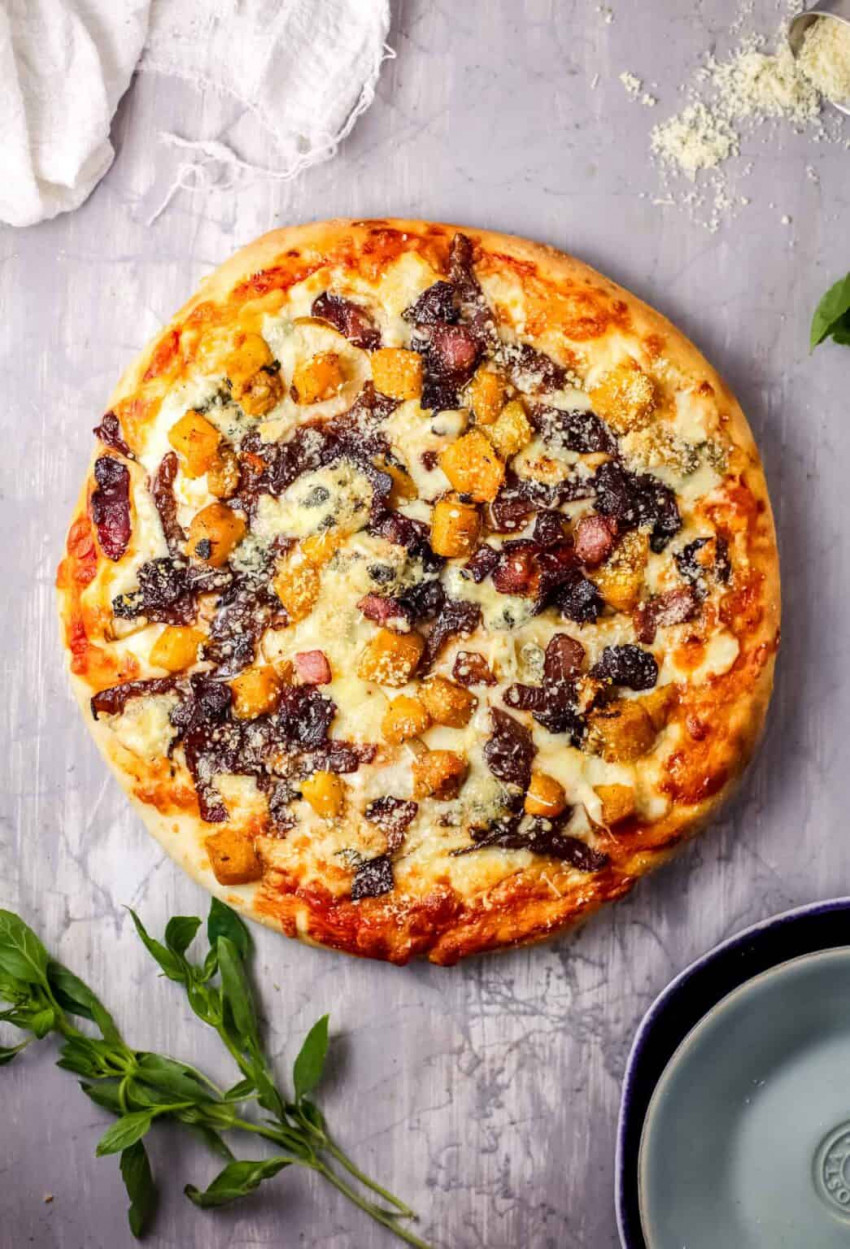 4. Lasagna Pizza

5. Leftover Turkey and Pear Pizza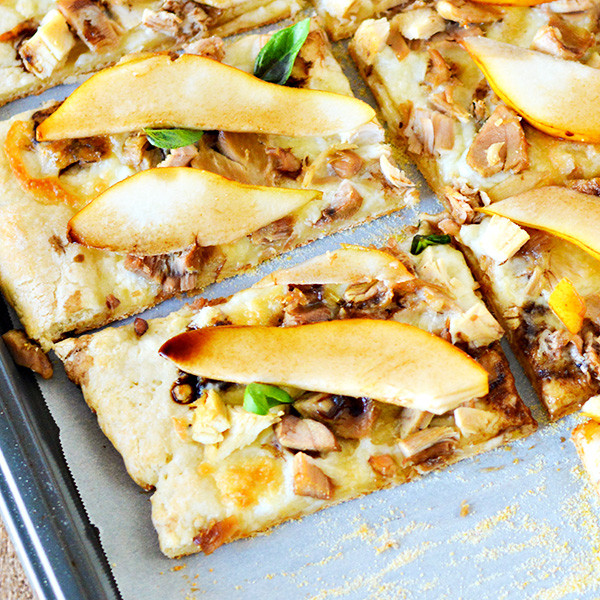 6. Chunky Monkey Grilled Dessert Pizza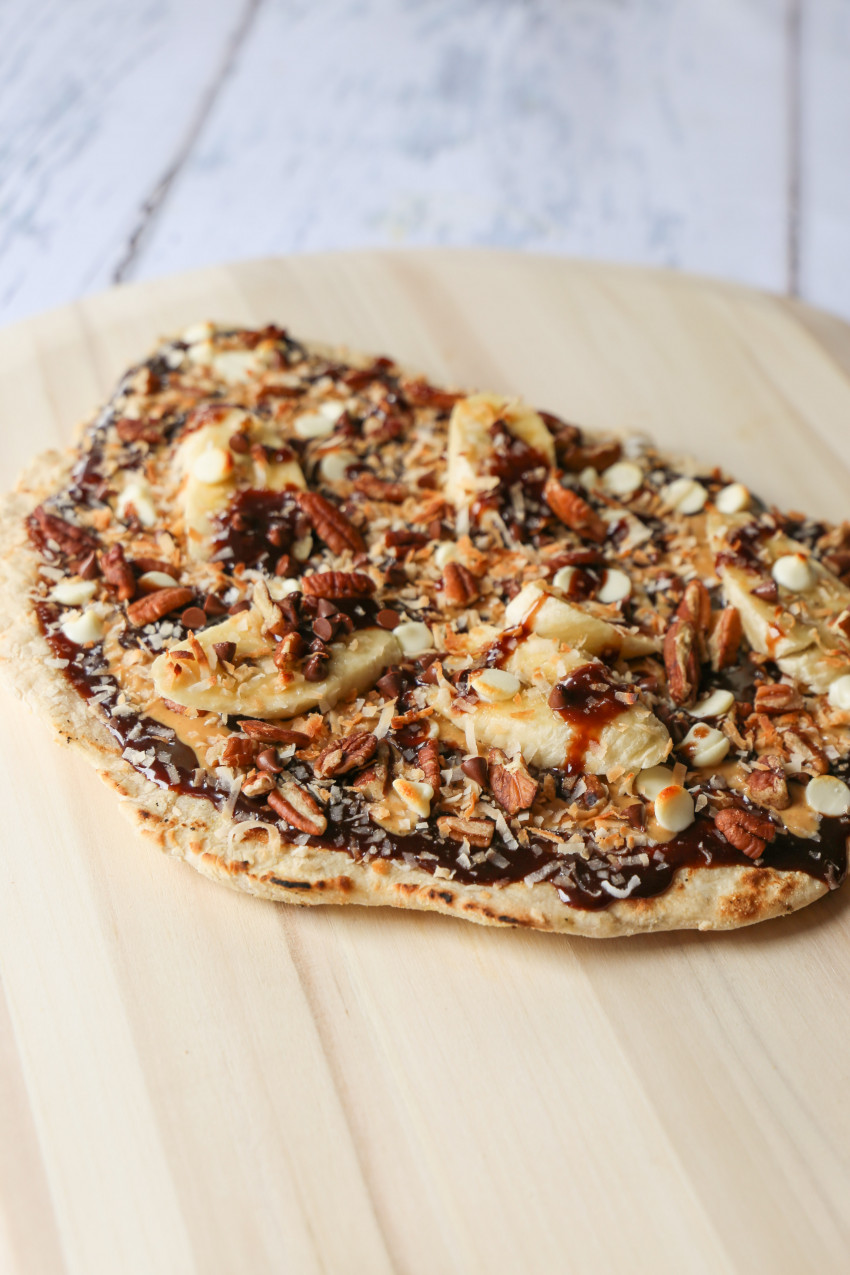 7. Chicken Teriyaki Pizza

8. Cast Iron Pan Pizza
9. Grilled Pesto with Chicken, Mozzarella and Goat Cheese Crumbles Pizza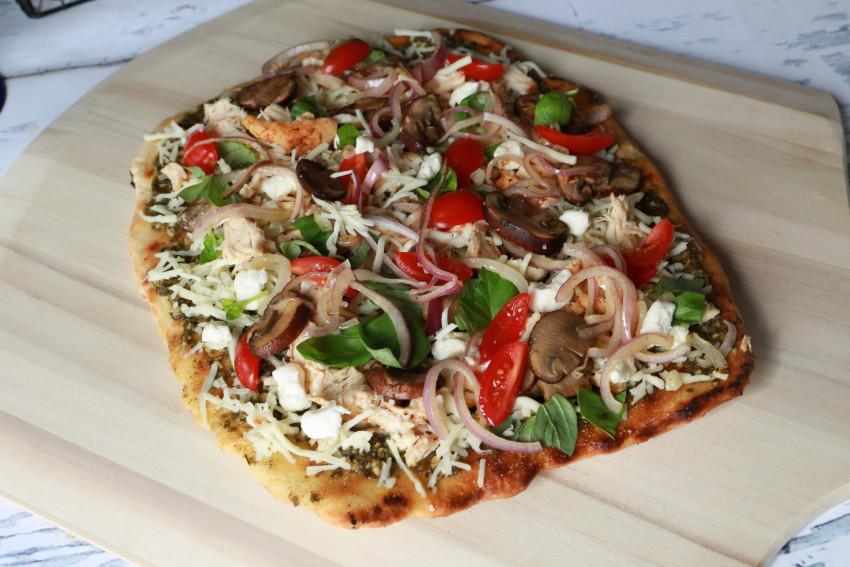 10. Chicken and Bacon Pizza with Garlic Cream Sauce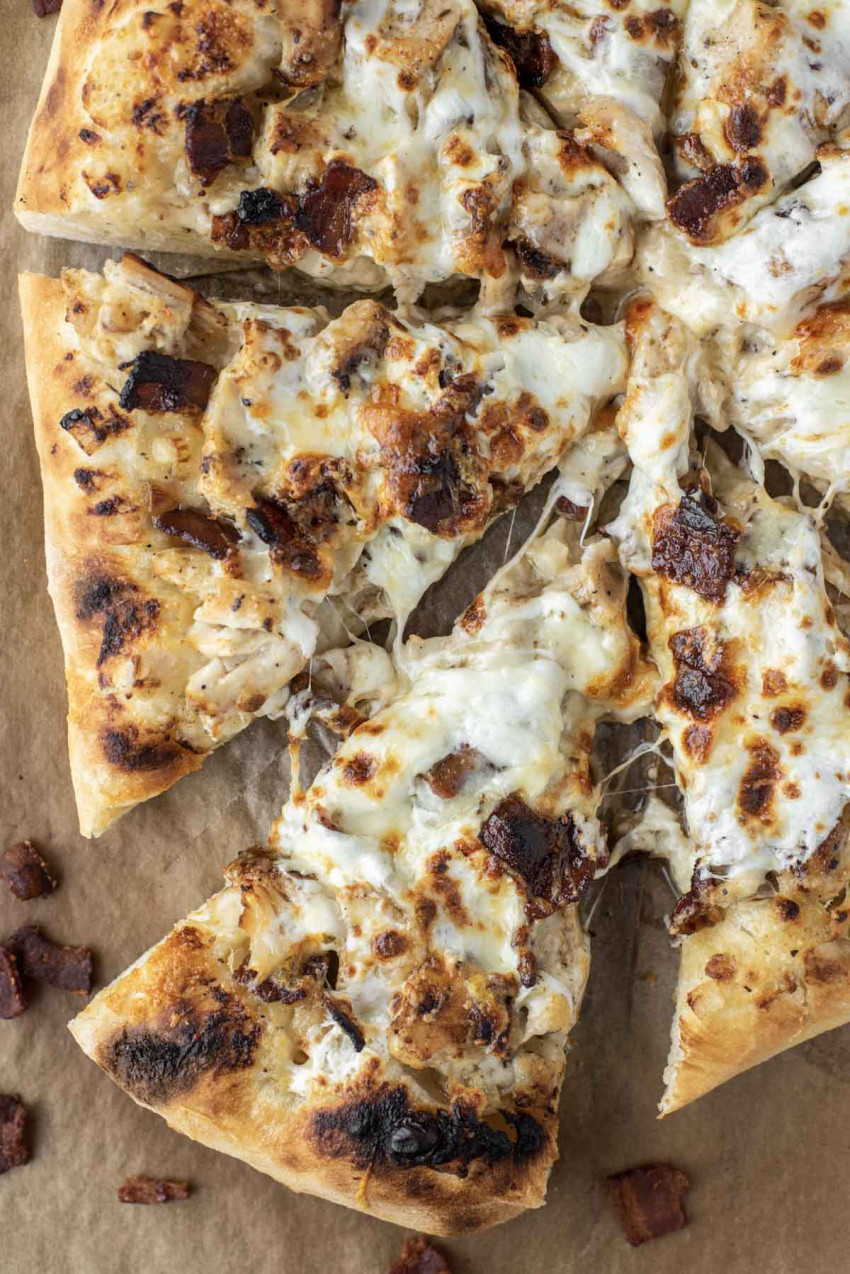 11. Denver Omelet Pizza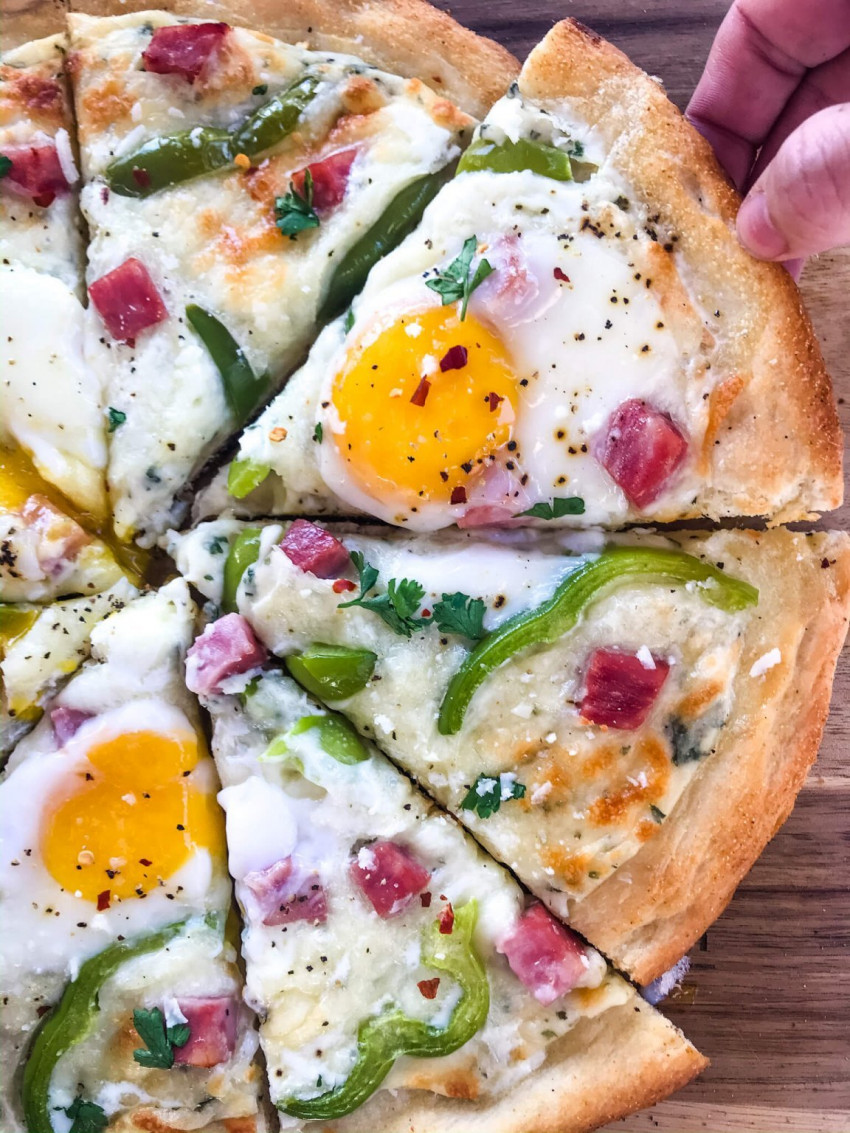 12. Crab Rangoon Pizza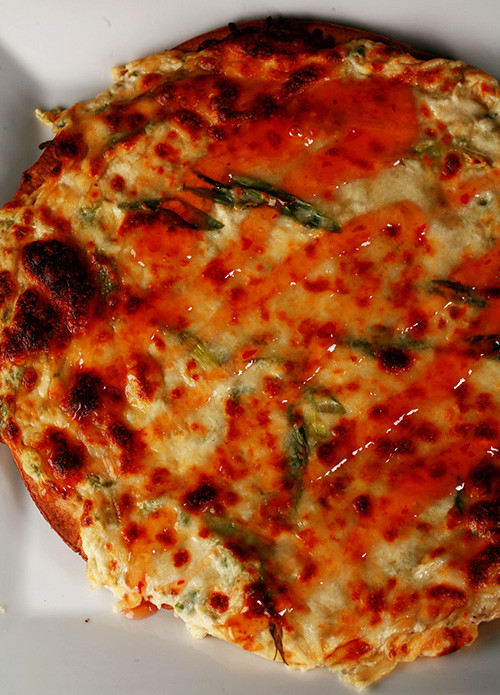 13. Naan Greek Pizza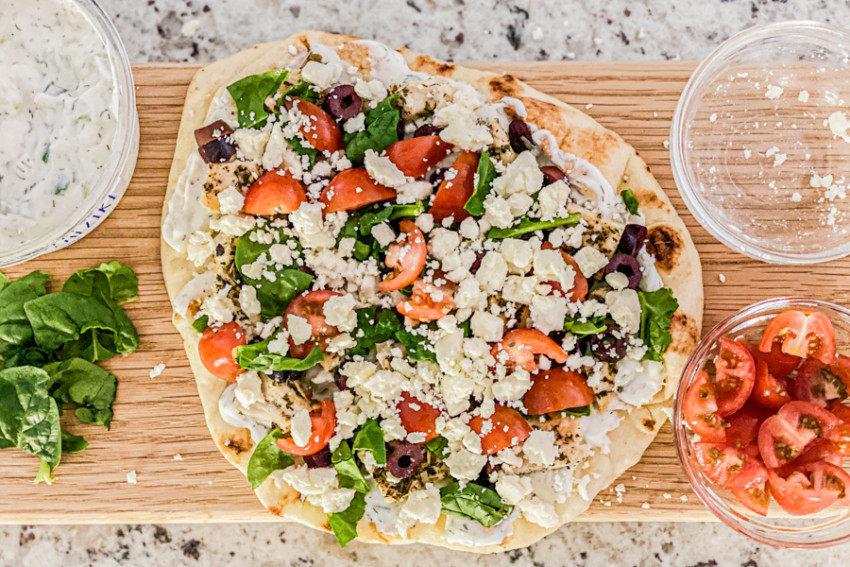 14. Over Easy Breakfast Pizza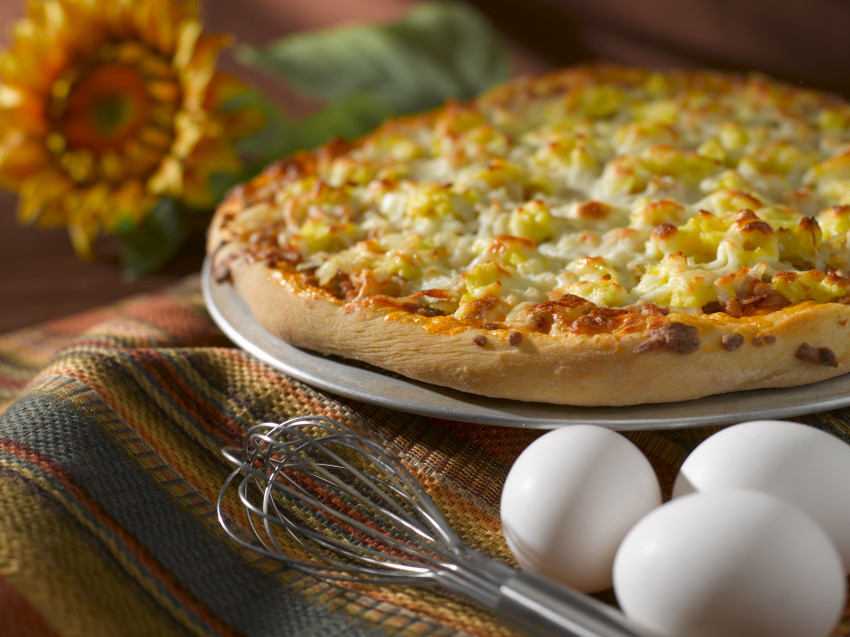 15. New York Style Pizza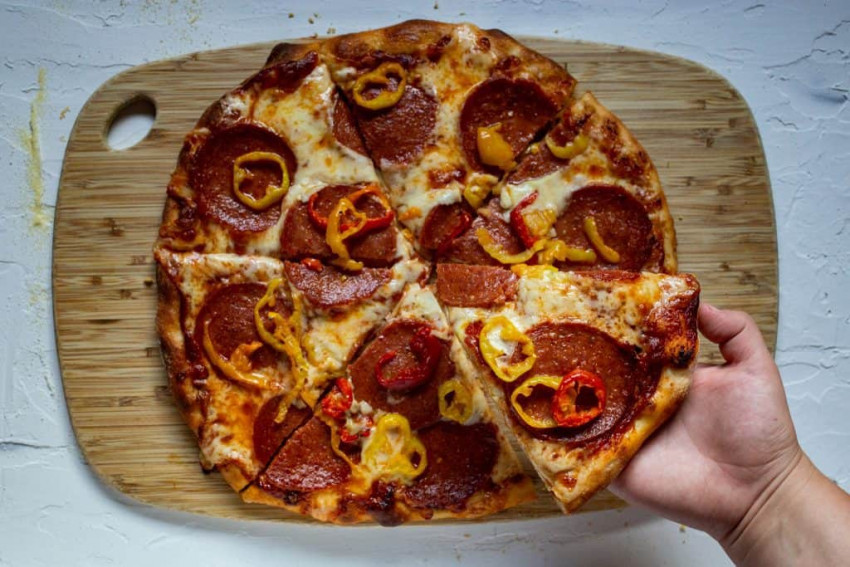 16. Easy Mini Deep Dish Pizzas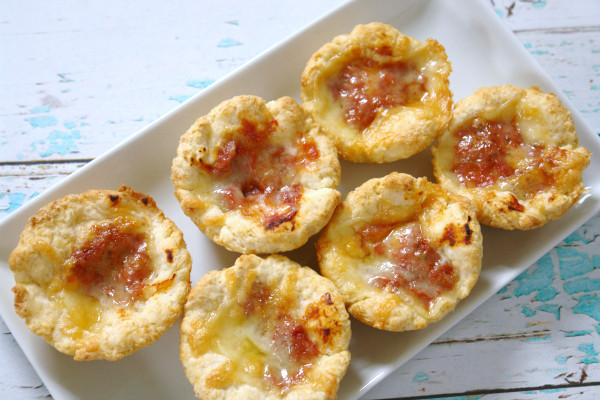 17. Cubano Pizza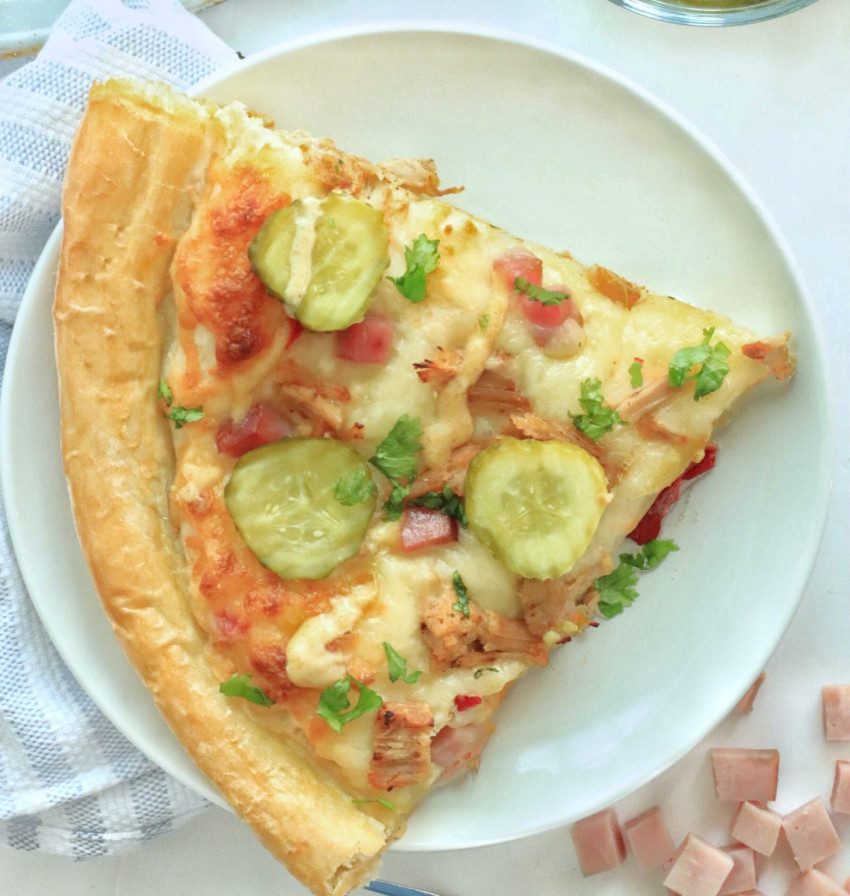 18. Chicken Garlic Ranch Tortilla Pizza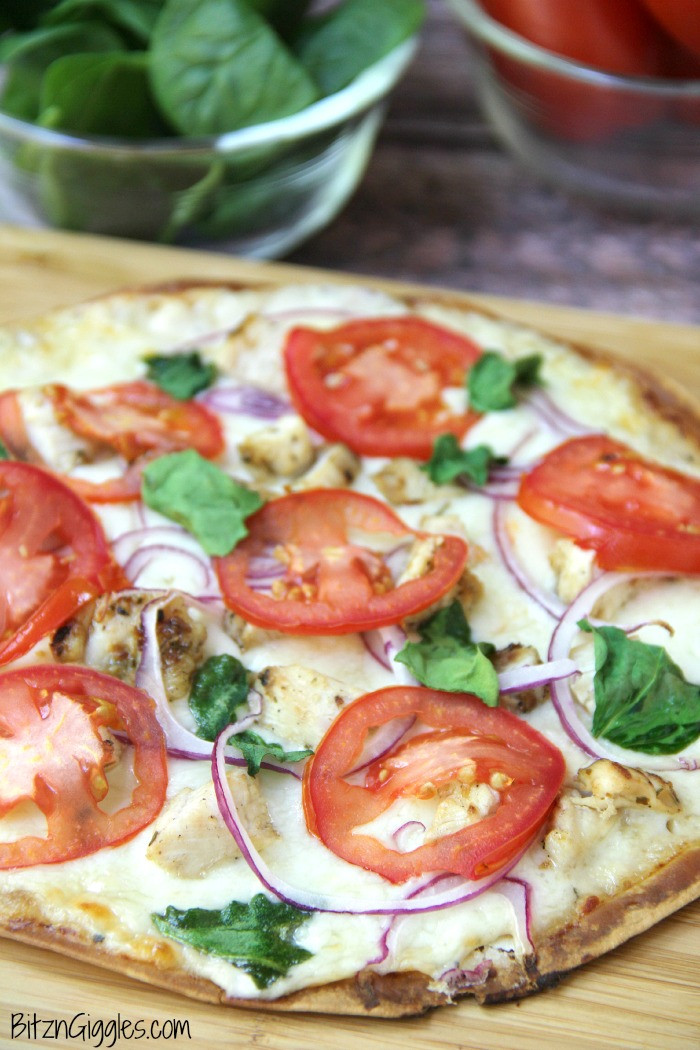 19. Caprese Pizza
20. Deep Dish Pizza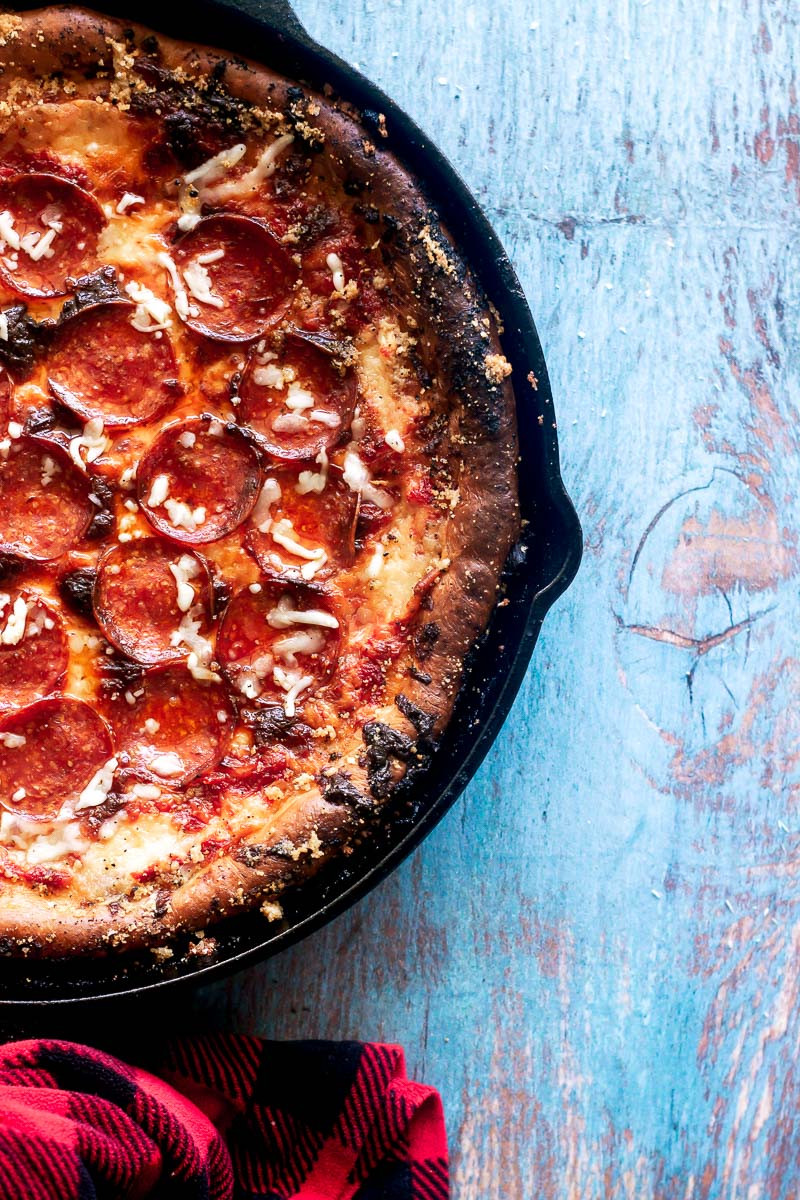 For more pizza recipes, visit us on Pinterest!
*Permission was granted to post outside recipes.*
---