20 Recipes Celebrating Honey
One of nature's greatest gifts - honey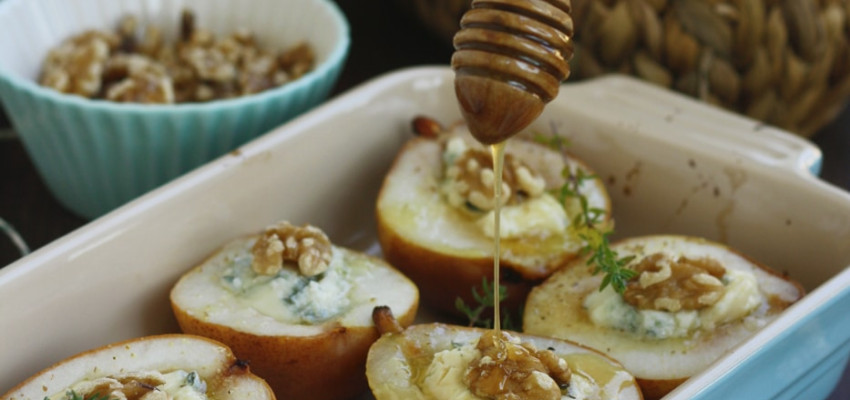 We all know the importance of pollinators. Bees make the world go 'round. They also provide us with a delicious, sweet treat - honey. Celebrate National Honey Month in September (or any time) with these delicious recipes.
1. Honey Mustard Chicken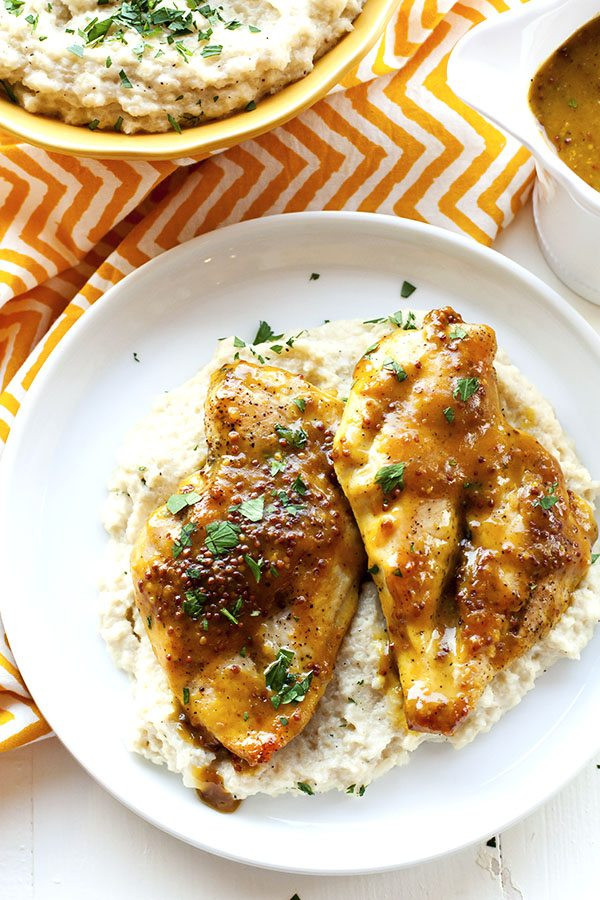 2. Cedar Planked Lemon Honey Salmon

3. Honey Cinnamon Bars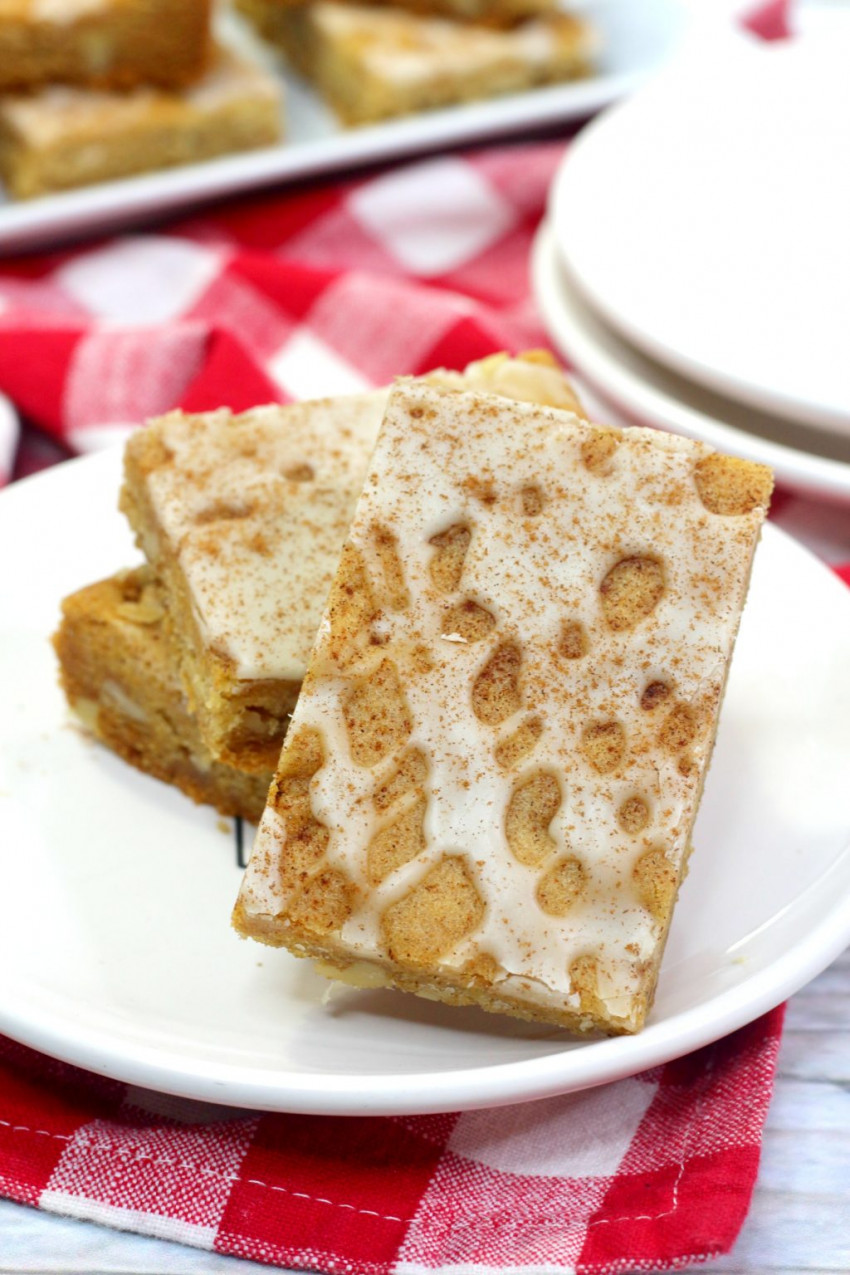 4. Asian Lemon-Honey Glazed Walnut Shrimp

5. Honey Butter Harvest Snack Mix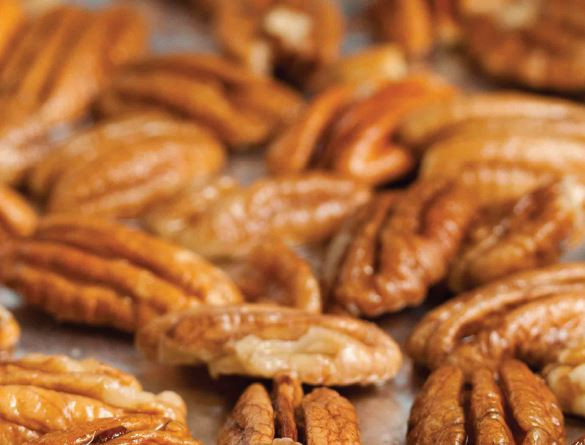 6. Buttermilk and Honey Banana Bread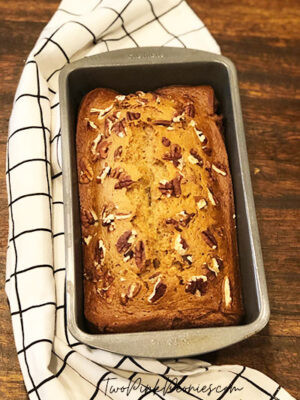 7. Cinnamon Honey Sweet Potatoes

8. Crispy Honey Buffalo Chicken Sandwich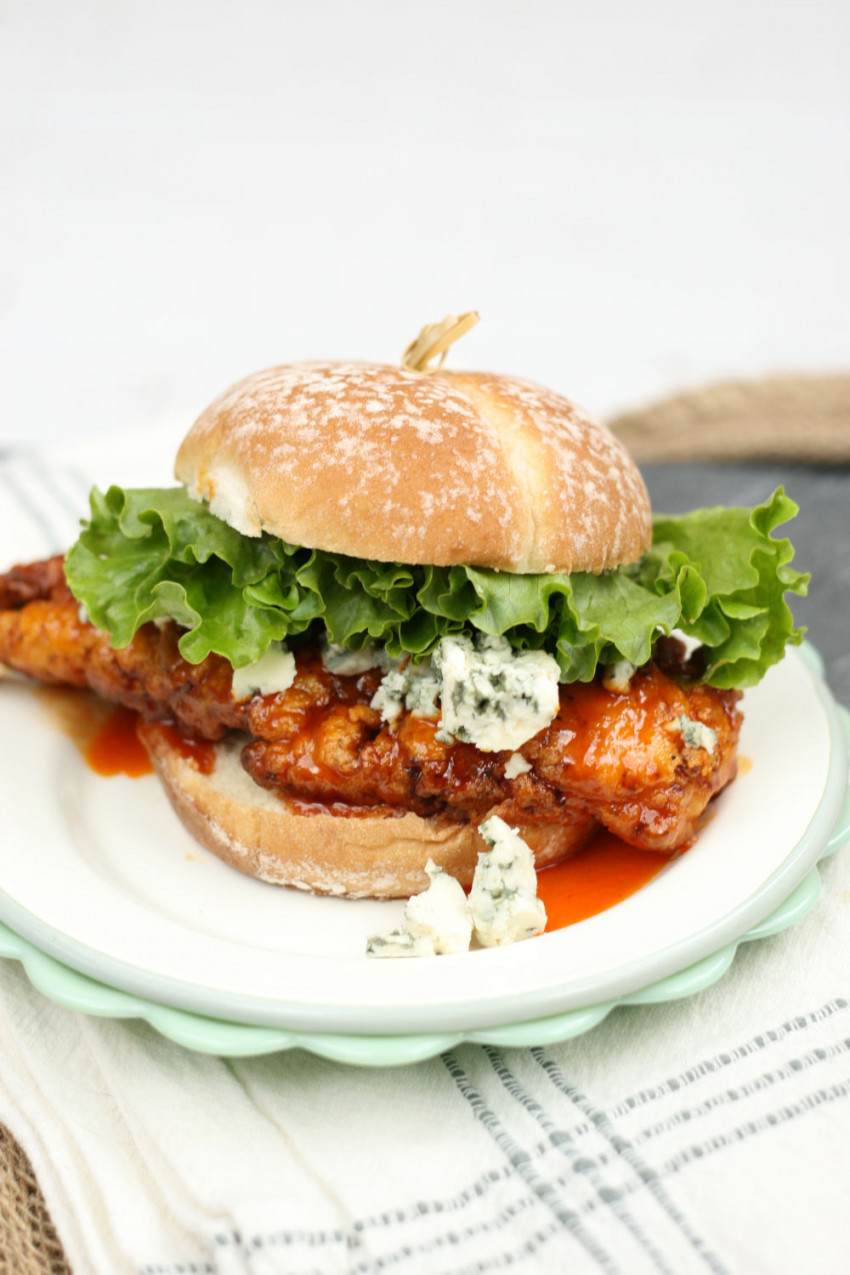 9. Grilled Pork Kebabs with Honey BBQ Sauce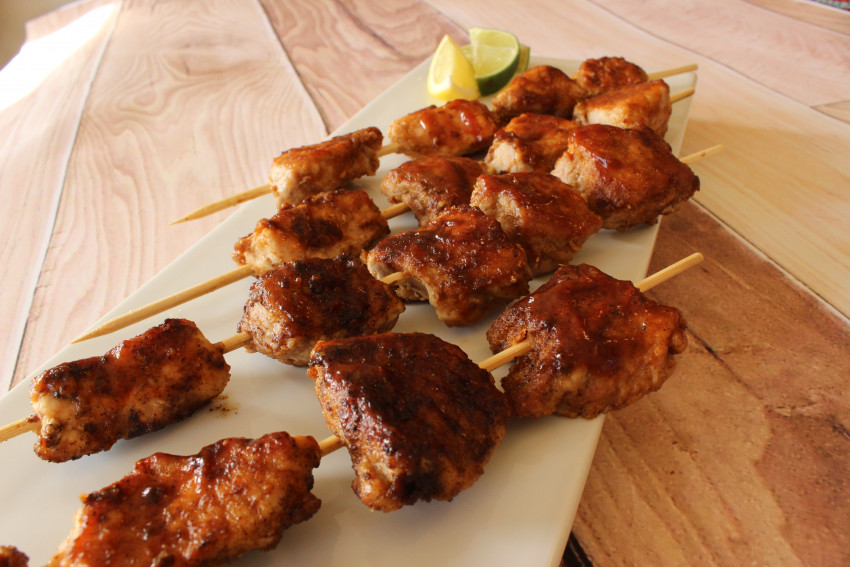 10. Honey Cookies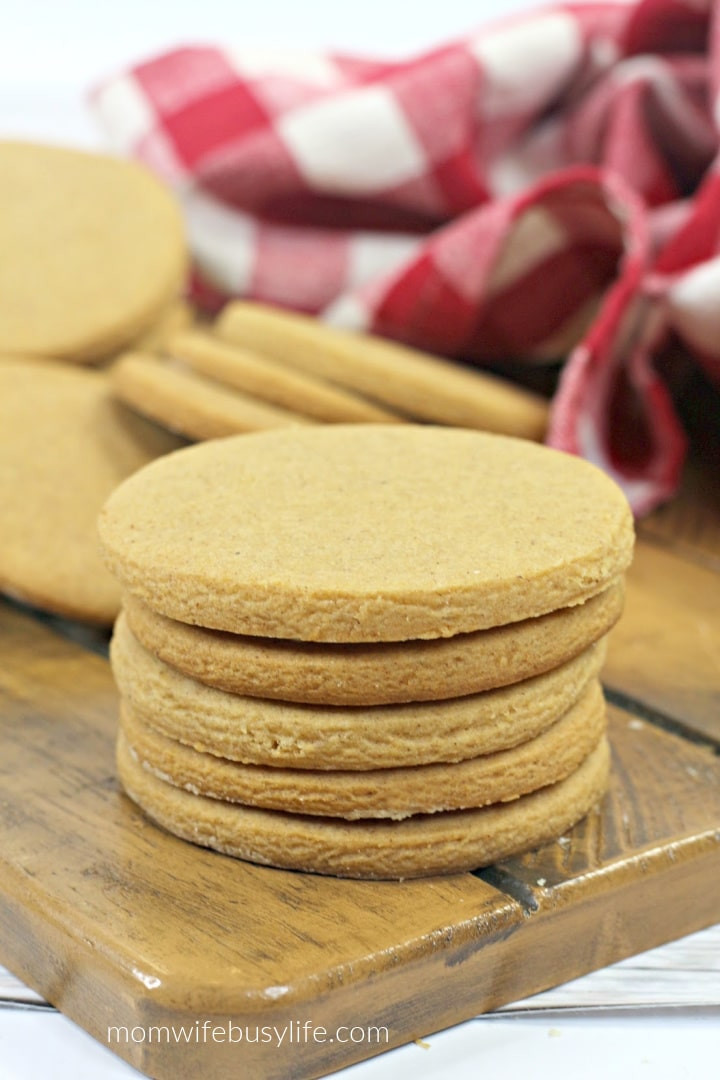 11. Honey Drizzled Goat Cheese Crostini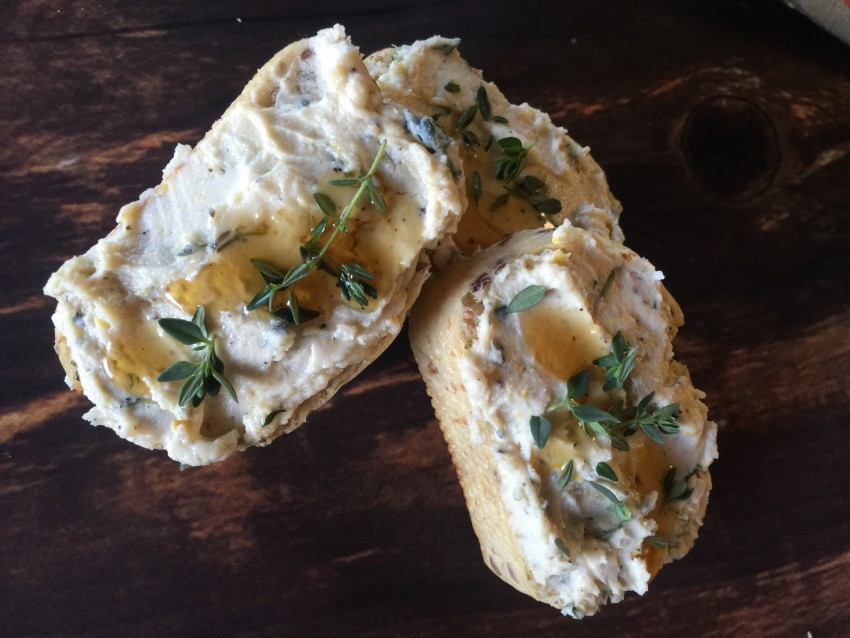 12. Honey Glazed Salmon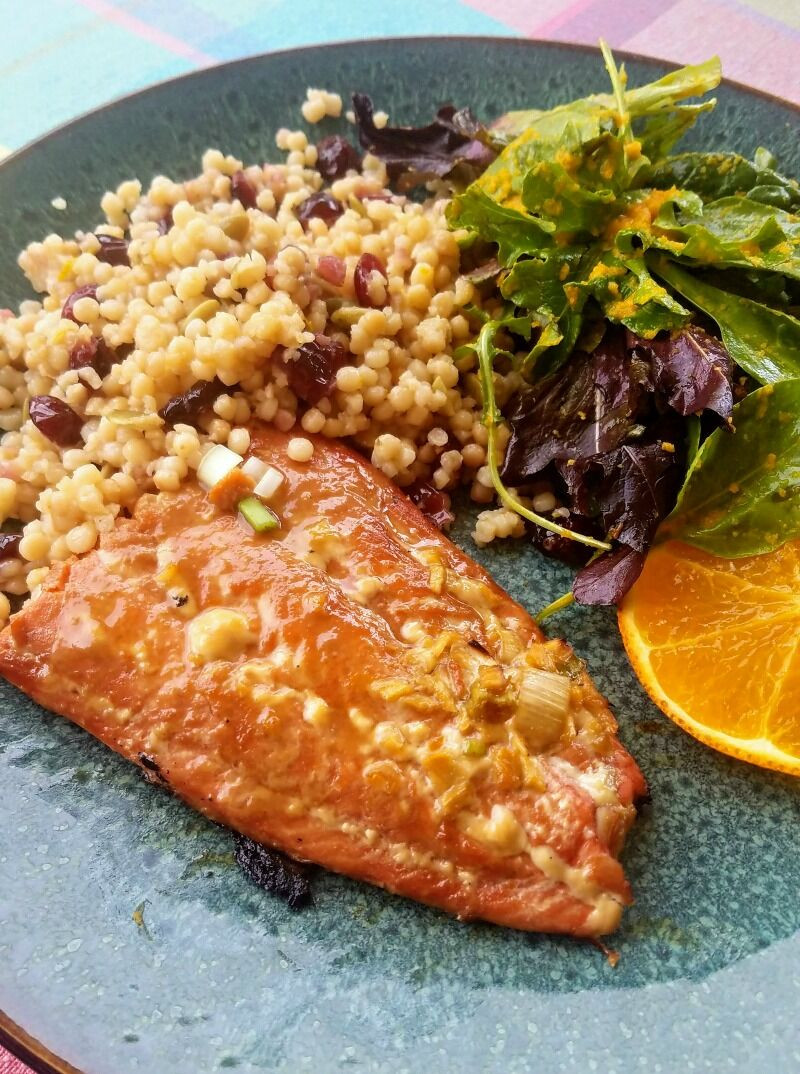 13. Instant Pot Honey Soy Pork Tenderloin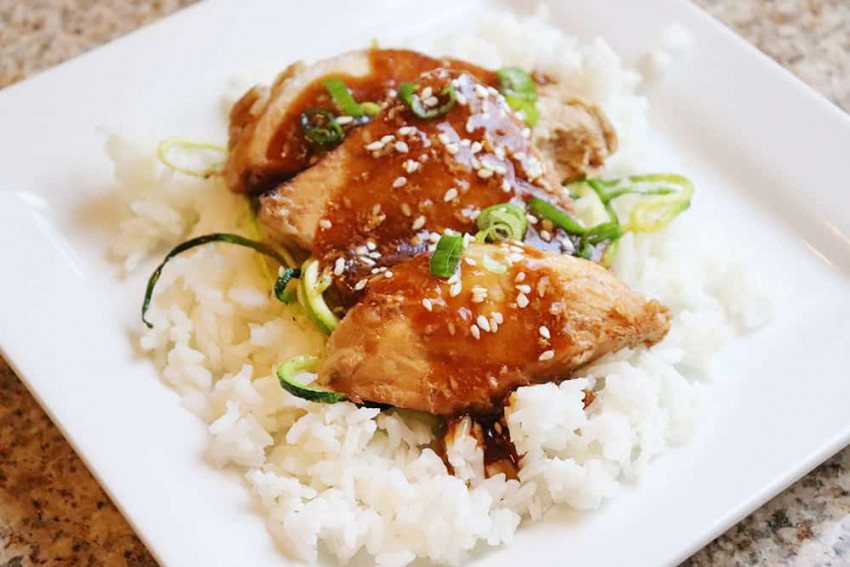 14. Honey Sriracha Chex Mix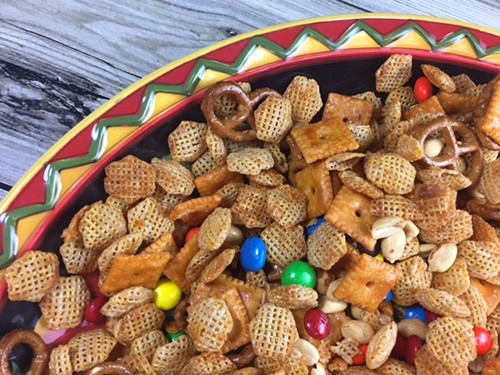 15. Honey Banana Grilled Cheese
16. Apple Honey Chipotle BBQ Pork Chops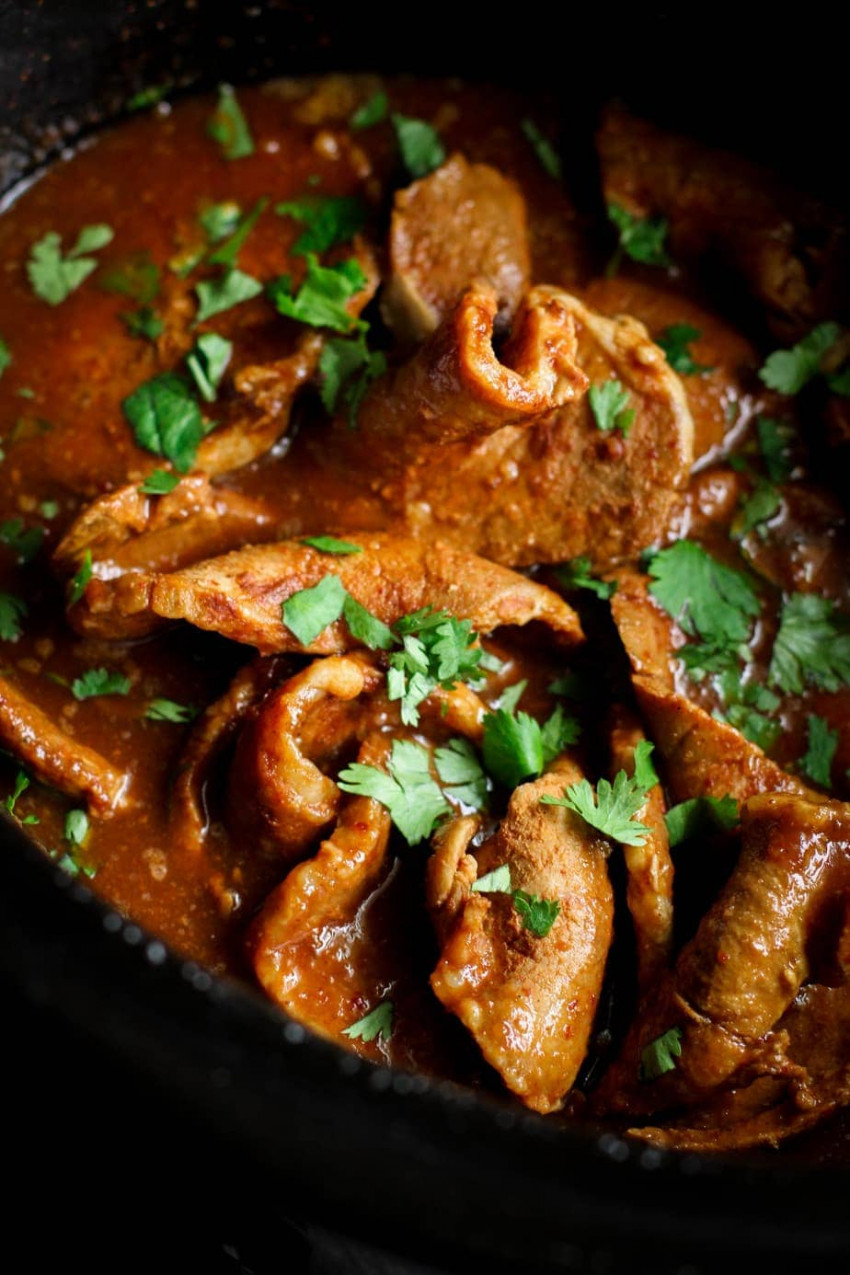 17. Raspberry Champagne Sorbet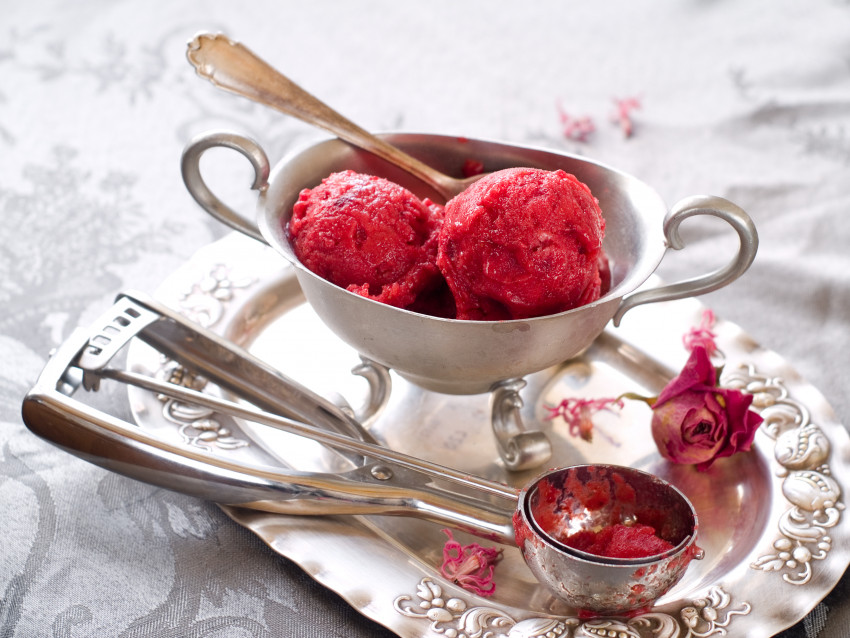 18. Pistachio Baklava with Honey Orange Syrup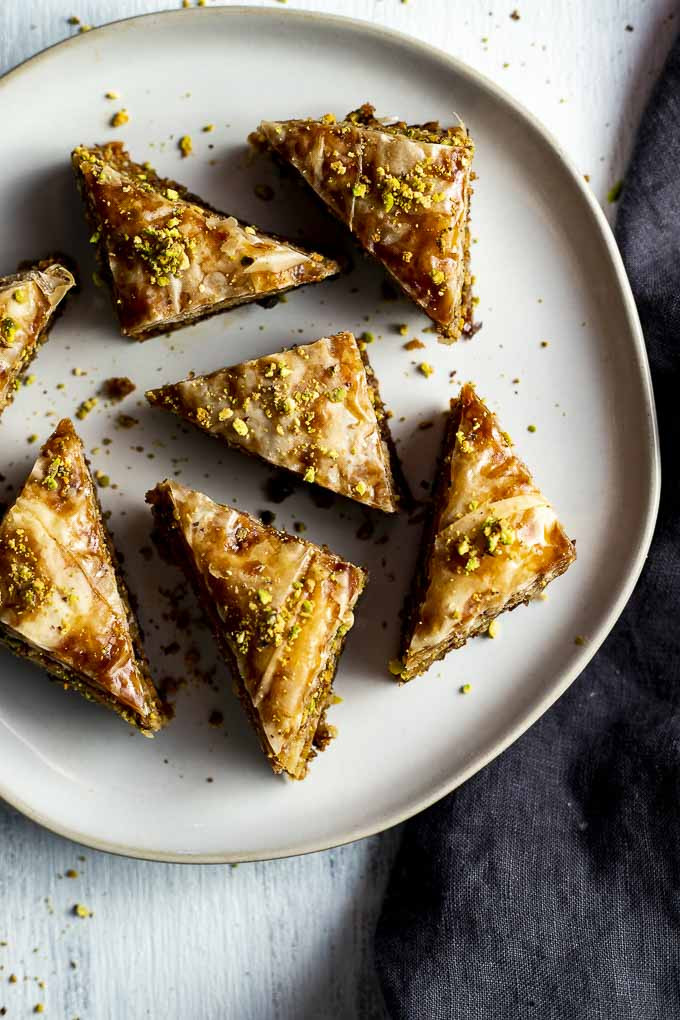 19. Baked Pears with Gorgonzola and Honey
20. Peach Honey Pound Cake with Glaze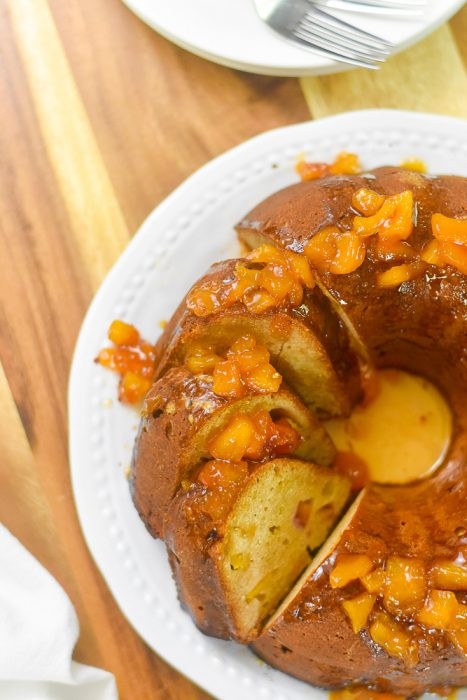 For more recipes, visit us on Pinterest!
*Permission was granted to post outside recipes.*
---