8 Unique Ways to Use Summer Produce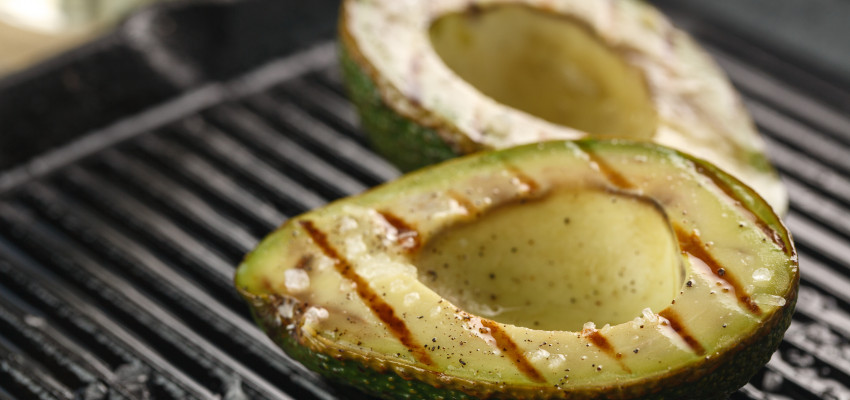 Sunshine, warm weather and longer days are all indications that summer is here. One of the best benefits the summer months provide is ripe produce. While grilling corn and roasting broccoli may be your typical side dish on repeat, there are plenty of unique ways to incorporate summer produce in your weekly meal routine. Try out these eight ways to use summer produce this year.
As unexpected flavors
Sweet flavors like fresh fruits pair well with savory dishes, plus provides extra fiber, vitamins and minerals that wouldn't normally be present in traditional uses. Try topping fresh peaches with a creamy goat cheese, adding thin cut sautéed apples to cooked pork chops or drizzling balsamic vinegar on fresh cut strawberries.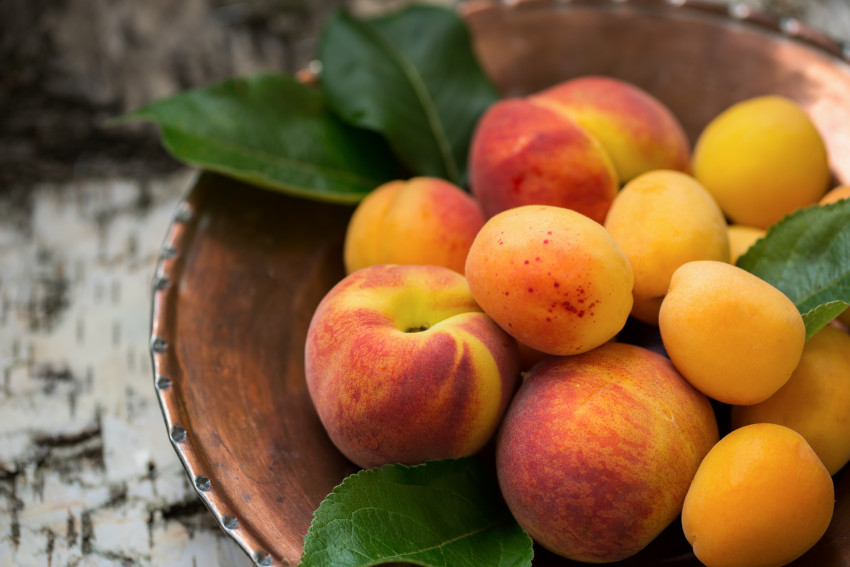 As a probiotic
While fermented foods have been around for centuries, the interest in these foods has recently grown in the health community, and for good reason. The fermenting process adds probiotics that promote gut health and, though not fully understood, may lead to other health benefits. Sauerkraut is a great and easy way to introduce probiotics with minimal ingredients. Check out the National Center for Home Food Preservation's website for recipes and tips on safe practices.
As a garnish
Garnishes provide a great look to your dish and a little extra flavor. Finely diced fruits and vegetables can be paired with almost anything, and by using produce, you also get the value of added nutrients. Top grilled chicken with minced jalapeno and red bell pepper for extra flavor, color and crunch. Crush apricots or mangos and add to cooked fish for a mild flavor. Pulse fresh garlic and okra to add to salads for a boost in antioxidants and fiber.
As a topping
Thin slices of fresh produce like summer squash, asparagus, spinach and broccoli bring extra flavor and crunch as toppings. Try adding some on your traditional homemade pizza, tacos or morning eggs for added nutrition normally not incorporated.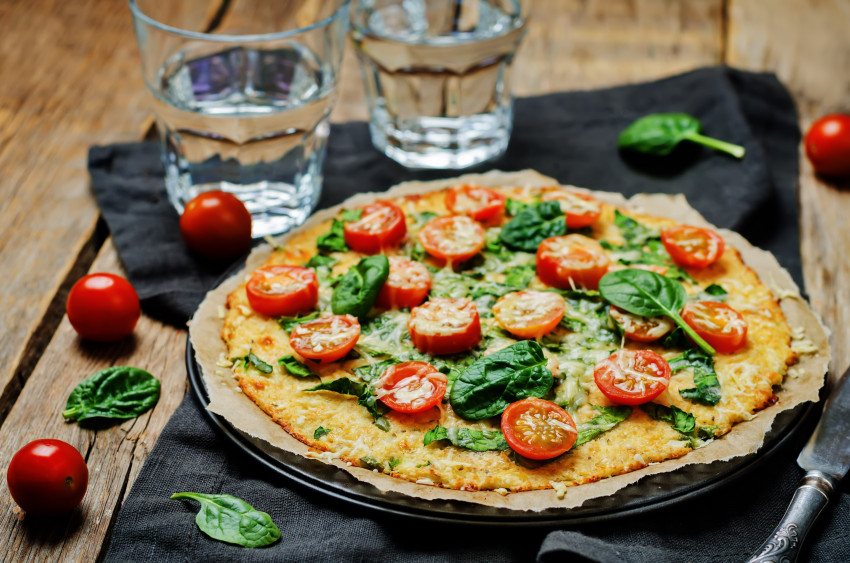 As a sauce
Produce can also be pureed into creamy sauces that add a unique twist to traditional dishes. Try pureeing cilantro, avocado and spinach to add to your Mexican dishes or basil, jalapenos and tomatoes for a spicy kick to any Italian meal.
As a base
The fibrous structure of vegetables can serve as a sturdy vehicle for many dips, cheeses or deli meats. Thick-sliced zucchini goes great as a base for enchilada mixtures. Carrots cut into coins serve as a base for cheese. Julianne sliced peppers can be swapped for traditional tortilla chips.
As an ingredient in a smoothie
Fresh or frozen fruit is typically used in smoothies, but fresh vegetables can be a great addition as well. Blending fresh or frozen vegetables with some milk, Greek yogurt, fruit and a nut butter can create a great, sweet taste with added nutrients. Spinach, cucumbers and bell peppers are great options.
As a side
Grilling vegetables like zucchini and asparagus are common during the summer months, but grilling fruit is an untraditional option that adds a rich flavor to the natural sweet taste. Avocado, peaches and pineapple are great options to use as a side dish, on a kabob with protein and vegetables or as a snack.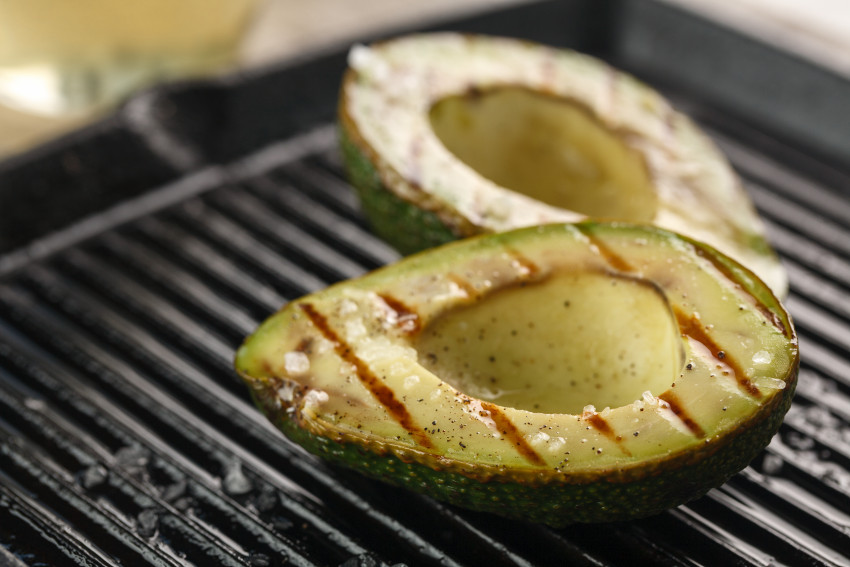 ---