20 Recipes to Try in September
Cooler temperatures, football games and busier schedules calls for these recipes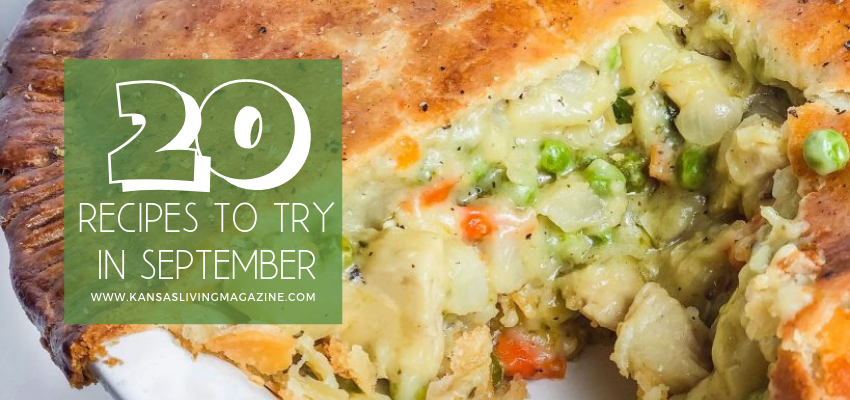 It's fall - it's time for comfort meals, easy casseroles and football games. Try these recipes this month!
1. One-Pot American Goulash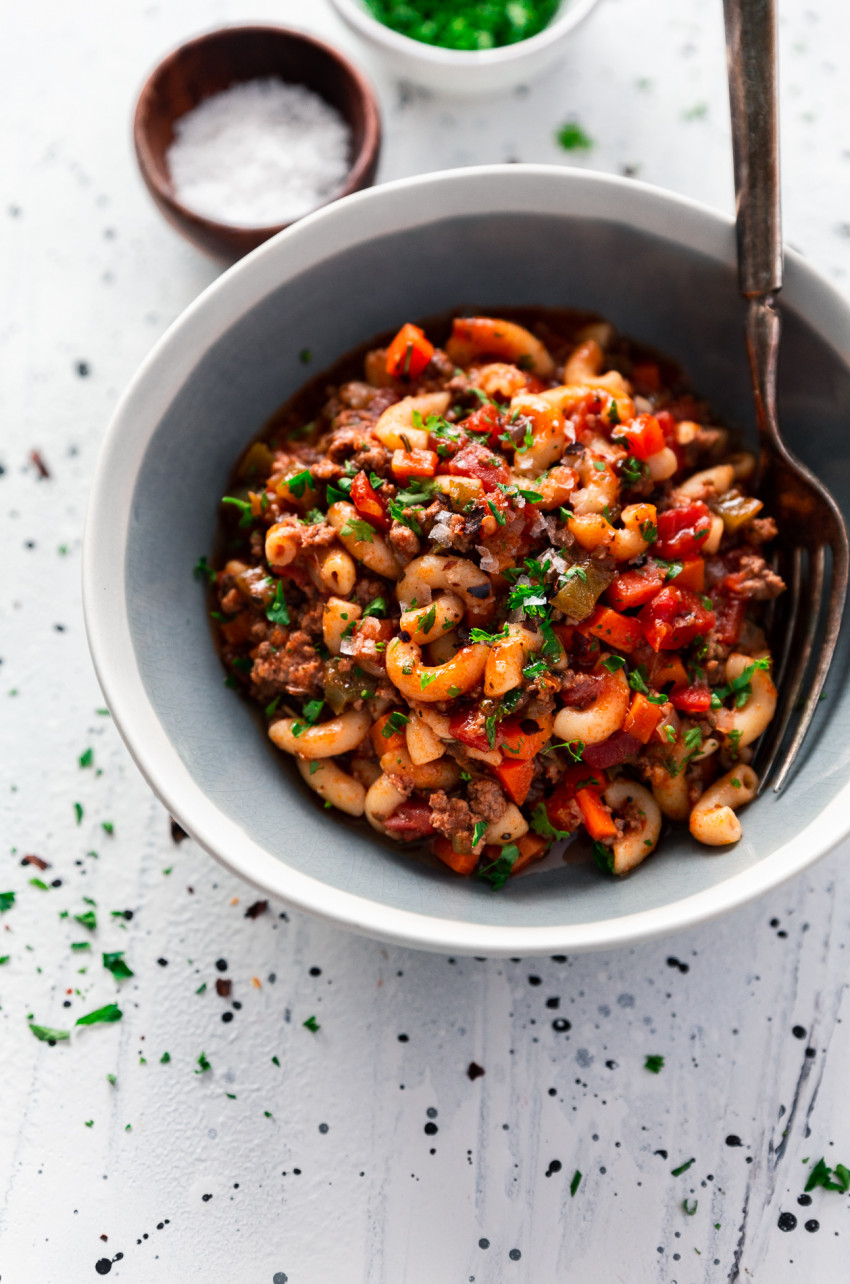 2. Cheeseburger Stuffed Jumbo Pasta Shells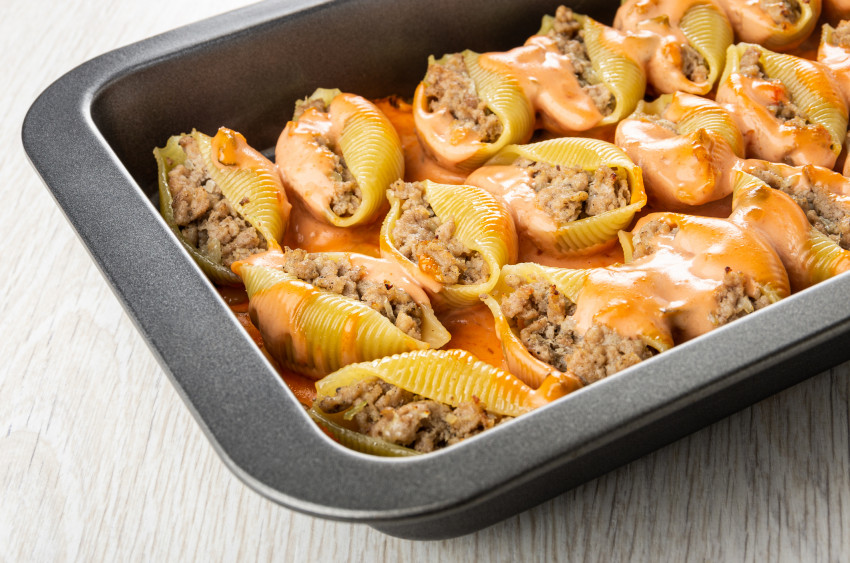 3. Chicken Pot Pie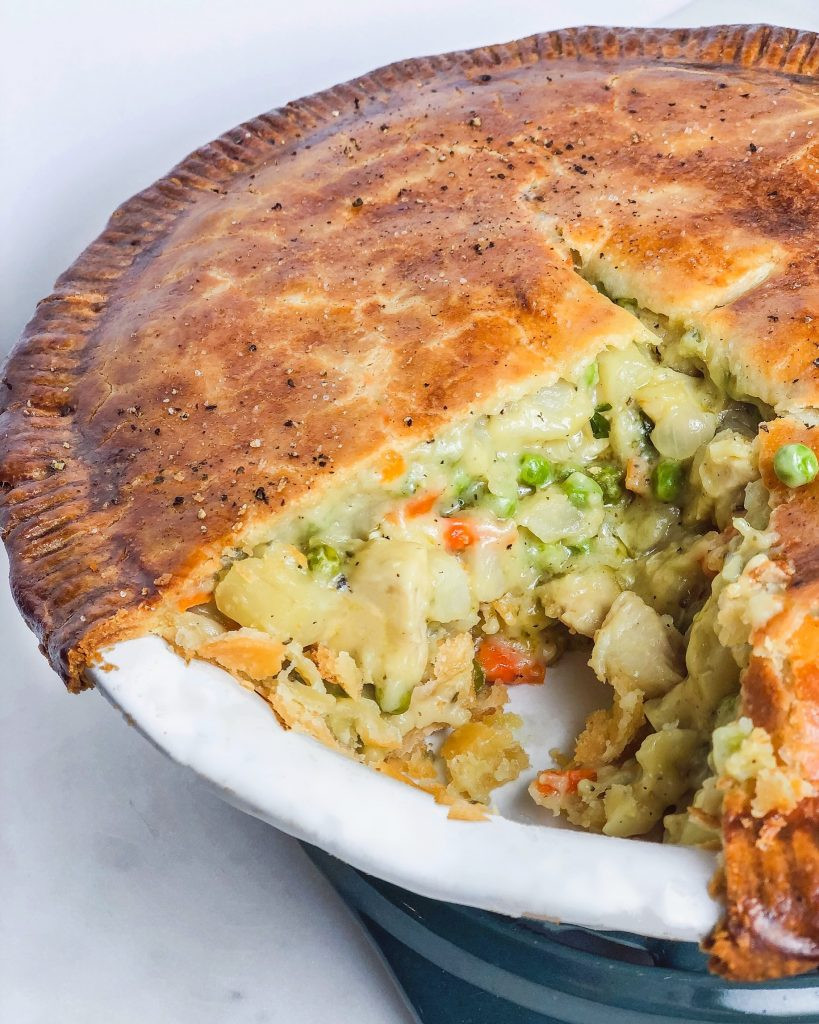 4. Make-Ahead Breakfast Casserole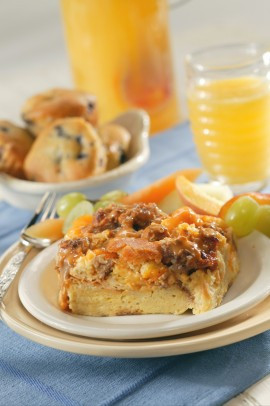 5. Roasted Sweet Potato, Sausage and Kale Bake

6. Butternut Squash Risotto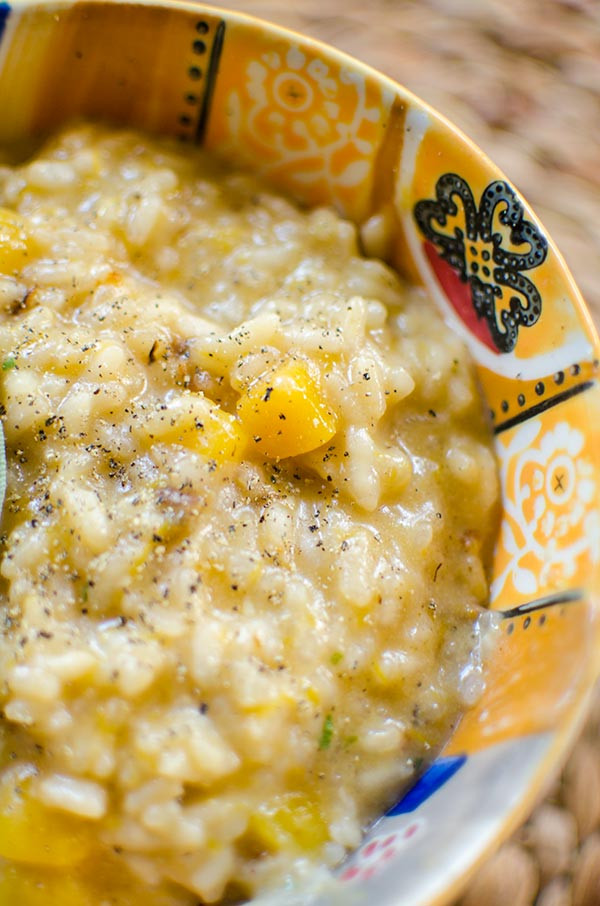 7. Drunked Italian Noodle Pot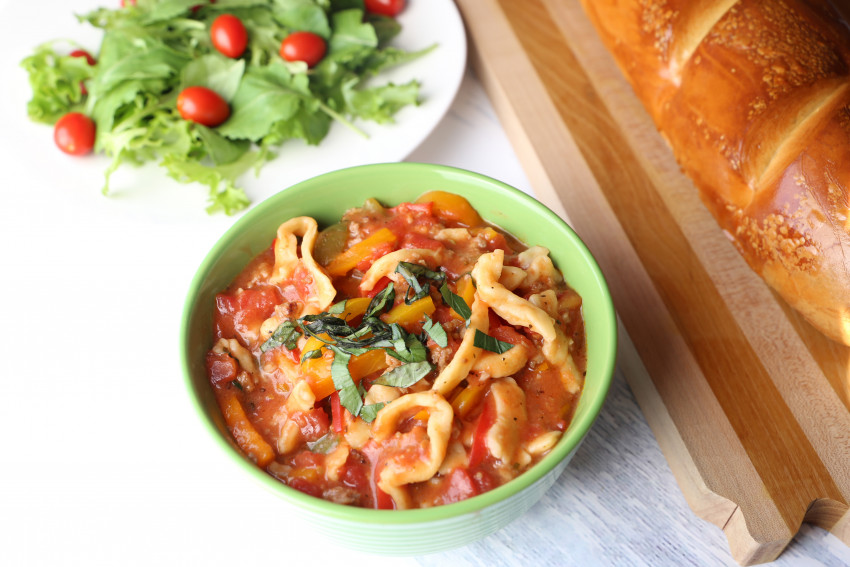 8. Bacon Cheeseburger Tater Tot Casserole

9. Chicken Spaghetti Casserole

10. Apple and Butternut Squash Casserole with Pecan Crumble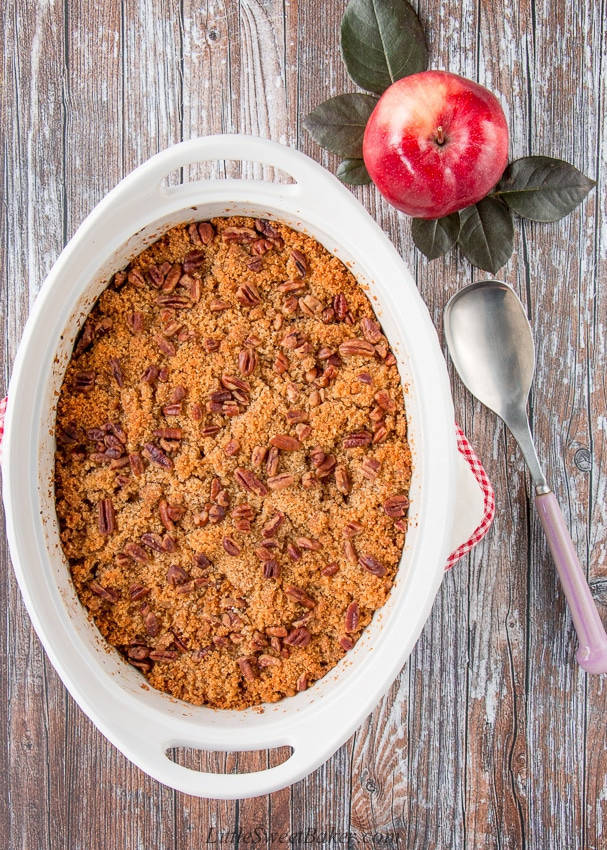 11. Chipotle Sweet Potato Gratin

12. Root Beer Pulled Pork Sliders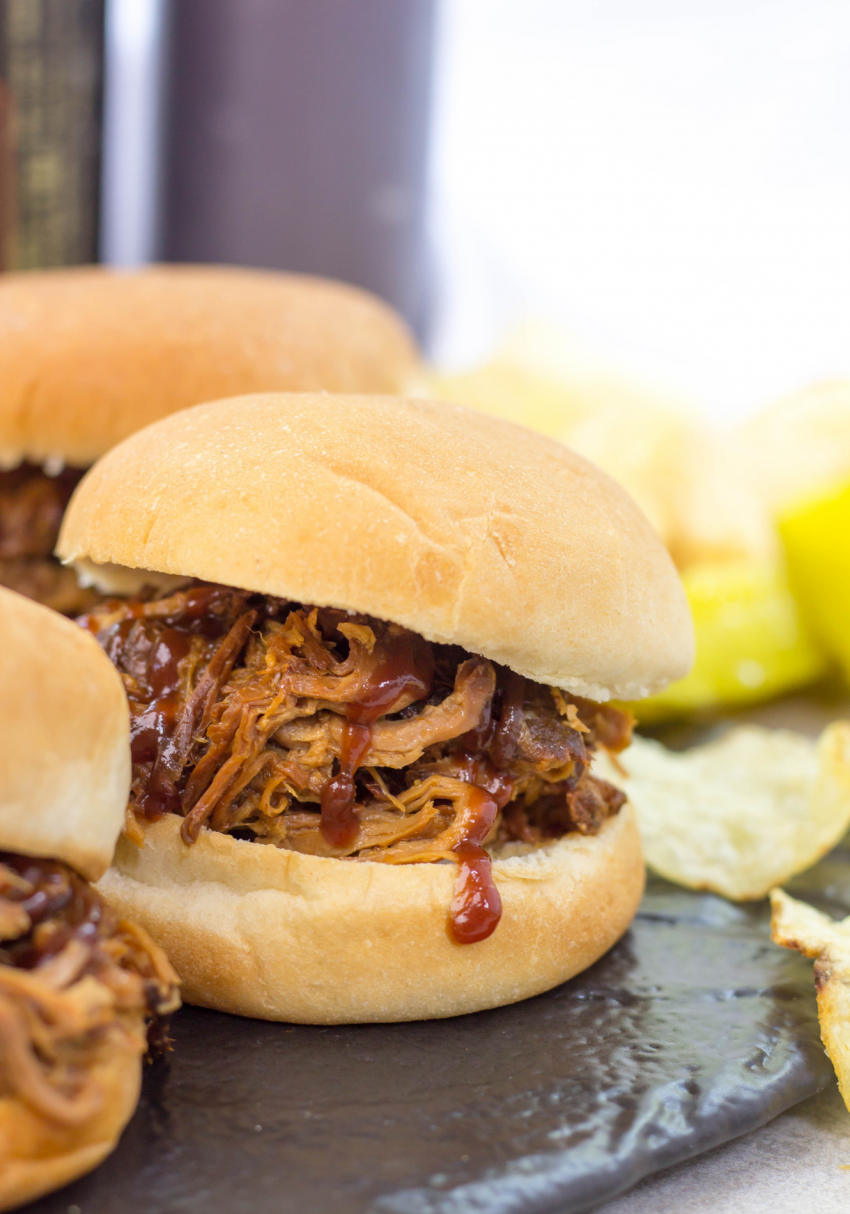 13. Pressure Cooker Ham and Bean Soup

14. Hasselback Herb Roasted Pork Tenderloin with Pears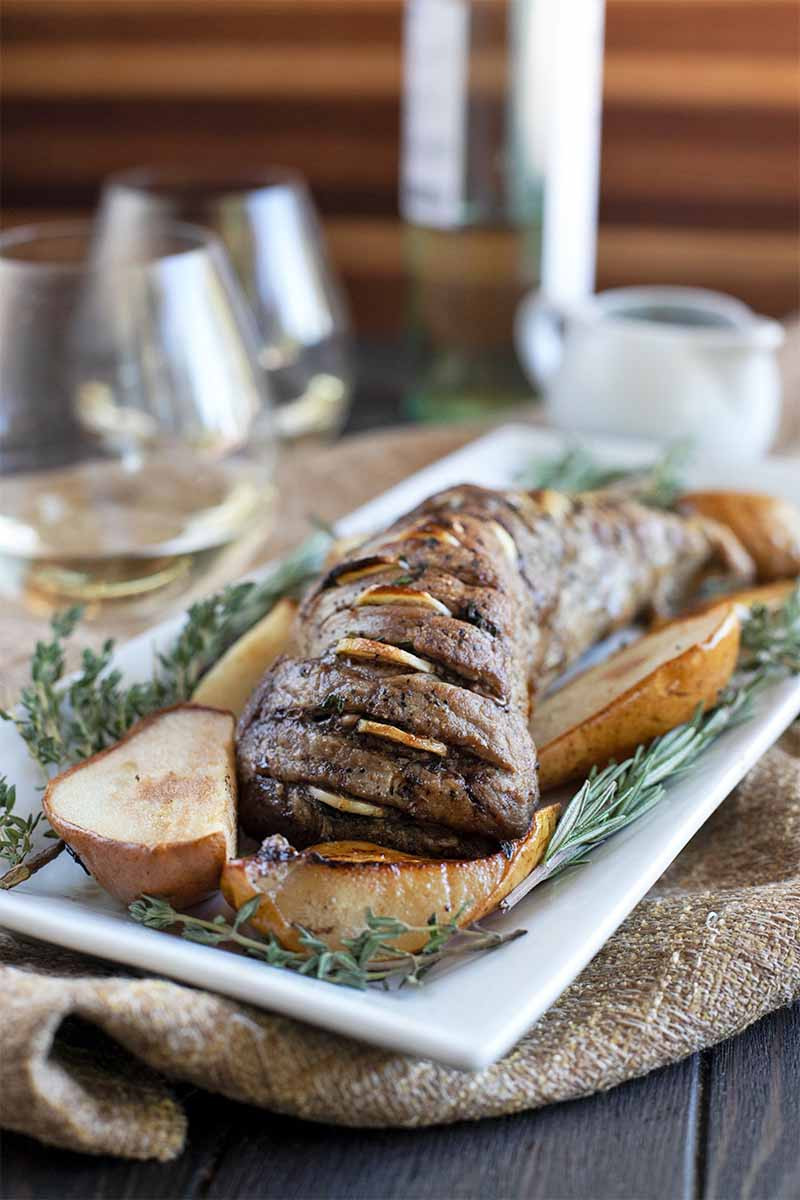 15. Beef and Cider Stew

16. Sloppy Joe Tot-Chos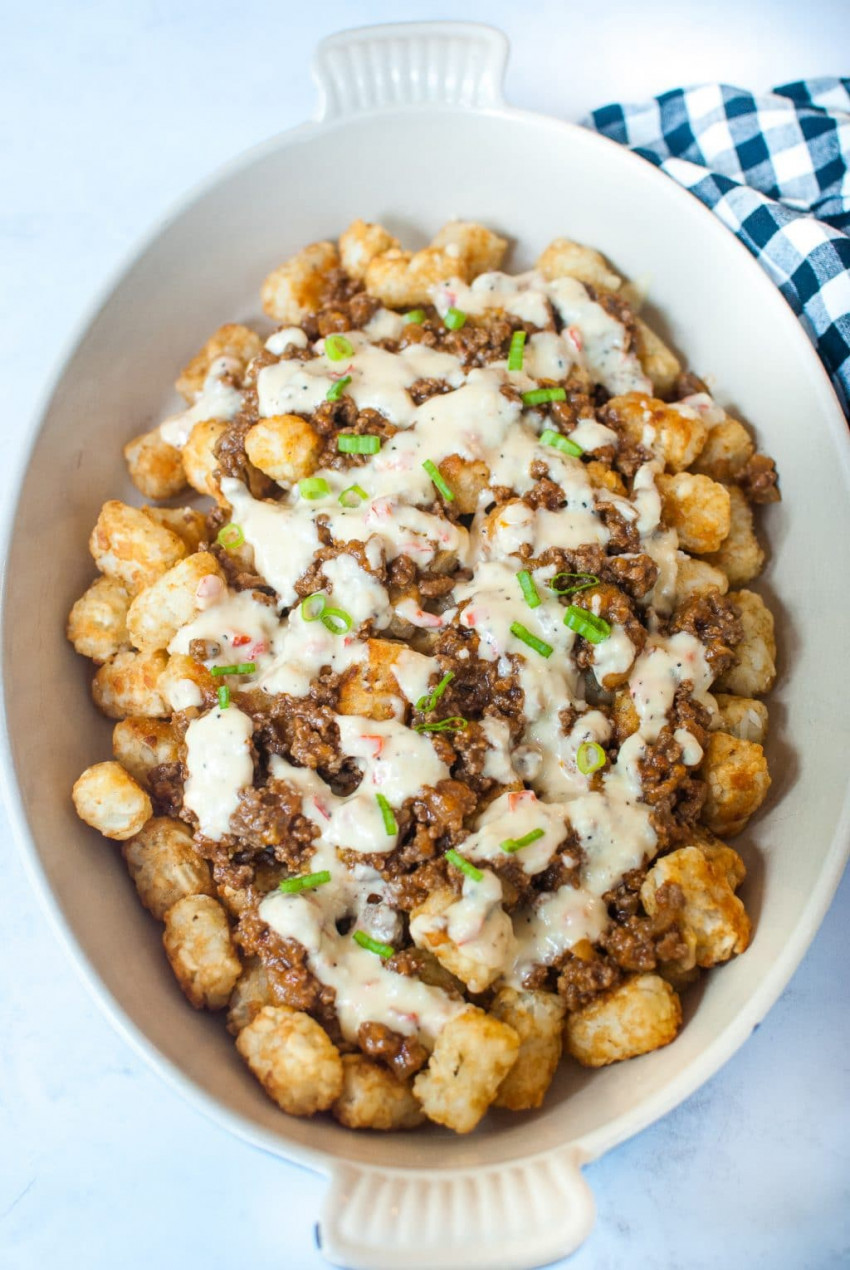 17. Beef and Vegetable Stew

18. Rosemary-Sage Sausage and Potato Sheet Pan Dinner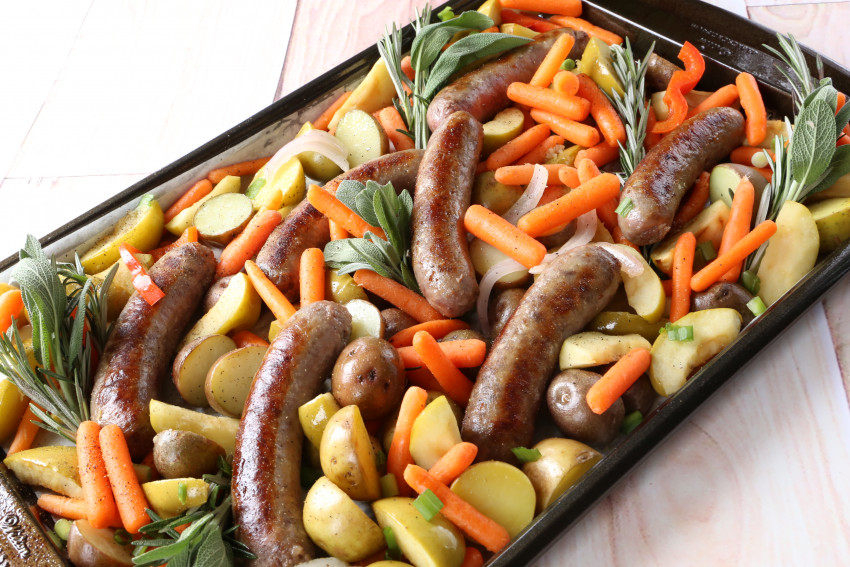 19. Slow Cooker Cheeseburger Soup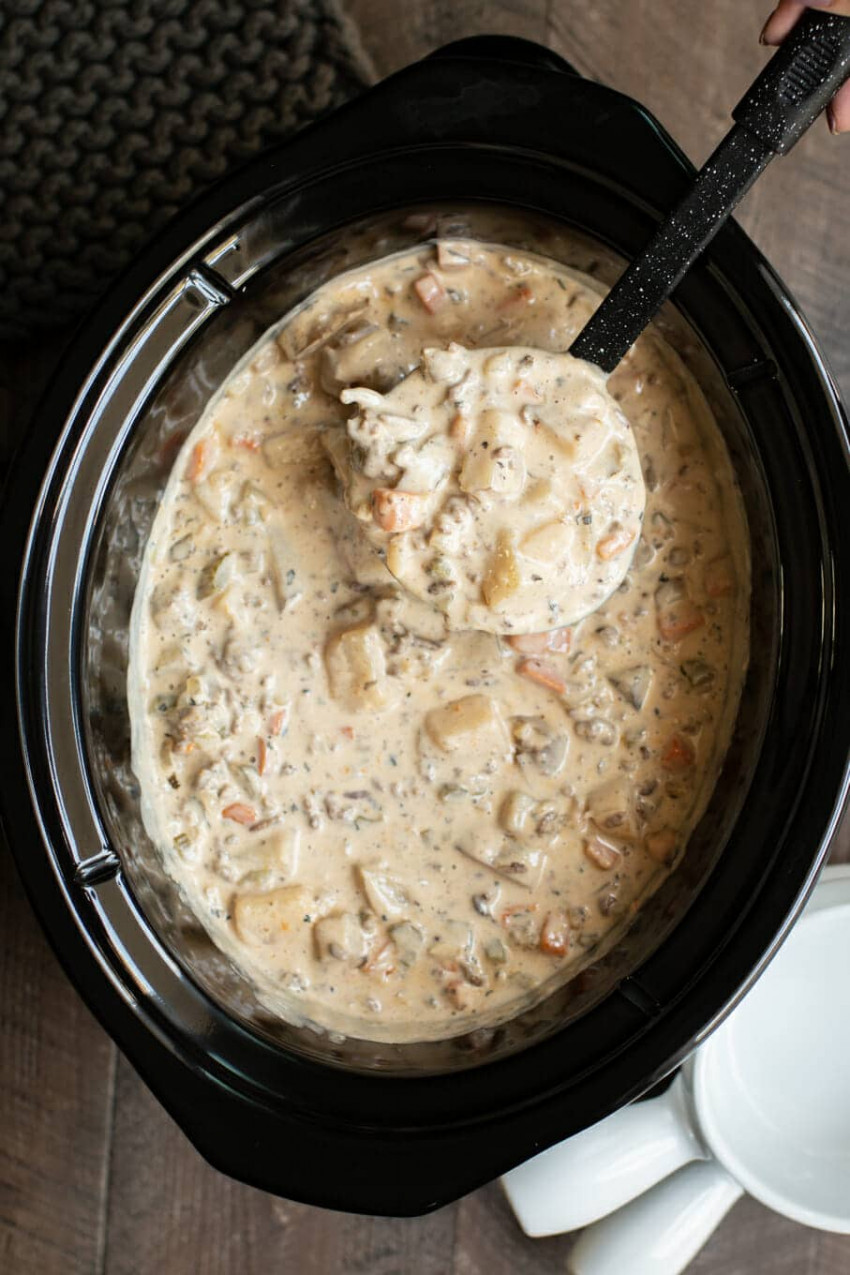 20. Slow Cooker Pumpkin Chili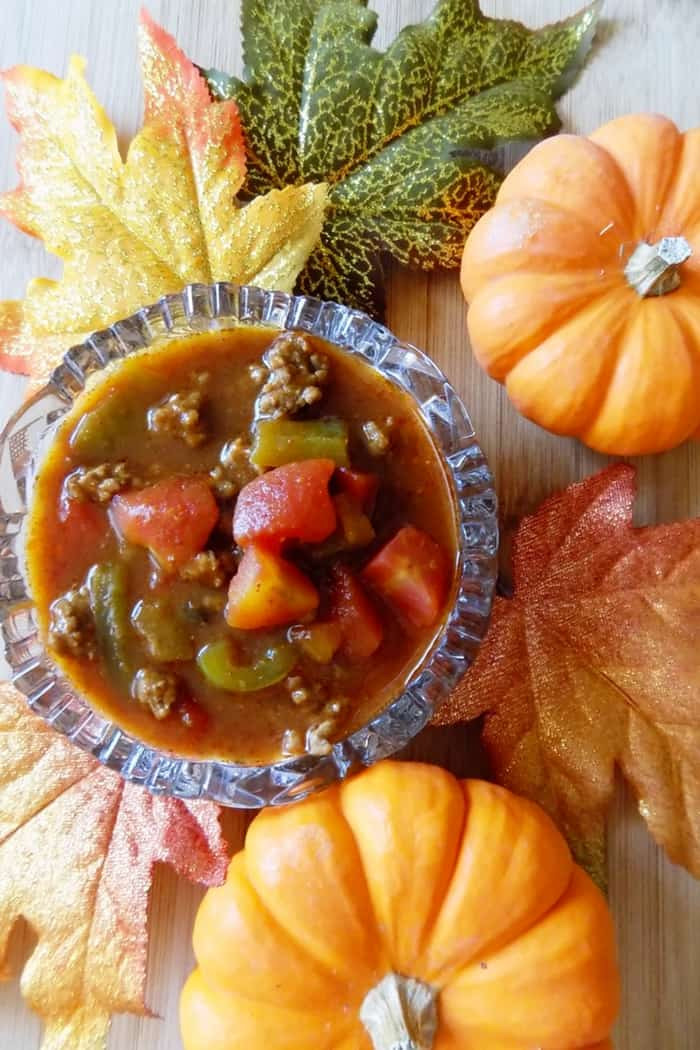 For more fall recipes, go here. For some great casseroles, go here.
*Permission was granted to post outside recipes.*
---