Homemade Dough and Tea Ring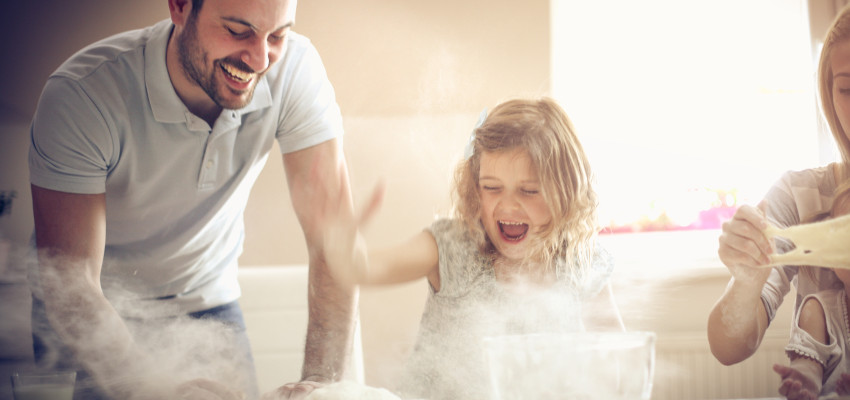 These recipes were orginally shared at the 2018 Kansas State Fair by Melanie, a farm wife from western Kansas who loves to bake.
Ever have the urge to bake something from scratch? Well we have the baked goods for you! Enjoy this white or wheat dough recipe for all your dough-dreams, and if you're feeling really fancy try this tea ring recipe.
FOR THE DOUGH
FOR THE ICED TEA RING
Click below to learn more about the Kansas State Fair
---