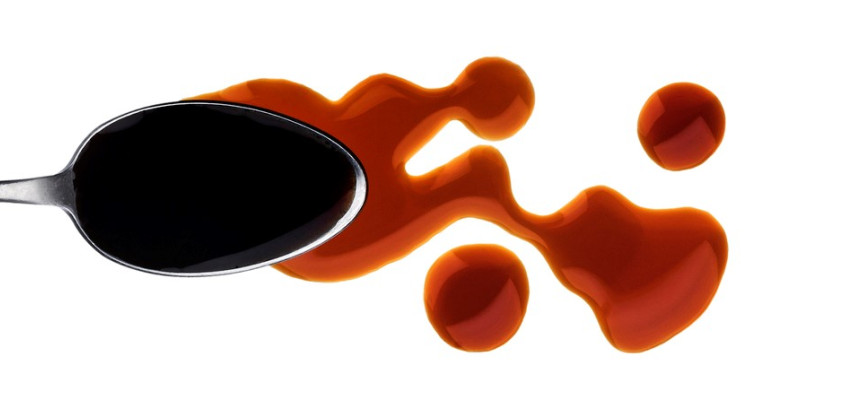 Ingredients
1 Tbs. olive oil
6 oz. can tomato paste
1/4 – 1/2 cup chicken broth
1 1/2 cups ketchup
1/2 cup packed dark brown sugar
1/3 cup cider vinegar
1/2 cup Fireball whiskey
2 Tbs. Worcestershire sauce
2-3 cloves crushed garlic
2 Tbs. spicy brown mustard
1/2 – 1 tsp. red pepper flakes
1 tsp. minced chipotles in adobo (may sub chipotle sauce)
kosher salt and black pepper, to taste
Instructions
In a large skillet over medium high heat, add oil; when oil is hot, add the tomato paste, stirring until it is a rich deep brown in color, 8-10 minutes, adding a bit of chicken broth as needed to keep the sauce from sticking to the pan, becoming too thick. 
Add the ketchup, brown sugar, vinegar, Fireball whiskey, Worcestershire sauce, garlic, mustard, red pepper flakes, and chipotles, whisking until smooth; simmer over medium heat until reduced and nicely thickened. Season the sauce to taste with salt and pepper. 
This Sticky Fireball Sauce goes great slathered over a delicious meatloaf. Check out the following article for tips on making the best meatloaf!
---