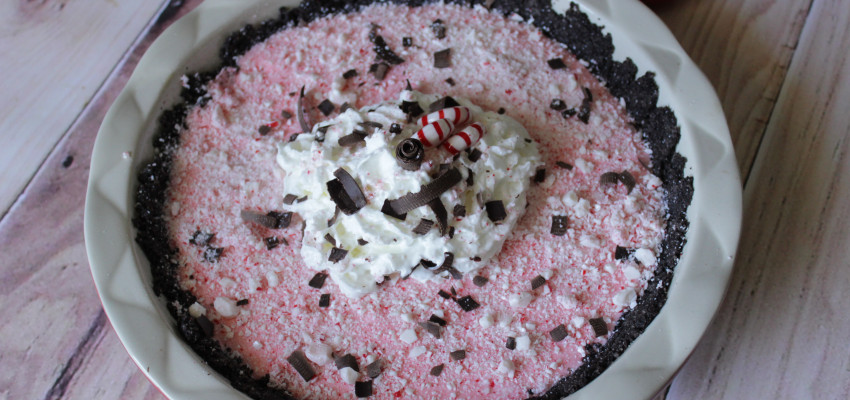 Ingredients
This is such a festive and easy-to-make pie for the Christmas holidays. Make sure it's very well chilled before slicing. Store any leftovers in the refrigerator.
24 large marshmallows
1/2 cup whole milk
1 tsp. vanilla extract
1/4 tsp. kosher salt
6 drops peppermint extract
6 drops red food coloring
2-3 Tbs. crushed candy cane pieces
1 cup heavy whipping cream, whipped to stiff peak stage
1 store-bought chocolate crumb crust, 8-inch
Whipped cream, for garnishing
Instructions
In a medium saucepan over medium-low heat, combine the marshmallows and the milk; cook and stir until the marshmallows are melted and the mixture is smooth; remove from the heat and let cool slightly. Stir in the vanilla, salt, peppermint extract and food coloring; cool completely, stirring occasionally.
When the pie filling is cooled, fold in the whipped cream along with 2 Tbs. of the candy cane pieces; spoon the prepared pie filling into crust.
Refrigerate the pie, covered, for eight hours or overnight. Just before serving, garnish the candy cane pie with whipped cream and sprinkle the remaining candy cane pieces over the top.
---