Mental Health Resources are Available in Kansas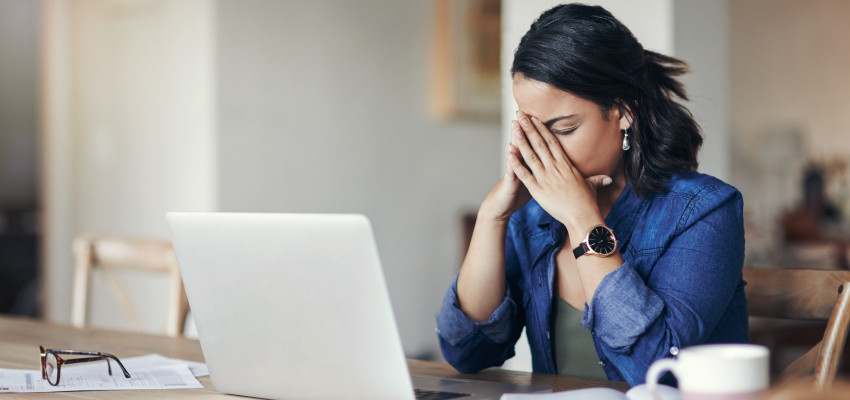 988
National Suicide Prevention Lifeline
Access by calling or texting
KFB Mental Health Resources
Resources, webinars, training programs
AFBF Farm State of Mind
Resource directory, organized by state and resource type
AgriSafe
Courses, fact sheets, podcasts, webinars
Kansas Ag Stress
Resources for support, plus tips on how to help someone and receive free gun locks
National Alliance on Mental Illness (NAMI) Kansas
Information on mental illnesses
Kansas Farm Bureau is committed to helping end the stigma surrounding mental health. There have been workshops offered at various conferences and meetings on noticing the signs and approaching the topic, a dedicated page on its website with resources and recently a video series of members sharing their stories. You can find the videos on KFB's YouTube page, www.youtube.com/KSFarmBureau.
County Farm Bureaus are also dedicated to helping those seeking mental health help. Ten counties have helped fund the Pawnee Mental Health Services Agriculture Assistance Program (Ag-AP). This program offers three free mental health sessions to Kansas farmers and ranchers located in the 10 counties they serve.
"We know farmers and ranchers face substantial stress — both physically and mentally," says Diane Hinrichs, Pawnee Mental Health Services director of marketing and development. "At Pawnee Mental Health Services, we're honored to offer services to the men and women who do so much for us to make sure we're fed."
These 10 county Farm Bureaus donated nearly $4,500 to the Ag-AP program, which are the counties Pawnee Mental Health offers its services to.
Clay County Farm Bureau
Cloud County Farm Bureau
Geary County Farm Bureau
Jewell County Farm Bureau
Marshall County Farm Bureau
Mitchell County Farm Bureau
Pottawatomie County Farm Bureau
Republic County Farm Bureau
Riley County Farm Bureau
Washington County Farm Bureau
Visit www.pawnee.org for more information. If you're outside of the 10 counties Pawnee Mental Health serves, please look for a mental health clinic in your area.
KFB knows the work doesn't end here, and will continue to seek ways to help those in and out of agriculture find mental health resources that work for them.
---